Like GearBrain on Facebook
Apple has its WWDC, the Worldwide Developer Conference, and Google has I/O. A showcase of what technologies the company is working on, I/O often covers vast swathes of Google's product portfolio, from Maps and Assistant, to Android, Wear OS and augmented reality.
For 2021 Google is returning after having to cancel I/O 2020 at short notice due to the pandemic. This year, we expect to see a lot of news about the company's upcoming Android 12 smartphone operating system, some much-needed upgrades to the Wear OS smartwatch software, and new features to other services too.
I/O is a multi-day event with numerous online sessions for software developers to attend. But for GearBrain readers the main event is the opening keynote address, which kicks off at 10am PT / 1pm ET on May 18. Here is a quick look at what to expect from that two-hour presentation:
Android 12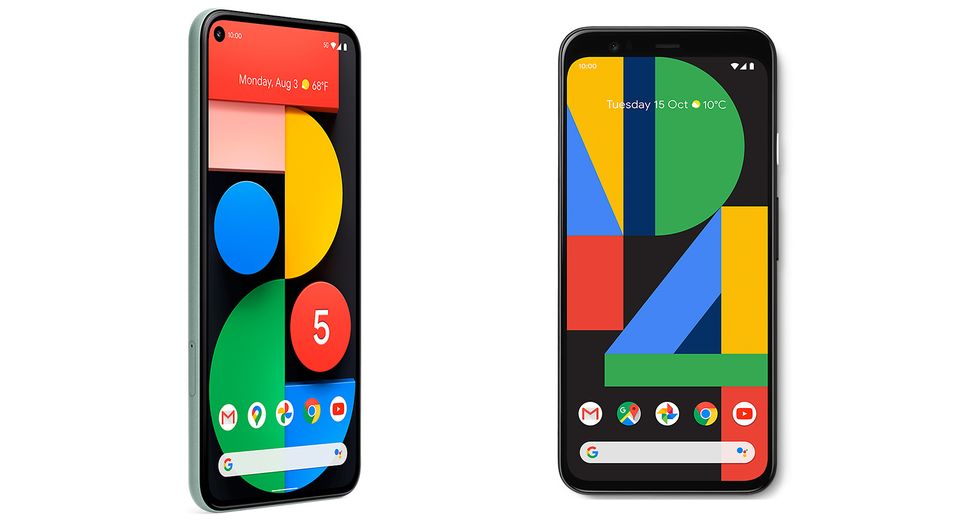 Android is expected to get a major visual overhaul with version 12 Google
The headline act for I/O 2021 is expected to be the latest installment of Android, version 12. To be released later in the year, then rolled out gradually, Android 12 is expected to bring a major visual upgrade to Android smartphones.

Central to this revamp is Material Design, the aesthetic language Google has used for Android since 2014. Since then the system has changed gradually, but for version 12 in 2021 we are expecting a big visual shift in Google's approach – and, therefore, probably fewer new features and core functions.
Android 12 leaked online just days before I/O, with a video on the Front Page Tech YouTube channel by Jon Prosser revealing what the new operating system will look like. As expected, home screen widgets are getting an update, along with changes to animations, themes and colors right across the user interface.
Wear OS
Google's other major operating system, Wear OS, has been somewhat forgotten about in recent years. Google is yet to launch a smartwatch of its own and the company's purchase of Fitbit is yet to spawn a new generation of wearable devices.
We hope Google gives Wear OS the attention – and a major update – it deserves, but worry that it won't happen, and instead we will have to wait for the long-rumored 'Pixel Watch' to bring the operating system back to life.
Google Assistant
Announced at I/O in 2016, the Google Assistant will undoubtedly get some new skills this week. It isn't known yet what new features we might see, but increased speed and intelligence are always welcome. New voices are a potential too.
We also expect to see something new from Duplex, the extraordinarily realistic offshoot of Assistant that Google revealed back in 2018. A couple of impressive set-pieces at I/O are likely, and will hopefully be followed by useful new Duplex features for Android users to enjoy.
We would also like to see Duplex expand internationally, and potentially work in more languages.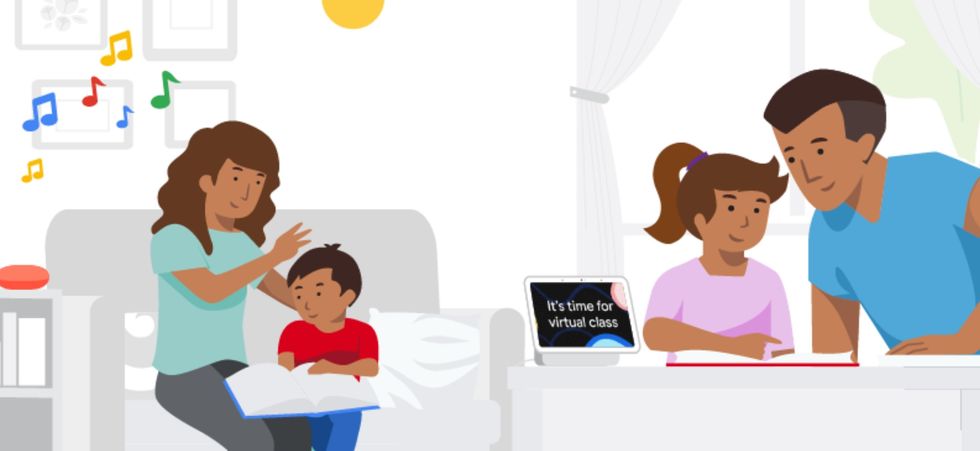 The Google Assistant is expected to gain several new features at I/O Google
Augmented reality

Google's visual search tool, called Lens, will surely be featured during the I/O 2021 keynote. The feature was redesigned in 2020 to more closely resemble the Android camera app and gained a feature where text shown to the camera can be copied into a digital document, like a message or email.
For 2021 we hope to see Google bring new features to Lens, but in a way that makes more Android users want to open the app and use it. We fear that, while near time-savers that make for a great on-stage demonstration, a lot of Lens functions are quickly forgotten about in the real world. We will be interested to see how Googles makes the Lens app more sticky – in other words, how it will entice Android users in, and keep them there.
Hardware
Generally speaking, I/O is not a hardware event. Instead, Google prefers to launch new products at its annual hardware event in the fall. This is where we expect to see the next generation of Pixel smartphone, along with new smart home devices like the Nest Audio speaker, and Nest security cameras.
Perhaps Google has a surprise up its sleeve for I/O 2021, but the lack of hardware rumors and leaks suggest it'll be a software-only event.
Check out The GearBrain, our smart home compatibility find engine to see the other compatible products that work with Google Assistant enabled devices.
Google Nest Wifi - AC2200 - Mesh WiFi System - Wifi Router - 4400 Sq Ft Coverage - 2 pack
The GearBrain, First Compatibility Find Engine for Smart Devices www.youtube.com
From Your Site Articles
Related Articles Around the Web
Like GearBrain on Facebook