Like GearBrain on Facebook
Hiking in the great outdoors can be the perfect way to leave your desk behind, blow away the cobwebs and give yourself a much-needed mental reset.
But, as much as venturing into the wilderness can appeal, you should always have a plan for keeping in touch with friends or family. This doesn't have to mean hourly updates to your Instagram Story, or a live YouTube video from the mountain summit – really, we'd rather it didn't – but there are plenty of options for letting loved ones know you are safe, and contactable in an emergency.
Read More:
Broadly speaking, there are two routes you can take here, and which you take will depend on where you are hiking and what the cell coverage is like there.
If you aren't venturing too far from the beaten track, then your smartphone and its cell signal should be enough to keep you contactable. As we said, this doesn't have to mean social networking, but there are several apps designed for friends and family to keep track of each other on a hike.
Alternatively, if you think cell service will be a problem and your phone can't be relied upon, a dedicated hiking tracker with GPS is the answer. We'll cover those in more detail further down, but for now let's look at the smartphone apps:

Find My Friends - iOS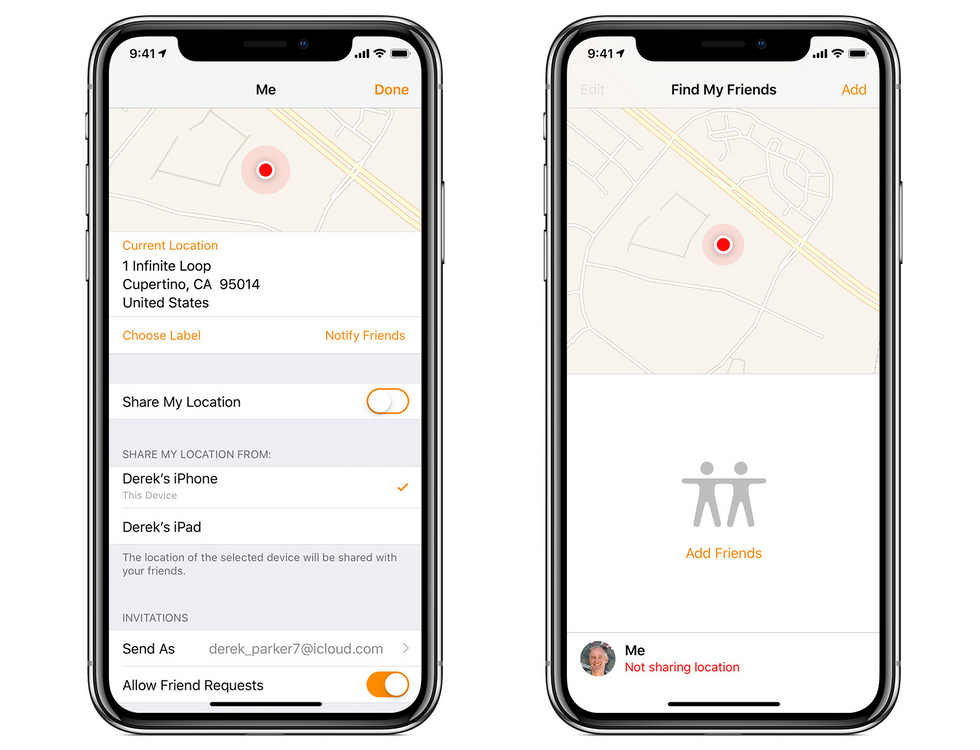 Find My Friends app for iPhoneApple
Apple's own Find My Friends app can be used to share your location with a few choice contacts. If you are out hiking as a family or group of friends, the app can help keep tabs on where everyone is, with help from the Apple Maps app.

This is a decent solution for casual hiking – and can also be used to help everyone meet up at the same point later in the day – but sustained use can cause batteries to drain quickly. This is true of all apps that constantly use a phone's GPS, so you should pack a power bank and USB cable too.
Find My Friends is also exclusive to iPhone users, so if you are an Android family you'll need to use something else.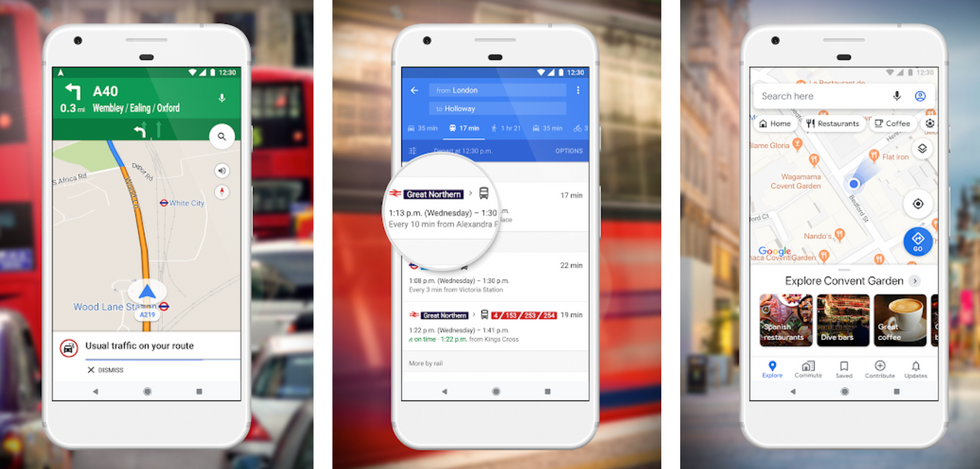 Google Maps appGoogle
Thankfully, that something else is Google Maps. Free for iOS and Android, Google Maps lets you share your location with select contacts. This data can be shared temporarily, or left on until you turn it off again, but that will harm your battery life if used for long periods of time. Beyond that, you probably already know the score with Google Maps; it's reliable, accurate, easy to use, and includes directions for walking, driving and public transit.

Trusted Contacts - iOS and Android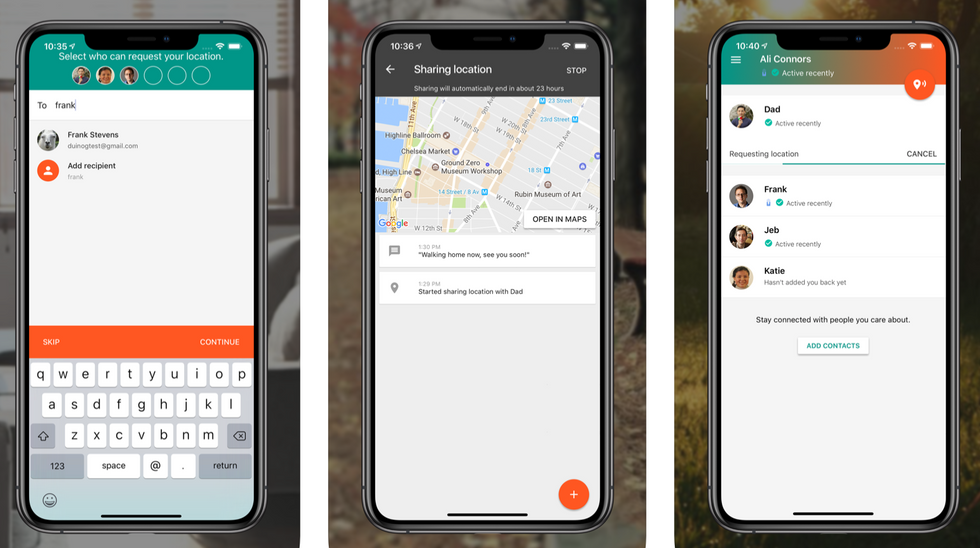 Google's Trusted Contacts appApple
Built by Google, the free Trusted Contacts app works in a similar way to Find My Friends, but with the added benefit of being able to check on a loved one's location even if they don't respond to your message.

If you are worried about someone and can't get through to them, you can ask the app to share the location of their smartphone. So long as they set everything up in advance and granted you permission to do so, their app will automatically share their location at your request, if they don't respond within five minutes.
GPS tracker and emergency messaging options
As we said earlier, smartphone apps only work when you have a cellular signal. So if you plan on hiking in an area with poor coverage, a dedicated GPS device is a more reliable choice. Here are some options to consider:
Spot Gen3 - $100 plus subscription from $11.95 a month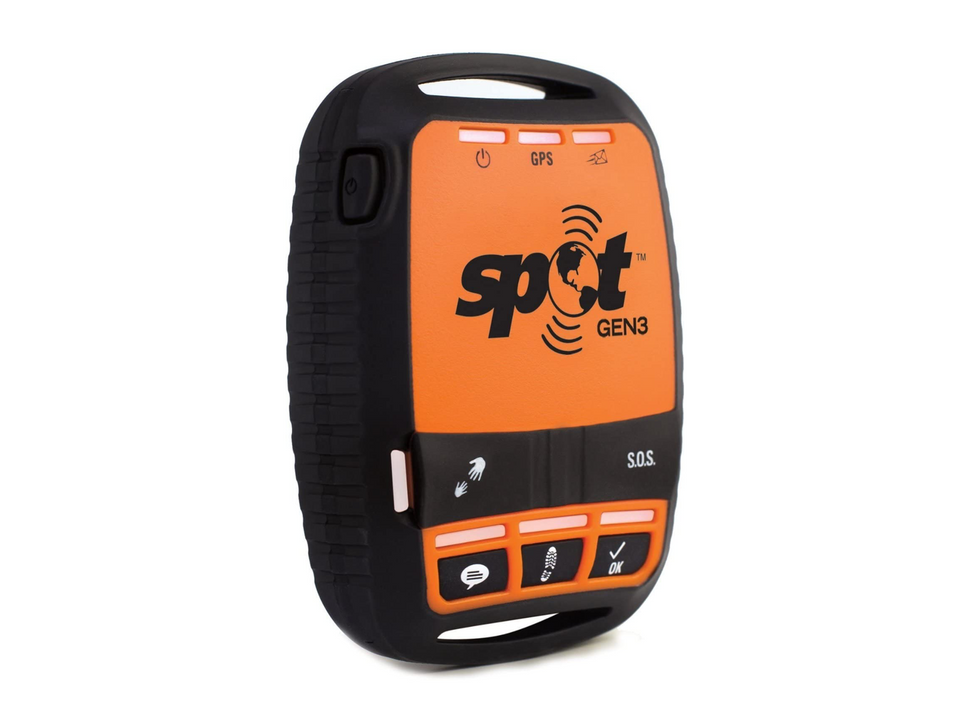 The Spot Gen3 GPS tracker and SOS messengerSpot
The Spot Gen3 can be used to keep loved ones up to date with your location, using motion sensors to automatically update your coordinates as you move. Before you head out, the Spot can be pre-programmed with a text message or email with your GPS coordinates, which is sent to up to 10 contacts at the press of a button.

This could be used to tell family and friends that you have completed your solo climb, or that you have arrived safely at the camp site.
For emergencies only, a dedicated SOS button shares your GPS coordinates with local emergency response teams, no matter what country you are in. The Spot Gen3 is water resistant and powered by four AAA batteries, which allow it to send 1,250 locational updates and custom messages before they need replacing.
Contracts start at $11.95 a month for a 12-month plan, or you can pay for an individual month for $14.95.
Garmin inReach Mini - $300 plus subscription from $11.95 a month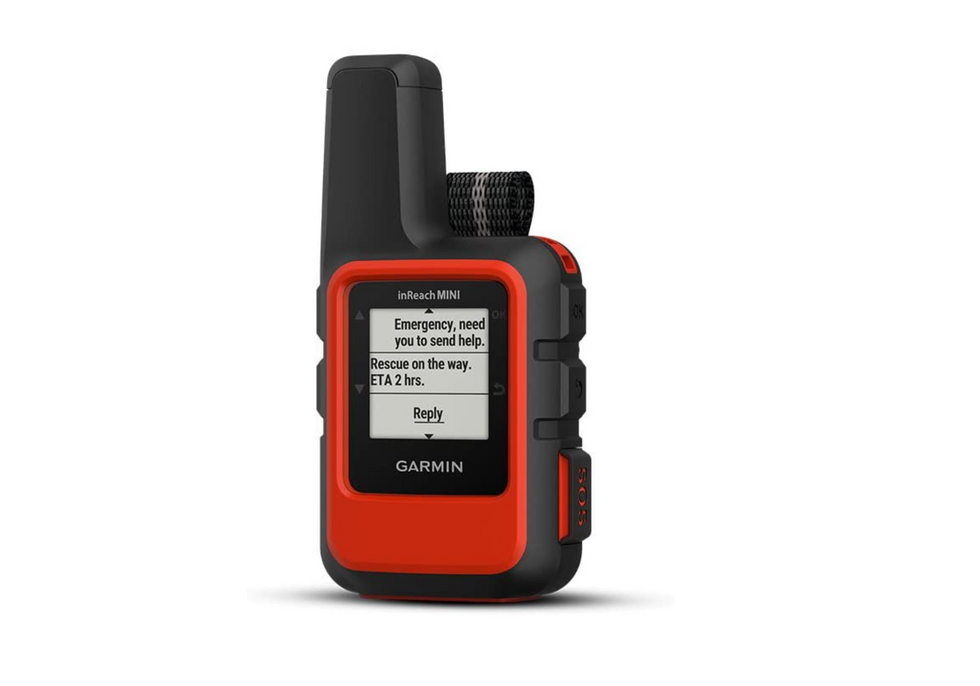 Garmin inReach Mini GPS messengerGarmin
Similar to the Spot but with more functionality, the Garmin inReach uses the Iridium satellite communications network to send and receive SMS messages with your contacts. The satellite connection can also be used to view local weather forecasts, and there is an SOS function for requesting help and sharing your location in an emergency.

The small display shows simple maps to help with your hike or get you out of trouble if you become lost. These maps can be viewed in greater detail on a smartphone or tablet by syncing them to the Garmin inReach over Bluetooth, and you can compose text messages on the app, before sending them using the InReach's satellite connection.
Zoleo Satellite Communicator - $200 plus subscription from $20 a month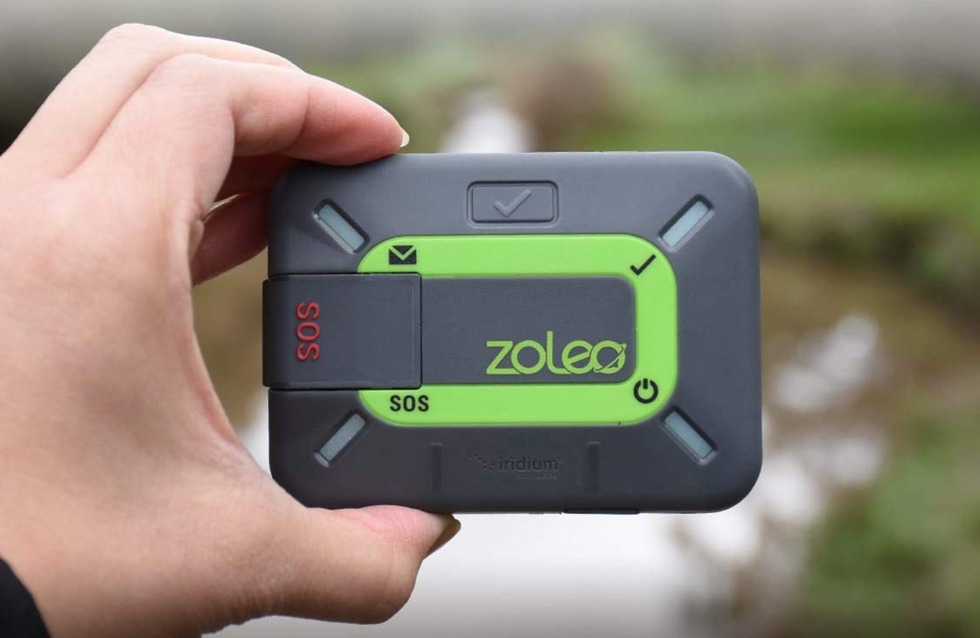 The Zoleo Satellite CommunicatorZoleo
The Zoleo also uses the Iridium satellite network, which covers the entire planet, to send and receive SMS messages and emails, issue check-ins to your contacts, and fire out an SOS message in an emergency.

The device connects to your smartphone using Bluetooth, then from the Zoleop app you can have SMS conversations with your contacts, using its satellite connection instead of the cellular network.
You can also press a single button on the Zoleo to send a pre-written check-in message, along with your GPS coordinates, to one of your contacts. If you get into trouble, a press of the dedicated SOS button will contact the local emergency services and provide them with your GPS location.
Like GearBrain on Facebook