Like GearBrain on Facebook
Owners of the new Pixel 3a and Pixel 3a XL smartphones by Google are reporting how the handsets randomly shut down when in use.
Some users claim the handset shuts down roughly once each day, while others say their new Pixel 3a, which costs from $399, switched off three times in a 24-hour period.
Read More:
Posting on Reddit, the disgruntled Pixel 3a owners say they have tried operating the phone with Safe Mode switched on — which prevents any non-Google apps from running — and yet the issue continues. This would suggest the shut down problem is not the fault of a misbehaving third-party app, but with the phone and its stock Android operating system.
People are claiming the handsets freeze with the display blank, then require a reboot by holding down the power button for around 30 seconds, before coming back to life.
One Reddit user going by the name Gold_Bull said: "I've had my 3a for a few days and the same thing has happened twice now. Just waiting for when it happens overnight so I miss my alarm and am late for work."
A fellow Reddit user, called Ravoz, replied: "I ran my 3a XL in Safe Mode all day long and just now I saw that the phone had shut off." Another person said: "Been dealing with the same problem since May 17. Pretty disheartening since otherwise I love the phone."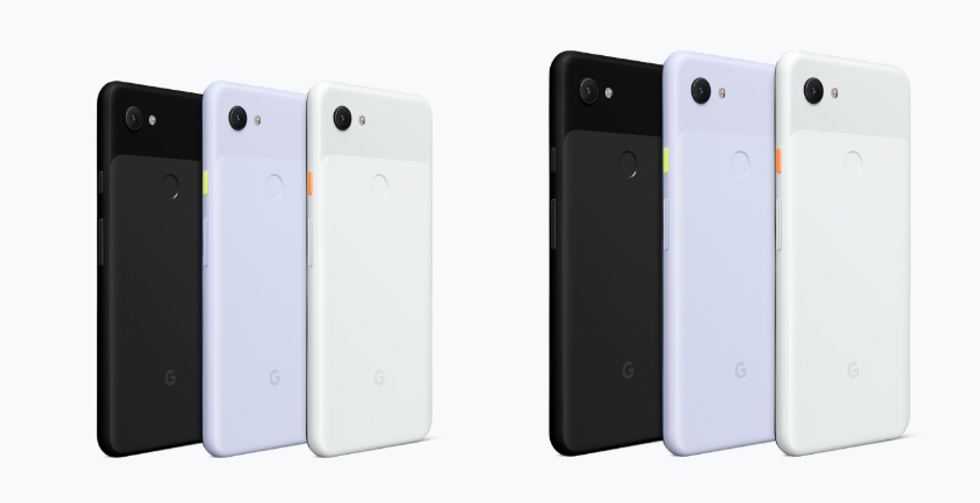 The new Google Pixel 3a starts at $399Google
These replies were followed by many more, mostly written over the weekend of May 18 and 19, just days after the new phone — which received high praise from the tech press for its low price — went on sale.

A second Reddit thread created over the same weekend saw Pixel 3a owners sharing their experiences with what sounds like the same problem.
Although often receiving high praise due to excellent cameras, Google and its Pixel phones are no stranger to hardware problems. The launch of the Pixel 2 was marred with complaints of problems with the display, including a blue tint, 'black smear' when scrolling, burn-in, and a strange high-pitched whining.
The 3a issues also remind us of the Nexus 6P, a Google smartphone built by HTC back in 2017 which suffered from random shutdowns due to a boot-looping issue. Just this month, Google agreed to settle a class action lawsuit over the problematic phone, with $7.25M in compensation to be split between Nexus 6P owners who brought the lawsuit. They will be entitled to up to $500 each.
Google is yet to comment on the latest Pixel 3a issues, but we will update this article when that situation changes.
Like GearBrain on Facebook