Like GearBrain on Facebook
Let's start with the basics: the Hasselblad X1D camera is a gorgeous piece of machinery. It's sleek, well-balanced and feels expensive, which, for a device that takes photos — something your smartphone can do right now — is definitely pricey. The X1D starts at $6,500 for the body alone, a 45mm f/3.5 lens is going to bring that price unto about $10,000. These are the two items Hasselblad lent me for two weeks, time I spent walking around New York, worried that at any moment I would drop or damage an item that fits in a backpack and is worth more than my used car. It was exhilarating, and I loved every minute.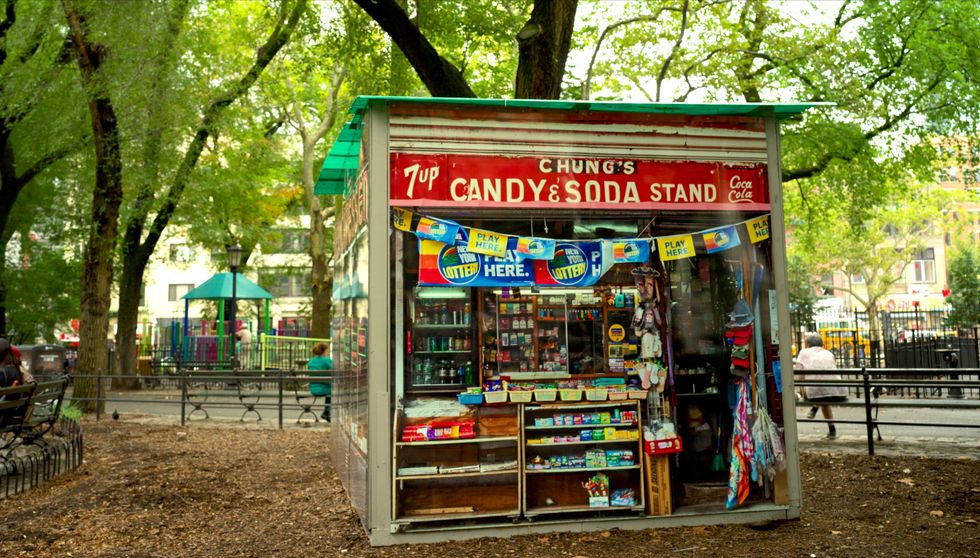 Lauren Barack
The royalty of cameras

The Hasselblad X1D is a 50MP camera that shoots HD images at 1080p, and video at 25 fps. It is a mirrorless camera, with both physical dials you can use to adjust settings, a viewfinder, and an LCD touchscreen that lets you both see what you've shot, or adjust the camera settings.
Released in 2017, this is not a camera that was designed for the average person. It's an all-aluminum body that's handmade in Sweden, for goodness sake. We're talking about a camera meant for the master photographer. Full disclosure: that is not me. And yet.

In the hand, the X1D feels so solid that you just want to shoot. All the time. After carrying a 6-ounce smartphone around for years as my main way to shoot, it honestly took a few hours to remember the weight and heft of a real camera. Eventually I remembered the rhythm, the movement of lifting, looking, aiming, considering, adjusting, framing and shooting.
That's where the X1D shines, allowing you hands on control at every turn — or the option to just use automatic settings. I worked between both. Often, the photos ended up better when I let the camera decide the settings. (Again: not a professional.) But then some of my training kicked back in sometimes, and I found some lovely images showing up in my frame.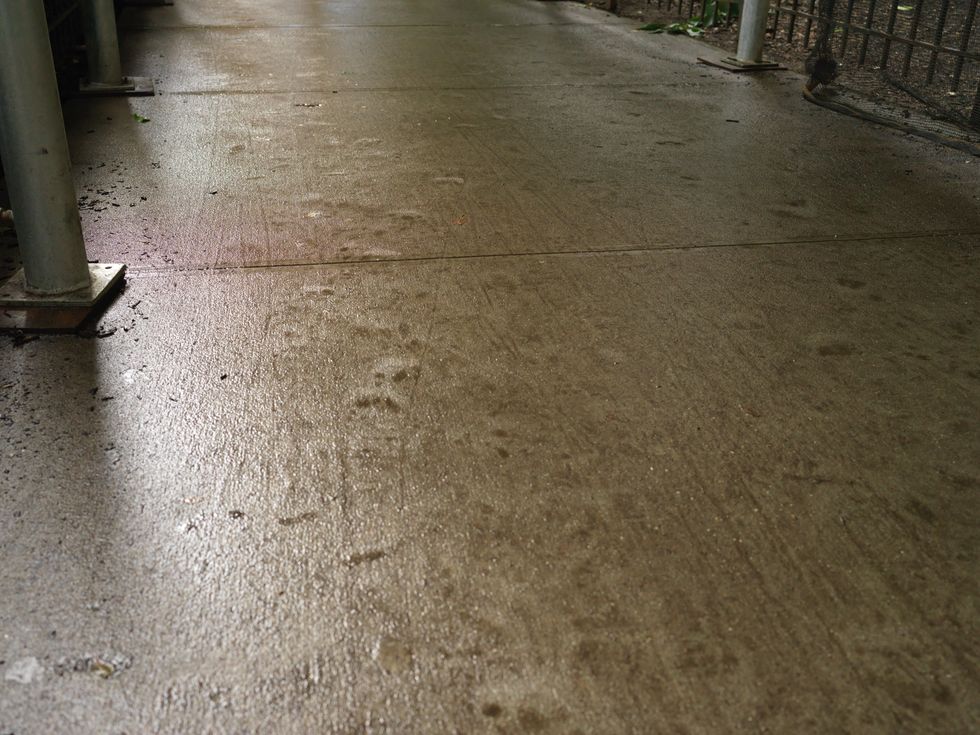 Lauren Barack
Settings
You can move between ISO (film speeds) of 100 to 25,600. Shutter speeds can do 1/2000 of a second, all the way up to 60 minutes: a camera to shoot the Milky Way in the desert.
You can set details like film speed, exposure and so forth from dials on the top of the camera — as you would have from any traditional camera — but also through the 3-inch LCD touchscreen. That new interface took some getting used to, but within a few hours I knew enough to set the basics, including film speeds, exposure (and you can push that as well), look through my images and delete those I hated (which were a lot). Ultimately I preferred using the dials.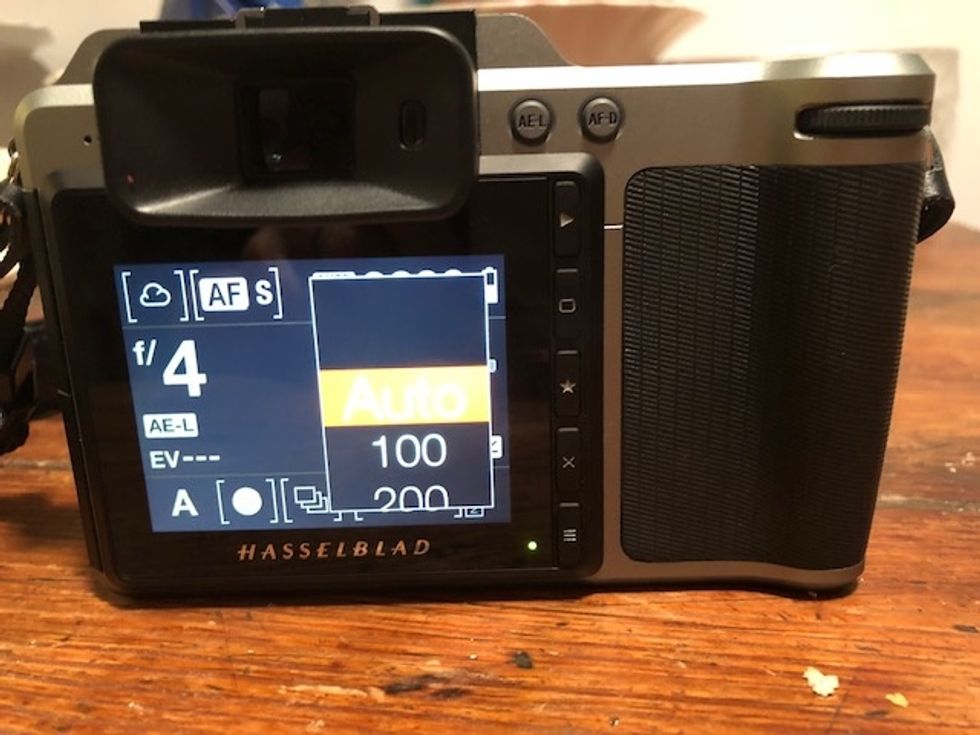 GearBrain
Unlike your smartphone experience, where you hold your screen away from your face, and click, the X1D has a true viewfinder. You can also use the LED screen to let you know whether you're shooting hot.
Note, you're also going to be shooting in RAW format — we're taking more than 100 MB per image. These are giant files, big enough that smartphone users aren't going to be used to the size. The point here is that most people shooting with the X1D want that level of detail and megabytes — more data to manipulate and edit.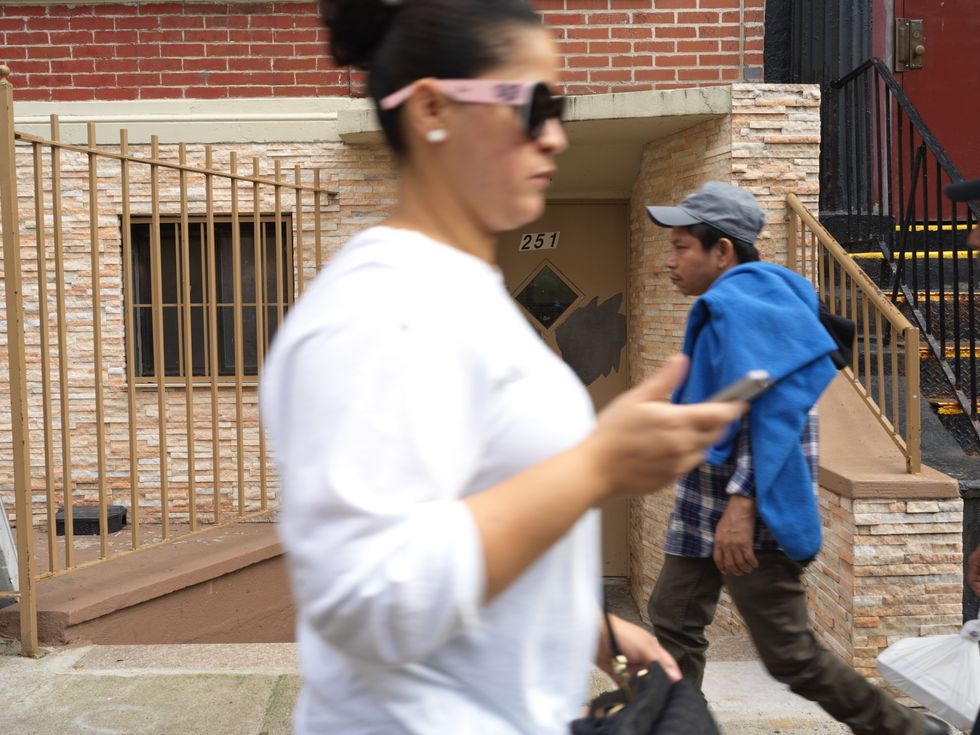 Lauren Barack
Mirrorless system
A lot is made about Hasselblad's mirrorless system. What does that mean? It means when you're looking through that viewfinder, you're not looking at the object you're shooting, but a digital image of it. And that's courtesy of a very large sensor that's 44 x 33 mm.
The camera performed in low light really well, bright light was fine. White balance too, was not an issue. The ability to pull the images back, stopping down the exposure, was great.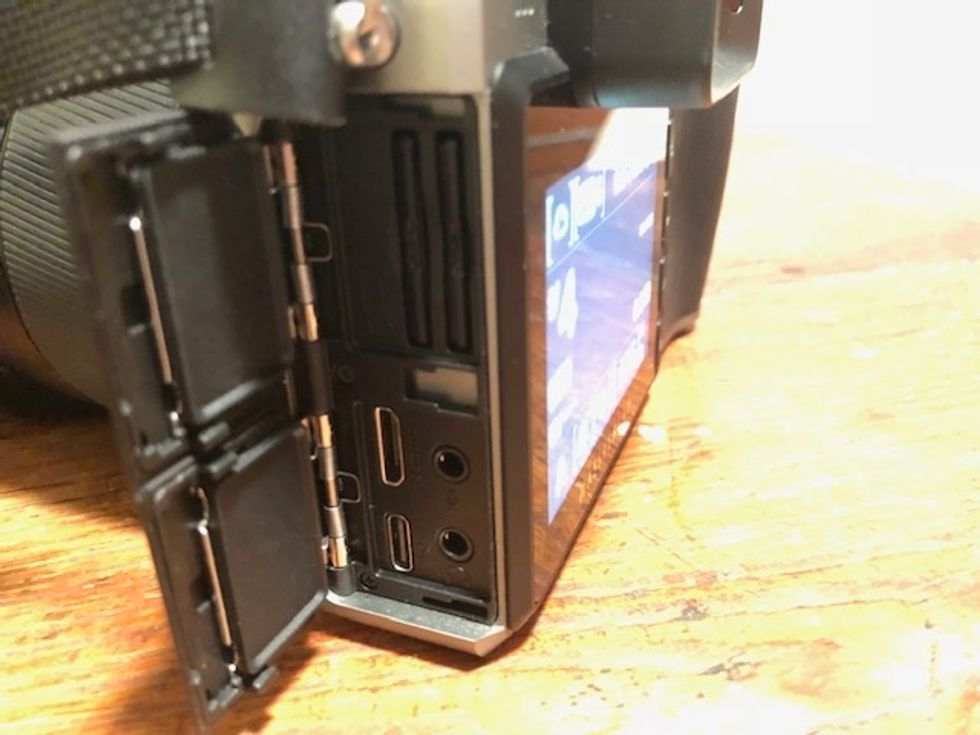 GearBrain
Batteries
In two outings of three hours each, I never came close to draining the battery. If you're spending the entire day outside, you'll likely want a backup battery, which Hasselblad provided for me. I never touched it.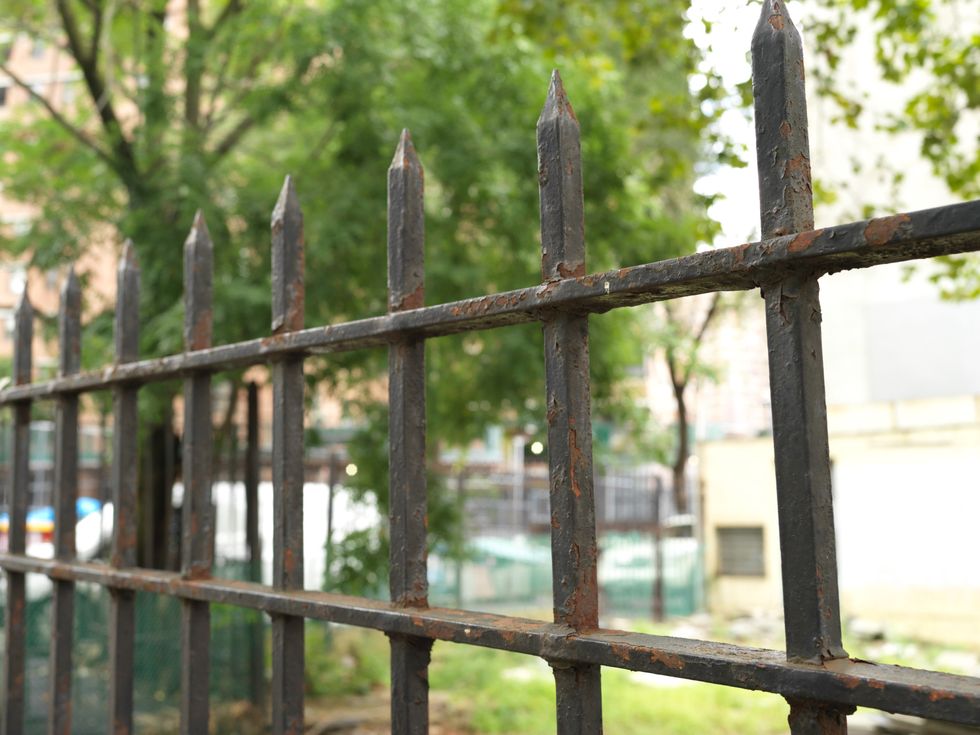 Lauren Barack
To buy or not to buy

Cameras are certainly the luxury items of our days. We honestly don't need them anymore to capture images good enough for our digital, even print, photo albums and certainly good enough for social media.
As much as a smartphone can almost duplicate the ability of a good photographer, there is something special, however, about taking the time to point, frame, focus consider and then shoot. You honestly don't need a $10,000 camera and lens to do that.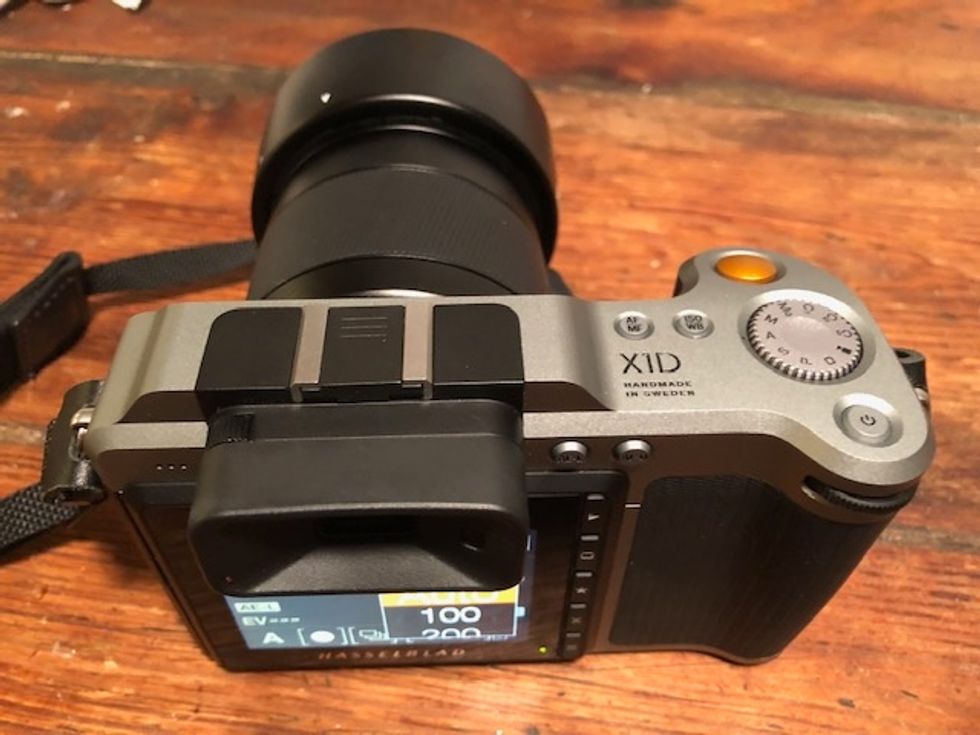 GearBrain
But it's always good to have something to lust over — for some it may be a high-end handbag, others still a luxury car. Others will covet a beautiful piece of machinery, that fits glove-like in the hand, both modern and vintage, yet practical — if, for most, unaffordable. If you're a professional photographer, and can justify the spend, the X1D is more than worth a trial run. If you're a weekend lensman this may not be the right camera for you.
Pros:
Handmade, aluminum body
ISO of 100 to 25,600
Mirrorless system
Cons:
Price
Touchscreen a bit complicated to grok
Shoots basically only in RAW format
From Your Site Articles
Related Articles Around the Web
Like GearBrain on Facebook