New York City is truly unlike any other city in the world — surrounded by skyscrapers and traffic everywhere, everyone seems to be in a hurry to get somewhere. If you don't know where you're going or how to get there, you could get lost in the crowd — and most likely annoy someone.
Even though it takes time to tune yourself to NYC's clock, you don't have to go at it alone. These five smart devices will undoubtedly help you navigate the mean streets of the Big Apple.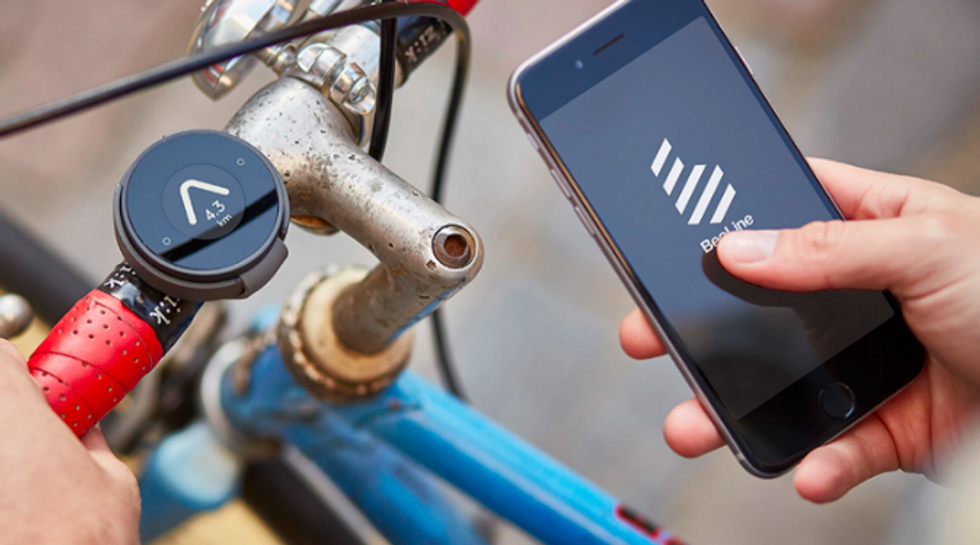 A navigation tool that connects through your smartphone can help make sense of NYC's neighborhoodsBeeline
Beeline Bike Navigation
Are you a commuter but hate the subways? (These days, who doesn't.) Bikes are probably your best bet and the Beeline navigation device will help you reach your destination every time. The watch-like device shows an arrow pointing to the direction you need to go along with how far you have left in your journey.
You can also display the clock, a speedometer, an odometer, a clock or battery markers to aid in a smoother ride. Just link to your smartphone, set the device to compass mode and Beeline will get you to your destination, rain or shine. For another smart biking device, we also like SmartHalo, although to pull up details you do need to access your smartphone for data like calories burned and miles traveled.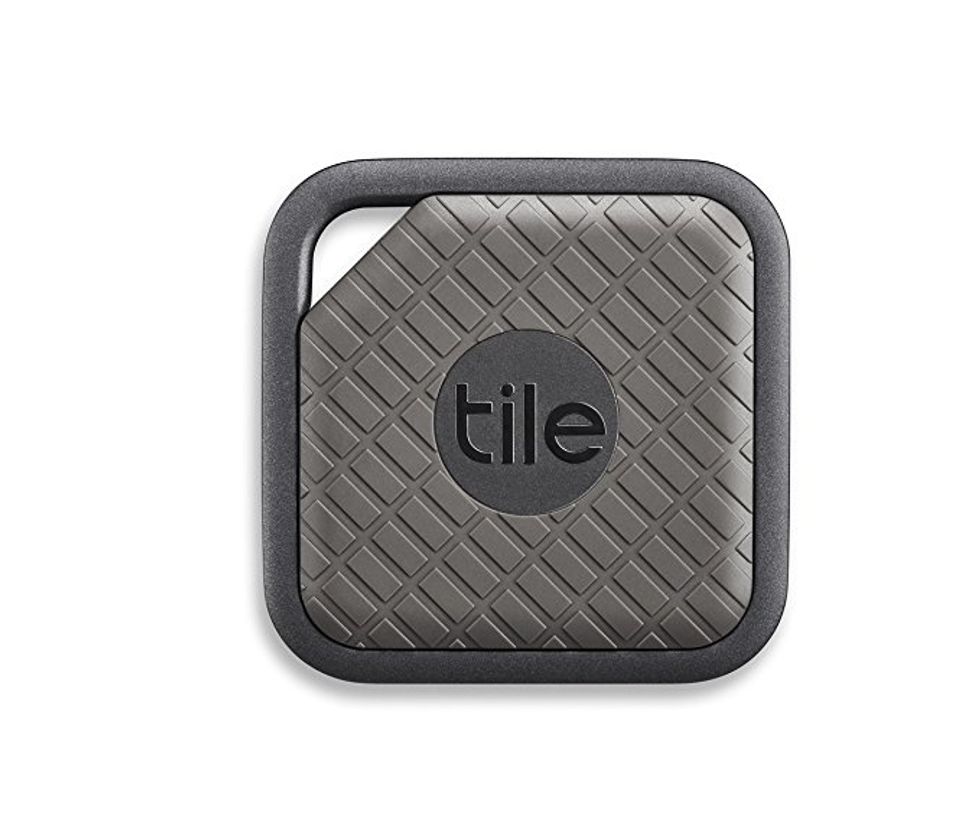 New York City is chaos walking — so keeping track of your things is always a great ideaTile
Tile Sport
You will definitely lose something in this city no matter how long you stay — especially if you're a tourist. Tile Sport is the Tile App's newest device and the $25 device has the loudest volume and furthest tracking range out of all the others. If you lose your wallet or bag, Tile will let it sing within 200 feet.
The best part is, like Beeline, Tile is waterproof and can be submerged in 1.5 meters of water for up to half an hour. Link the device with your phone and know where your things are at all times. Want one more option? Consider TrackR which is similarly priced, but also works with Amazon Alexa Skills so you can ask your digital assistant to help you find your keys too.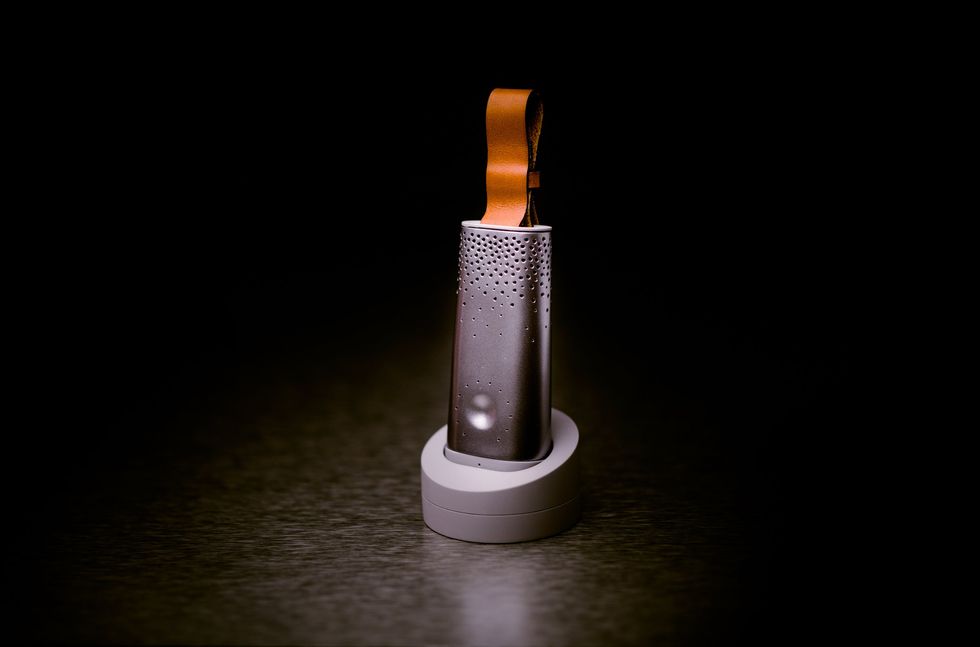 Flow
Flow by PlumeLabs
Many people become slower or sick when the air quality is bad in a city — especially if it's a particularly humid or cloudy day. With the aid of your smartphone, Flow can help you avoid the parts of NYC that are no good for your lungs.
Flow will measure NO2, VOC, PM2.5 and PM10 — understand what you're breathing in and what you can do to lead a healthier lifestyle for your lungs. It's also super compact and transportable, measuring in at five inches high.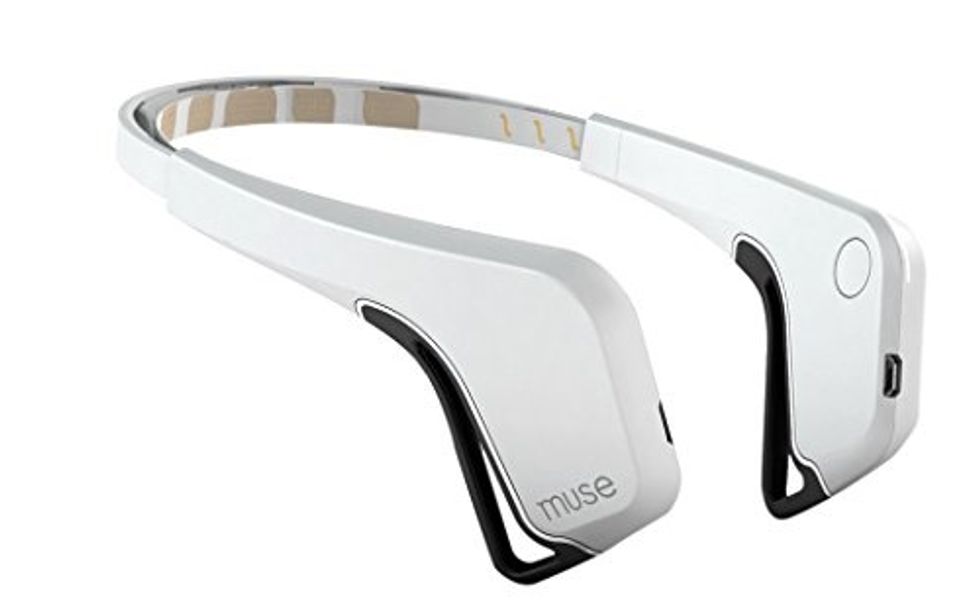 Adding some zen to your day after walking the city can be relaxing with MuseMuse
Muse
Sometimes you just need a break from the city — meditation is a helpful tool, but can be hard to master, especially using apps alone. Muse is a meditation assistant that you can use to help you achieve a clearer mind when you're feeling anxious or bothered by all the bustle around you.
When you start the app, pick and choose what you listen to — relax on the beach or walk through a rainforest, all the while continuing your commute in NYC. While you meditate, Muse can detect when your mind is calm and when you're distracted. If you're calm, you'll continue hearing calm sounds. When your mind wanders, the device will intensify its sounds and guide you back to meditation.
After, you can review where it went well and where you can improve — this is super helpful for me since I like to meditate before the gym and often like to save time by incorporating it into my walk there.
Raven
Don't have a smart car? No matter! Raven will transform your regular car into a smart device — and make that commute from New Jersey that much better. Raven will always keep you updated to their latest features with automatic updates. You'll never have to not multitask again in this city.
Navigating NYC doesn't have to be a battlefield everyday — there's a reason you moved to the city so you have to enjoy it sometimes, right?