New York City is truly a marvel to itself, running on a kinetic energy that has to be experienced to be understood. It's exciting and can also be daunting — and technology can help you feel like you have a bit more of a handle on the situation. From apps that can locate subway entrances to earbuds that can block out the honking of cars, to a lock designed to protect your bicycle, these seven are designed to handle a city as intense as New York.
Benjilock Bike Lock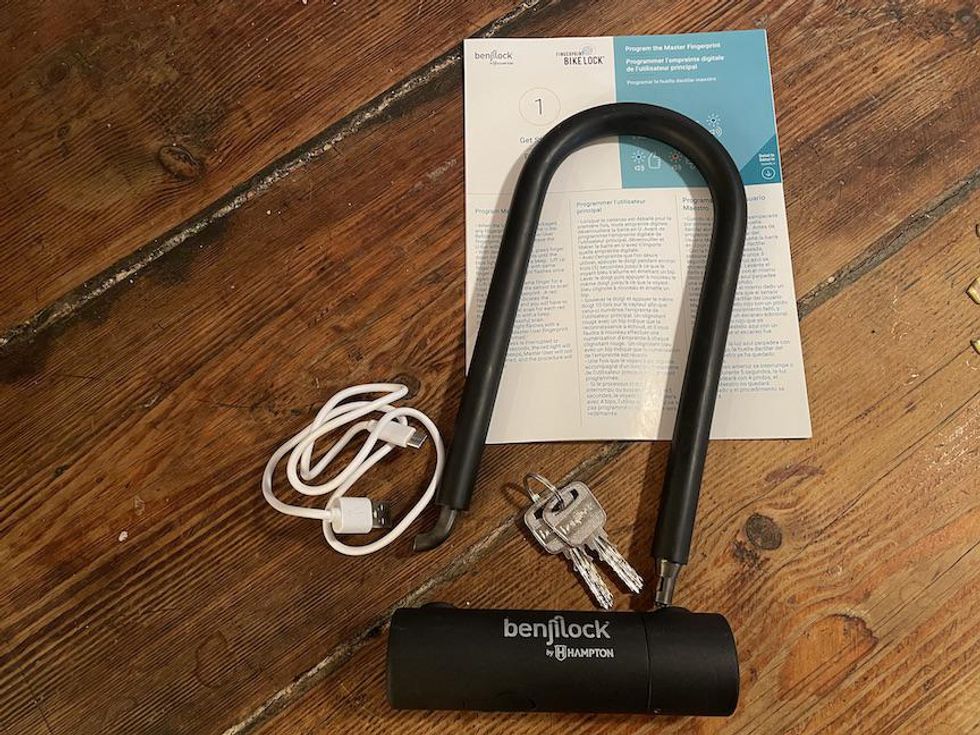 With the Benjilock Fingerprint Bike Lock, you get a USB cord, backup keys, a solid instruction manual and the lock GearBrain
Not everyone rides the subway in New York to get around, and in fact you're very likely to find people on bicycle no matter where you are in the city. Locking that bike? That's an art form because not only do you need to find a place where you can safely park a bike, you also are likely going to want to have it be there when you get back to it.

Benjilock Bike Lock is a U-shaped biometric lock, meaning you lock and unlock it with just a touch of your finger. You do get two sets of keys with the lock (just in case) but we found during our review that the lock unlocked when we tested it, although it did take some practice. You can pick one up for about $80 on the company's web site.
AirPods Pro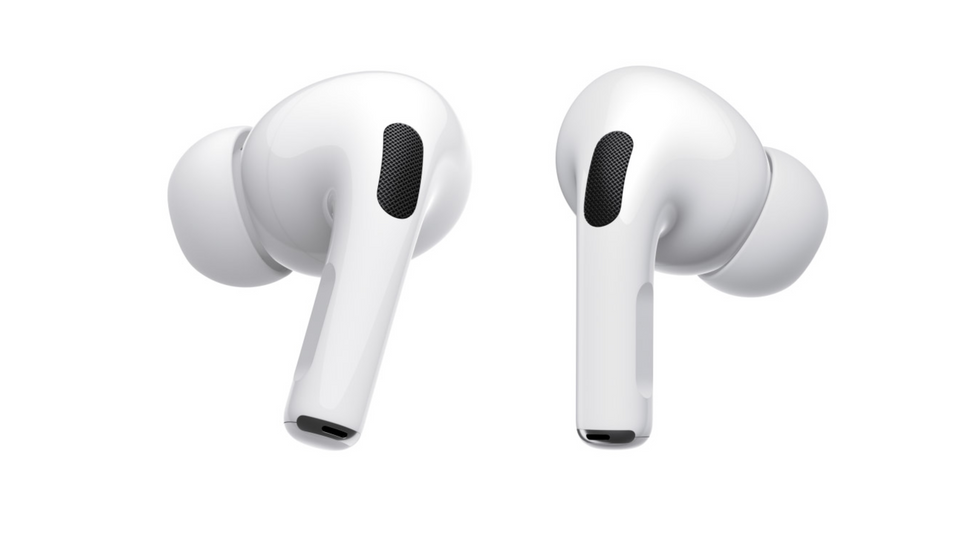 We found the AirPods Pro could handle a drop in a New York City slush puddle Apple
Look, we know these are expensive earbuds, but as we found one fateful winter day, the AirPods Pro also pretty durable. New York is nothing but an ongoing slush puddle during the winter months — and rain can turn the streets into short-term rivers as well. You're going to drop something in New York, and if it's your earbuds, then you may be happier if they're a pair that can handle a bit of water damage, as we found the AirPods Pro could. Let's be clear — Apple does not consider these waterproof devices. But some time in a bag of rice, and then crucially changing the ear tips did the trick. And what's nice is that Apple includes extra in with the AirPods Pro, and even better you can pick up a replacement pair for just $7.99, which has to be one of the biggest bargains from Apple yet.
Tile Pro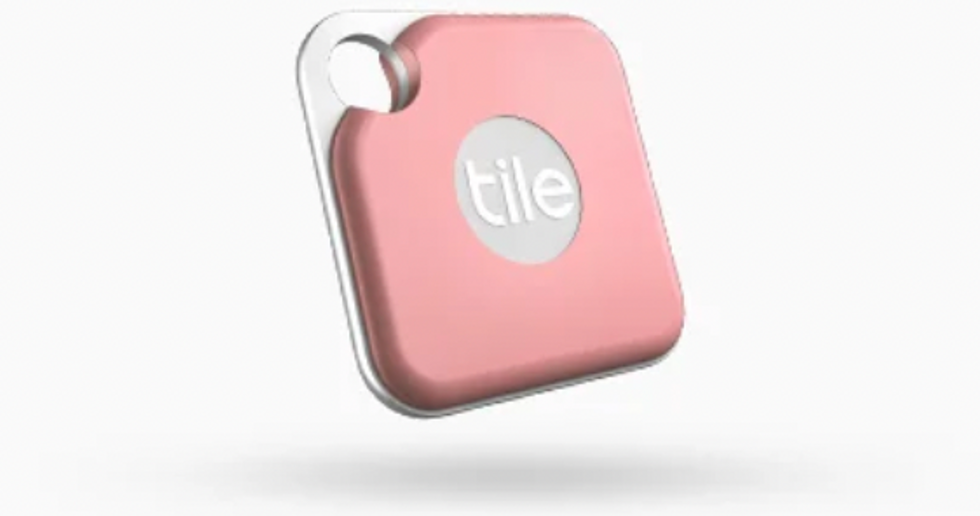 New York City is chaos walking — so keeping track of your things is always a great ideaTile
You will definitely lose something in this city no matter how long you stay — especially if you're a tourist. Tile Pro is one of the style options from Tile, a $35 tracker that can locate something via Bluetooth within 400 feet. You can pick them up in a range of colors, including this rose pink above, and if you drop your bag on the bus, or your wallet in a cab, you can activate Tile's network so that when another person with the app comes in contact you'll be pinged. Another option is Apple's newest tracker the AirTag which works similarly, but connects via Apple's Find Me app to help you locate your item — even with directional arrows on the screen.
Calm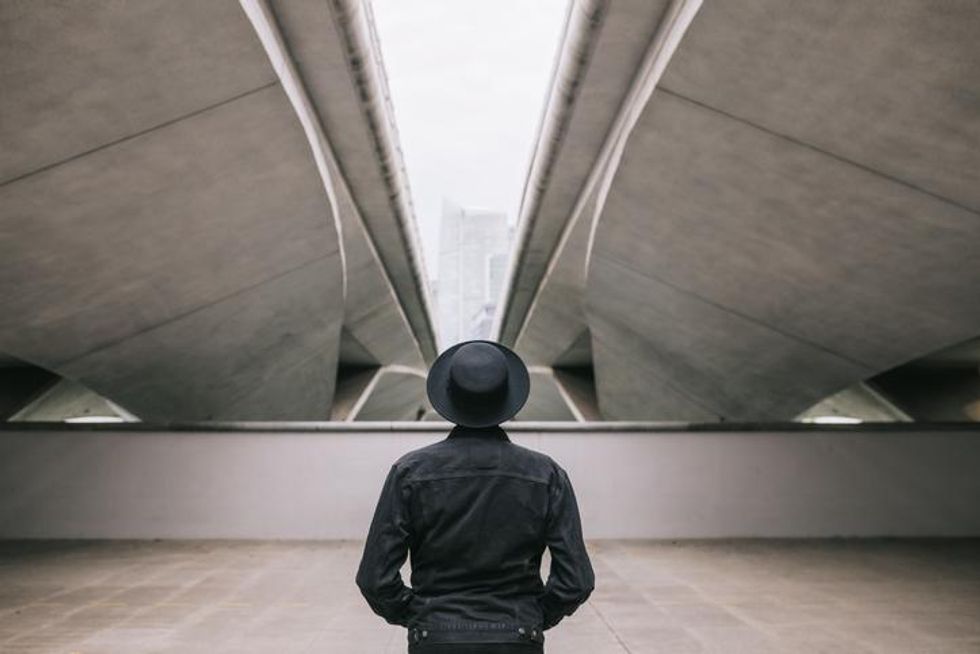 Calm can bring some mental respite to your chaotic dayiStock/Getty Images
With its soundscapes, meditation routines and simple white noise selections, Calm is one of those apps they should issue for free to everyone who spends time in New York. The app lets you select a long piece, or even a short meditation, and you can be playing this on the bus or subway — catching a few zen moments — and not one fellow commuter would be wiser. We're not telling you how to spend a lunch hour either, but listening to this on a summer day while picnicking outside for a brief respite is not a bad plan. There are often deals on the site for the subscription service, or you can bite the bullet spend $399.99 and get Calm, or at least the app, for free for life.

Google Maps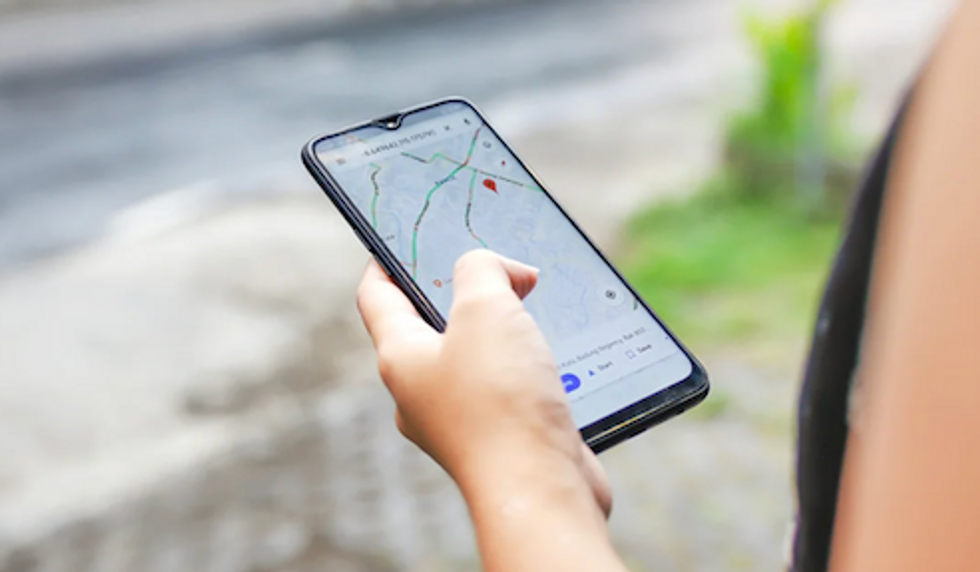 Google Maps can give you updates on when a train or bus is schedule to arrive and show you subway entrancesiStock/Getty Images
We're such big fans of Google Maps, and we've catalogued about a dozen neat tricks you can use the app for to help with your day. But one thing all New Yorkers should know, or those visiting, is you can use the app to help you locate subway entrances around the city, and even let you know when the next train or bus is scheduled to arrive from where you are.

Skullcandy Push Ultra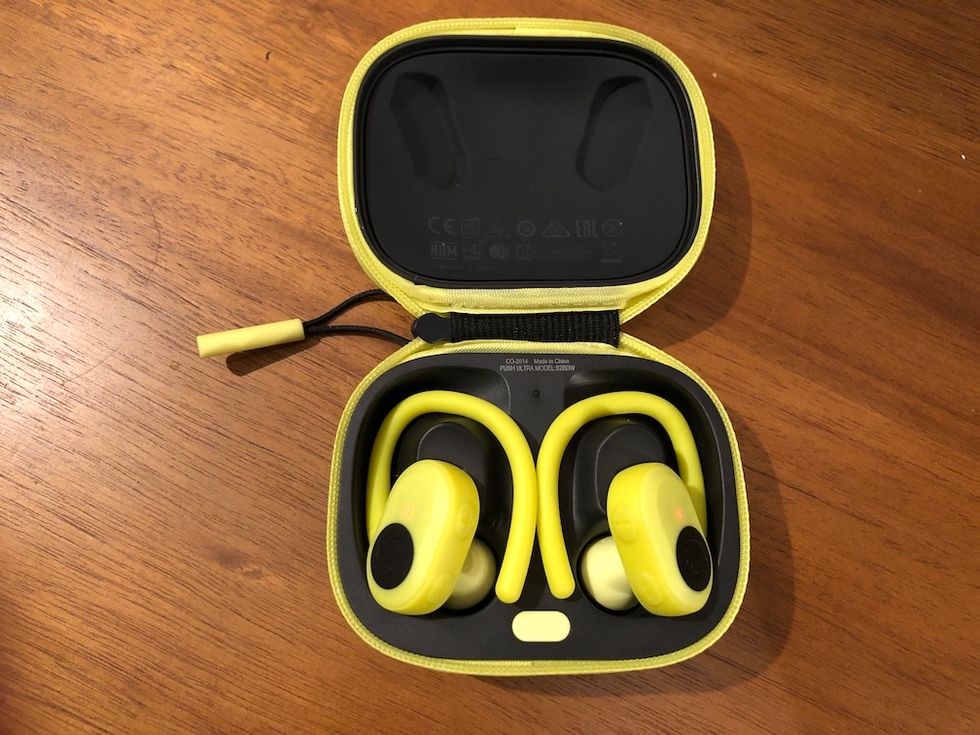 With their own case, and over the ear design, you're less likely to lose these on the street. GearBrain
The Skullcandy Push Ultra earbuds play solid sound, but what makes them really solid for New York City is the over-the-ear design that helps them stay with you while you move about the city. The bright color options, like an intense yellow, are also great — drop one, and you're sure to locate it on the sidewalk, or worse under a parked car. They even come with their own case, which is great for ensuring they don't get lost in a bag or your pocket. You can pick these up for just $80 on Skullcandy's web site.

Tribit Stormbox Micro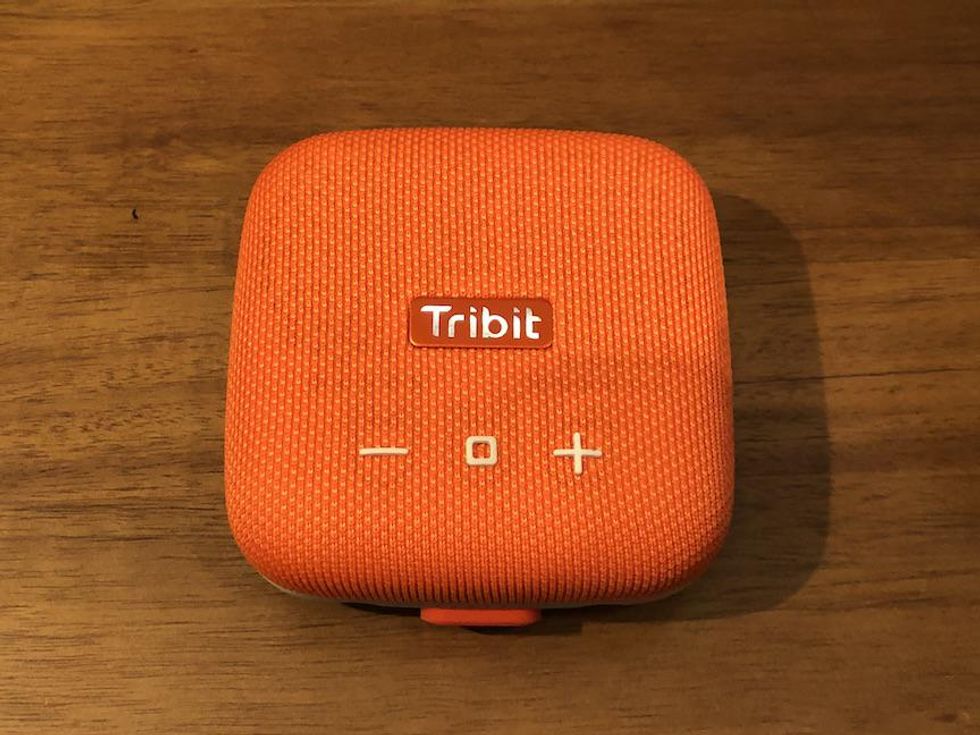 Tribit Stormbox Micro works for eight hours, and plays over BluetoothGearBrain
While New York is known for its big towering buildings, the city also sports hundreds of acres of green spaces. And certainly earbuds are excellent for creating private soundscapes as you roam, but a Bluetooth speaker — on a low setting please — can be a nice thing to have for weekends biking around New York, or when you take a little breather in one of the city's amazing parks. The Tribit Stormbox Micro works over Bluetooth and can play back whatever you're running off your smartphone, it can even handle a small drop in a puddle and can hold about eight hours of a charge. You can pick one up for just $50.