Google announced a new feature that picks up on its audio smarts, letting people hum a tune and ask Google to figure out the actual song. The new feature does't have a name, but to ask Google you need to say, Hey Google, what's this song?"
The new search tool works on a mobile device, through the Google app, and also via Google Assistant, says the company. You're able to ask the virtual assistant to figure out what you're humming, whistling or singing just by clicking on the microphone — or by clicking on a "Search a song," button. There are of course other services and apps, like Shazam, that will listen to music being played and tell you the name of the song and artist. This new feature however just lets you hum a melody, or whatever snippet of a song you recall, and Google is able to identify the piece of music. Presumably, at least.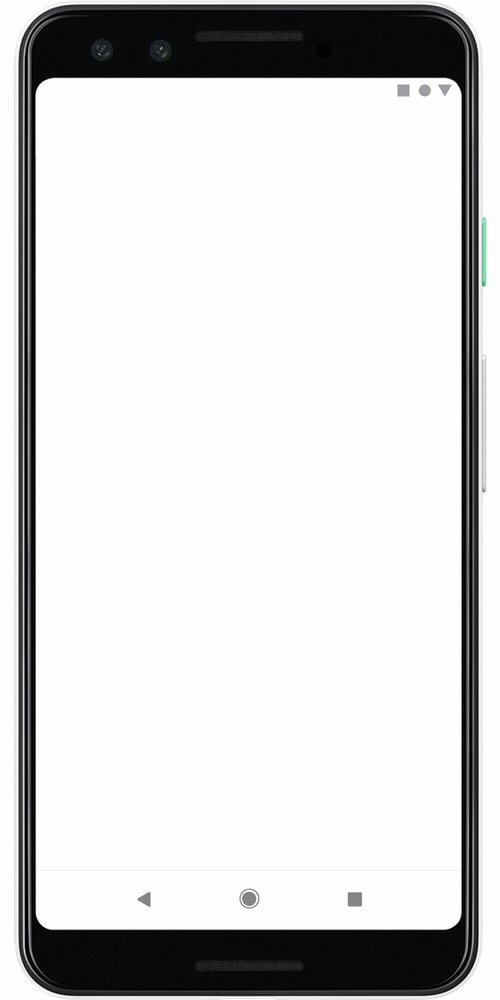 Google can figure out the song if you ask and hum a few barsGoogle
We could not make this feature work as of yet, however. The tool is meant to work on mobile devices — and not on a Google Assistant speaker, for example. We also used an iPhone running iOS 14 and tried through the Google Home app as well as the Google Search app. Neither worked.

The new feature works on both iOS and Android devices, and works in English as well as 20 other languages. The e company does not say if the feature will be rolling out slowly, but we presume that's the case.