Like GearBrain on Facebook
We've rounded up the perfect gifts to give the couch potatoes in your life. You know, the friends who manage to binge their way through the latest Netflix series before you've had time to check out the trailer.
These sofa-lovers might benefit best from a Fitbit and a six-month subscription to an exercise app, but winter is coming and we can empathize. So here are the gifts they'll actually want, from video games to TV and music - and for when they're feeling a little more productive, there's a huge Lego kit to build on the sofa.
More Holiday 2019 Gift Guides:
Nintendo Switch Lite - $200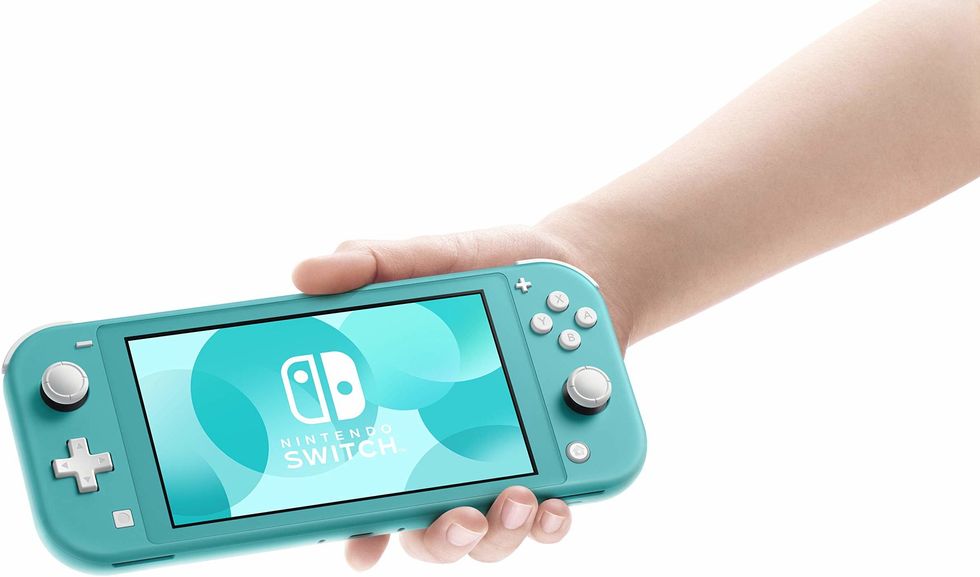 The Switch Lite plays all of the regular's Switch's games Nintendo
The full-fat Nintendo Switch is one of the all-time great games consoles, with its ability to work both at home and on-the-go. The new, cheaper Nintendo Switch Lite ditches an ability to connect to your TV, and instead focuses on what Nintendo has always done best - the handheld game console.

Available in several colors, the Nintendo Light runs the same games as the regular Switch, which means all of your favorite titles from Mario and Zelda, to Pokemon and indie smash-hit, Untitled Goose Game. Youy can also play against your friends online, so there's no need to get off the sofa and actually hang out in person. Win-win.
Bowers & Wilkins PX5 wireless headphones - $300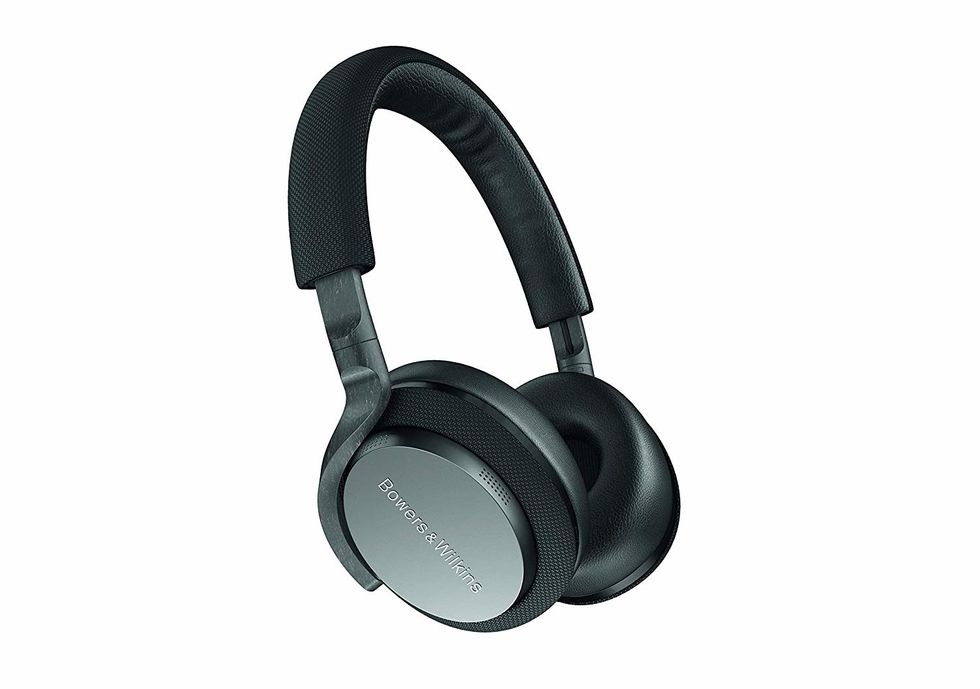 PX5 headphones feature active noise cancelling Bowers & Wilkins
We know these headphones are at the pricier end of the scale, but for good reason. They are the latest mid-range offering from Bowers & Wilkins, the British audio company whose equipment is used in Abbey Road Studios. These PX5 headphones feature active noise cancelling, 25 hours of battery life, and promise superb audio clarity.

If you think your sofa-loving pal would prefer headphones with more design flair, then the older Bowers & Wilkins PX are also an excellent option, and are available in a fetching blue and gold finish with soft leather ear cups.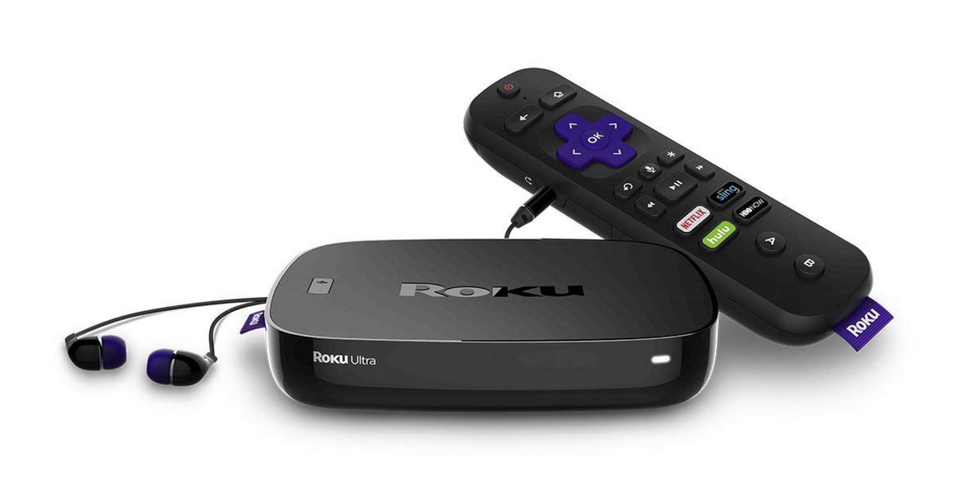 The Roku Ultra features Ultra HD, HDR and Dolby Atmos Roku
Roku's flagship media streamer connects to all of the major TV and movie services, including Netflix, Amazon Prime, YouTube, Hulu and Apple's new Apple TV+. Roku says the Ultra can access over 75,000 'free entertainment options' and stream more than 500,000 movies and TV episodes.

Other models from Roku cost less, but if your couch potato friend wants to sink some serious time into watching movies and TV, they should have the best. As such, the Roku Ultra streams in Ultra HD with HDR for the best picture quality, and Dolby Atmos for cinema-quality sound.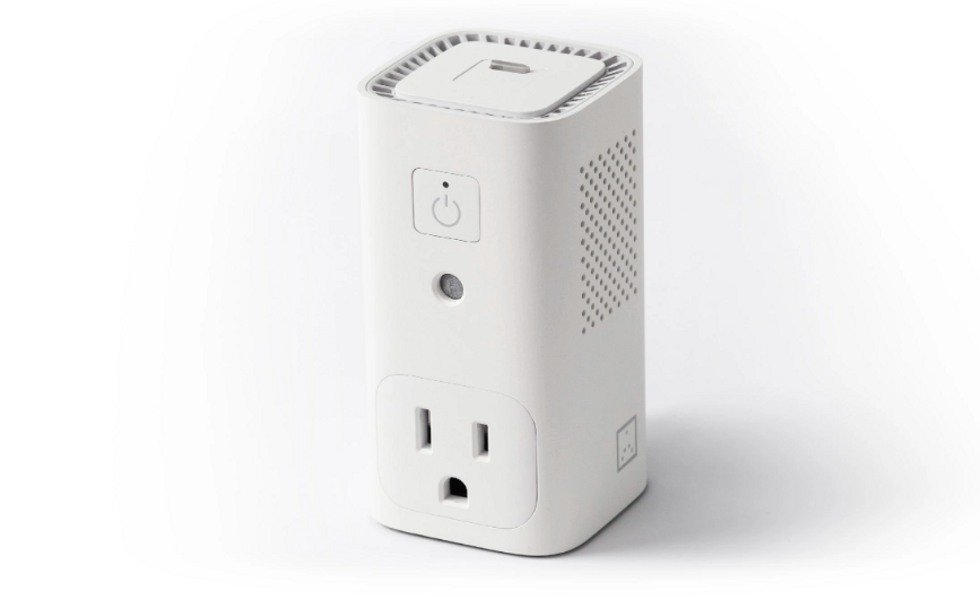 The Glow C is an air quality monitor, ambient light, and smart plug Awair
We admit this is a bit of a left-field choice, and we certainly don't mean to suggest a lazy TV-binger's lounge air quality is sub-par as a result of their hobby. But perhaps keeping tabs on air quality would be a good idea.

Awair offers several different products to do this, with the Glow C being the newest. It is basically a large smart plug with a small light shining out of the top. The Awair Glow C keeps tabs on the air quality by monitoring temperature, humidity and CO2 levels, then alerts you to any problems. It can also be set to power anything plugged in when the levels change - a heater for when it gets cold, or a humidifier if the air's too dry, for example.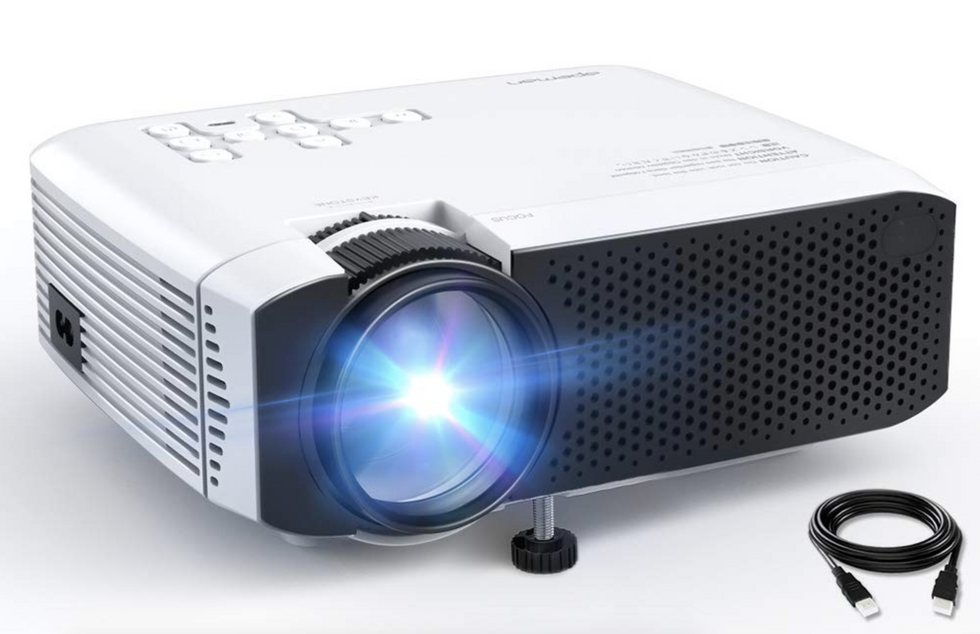 This projector by Apeman is surprisingly good for under $80 Apeman
A cinema-quality Ultra HD projector and its four-figure price tag are probably out of the question for most holiday shoppers. But what about one which costs just $75? We found this projector from Apeman to be surprisingly good, and perfect for projecting TV, sport or movies outside on a summer's evening.

Granted, such a scene is now months away, but this compact projector can be used indoors too, as long as the room is dark enough to make the most of the bright LED bulb. The resolution isn't quite HD, so video games can be uncomfortable, but for sports in front of a big group of friends, using the entire wall as a screen, it's perfect - and remarkably cheap.
Lego Land Rover Defender - $200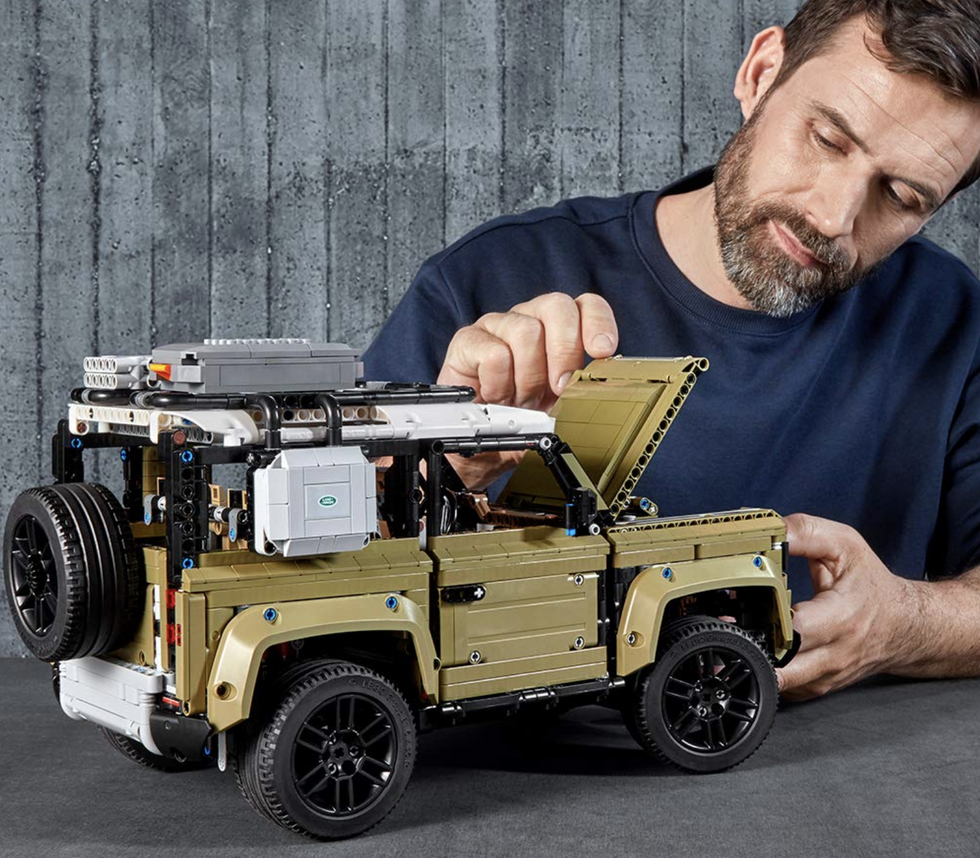 With over 2,500 pieces, it'll keep you busy...and on the sofa Lego
The new Defender was one of the most talked-about cars in 2019, and its angular design lends itself perfectly to this Lego model. The highly-detailed car is 16 inches long and eight inches tall, so not one for the amateur Lego builder. It features a working four-speed gearbox, pistons which move up and down when the wheels turn, and independent suspension.

We think this is a great gift for those sofa-lovers who you hope want to inject a little creativity into their life. And, with its 2,573 pieces (not a typo), we reckon this model will keep them happy for at least a binged TV series or two.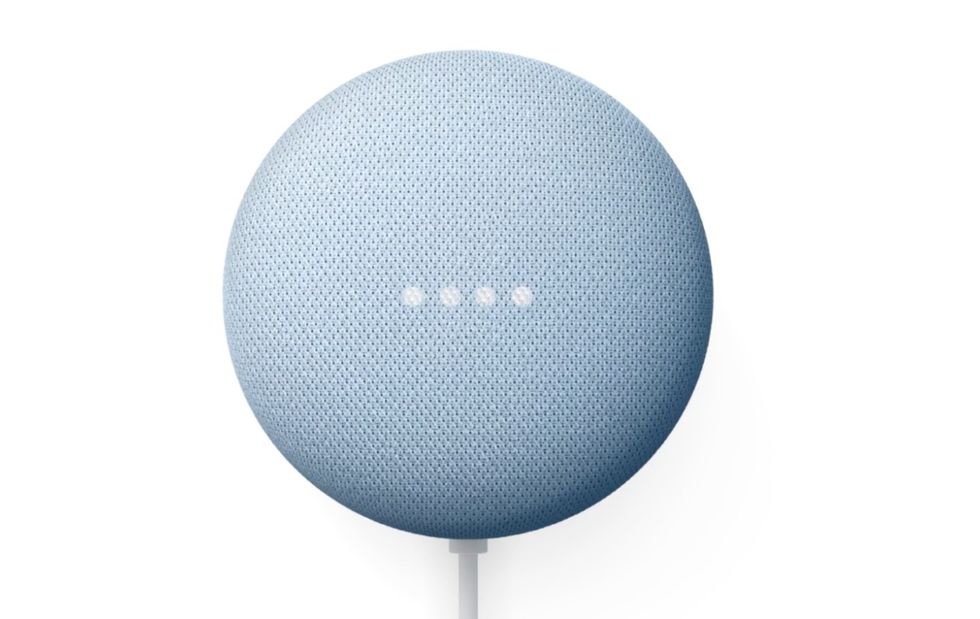 Google confirms Home speakers got premium feature upgrade for free by mistake Google
If your ouch potato pal is yet to invest in a smart home, then the Google Nest Mini smart speaker is the perfect place to get started. It costs just $49, but gives you full access to the Google Assistant, which can be spoken to to place music or the radio, read out news headlines and weather forecasts, look up directions and local businesses, and ask Google just about anything.

The Nest Mini also taps into the Google Home ecosystem, so can be used to control a huge range of smart home devices by other manufacturers, including smart plugs, lights, thermostats, locks, cameras and much more besides. You can even ask it to order you takeout, but we're afraid collecting food from the front door isn't yet possible.
Like GearBrain on Facebook