Pushing hard into the smart home audio space, Bowers & Wilkins is launching a new line of products — all wireless — that work together to also form a mesh network when linked together.
The new line, called New Formation Suite, is actually five different products all of which deliver sound without needing to be wired into a device. Each has their own unique characteristic, with some used on their own, and other meant to be paired with speakers in the suite. They all have their own user interface, and are meant to be installed and set up in minutes.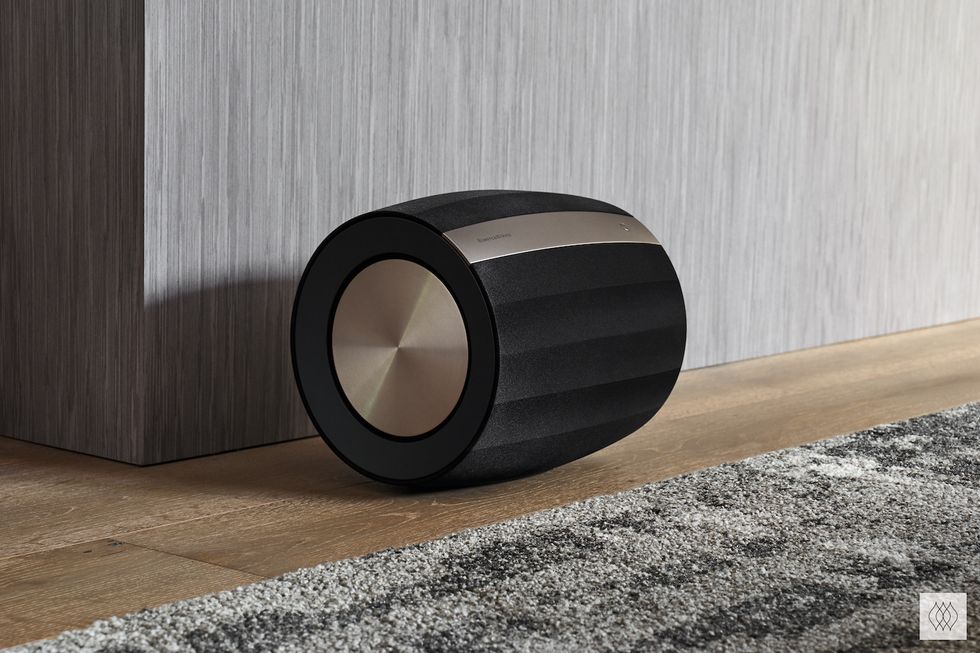 The $999 Formation Bass can be paired with other speakers in the new line for deeper soundBowers & Wilkins
Read More:
Formation line
To start, the $1,199 Formation Bar is, as it's described, a sound bar that has nine drive units with a dedicated center channel. Next, the $3,999 Formation Duo, two speakers which include features Bowers & Wilkins' users will know from wired products, including its Continuum cone driver.
There's also a Formation Wedge, priced at $899 a 120-degree elliptical speaker, the $999 Formation Bass, which can pair with other Formation products for more sound dimension, and the $699 Formation Audio, which can turn a regular system into streaming sound. The speakers all work together at one microsecond between them — which makes them sound as if playing in sync.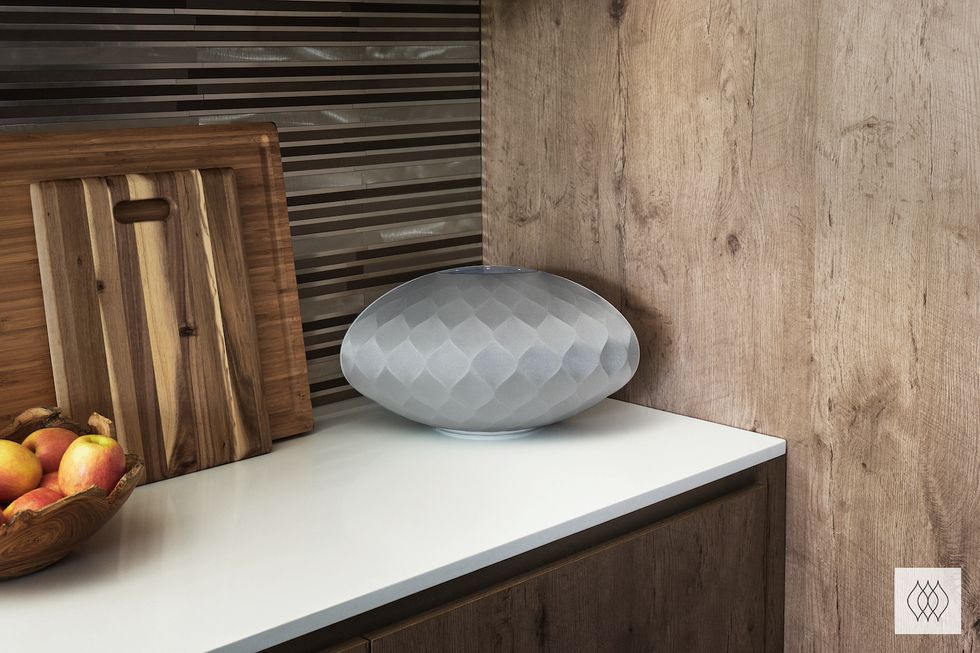 The new $899 Formation Wedge, here in white, can be placed anywhere in the home because of its wireless technologyBowers & Wilkins
Mesh network
The speakers also work as a mesh network, so sound can be streamed without interruption, by supporting speaker synchronization as well, with sound streamed at 96/24 bit audio resolution.The company believes the new line is its "most technologically innovative line of wireless products," said Greg Lee, CEO of Bowers & Wilkins, in a statement.
Bowers & Wilkins, founded more than 50 years ago in the U.K., is well known in the audio space for its headphones, The company also has partnerships with well-known car brands including BMW, Volvo, McLaren and Maserati.
This is not Bowers & Wilkins first foray into wireless speakers. They also have two other products, the $600 Zeppelin Wireless, a unique oval shaped speaker, which connects via Bluetooth, AirPlay and through Spotify Connect. The company also sells the T7 Wireless, a Bluetooth speaker that is rectangular shape and portable, which retails for $350.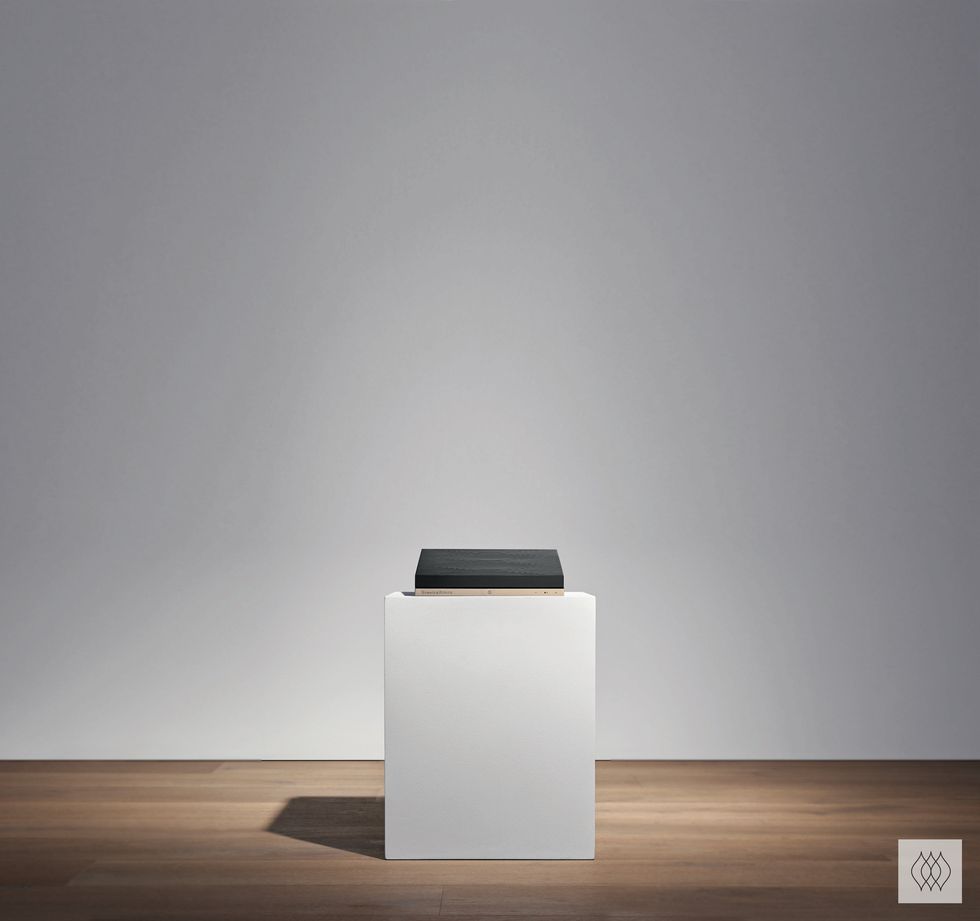 The new $699 Formation AudioBowers & Wilkins
"Three years ago, we had the vision to take Bowers & Wilkins 50 years of acoustic history and success and combine it with Silicon Valley automation expertise, creating an amazing user experience that is simple, powerful and incredible to listen tom" said Gideon Yu, Co-Chairman of Bowers & Wilkins in a statement. "Today, it's amazing to witness that vision come to life, ushering in the next chapter of sound experience. The Formation Suite introduces consumers to wireless sound technology that is unparalleled in the audio space and showcases the true innovation this company is capable of and this is just the beginning. There is so much more to come."