The majority of U.S. home buyers will pay extra for smart home technology, things that include security systems and smart lights. So says a new report from the Z-Wave Alliance, which conversely notes that real estate investors are paying attention, and starting to sock money into these tech that will boost how tenants live.
The report, 2020 State of the Ecosystem, is focused on connected technology that is inside and outside of a living space. This is the second annual report from the Z-Wave Alliance, a group of 700 companies that make more than 3,300 connected products all connecting over Z-Wave, a platform that launched in 2001.
While many devices are connected to the internet, like our smartphones, the new report focuses on those products in our homes. To date, people have — on average — 43 smart devices in their smart home. And connected devices are so attractive, that 65 percent of people buying homes in the U.S. are willing to pony up more if there are connected technology systems in the new space.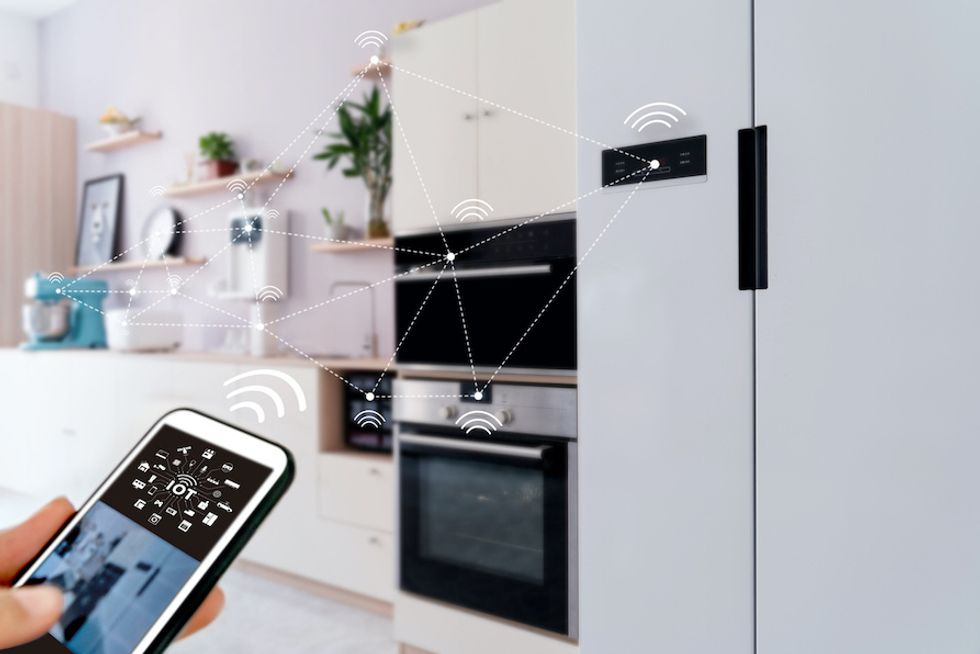 Smart technology, that connects to the internet, is particularly attractive to Millennials Getty Images/iStockphoto
That's not failing to draw the attention of realtors, 91 percent who also believe that smart home tech can help sell a space. And 92 percent of real estate investors are putting money in to smart products that help make a living space more connected.

Renters between the age of 26 and 25 are also interested in smart devices, with almost half saying they are, at least, "somewhat more likely" to rent a place if a free smart device is thrown into the deal.
That's one reason the Z-Wave Alliance believes that 63 million homes will be labeled smart by 2022, and be packed with devices from connected security cameras to smart light bulbs.
Sengled Smart Light Bulbs, Color Changing Light Bulb that Work with Alexa, Google Assistant, RGB Light Bulb, Alexa Light Bulbs A19 E26 Multicolor Bulb, Hub Required, 60W Equivalent, 800LM,1 Pack
Security sells
Security is a big selling point when it comes to smart devices — products that can make people feel more safe, and also those that can protect their home from a casualty.
One out of three — 37 percent — of people who buy smart devices say they made the purchase because they wanted to boost the security of their space for their family. That may include devices from smart locks to smart home security systems.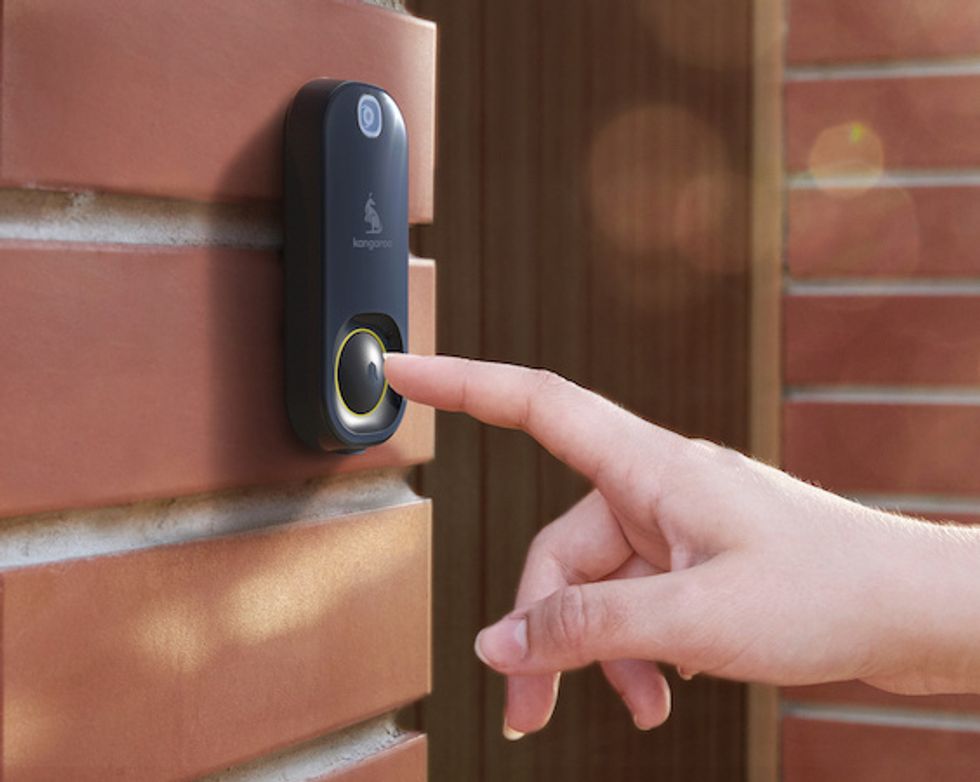 Smart home security devices, like this Kangaroo doorbell camera, are of particular appeal to buyers Kangaroo
Then, 60 percent are buying smart products that can help prevent or pick up on an issue in their home that would cause damage, like a smart leak detector.

With Z-Wave Alliance noting that Millennials, more than Baby Boomers, are likely to put smart tech as a high priority, these devices will only continue to grow in appeal in coming years.
Yale Security Real Living Keyless Push Button Deadbolt With Z-Wave, Oil Rubbed Bronze
Best Smart Home Locks www.youtube.com