We all know that smartphone batteries fade over time, failing to keep their charge and running dry more quickly as they get older.
You may also know that how a battery is charged can affect its lifespan, and that altering your phone charging habits can help the battery deliver peak performance for longer.
Read More:
To help automate a healthier battery charging routine, Google has rolled out a new feature called Adaptive Charging. It is only available on the company's own Pixel handsets for now, and only on the Pixel 4 and newer (including the Pixel 4a, 4a 5G and Pixel 5).
The feature works by charging your phone based on your daily habits, filling the battery slowly through the night and only reaching 100 percent by the time you wake up.
But, while iPhones running iOS 13 or newer use machine learning to automatically work out when to charge quickly or slowly, Google's system is aided by your alarm time.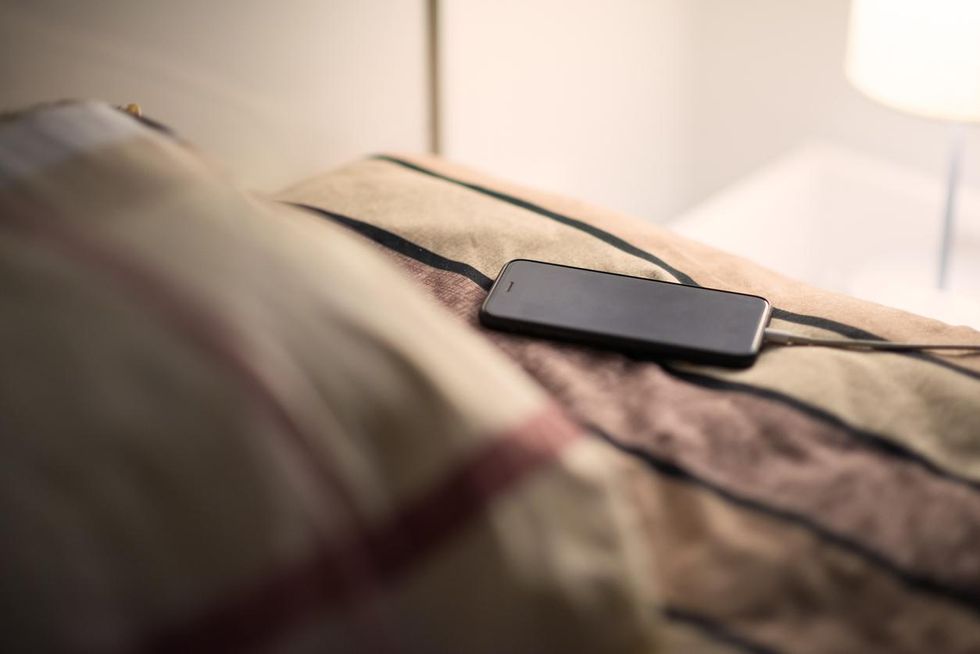 The feature only works when you have a morning alarm setiStock
As explained in this Google support document, Adaptive Charging only works when your Pixel 4 is plugged in after 9pm, and when you have an alarm set for between 5am and 10am the next morning. With this information, the phone will charge slowly through the night and only reach 100 percent by the time your alarm goes off.

Google says: "Adaptive Charging helps preserve battery health over time by dynamically controlling how quickly a Pixel device charges. Just plug in your phone in the evening, set an alarm and the Adaptive Charging will work its magic."
If you do not set an alarm, the battery will charge as quickly as possible. Charging quickly like this every night may cause the battery to degrade more quickly than if an alarm is set and the battery is allowed to charge more slowly each night.
How to enable Adaptive Charging
To switch the feature on or off, open the Settings app of your Pixel phone, then navigate to Battery > Adaptive Battery > Adaptive Charging. Then, once you have an alarm set for between 5am and 10am, and plug your phone in after 9pm, it will charge more slowly in a way that should help to preserve the health of the battery.