Like GearBrain on Facebook
Gazing into the crystal ball of technology is fraught with danger. While it is relatively easy to say next year's iPhone will be the 12S or 13, and the next Google phone will be the Pixel 6, it is much moire difficult to predict trends.
Who predicted the bizarre LG Wing phone that came out this year? And, given the endless delays, who would put any money on fully driverless cars being commercially available in 2021? What about flying cars? We were endlessly told that 2020 would be their year, until it wasn't.
As much as we would like to predict 12 months of wild new technologies, we will attempt to stay relatively grounded for our 2021 predictions. It will be a theme of evolution on existing technology and the continuation of current trends.
Smaller smartphones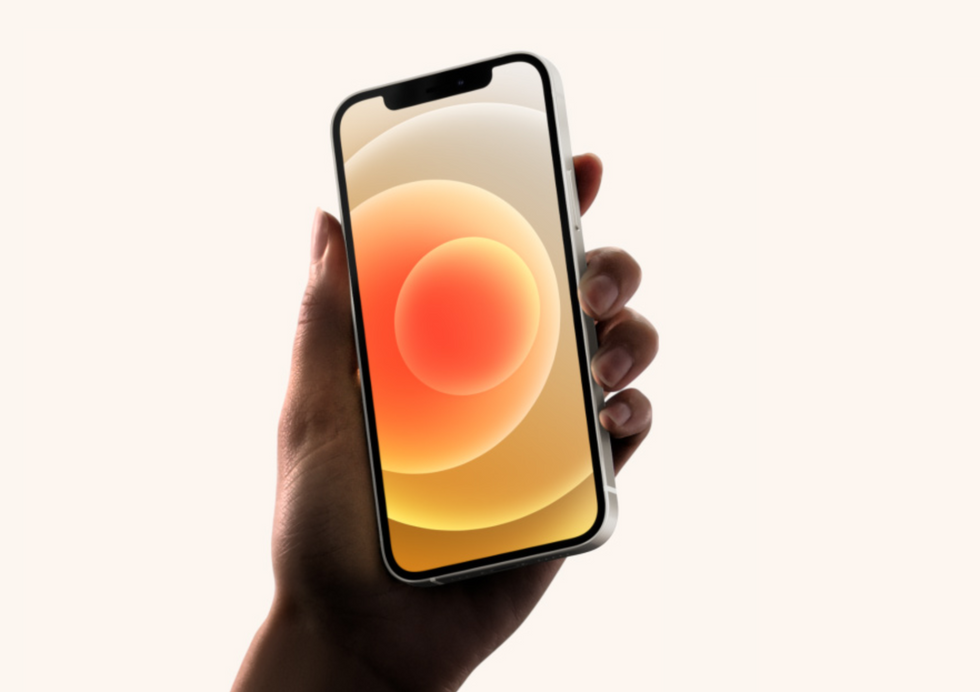 The iPhone 12 Mini could open the door to more smaller smartphonesApple
After years of pocket-bulging, finger-stretching growth it might finally be time to bid farewell to enormous smartphones. If Apple's surprise reveal of the iPhone 12 Mini is anything to go by, finger yoga could soon be a thing of the past, replaced by phones that are comfortable to use, easy to slip into a pocket or purse, and yet still have all the power and camera features we could ever need.

The more complex route to the same goal is a dramatic improvement in folding phone technology. After an initial misfire by Samsung and Huawei, folding phones have improved in terms of durability and design, but they are still large (and not to mention expensive). We hope to see the technology shrunk enough so that they act as iPhone Minis when closed, then flip out into a small tablet when open.
Hydrogen vehicles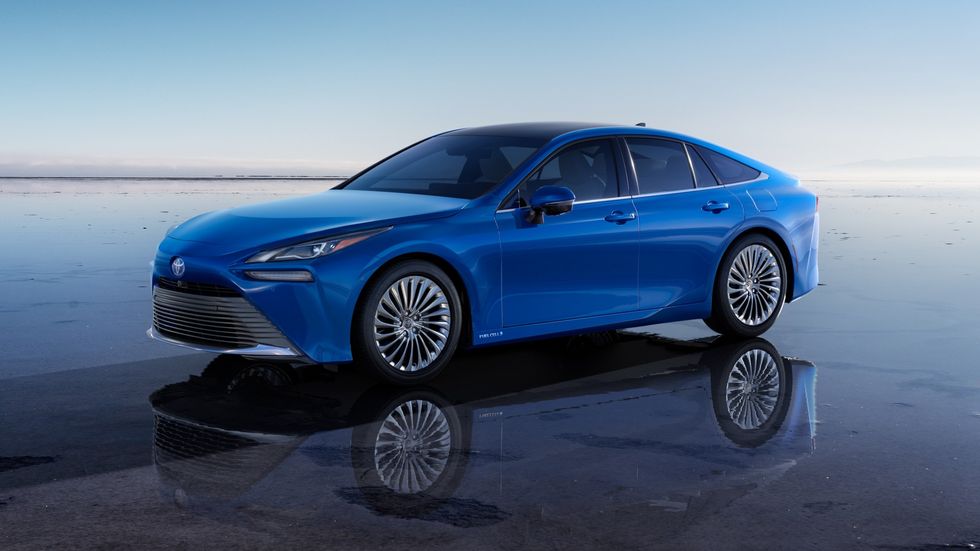 The new 2021 Toyota Mirai hydrogen fuel cell car has a 403-mile range Toyota
We admit this is a bit of a slow burner, but with plans laid out in 2020 to ban the sale of purely gas-powered cars in major countries by 2030, the industry needs to get moving. Hybrids (to be outlawed by some in 2035) are a short-term answer, fully battery-powered vehicles are one solution, but we shouldn't discount hydrogen just yet.

Sales are low, and so is consumer choice. But when giants like Toyota and Hyundai continue to pump money into the development of new hydrogen cars, there is every chance they know something we don't. And even if that isn't the case, we can expect to see hydrogen adopted elsewhere, such as in the public transit and haulage sectors where the gas makes more sense than enormous and slow-charging lithium batteries.
The legislation of electric scooters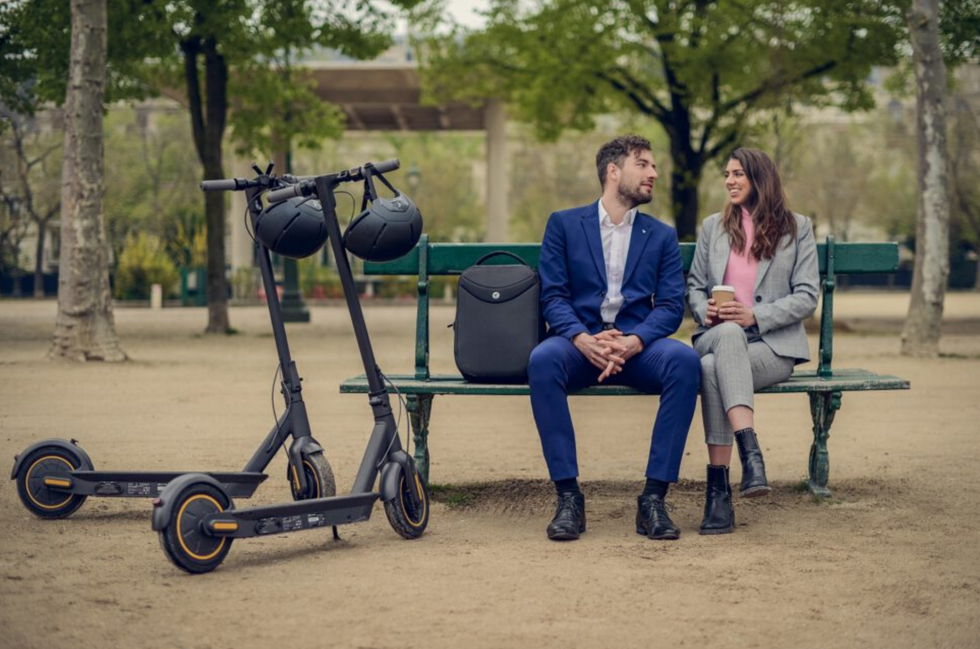 Electric scooter trials are coming to New York and London in 2021 Segway-Ninebot
The Covid-19 pandemic hit the brakes on public transport in a massive way, as millions were asked to work from home and travel only sparingly. Major cities like London quickly saw a big jump in the use of electric scooters, despite them being illegal on both the street and sidewalk. The coming year will see pilot trails in New York and elsewhere to determine how electric scooters should be used and what rules are required for their operation in public.

The upside here is allowing a quick, affordable and green mode of transport for people rightly still shunning crowded public transport in favor of fresh air, and on a scooter that can zip between traffic with ease. But lawmakers will have a balancing act on their hands, as streets could quickly become cluttered by hired scooters dumped by their users.
We couldn't be surprised to see strict limits on hire company scooter fleets, and more relaxed rules for personal ownership, but with the need for a helmet and potentially a form of license plate. Perhaps registration will be required, as with drones over a certain weight, to create a form of accountability.
Better webcams. Much, much better webcams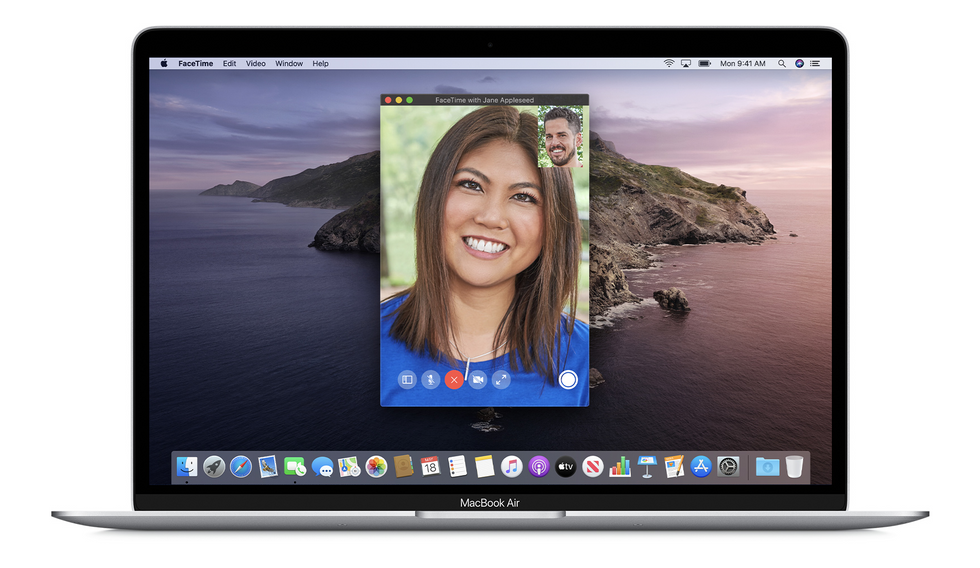 Laptop webcams need to improve significantly in 2021Apple
Although an admittedly small realization brought into focus (or not) by the pandemic was the crummy quality of almost all computer webcams. Rarely used until we suddenly all found ourselves in quarantine with only Zoom for company, the webcams of laptops and computers are terrible compared to those slotted into our smartphones.

Often 720p resolution and with appalling white balance and exposure control, webcams had their moment to shine in 2020, but instead they dropped the ball and left us looking a grainy, pixilated mess. Apple's new MacBook Air and Pro are widely regarded as landmark computers worth of 10/10 review scores, but are criticized for their bad webcams.
Space is an issue, of course, but perhaps in 2021 we will accept laptops that are a few millimeters thicker in return for a vastly improved webcam and video chat experience.
Peloton, but affordable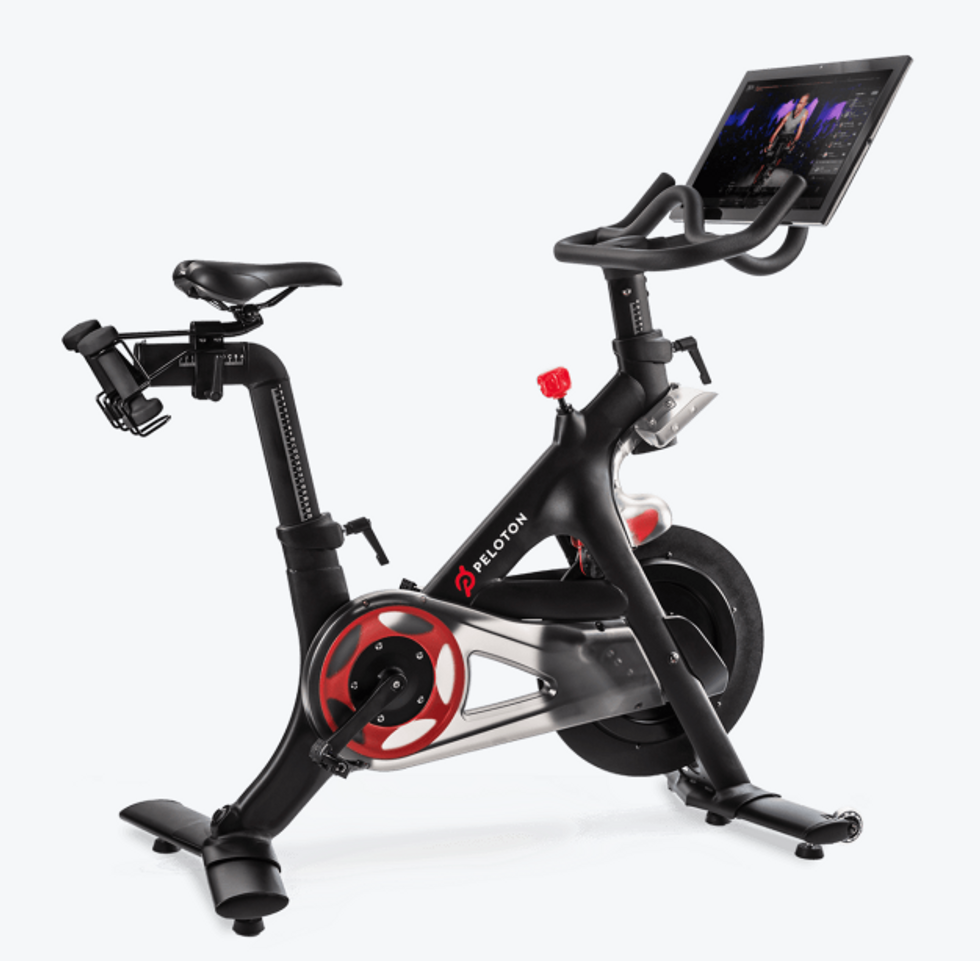 Pricey Peloton is a prime candidate to be undercut by a rival Peloton
Another business that boomed in the pandemic was home exercise. But, while sales of dumbbells soared, it was Peloton and other smart exercise services that caught our eye. Essentially an exercise bike with a huge touchscreen, Peloton bikes give access to a top-notch exercise app, but also stream live exercise classes into homes. But it's expensive, at $1,895 plus a $39 subscription.

For 2021 we expect to see cheap alternatives come to the fore. We already have Apple's new Fitness+ system, which puts exercise classes on your Apple TV and tracks them with your Apple Watch. This trend will surely continue until much of the planet is vaccinated against Covid-19, and we expect to see a whole bunch of startups challenge Peloton by charging significantly less.
Tech that diagnoses itself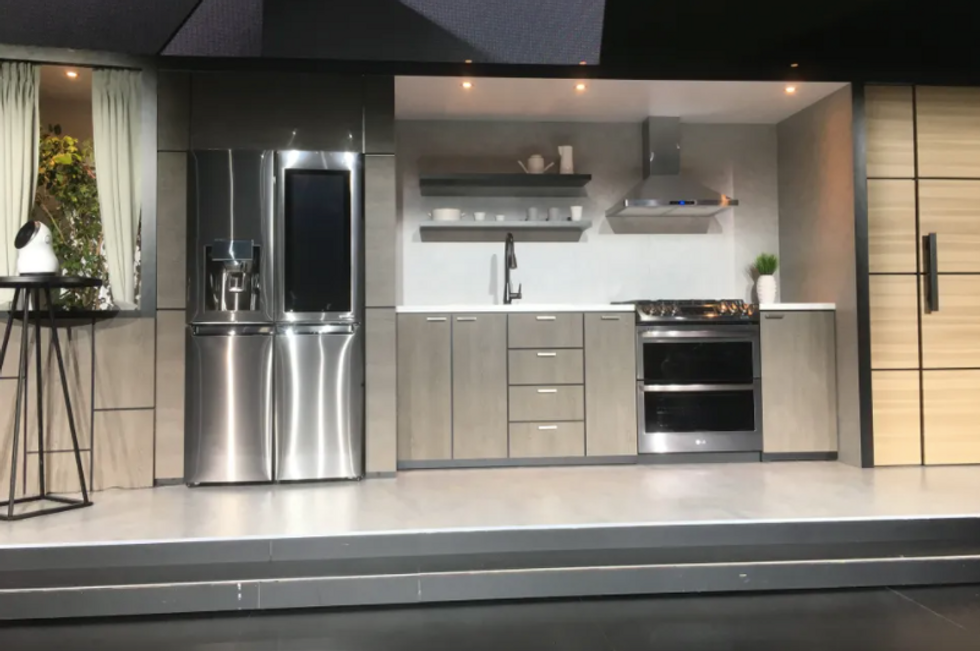 Your washing machine may diagnose itself — and call for a repair on its ownGearBrain
Products that can alert you to a problem — and even call for help — is a trend we expect to start seeing more often this coming year. While we've all experienced a warning light pop up on our car or a home appliance, LG opened the door to a future back in 2018, where a washing machine could book an appointment for a repair person on its own.

No one wants their oven to make an appointment, and have someone show up at their door without their knowledge. But as connected devices get more complicated, having them not only send alerts when something is wrong, but diagnose and even suggest a solution, will support the wider adoption of smart items.
Robots handle more tasks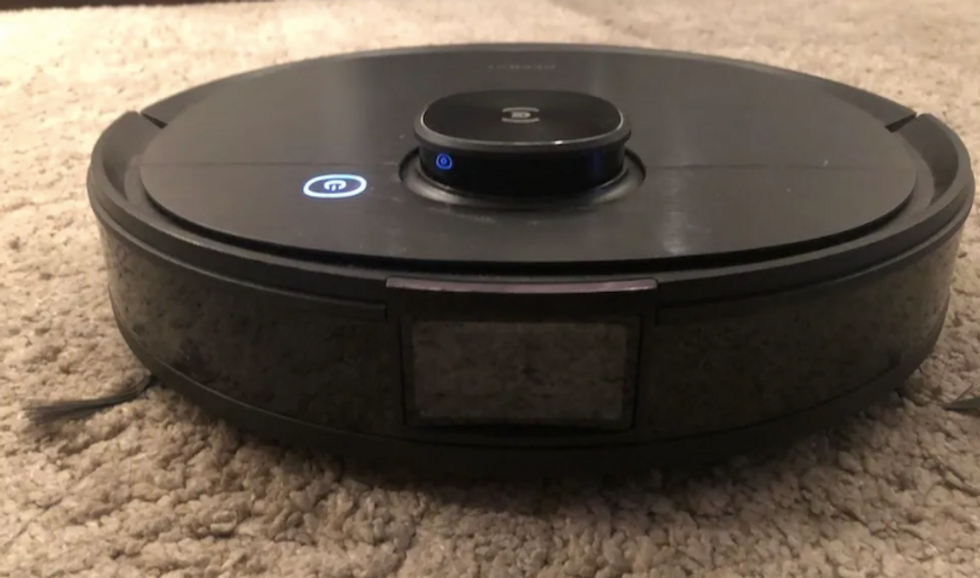 Robot vacuums will start to act as security sentries in our homeGearBrain
Robot vacuums embedded with security cameras were just appearing at the end of 2020, and we suspect we're going to see more of them in 2021. From the Ecovacs Deebot T8 AIVI to the Trifo Max, these devices rolling around a home, sweeping up dirt and debris, but also providing a window into a living space via a smartphone app. Whether people choose to log into to ensure a pet is safe, or their home is safe, is their choice. But having robots that can handle multiple tasks is something to watch for this coming year.

Drone deliveries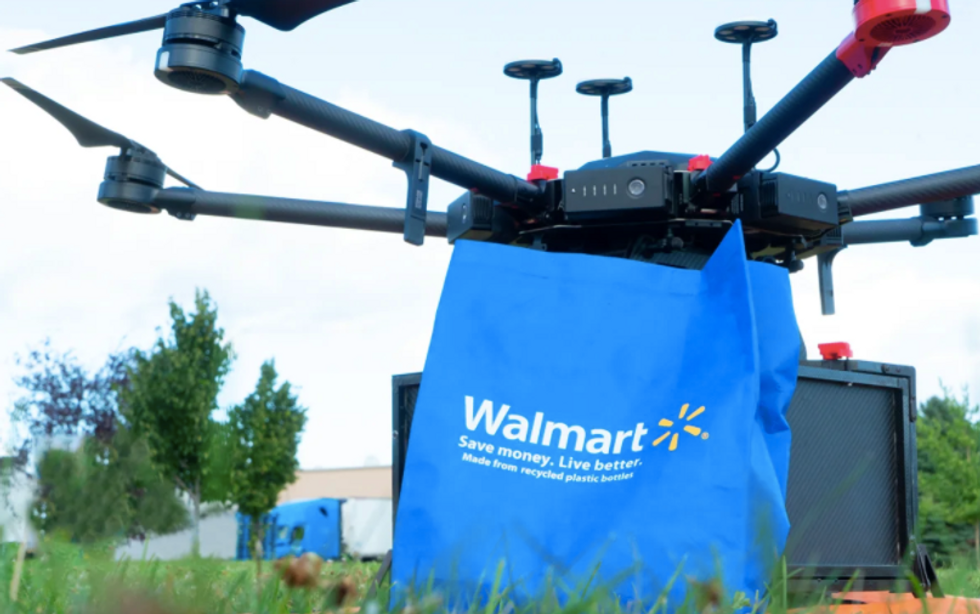 Expect to see more drones overhead in 2021, maybe even carrying your dinnerWalmart
If the Federal Aviation Administration's new ruling tells us anything, it's that our skies are about to become filled with the buzzing of unmanned drones. The rule will allow drones to fly over people and even traffic, and also at night, as long as they broadcast their identification, akin to a driver's license plate, so they can be seen by the FAA.

Drone deliveries are still in the neat stage in that companies have tested them, but not really invested heavily in that method of getting your prescription, dinner or birthday present to you. This new ruling is almost assuredly going to change that reality, and while we don't think we're looking at a "Bladerunner" busy sky quite yet, we do think 2021 is the year you'll look up and maybe have UPS literally drop by your door.
Products that speak the same language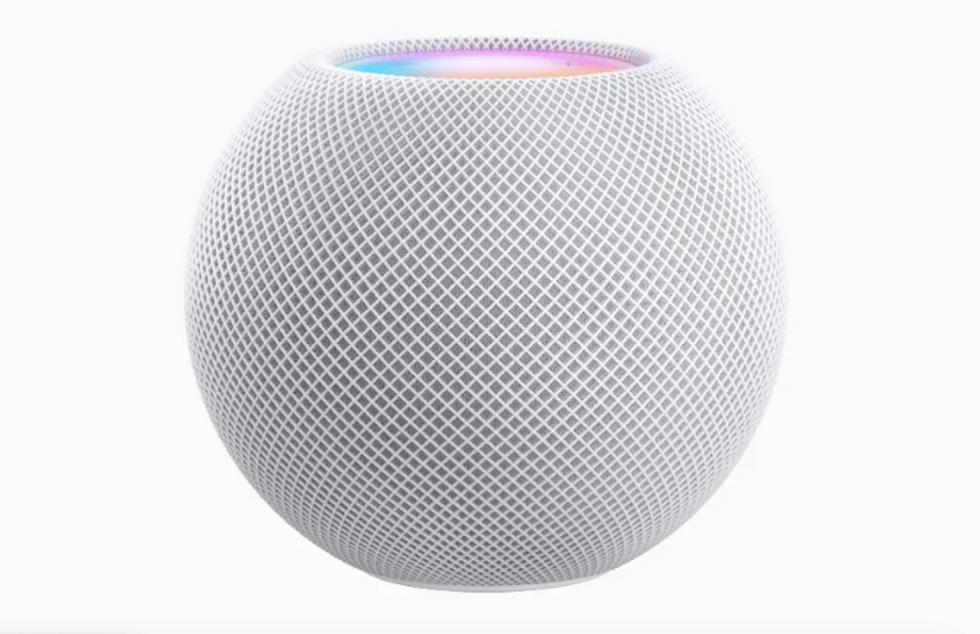 Devices will start working together more easily, no matter their operating system or brandApple
The alliance between Apple, Google and Amazon through the CHiP alliance, is a signal that the three biggest companies are focused on getting more of their smart devices working together. After all, it's complicated to know if your smart thermostat can chat away with your smart blinds — and actually one of the main reasons GearBrain got its start, to help people figure out how to build a smart home of their own, and one where everything works in harmony, together. We suspect 2021 will bring even more connections between products, with operating systems — and even voice assistants — finally learning how to speak the same language, or understand each other.

Smart devices are simpler to install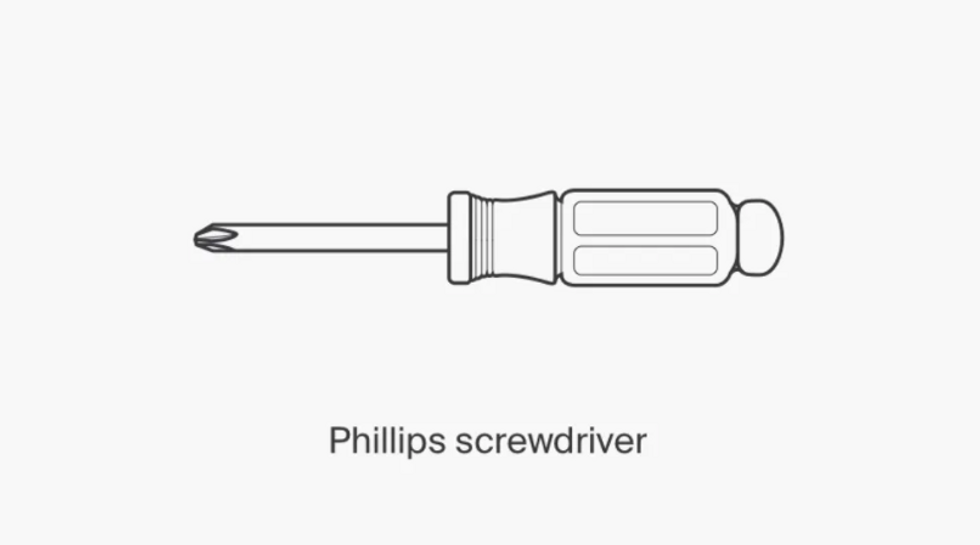 Smart locks, switches and other connected items will be simpler to install, boosting adoption in our homesLevel Touch
While some smart devices are easy to add to your home, others — particularly smart switches and smart locks — can be a bit more complicated requiring your know a bit about wiring. But we're already seeing manufacturers start to address the need to simplify how to install products if they want people to buy more of them. Take the Level Touch Smart Lock which only needs a screwdriver — yep, that's it — to get it installed.

Level Bolt, The Invisible Smart Lock. Bluetooth Deadbolt, Keyless Entry, Smartphone Access, Sharing, and Simple Installation, Satin Chrome
Like GearBrain on Facebook