Like GearBrain on Facebook
Apple just released the second version of the iOS 13 beta — and the mobile operating system is still a wonky mess. We know this isn't going to deter everyone, but there are real issues for those who depend on their iPhone heavily. For those still interested, here are at least the cons — and, we admit, a few pros — if you decide to take this step with your smartphone in the end.
While iOS 13 brings lightning fast speed to the iPhone, and some very fun new features like new personalized Memoji with and swipe typing, it's also making the smartphone very unstable. Of all betas we've tested on iPhones, this is by far the most clunky and replete with bugs.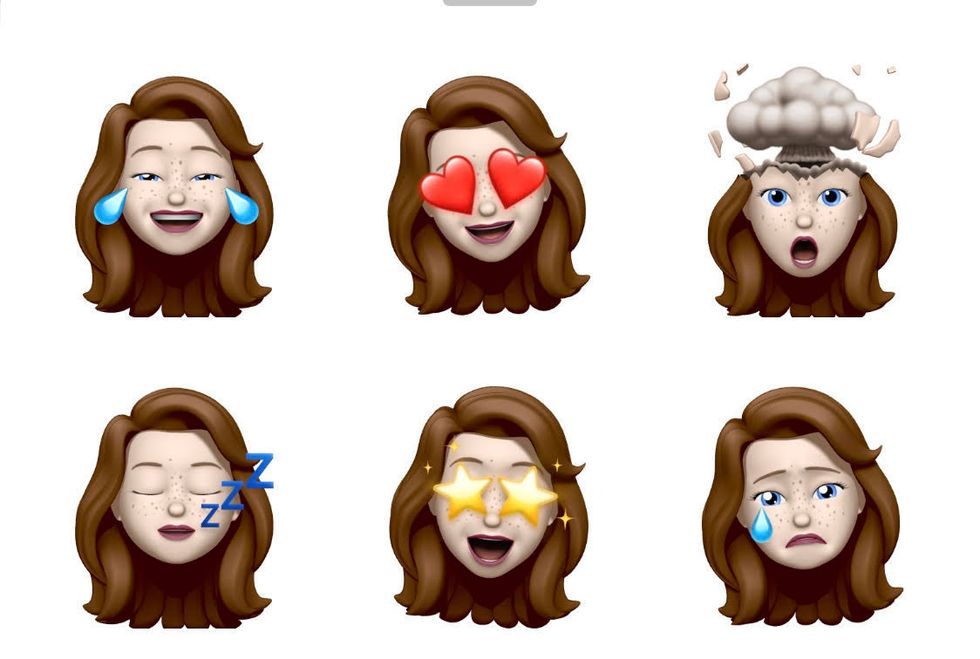 New emoji, based on your personal Memoji, are a favorite in the new iOS 13 betaGearBrain
At the top of the list are apps that won't close, even when you shut down the app by swiping up or by closing the screen. Worst offender is the camera app which just keeps reopening and can't be reset unless the entire smartphone is shut down and relaunched.
Read More:
Mail is also an offender — sometimes making it look as if an email has been sent, when it's still in drafts. And entire apps native to Apple, like Files, just do nothing when opened. Plus the Wi-Fi icon at the top of the smartphone never displays, even though you're connected. (That's the least of the concerns.)
We also have had some bugs in trying to use our iPhone X as a personal hotspot. You can imagine how enjoyable that experience can be when you're working out of the office. Plus the main wallpaper on the front of the iPhone just disappeared — leaving a blank screen which was both disconcerting and confusing.
Beta 2
Luckily, the second beta brings a lot of updates:
In terms of graphics and UI, Mail is chockablock of these with immediate ways to reply, forward flag, print and even mark an email as unread with a simple click.
Files now bring up iCloud documents (there they are.) Wallpaper is also returned, apps that freeze when you click on links have presumably been fixed and your Wi-Fi icon? That's back too.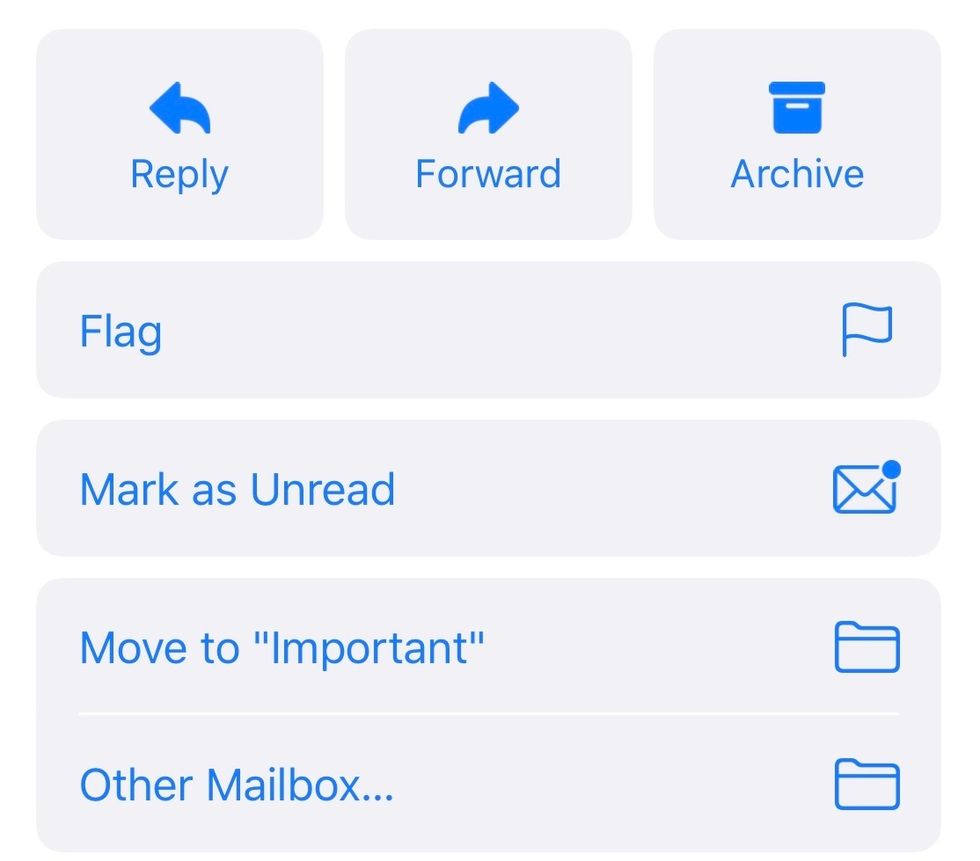 The second beta of iOS 13 includes a new UI for moving through Mail faster and more intuitivelyGearBrain
AirPod users will also love that audio sharing works with the wireless earphones as well as PowerBeats Pro on the iPhone 8 or later. We haven't tested this so let us know — if you're on the iOS 13 beta — if you're getting this feature to work.

New problems? Oh yes. And this is just a short list:
Apple Pay cards must be suspended after a device exists Lost Mode.
Some of your iCloud documents may be missing from your iPhone.
And sharing an image from an email may not work — you're going to need to send it as an attachment. (We've tested this, and photos are sometimes coming through as something that can bed downloaded, and sometimes not.)
There's a hiccup with search in Notes with results that may not make sense.
Outside apps are also having problems. And again, this is a short list:
The Wells Fargo app can quit while open or while you're signing in
Audio may not play while you're in Instagram stories (for some, this is going to hurt)
WhatsApp might quit while forwarding messages to someone not in your recent contacts list
You might not be able to stream to Chromecast
Still want to download the most recent beta of iOS 13? If so, let us know how you're finding the experience. We can complain together.
From Your Site Articles
Related Articles Around the Web
Like GearBrain on Facebook