Like GearBrain on Facebook
Smart locks are one of the first connected devices home owners may buy — and the number who choose to install them on their own has grown by 20 percent between 2016 and 2018.
Just 39 percent of home owners added a smart lock to their home by themselves at the end of 2016. However, just two years later, the number of people who were installing smart locks at their residence had jumped to 59 percent, according to new research from Parks Associates.
Read More:
What appears to be attractive to home owners are smart locks that are easy for them to install on their own, without the need to call a professional installer. Consumers certainly like that smart locks can also add to the overall security of their home — but the do-it-yourself (DIY) feature is particularly attractive, says the research firm.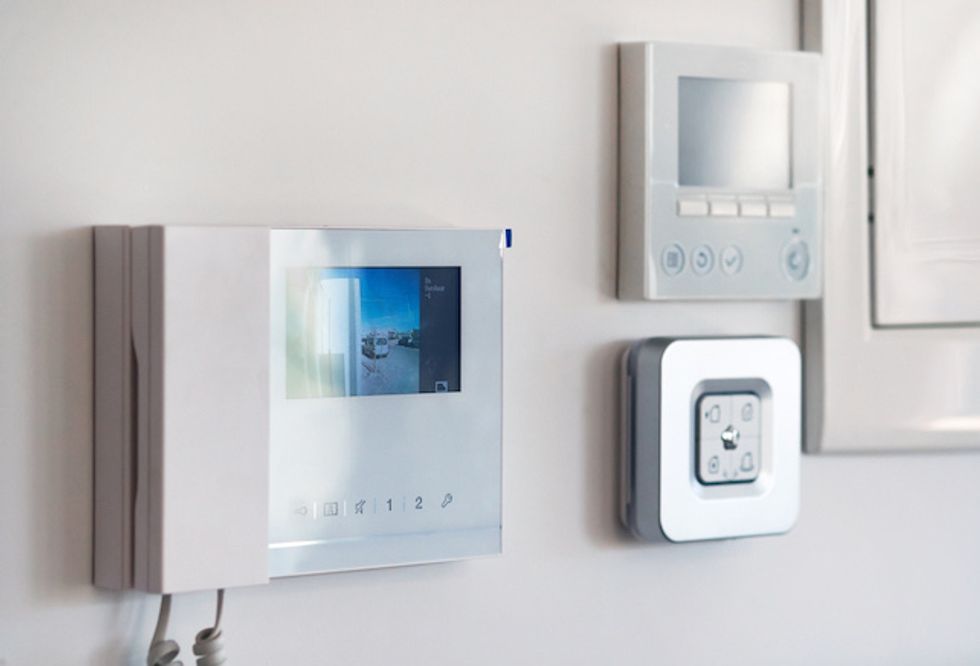 As smart home security devices get more complicated, home owners are likely to start asking for installation helping Getty Images/iStockphoto
Home monitoring and security is a growing sector in the connected space, made up of sensors, smart security cameras and smart locks as well. This sector, representing 19.2 percent of smart devices shipped globally will increase to 22.1 percent by 2023, according to research firm IDC.

That's one of the few smart home categories that is expected to expand their share of the market over the next four years, with both smart speakers and video entertainment devices, losing a bit. Overall, however, the entire smart home market is expected to balloon more than 70 percent, with all areas — smart speakers, TVs, smart security devices and others like smart appliances — only increasing.
August Smart Lock Pro + Connect, 3rd gen technology - Silver, works with Alexa
DIY factor
The DIY factor is attractive to consumers today. But Parks Associates believe that as more smart security devices, in particular, expand their features, home owners may start turning to outside experts for help. Some of that is because of the growing complexity of security devices, with features that let people lock, or unlock, their home using fingerprints or voice recognition technology. Smart devices are also starting to work more easily together, and in some cases home owners want help pairing everything neatly so that everything works in tandem — from smart speakers to smart locks, smart thermostats to smart doorbells.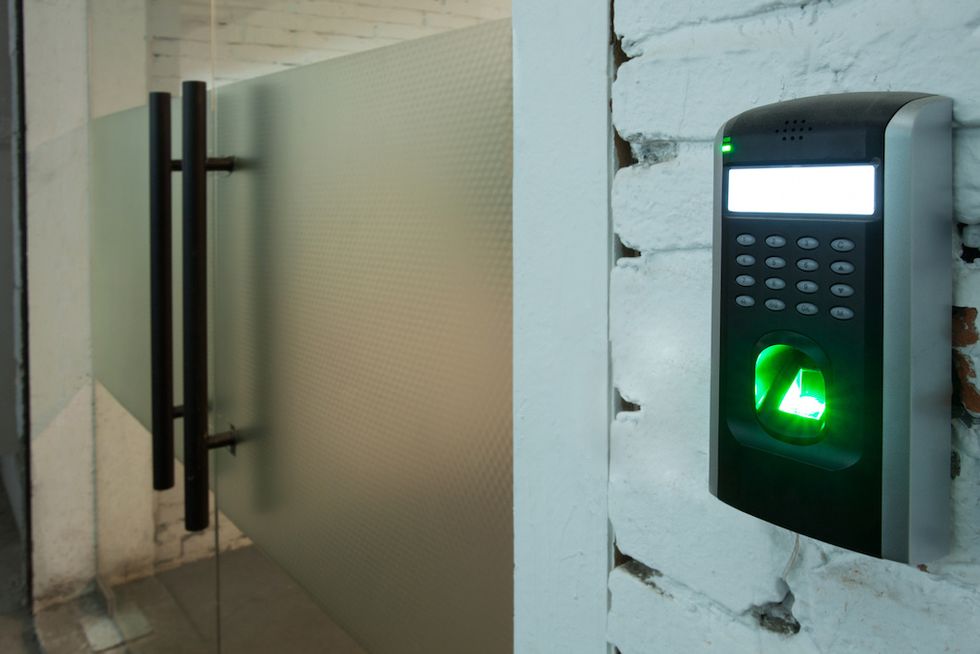 Smart locks are adding more features to how they secure a door, from key codes to devices that use fingerprints and other biometric details Getty Images
"DIY products continue to be popular, and consumers report installation is easy, but as products add more features, aiming to broaden their appeal, they will attract more consumers with do-it-for-me preferences," said Brad Russell, Research Director, Connected Home, Parks Associates. "Many new business models, such as those launched by Comcast, Control4, and Vivint, cover complete installation of an entire ecosystem, which will appeal to a variety of consumer segments, as each group has differing needs and preferences."

Best Smart Home Locks www.youtube.com
From Your Site Articles
Related Articles Around the Web
Like GearBrain on Facebook