Like GearBrain on Facebook
Don't have time to read everything IoT this week? That's our job. Here's our take on the top smart news from around the world from NASA's latest competition to get some ideas for new living quarters on Mars to that long-awaited partnership between Cortana and Alexa — now live. Pour that first cup of coffee and start scanning.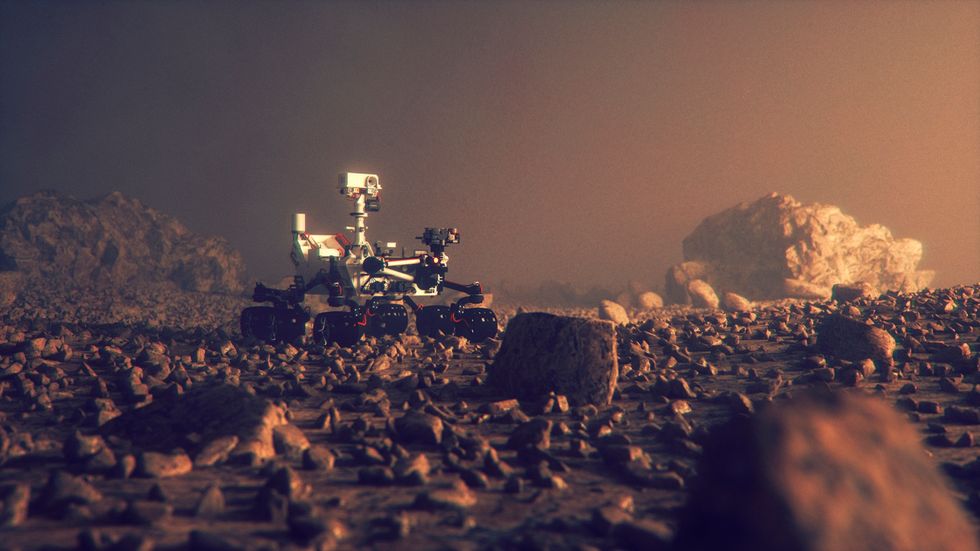 Five teams are competing to build new living spaces on MarsiStock
NASA hosts 3D printing design competition
Space progress isn't reserved for advanced scientists. In an effort to amp up space exploration, NASA has advanced five teams who are competing to create a 3D printed living community for astronauts to live on Mars. The teams are expected to create designs that withstand dramatic temperatures and events, as well as consider recyclable materials. Whoever wins the competition will win $2 million and have their designs uploaded to a 3D printing robot so that it can be built remotely. NASA engineers expect that the home designs will first be tested on the moon before landing on Mars.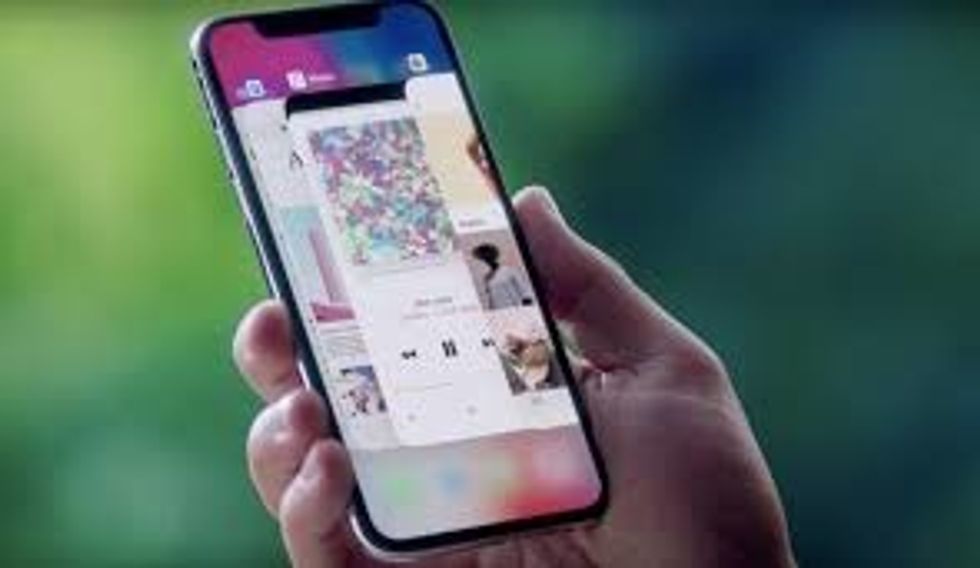 New details about the next iPhone release this fallApple
The newest iPhone leaks go beyond a physical upgrade. Along with the upcoming iPhone X Plus and iPhone X second generation phones compatible with the Apple Pencil, the new OLED mobile devices will have storage up to 512 GB and be equipped with additional RAM at 4GB. The upcoming iPhone 9 will fall to the wayside as far as internal upgrades, as it will be limited to a maximum of 256GB, will only receive 3GB of RAM and will likely not be compatible with the Apple pencil. The prices for all upcoming models are expected to be lower than in previous years -- the iPhone 9 will likely be around $700 and the X's starting at $900. The new phones will be available in September.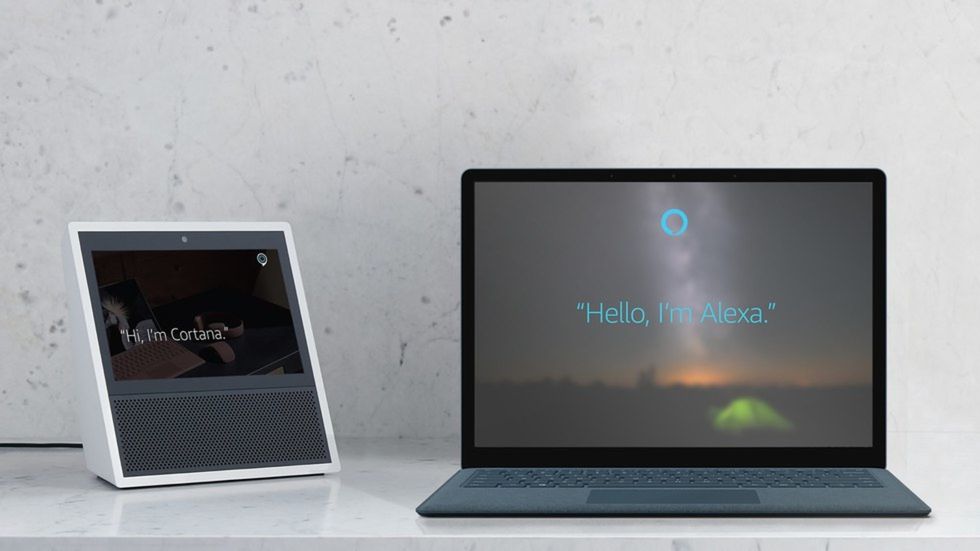 Cortana and Alexa are playing niceMicrosoft
Microsoft Cortana and Amazon Alexa make debut in U.S.
An announcement made last year is finally coming to life. Microsoft and Amazon's virtual assistants are working together across platforms to help you do more on command. By asking Alexa to open Cortana and vice versa, you will be able to access both virtual assistant's specific skills. The partnership is working in hopes to bring Cortana on an equal playing field, as the Microsoft smart home feature has fallen far beyond Alexa and Google Home in recent years. Right now the public preview of the feature is only available in the U.S. while the companies get feedback from customers.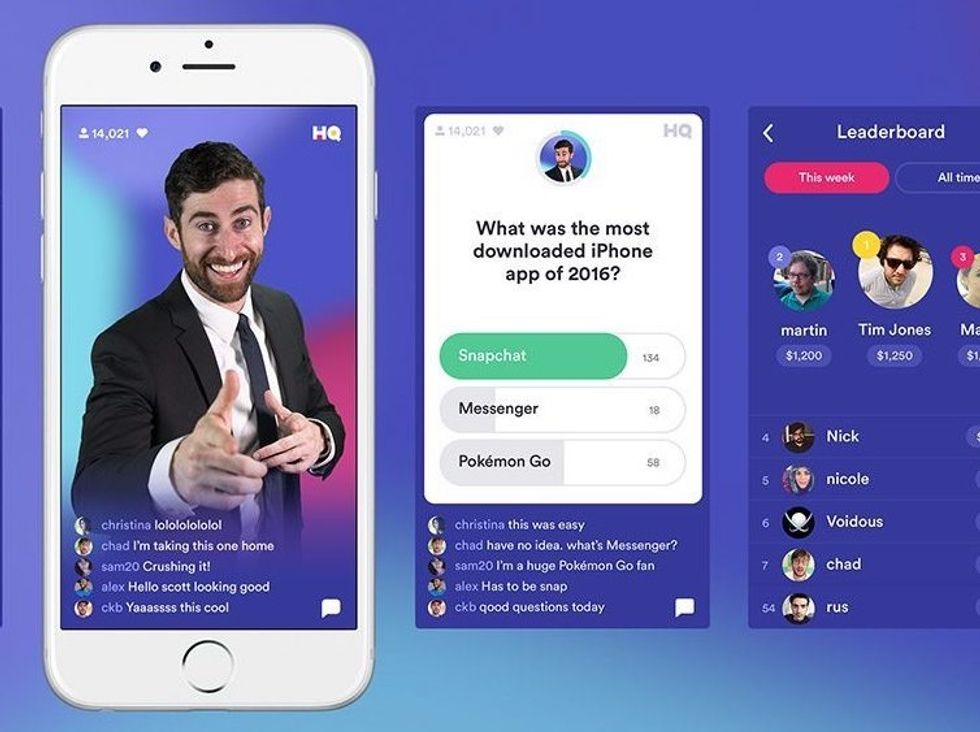 Love HQ Trivia? It's coming to Apple TVHQ Trivia
HQ Trivia goes beyond mobile devices
The trivia app that's giving young and old a run for the money is now moving beyond the barriers of a phone screen. HQ just released an Apple TV app in an attempt to regain its popularity after users have steadily decreased over the last few months, sinking the Jeopardy-like game show from the No. 1 app of its kind to No. 10 on iOS devices. The app is said to be exactly the same on TV as it is on phones. There have yet to be any confirmations about the game making its way to other smart TVs.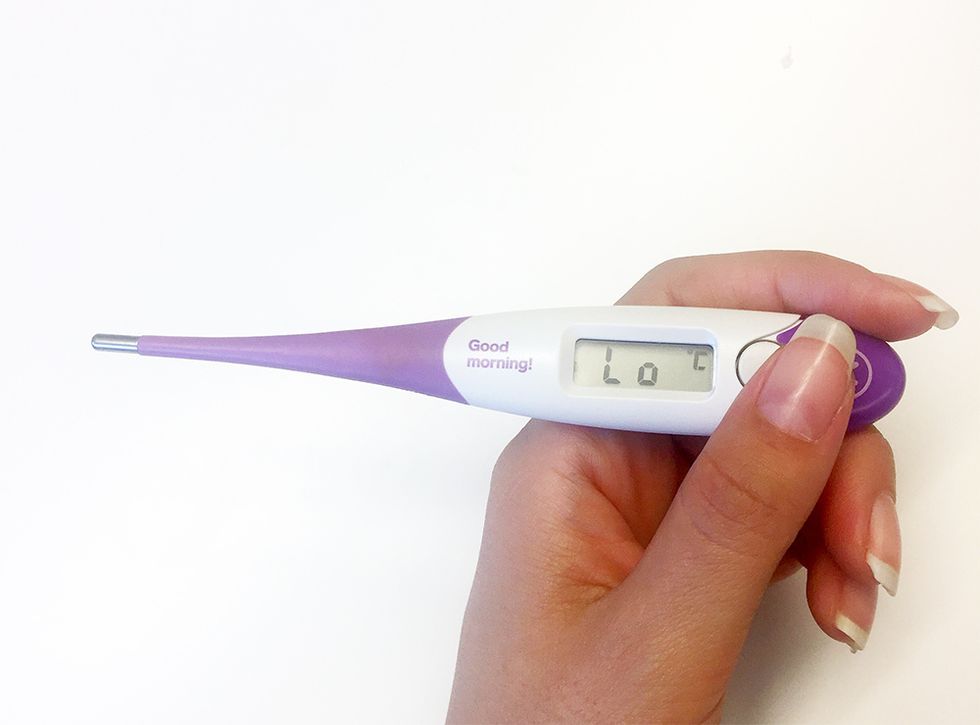 An app that can tell when you're ovulating that works with a simple thermometerNatural Cycles
Birth control app gets approved by FDA
The days of going to the doctor for birth control pills are over with a new mobile application. Despite numerous medical recommendations and reviews saying that the method is not full proof, the Food and Drug Administration approved "Natural Cycles" this week, which upon subscribing comes with an oral thermometer that helps users track their basal body temperature so they can track their ovulation cycle. After logging their BBT every day for a few cycles, the app uses an algorithm to tell the user when she is ovulating. The user can also track days they are menstruating, spotting and have intercourse. The subscription is $80 a year and is available on iTunes and Google Play.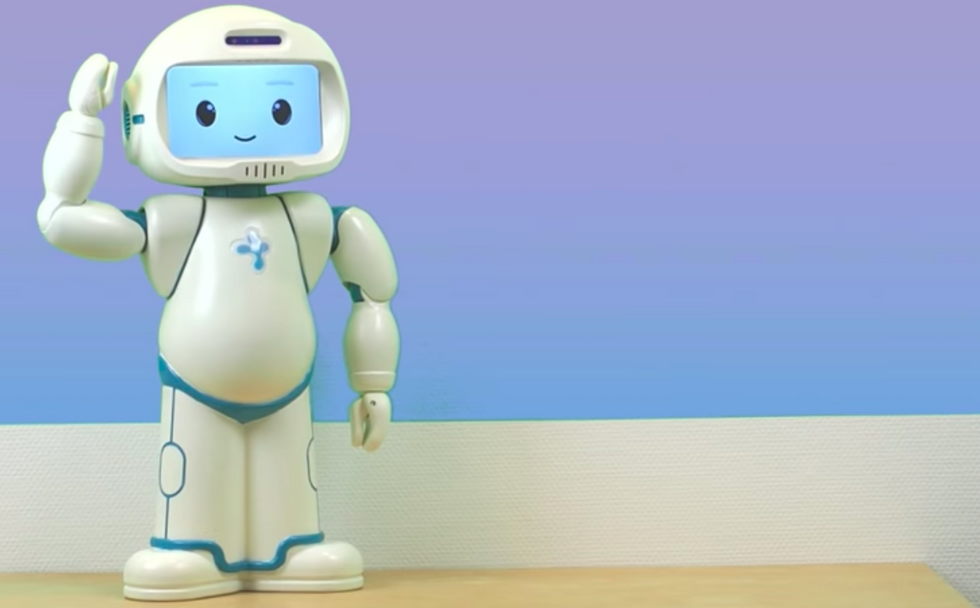 A new robot is designed to work with children with autism during therapyQTrobot
Robotic therapy helps kids with autism
Therapy comes in many forms and now it's coming in the form of artificial intelligence. Researchers from the University of Luxembourg have created a robot, called QTrobot (say that out loud and you'll get the name), to help kids with autism get more out of their therapy sessions. Researchers found that QTrobot helps kids understand and interact with behaviors and reduces anxiety. The embodied personality within the device helps therapists connect to children and encourages them to express their feelings and thinking in more positive ways. The robot will be presented at the international RO-MAN Conference at the end of August.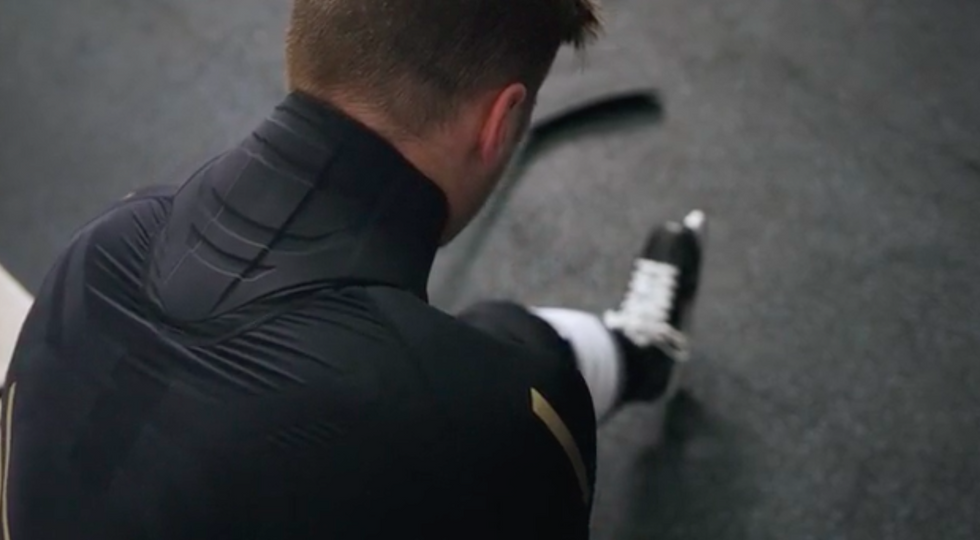 Aexos has designed a collar that can help reduce concussions on the fieldKickstarter
Smart collar seeks to reduce athletic concussions
With concussions leading debates about athlete safety, a Canadian company has taken matters into its own hands. To help reduce concussions and whiplash in athletes, Aexos developed a compression shirt that has a collar that stiffens as soon as it detects sudden quick movements. When the stiffening technology is not activated, the collar is flexible and is said to not reduce any ranges of motion in the head or neck. The dubbed 'smart' materials in the shirt and collar are a lightweight blend of silicone, nylon and spandex and sizes will be available for children and adults of all genders. The new technology is expected to be expanded and put into retail markets in the coming months.
Like GearBrain on Facebook