Over the years, GearBrain has tested many GE Lighting smart lights. We found these smart devices to be easy to setup and run in a smart home. The company is owned by Savant Systems and last year renamed their smart lighting brand, Cync. It's good to see the company expand the product offering for this new smart lighting line by adding new decorative smart bulbs and downlighting.

Today, the company announced it is adding 11 new products to the Cync family of smart bulbs. These new smart lighting products, like Cync's existing smart lighting products, come equipped with Wi-Fi and special features including voice control, scheduling scenes and more - all controlled from the Cync app, powered by Savant. Here is a look at three of the new smart bulbs available today.
Cync Decorative Bulbs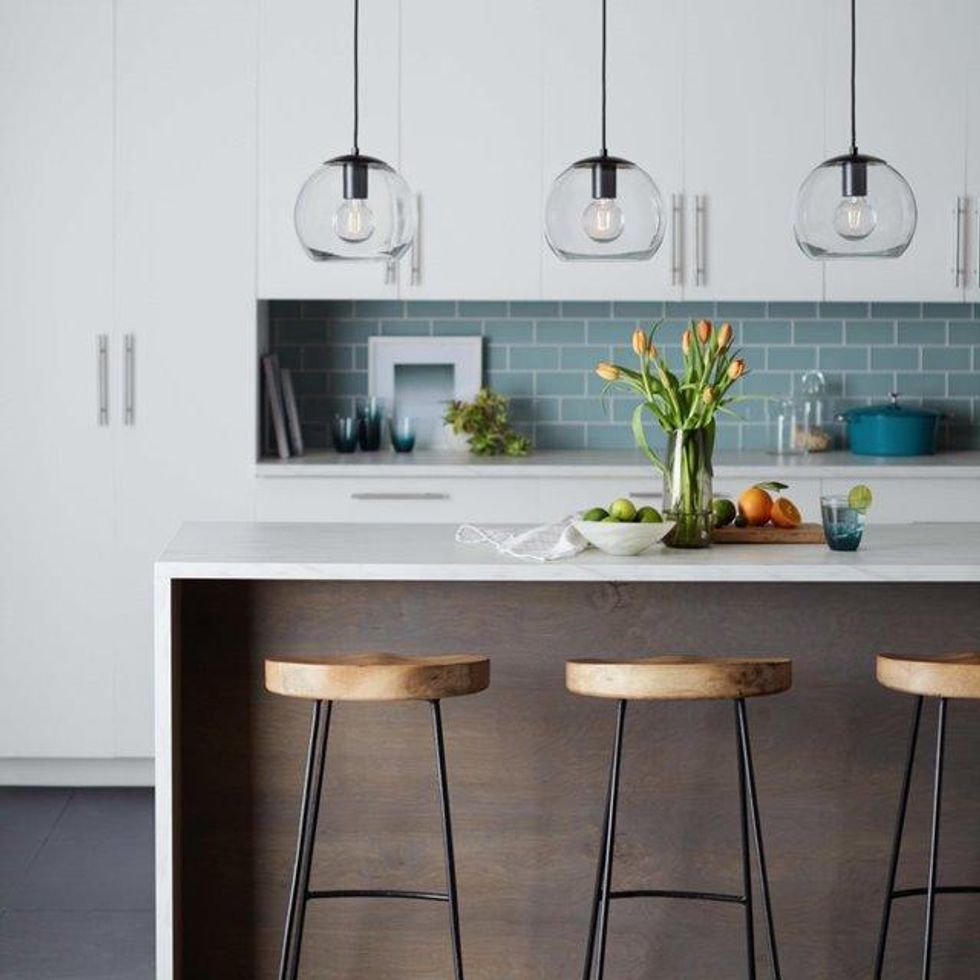 Decorative lighting from Cync will make your kitchen shine.
GE Lightiing
Add smart control to decorative fixtures, chandeliers, lamps and more! Cync's new assortment of white and full color decorative bulbs - such as candelabra - combine a classic style with smart features such as home & voice control, scheduling, scenes and more. The Cync decorative bulbs start at $13.99.
Reveal General Purpose Bulbs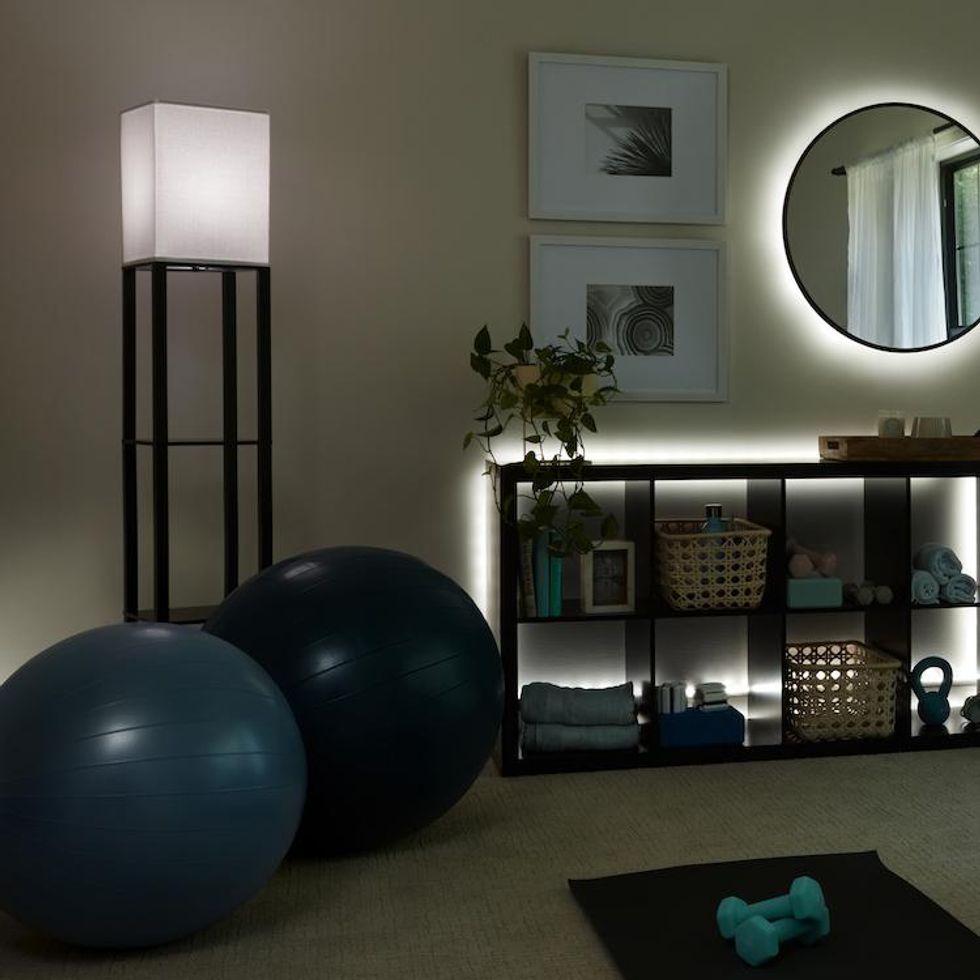 GE Lighting's Cync Reveal smart lights.
GE Lighting
GE Lighting is happy to bring their best quality of light, Reveal HD+ to the Cync smart lighting portfolio. These general-purpose bulbs filter out dulling yellow light to give you incredible color contrast and whiter whites for exceptional clarity. Available in both white and full color options, the Reveal bulbs are perfect for your kitchen, bathroom, and spaces in the home where clarity matters most. The Cync Reveal general purpose smart bulbs start at $11.99.
Recessed Smart Lighting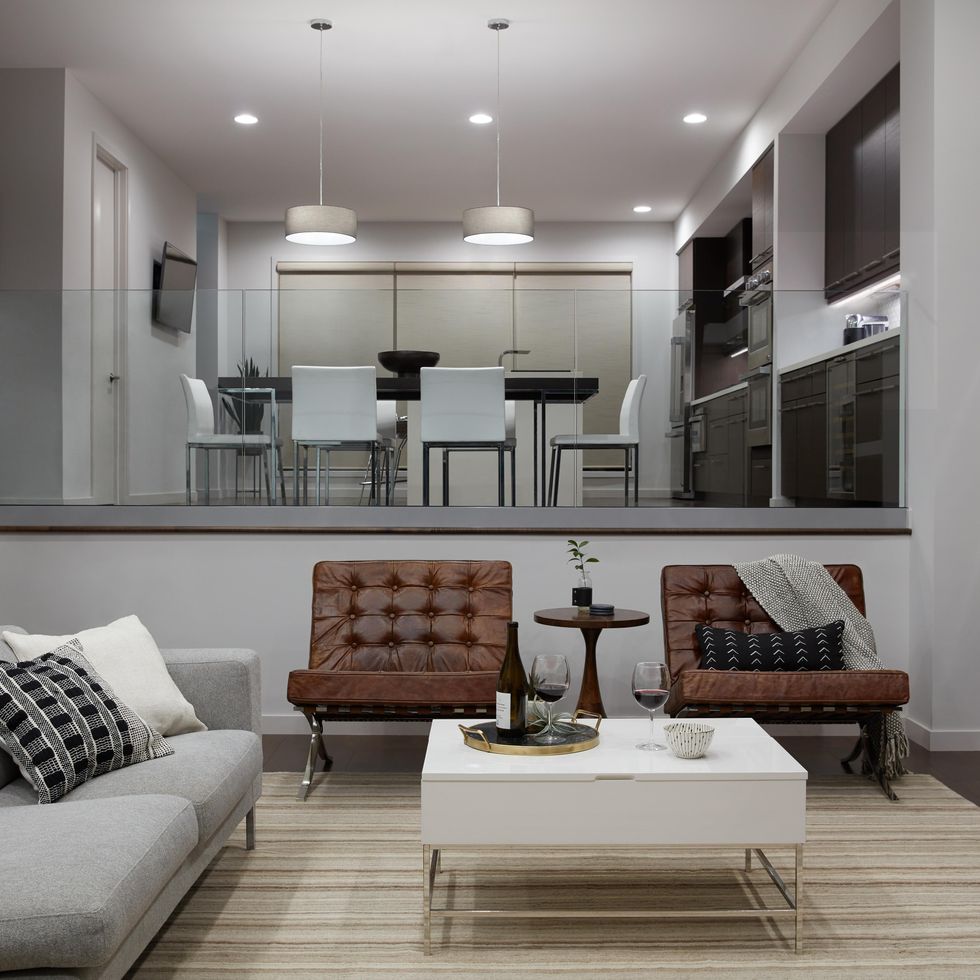 Cync's Recessed Smart Lighting brightens any room in your smart home.
GE Lighting
With a slim profile and remote junction box, Cync's new smart downlighting are easy to install without a recessed can housing. Available in a 4" and 6" full color option, the new Cync recessed smart lighting starts at $34.99.
The new Cync smart lighting products are now available at Lowe's either in-store or online. The company will be rolling out to their new smart lighting products to Target, Best Buy and Amazon soon.

If you are in the market for smart lighting or even thinking about building your own smart home, Cync has the ecosystem for you. Besides these smart lighting products, the company also offers a smart thermostat, security cameras (indoor and outdoor), motion sensors, switches and plugs. All which come with customized controls using motion, touch or voice control using either Amazon Alexa or Google Assistant enabled devices. Something for you to think about when building a smart home.
Also, don't forget to check out The GearBrain, our compatibility finder for smart devices. It will help you find other smart devices that work with Cync or any of your other smart devices in your smart home.
The GearBrain, First Compatibility Find Engine for Smart Devices www.youtube.com