We're long past the winter solstice, the shortest day of the year, which means the minutes we spend under the sun's rays are starting to increase. Still, are daily exposure is hardly robust. For those who find they're having trouble sleeping, or may be feeling a bit more down than normal, some of the gadgets we have at home, could help bring the boost we need even before summer starts.
Computer clues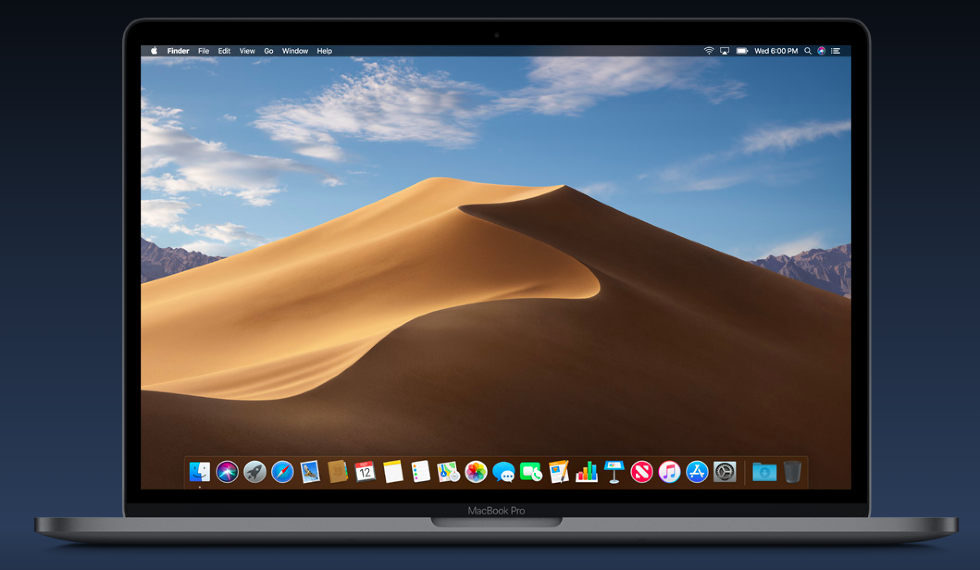 Apple
During the winter, when the days are short, any light can feel like a beacon, particularly the kind coming from our screens. The problem is the blue light from computer and smartphone screens can make sleep problems worse. For Mac users, macOS Mojave's Dynamic Desktop, changes the background screen as the day progresses.
The background, along with the colors, gets darker as the sun sinks in the sky where you live. While the color of the light itself won't change, this visual clue — that it's nighttime on your computer too — may help you shut the screen faster, reducing your exposure.
Blue vs red light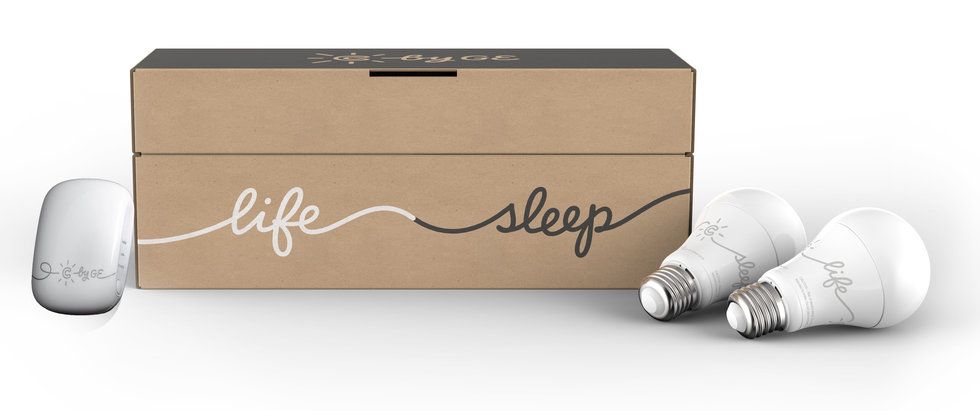 GE
Harvard researchers have found that blue light wavelengths help us stay alert, but also suppresses the secretion of melatonin, the hormone helping us keep our circadian rhythms in play, and fall asleep at night, when it's dark.
Smart bulbs can help to bring different colors, and wavelengths, into our home during winter months. C by GE makes a Sleep bulb designed just for this, that links over Bluetooth, can dim or brighten without a switch, works with voice assistants and can move through three settings for morning, day and a warmer color at night. Philips Hue Starter Kit lights also move through color and white light settings to bring different wavelengths into the home.
Sunrise, sunset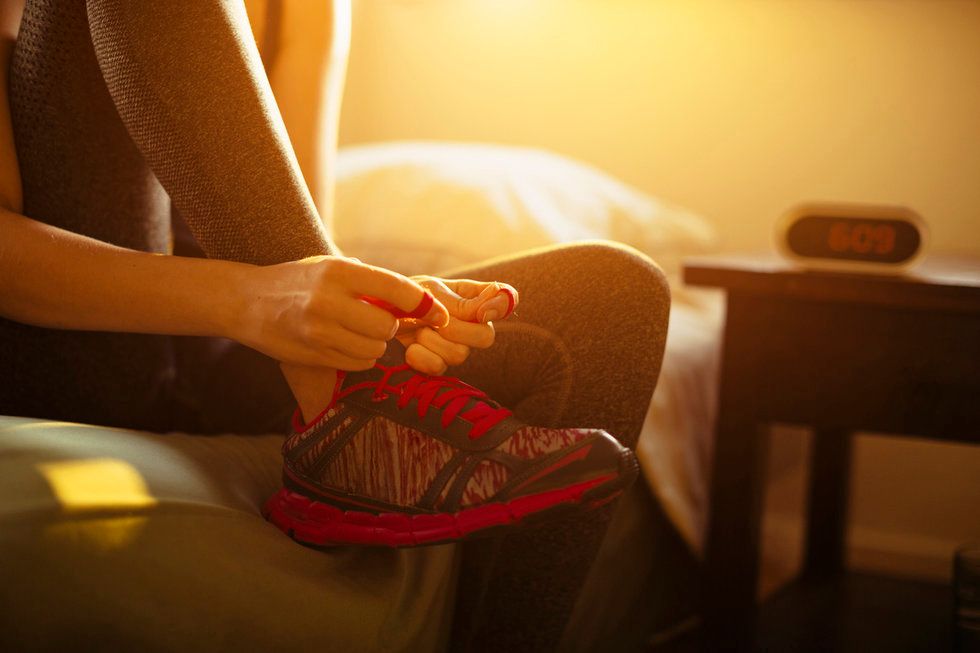 iStock
During the winter, we're often waking up when it's still dark outside. That can make the mornings feel even more difficult, our bodies more sluggish. A smart alarm clock can simulate the sunrise pattern we tend to get during the summer months, and help us rise with some gentle light in our eyes rather than a blast of beeps, and getting ready to start the day — or even a morning run.
The Philips Somneo Sleep and Wake-up light may not pack the lux level of some of the other powerhouses, but what it does is cycle through the colors of the sunrise from red, orange and yellow to simulate the way sun rays look in the mornings. There's even a USB port to charge your smartphone.
10,000 lux of light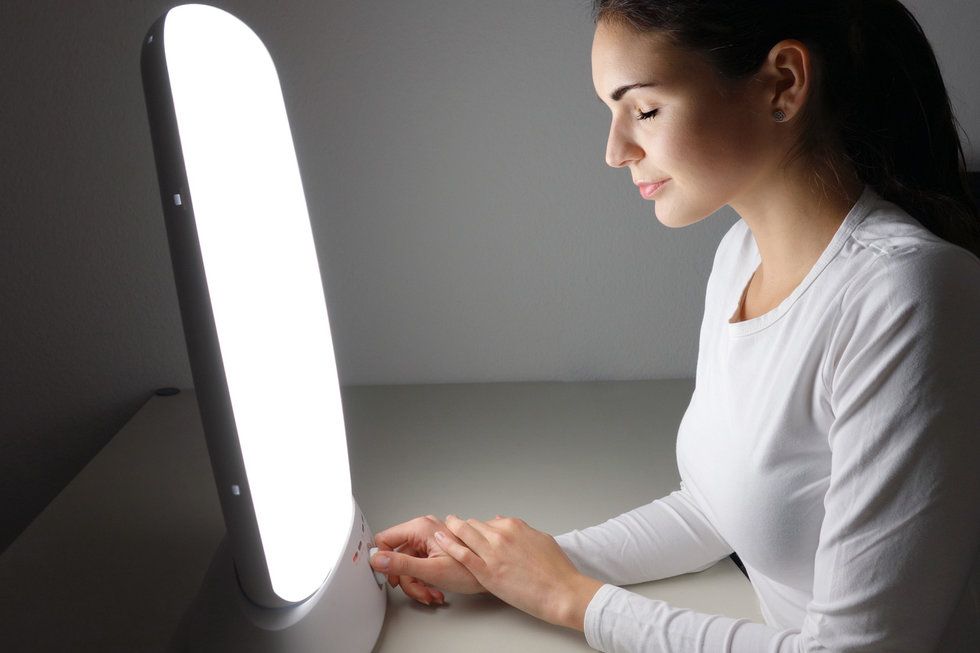 iStock
The Mayo Clinic reports that to truly combat seasonal affective disorder (SAD), light exposure needs to clock in at 10,000 lux, which is a measure of the intensity of light in a specific space, and not a measure of UV light.
Regular smart light bulbs you buy for your home don't normally push out that much intensity, and you're likely going to want to look at light boxes and other devices that can bring more robust light therapy to you.
Verilux Happy Light is one option, with a small footprint and the ability to tilt the lamp to face you whether you're seated or standing. Circadian Optics has a portable light box called the Lumos, so you can catch some rays even while traveling. Aura Daylight lamp has a timer and can be mounted on a wall so it's out of the way and doesn't clutter your work space.
How to Create a Smart Dorm Room Part 1 - Smart Lights www.youtube.com