A month on from its acquisition by Google, wearable technology company North has told customers its Focals smart glasses will permanently lose all functionality on July 31.
Canadian startup North began selling its Focals smart glasses in late-2018, but their original price of $999 was soon cut to $599, suggesting poor sales.
Read More:
The wearable was seen as a spiritual successor to the equally ill-fated Google Glass, only with a higher-quality display and the appearance of a conventional pair of glasses, albeit with some additional bulk. The glasses had Alexa voice assistance, were controlled by a ring worn by the user, and their size was customized for every buyer to ensure a comfortable fit.
However, and despite the significant price cut early on, sales remained poor. It was reported in June this year, just days before Google announced its acquisition of North, that the company is unlikely to have sold many more than 1,000 pairs through its two retail stores in Toronto and Brooklyn.
Now, North has announced it will be winding down its business operation – and this includes switching off the server all Focals glasses need to operate. Without a connection to the server, the smart glasses will no longer work at all.
North said in a statement this week: "Focals smart glasses and its services are being discontinued and will no longer be available after July 31st, 2020. You won't be able to connect your glasses through the app or use any features, abilities, or experiments from your glasses."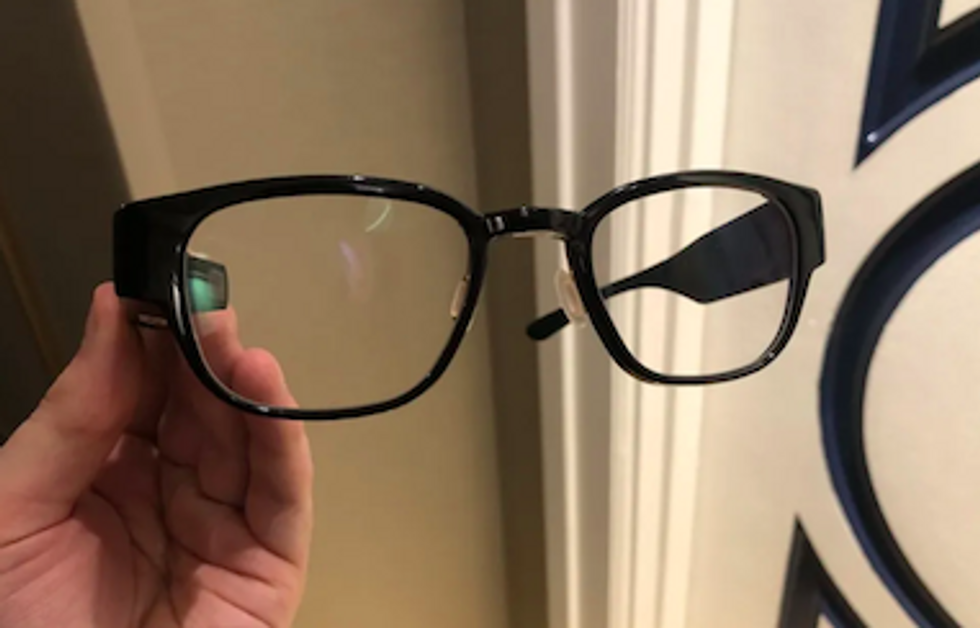 North Focals were priced at $599 and struggled to sell GearBrain
This is becoming a familiar story, and comes in the same week that Mellow, the makers of a smart, web-connected sous vide, announced the $400 product will lose most of its functionality unless owners start paying for a $6 monthly subscription. Mellow says this is needed to pay for ongoing server costs.

Earlier this year, smart home company Wyze asked its smart security camera customers to start paying whatever they wanted for an AI-powered person detection system – again, to cover ongoing server costs.
Smart home company Wink also angered customers this year when it placed almost all functions of its smart home hub behind a new paywall, for which customers would have to start paying a monthly subscription. Again, the company said this was needed to cover server costs.
Thankfully, North (no doubt with Google funding) has taken a better approach. Everyone who has bought the Focals smart glasses will be given a full refund on their purchase. North says if it is unable to process the refund, it will get in touch to collect more information.
The company also said there will be no second-generation Focals, but hopes customers will "continue the journey with us as we start this next chapter."