Like GearBrain on Facebook
Wyze, the cut-price smart home and fitness company, is no longer able to offer free artificial intelligence-powered person detection with its security cameras.
The company promised in 2019 to develop its own version of AI person detection, after the feature had to be removed due to the providers of the technology terminating their contract with Wyze at short notice. It was later announced that the AI company, called Xnor.ai, had been acquired by Apple.
Read More:
Following this, Wyze was forced to remove AI person detection, a key feature for smart home security cameras that helps them differentiate from the movement of a cat or a bag blowing in the wind, and a person approaching your property. Using artificial intelligence, the camera knows only footage of the person needs to be recorded.

Seattle-based Wyze apologized to its users and said it would develop a replacement system, which would be offered free of charge at some point in 2020. Now, unfortunately, the company is no longer in a financial position to do that.
Instead, the AI system will be offered using a pay-what-you-want model, where customers can opt to pay any amount they want each month, including zero. The feature records a 12-second video clip when a person is detected by the camera, but uses artificial intelligence to ignore the movement of all other objects, like a nearby tree or passing vehicle.
Because the new technology is based in the cloud instead of on the cameras themselves, Wyze needs to pay a monthly server fee. The company told customers in an email this week, also published on its forum: "We greatly under-forecasted the monthly cloud costs when we started working on this project last year...The reality is we will not be able to absorb these costs and stay in business."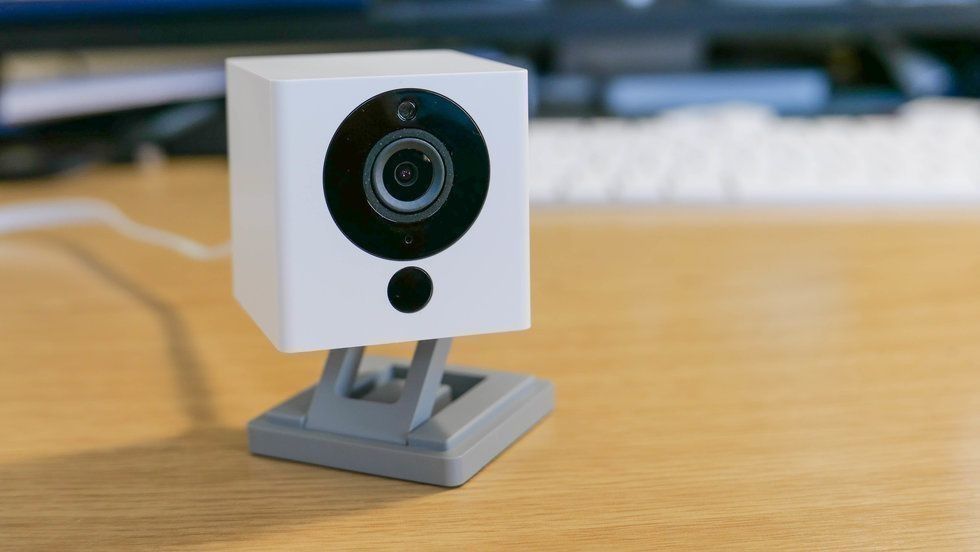 The Wyze Cam is priced at just $20 GearBrain
Wyze continues: "Things are certainly very different than they were last year. With ongoing tariff costs, a horde of challenges stemming from the coronavirus, and an uncertain economy, we've been forced to change many of our plans."

This leaves Wyze in a difficult situation. It emailed 1.3 million customers in 2019 to say the removed AI feature would be replaced with a free alternative. In a bid to keep that promise, those 1.3 million Wyze customers can opt to pay nothing for the new feature.
Or, Wyze says: "You can make monthly contributions in whatever amount you think it's worth to help us cover our recurring cloud costs. We will reevaluate this method in a few months. If the model works, we may consider rolling it out to all users and maybe even extend it to other Wyze services."
This is certainly a gamble for Wyze, but one that could pay off. The company made a name for itself by selling smart home products like cameras and sensors (and more recently fitness devices) at very low prices. The camera costs just $20, as does a four-component home security kit. Customers may be willing to pay a few dollars a month for extra features, knowing they spent much less on the hardware than they would shopping elsewhere.
Alternatively, if too few customers choose to pay, then Wyze could be in trouble. It may have to drop the AI feature again, or work out a different way to earn regular income from its users. Either way, it's a softer approach than the mandatory subscription recently imposed by the Wink smart home company for its smart home hub.
Wyze Cam 1080p HD Indoor Wireless Smart Home Camera with Night Vision, 2-Way Audio, Works with Alexa & the Google Assistant, One Pack, White - WYZEC2
Like GearBrain on Facebook