Drone delivery service Wing, which started under Alphabet, is now the first in the U.S to have an Air Carrier Certification from the Federal Aviation Administration (FAA). Its autonomous drones now have permission to make deliveries the company announced on its blog today.
The first communities where Wing says it will started running operations — although in small runs — is in Southwest Virginia, working with businesses and people who work and live in the towns of Blacksburg and Christiansburg. Wing is aiming to start an official delivery "trial" in that area later this year, says the company.
Read More:
To get a Wing delivery — which is not something most consumers can do today — people place an order through its app. This is similar to deliveries being made today through autonomous ground vehicles like Starship. People who have tried Wing are able to track their order through an app, and know when it's expected to arrive.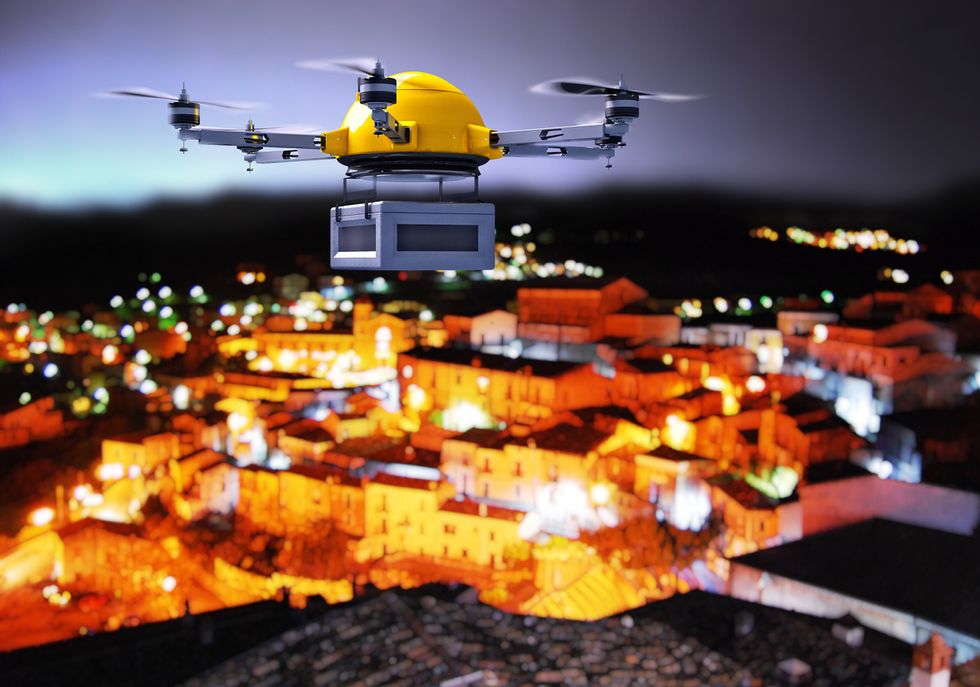 Companies, including Amazon and DHL, are racing to launch drone delivery servicesiStock
Companies are racing to get into the drone delivery business including retailer Amazon and delivery services firm DHL. Wing is the first, however, to earn air carrier certification from the FAA in the U.S., which means it can fly that last piece from a company to someone's home.
The company is launching its service in Helsinki, Finland this spring, according to its web site. Wing has been running through a trial in the Australian Capital Territory and New South Wales areas of Australia since 2017, and is now getting ready to expand that to Crace, Palmerston and Franklin first in the next several weeks, with the towns of Harrison and Gungahlin coming next.
Up in the air
The process of getting FAA was cumbersome. Primarily Wing said it had to prove that making deliveries with its drones would be safer to people on the streets than that same delivery made in a car. In its more than 70,000 test flights, it's made 3,000 deliveries to "doorsteps, driveways and backyards," the company states.
Wing's goal is to cover that last mile of delivery — the process of getting goods to someone's hands. Currently, that distance is traveled by someone going to a store and picking up an item themselves, or having a carrier like Federal Express, UPS, DHL or the U.S. Postal Service dropping a package at someone's door.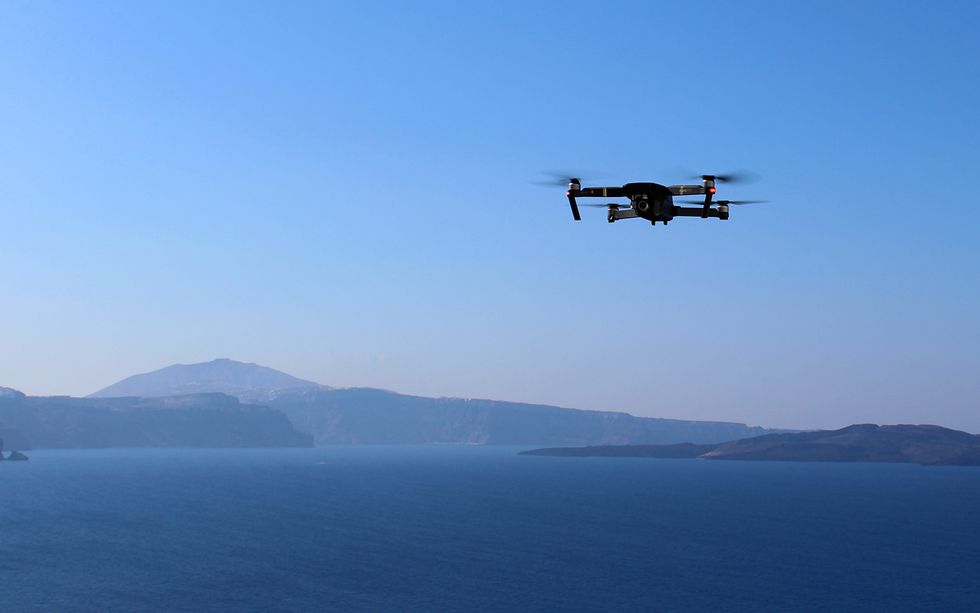 The FAA has issued its first Air Carrier Certification to a drone service, WingiStock
Wing started testing its drones in 2014, first in Queensland Australia, then in September 2016 with burritos delivered to Virginia Tech students. Wing's drones are designed to never touch the ground. They don't land when they drop off a package — or lunch — but instead lower it to the ground through a line which then rolls back up on to the drone when done.
UTM
Wing's drone fly using a UTM system — which stands for Unmanned Aircraft System Traffic Management — and means they fly on their own without requiring a pilot maintain visual eyesight on the drone.
"This is an important step forward for the safe testing and integration of drones into our economy," said U.S. Secretary of Transportation, Elaine L. Chao, in a blog post from Wing on Medium. "Safety continues to be our Number One priority as this technology continues to develop and realize its full potential."