In a move that will no doubt unsettle motorists across the land, Spotify is bringing Group Sessions Beta to its integrated car application.
To appear first on the Android Automotive system of the Polestar 2 electric car, the system will allow up to six people to control the car's sound system at once. You can therefore forget about any pre-established rules around the driver controlling music or, at the very least, handing over DJ responsibilities to the front-seat passengers.
Read More:
Polestar chief executive Thomas Ingenlath said: "We all know that sometimes the driver doesn't have the best taste in music and my family tends to agree. The addition of Group Sessions Beta from Spotify is a great way for others in the vehicle to influence the playlist and enjoy their favorite tracks."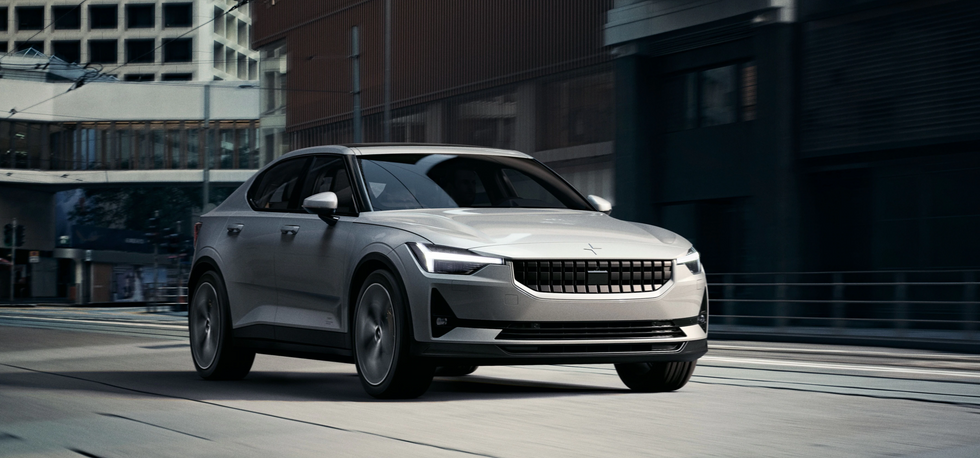 The first car to get the feature will be the Android-running Polestar 2 EV Polestar
Joining a group session in the car is a simple process. All you have to do is scan a code from the Spotify app in the Polestar 2, using the Spotify app on their smartphone. This links their Spotify app to the car and allows them to queue songs, podcasts and playlists however they like.

Mercifully, the driver can revoke access at any time because, as Polestar says, "passengers aren't always right." We agree.
While this system is starting as an exclusive to the Polestar 2, we expect to see it become a part of the Android Automotive system and its native Spotify app on other vehicles soon.
Pioneer MVH1400NEX 6.2 inches B07951J34N