Like GearBrain on Facebook
Amazon-owned Ring announced today, July 13 that its new end-to-end encryption is now available for US customers, and is currently rolling out globally.
An opt-in feature that needs switching on before it works, the encryption means video streams can only be viewed by the iOS or Android devices registered with your Ring account.
Read More:
Importantly, this means Ring (and anyone else) cannot access the footage unless you grant permission.
End-to-end encryption for Ring video has been a long time coming. It was first announced back in September 2020, then launched as a technical preview in January. Now it is available for all US customers right away, and is currently being rolled out globally.
How to set up Ring end-to-end encryption:

Before you get started you should ensure your Ring smartphone app is up to date, which is version 5.34 or higher.
Now follow these instructions:
Open the Ring app
Navigate to Control Center
Tap on Video Management
Tap on Advanced Settings
Tap the new End-to-End Encryption option
Tap 'Got it'
After this, tap Get Started and follow the in-app instructions to enroll your account in E2EE; this includes the automatic generation of a random passphrase, which you should either write down or, preferably, save in a secure password manager. Without this passphrase, you cannot add more smartphones to E2EE, unless you start over and re-enroll your phone or tablet from scratch.
After creating the passphrase, tape Resume Setup and follow the next set of in-app instructions to enroll your phone. Then tap Resume Setup again and follow the instructions to enrol your Ring devices in E2EE.
Once your phone and Ring devices have been enrolled, push your doorbell button or trigger motion on your Ring security camera to complete the test. This will initialize your Ring devices for E2EE, the company says.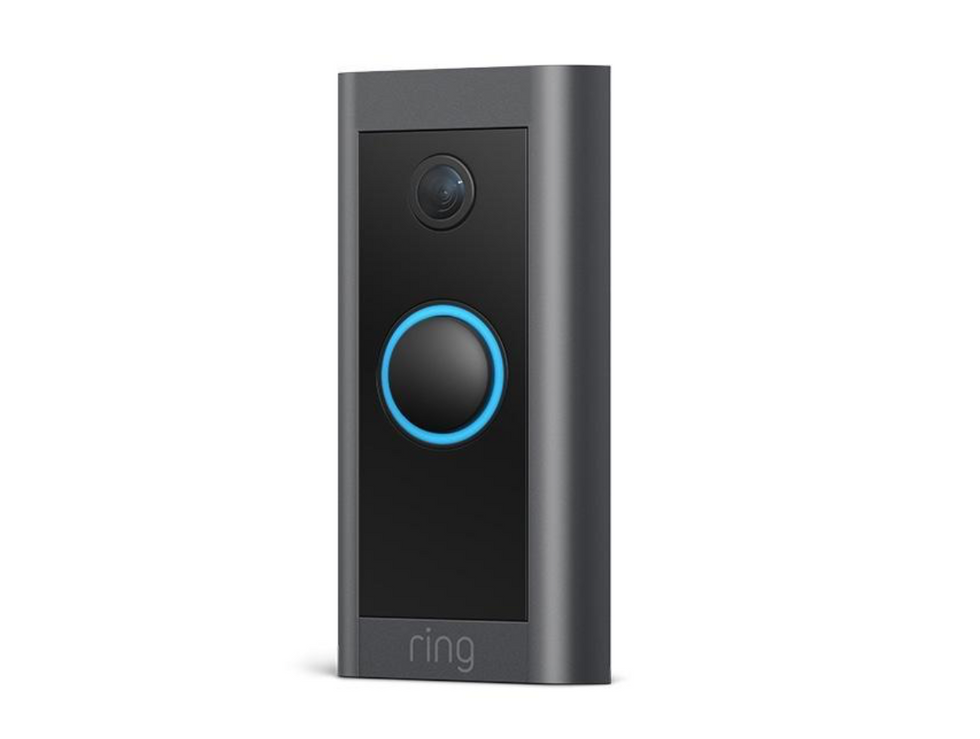 Encryption only works on wired Ring doorbells, not battery-powered models Ring
How to turn off end-to-end encryption with Ring

To switch E2EE off, open the Ring app, go to the control center and navigate to Video Management -> Advanced Settings -> End-to-End Encryption and tap Disable.
Which Ring devices work with end-to-end encryption (E2EE)
The new encryption feature doesn't work with all Ring devices. More specifically, it isn't available on battery-powered video doorbells and security cameras.
Here is a list of all devices that work with Ring's new end-to-end encryption:
Ring Video Doorbell Elite
Ring Spotlight Cam Mount
Stick Up Cam Wired (2nd Gen)
Stick Up Cam Elite (2nd Generation)
Indoor Cam
Smart Video Doorbell Buying Guide - GearBrain www.youtube.com
From Your Site Articles
Related Articles Around the Web
Like GearBrain on Facebook