Like GearBrain on Facebook
Amazon has introduced a new feature for Alexa that makes it easy to share your favorite music with friends and family by asking the voice assistant.
That way, when you are listening to a song you like – or one you think someone you know will enjoy – you can ask Alexa to share it with them. They will then receive a notification on their Alexa phone app and via Alexa itself. Acting on this then plays the song on a device of their choice.
Read More:
All that is required is that the song is available on a music streaming service your contact subscribes to. If the song cannot be found, Alexa will suggest a music station based on the name of the track and artist you recommended.

To get started with sharing music, you first need to make sure that Alexa Communications is enabled on your Alexa account. To do this, follow these instructions:
Open the Alexa smartphone app
Tap on the Communicate button
Follow the instructions in the app to enable communication with Alexa
Communication also includes Alexa features like calls, messages, announcements and drop-in.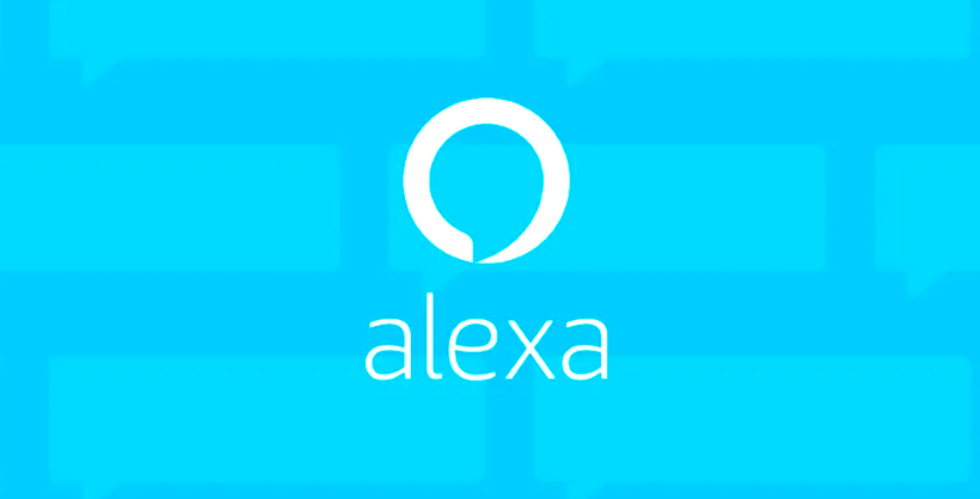 Alexa can now be asked to share music with friends Amazon
Now all you need to do is ask Alexa to play some music. Then, when a song comes on that you want to share with a friend, say: "Alexa, share this song with [name]." As long as that person is in your Alexa contacts list, the assistant will send it to them.

When receiving a song recommendation from a friend, you will be alerted by the Alexa smartphone app. Alexa on your smart speaker or display will also alert you to a new message. You can then say: "Alexa, what are my messages?" and the assistant will say about the recommendation, who it is from, and ask if you would like to play the song.
If you respond to the notification in the Alexa app you can then choose which Alexa device to play the song from. Amazon hopes to expand on this feature in the future, saying: "This is just the beginning for this feature, we will continue to evolve this experience over time and are excited to hear what customers think."
For more on what Alexa can do, visit GearBrain's complete guide to the Amazon assistant.
Check out The GearBrain, our smart home compatibility checker to see the other compatible products that work with Amazon Alexa enabled devices.
How to Add Devices to MyGear in The GearBrain www.youtube.com
From Your Site Articles
Related Articles Around the Web
Like GearBrain on Facebook