It's an all too familiar experience — we sign into Netflix at a hotel, or an Airbnb, able to port our favorite shows to wherever our latest escape has brought us. But when packing up, remembering to clear the drawers, get the shampoo from the shower and clean up, sometimes we forget to sign out of the streaming apps we used.
By the time we figure it out, we're halfway checked through security at the airport, or 100 miles down the road. Turning back around? It's not an option even as we sweat that someone else may be playing with our algorithm and start turning our true crime bend towards fantasy.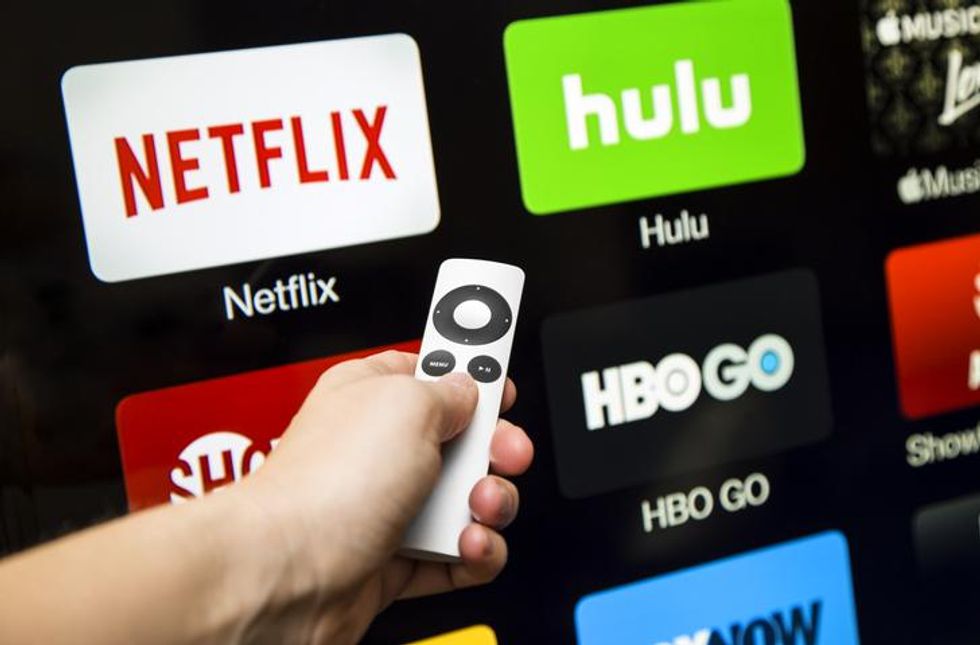 Logging out is simple, as long as you have access to a web browser iStock/Getty Images
Luckily, you can sign out of Netflix wherever you are as long as you know your user name and password.

Step one? Open up a browser from your computer. You can't do this from a mobile app.
Once logged in, click on the dropdown menu on your profile and then "Account."
Next, Click on "Sign out of all devices" which you'll find about mid-point on the page.

When you sign out of Netflix this way, you have to sign out of all devices at onceGearBrain
This phrase is key to note. You won't be able to cherry pick which device you want to sign out of, and instead will need to log out of everything at once. (If someone in your family is watching a show they'll be logged out at this point as well. A heads up may be nice.)

Ultimately, this should not be a problem — logging out of every device — because you can easily log back into your own TV or your computer. But it will log you out of that TV in your hotel room or the one at an Airbnb. This also, nicely, sweeps you of anyone who has been borrowing your account as well.
When you click on "Sign out of all devices," a pop up will ask you if you're sure. Just click "Sign Out." And you're done.