Like GearBrain on Facebook
Despite millions of people the world over now in self-isolation or practicing social distancing in a bid to prevent the spread of coronavirus, there is still a way to watch Netflix and YouTube with your friends.
Instead of merely starting a new TV series or movie at roughly the same time, tools like Netflix Party and MyCircle let you and a group of friends start a program at precisely the same time, pause together if needed, and chat along with an integrated group chat system.
Read More:
Fire TV Cube, hands-free with Alexa built in, 4K Ultra HD, streaming media player, released 2019
Applications like this have come and gone over the years, and for 2020 the best option is Netflix Party. This is a free (albeit partially Patreon funded) Chrome browser plugin which lets you invite friends to watch Netflix content with you, and type into a group chat at the same time.

Note: you all need your own Netflix account for this to work.
How to watch Netflix together online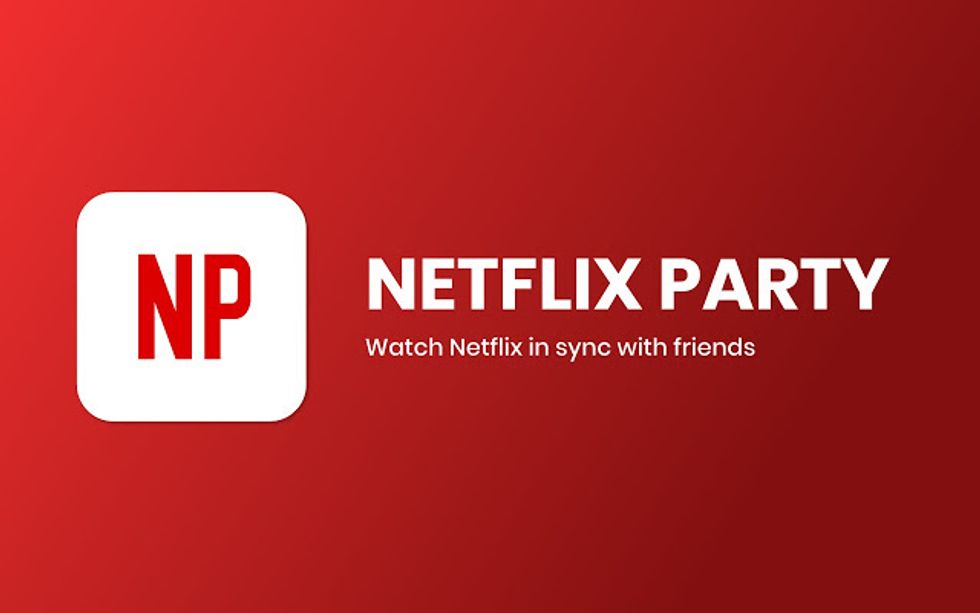 The Chrome browser extension lets you watch Netflix and chat with friendsNetflix Party
To get started, head to the Chrome web store and install the Netflix Party extension at this link. Next, head over to Netflix, log in, and start playing whatever you and your friends want to watch.

Now pause it, click on the 'NP' Netflix Party icon in your Chrome extension bar, click Start The Party, and you'll be given a URL. This is the link to your private viewing room, which you can then share with whomever you want to join you.
At this point you can also tick a box to ensure only you as the host have control of the content. If this is left unchecked, then anyone in the viewing party can control the content — in other words, pause and play it. If one person pauses the content, it stops for everyone else too so you're all kept neatly in sync and no one accidentally skips ahead.
The Netflix Party extension now adds a chat panel to the right-hand side of the window, right next to what you're watching. Here you can type to each other without taking your eyes off the program.
Each viewer can add a nickname to their account, making it easy to see who is saying what in the chat.
A downside is how the chat room closes when the show finishes, so there's no way to keep chatting while your host sets up the next show. Instead, the host has to pick something else and invite everyone back in again.
This isn't a deal-breaker though, especially if you're all in a WhatsApp or iMessage group anyway, where you can decide on what to watch. The beauty of typing in Netflix Party instead of with your phone is that it keeps your eyes on the screen.
It's also a shame that this only works on the Chrome browser, meaning you can't have a Netflix party on your television or smartphone. That said, given the current situation we wouldn't be surprised to see Netflix itself work on a solution for this.
Finally, if you pay $5 a month towards the Patreon account of Netflix Party, you will be contributing towards the development of a voice chat function, and the potential for other streaming services to work on the same platform. However, those features are in the works and not yet available.
How to watch YouTube together online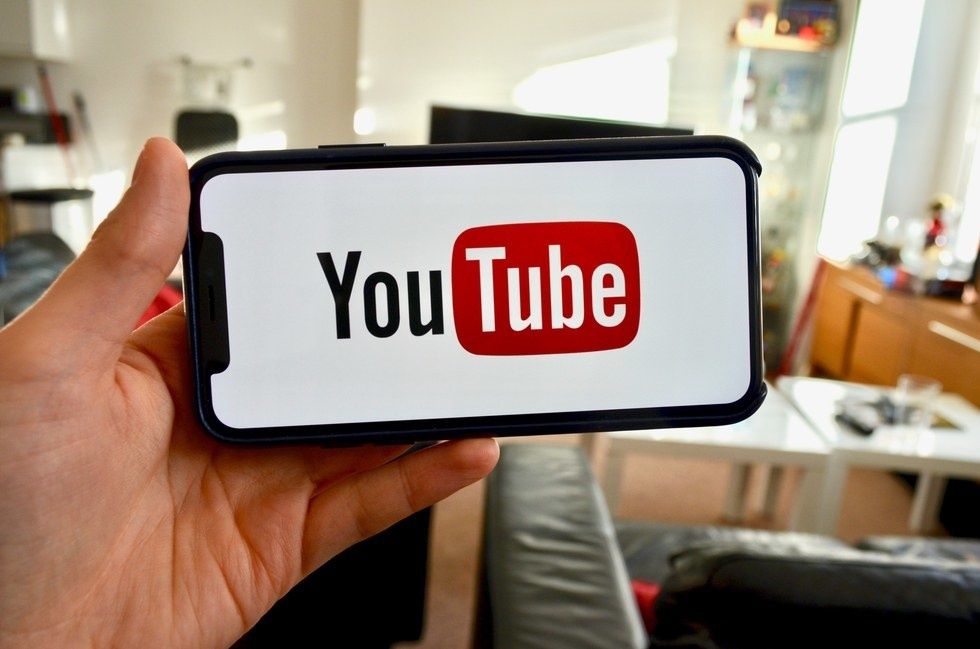 Several websites let you watch YouTube videos with friends GearBrain
A similar option designed to work with YouTube is called MyCircle. All you do is head to the website, paste in the address of the video you and your friends want to watch, then share a link with them.

This puts everyone in front of the same video, and there's a chat room to the side to talk while you're watching. Unlike with Netflix Party, you don't need to exit the MyCircle room to start another video. Just paste the address into the search box, hit play and the chat room continues as before. MyCircle is free and also works with videos from Vimeo and music from SoundCloud.
Another option for shared YouTube video watching is ShareTube, which works in almost exactly the same way. Just name your room, give yourself a name, paste the video link in, then invite friends to join in.
Fire TV Stick streaming media player with Alexa built in, includes Alexa Voice Remote, HD, easy set-up, released 2019
From Your Site Articles
Related Articles Around the Web
Like GearBrain on Facebook