Like GearBrain on Facebook
The world's biggest technology show is kicking off in days, and along with new TVs, fun VR gadgets and more, the smart home space is also getting some big announcements. From the kitchen to the living room, new products and services are going to debut promising to add more ways on how we live at home, and what we may want to upgrade for 2020.
Already 29 percent of U.S. broadband households have at least one smart home device in their living space, according to new data from Parks Associates. That figure is is already up 20 percent from 2018. Brands want to boost that adoption rate for 2020, and CES is often where they look to get their latest products in front of potential consumers, and drive interest for the new year.
Here's where we expect to see some of the bigger splashes in the smart home space at Las Vegas this coming week, from the way we'll operate our home, to how the products we'll use daily.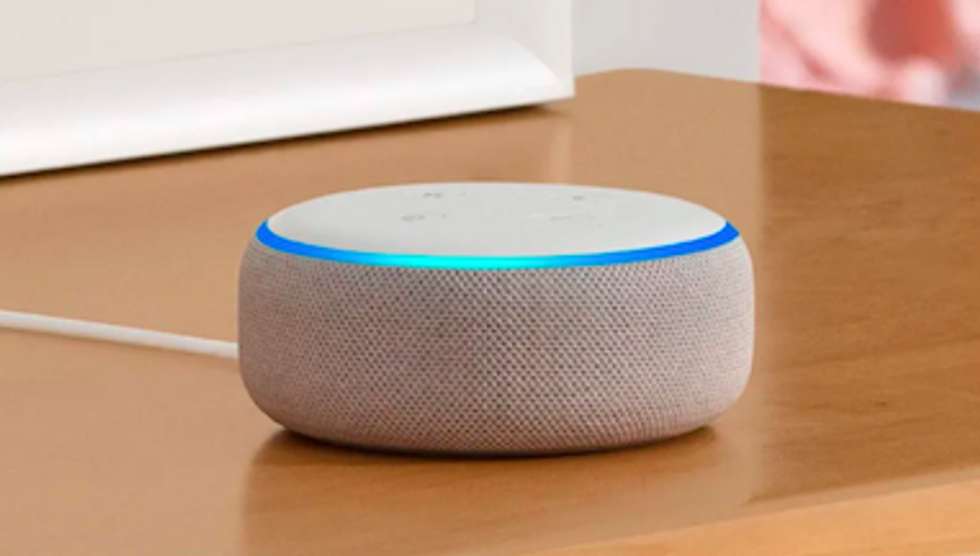 Amazon is going to have a big presence at CES 2020, and even running a contest around its voice assistant AlexaAmazon
Smart home speakers and controls

We expect to see a number of devices that continue to operate across the major voice assistants including Amazon Alexa and Google Assistant. And, as last year, both Amazon and Google will be set up at CES 2020.
Amazon has already promised to bring some its favorites, including Fire TV, Ring and Alexa products to the event. The company is also going to be on hand to show off how Alexa can work in cars, and is running a trivia contest during the show called Ride to Win through one of the Alexa Skills.
GearBrain: We're smitten with this creeping, crawling spider robot at #ces2019 www.youtube.com
Robots

What's CES without some robots milling about. (And anyone remember our favorite? The crawling spider bot we encountered in 2019?) LG is pushing their robotics know-how out with a new mop, the CordZero A9, which will work on Wi-Fi and even know how to avoid pets. (Our dog would greatly appreciate that.)
Brands including DJI, iRobot and even Sphero will all have a presence at CES 2020 as well, and we suspect they'll have some of their latest robotic devices to show off too.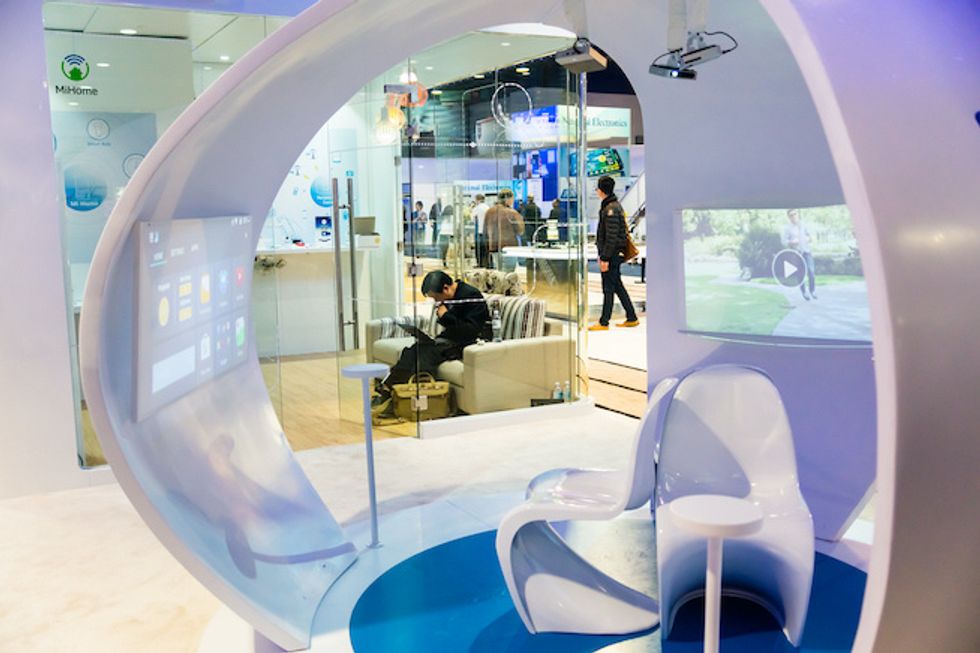 CES 2020 promises to showcase smart home products for the coming year Getty Images
Smart home wing

Along with big brands including Samsung, Bosch and LG peppered throughout the convention, there's an entire section of CES called Tech West, devoted to the smart home space where companies including Kohler, abode and Kwikset will be set up to show off their newest smart locks, connected faucets and home security platforms.
We also expect to see new products focused on helping us maintain and even create a healthier smart home, with air quality systems, monitors and controls that focus on humidity, temperature and other elements.
We'll be live from the show floor all week, and will bring updates on the latest smart home devices we see, the products we expect will impact how you run your lives, in your living space, for the coming year.
Check out The GearBrain, our smart home compatibility checker to see the other compatible products that work with Samsung SmartThings, Philips Hue smart lights, Lutron, Nest, Amazon Alexa enabled devices and other smart home devices.
Coway AP-1512HH Mighty Air Purifier with True HEPA and Eco Mode in White
Like GearBrain on Facebook