CES is a play land of invention and surprise. Every year we see new devices, technology that promises to change the way we drive, watch TV, and even see the world. But not every CES debut is something you'll eventually have in your hands. Instead of a promise of a "Minority Report" future, CES is more a convention of possibilities rather than probabilities. With CES 2021 set to start in a few weeks, we decided to take a look back at some of the exciting products we saw at past years, and why they're not commonly available yet.
Flying passenger drones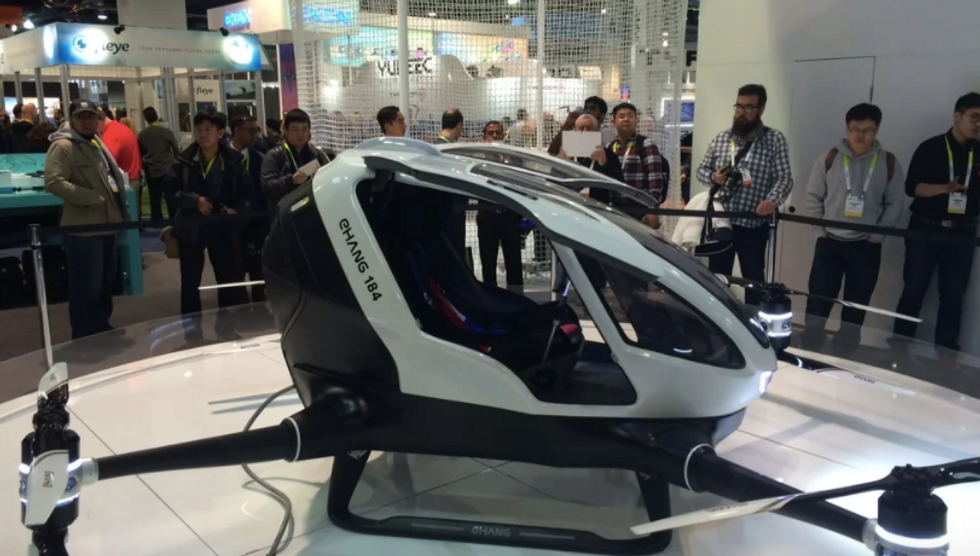 We have yet to hail a self-flying passenger droneGearBrain
Self-driving features are certainly making their way into our lives from Cadillac's SuperCruise to Tesla's Autopilot. But self-flying passenger drones aren't really a daily occurrence. However in 2016, a company called EHang showed off its Concept 184, a self-flying drone that would take passengers anywhere they tapped into the console. Yet all you need to do is look up in the sky and know that we're not taking flying taxis on a regular basis quite yet.

Rolling TVs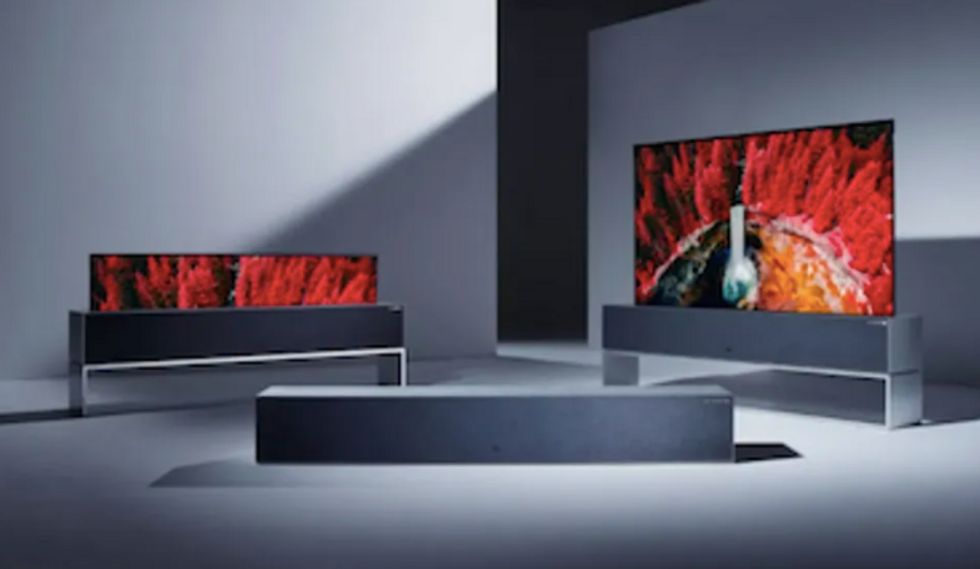 You're finally going to be able to buy LG's rolling TV is you have $87,000 to spareLG
LG debuted its rolling TV at CES 2017 which captured everyone's attention. A television you could put away at will was exciting. A year went by, then in 2018 we saw the 65-inch OLED panel at CES from LG which was just 3 mm thick and retracted into what was meant to double as a sound bar. We saw it again in 2019, and then again at CES 2020. LG announced in 2020 it would finally go on sale — for $87,000. Available? Yes. Affordable for the masses? Nope.

Ice Sphere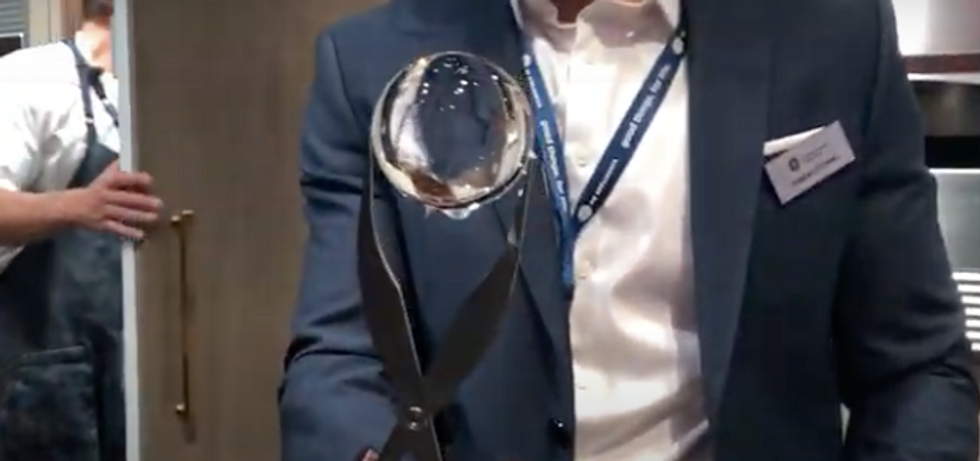 The perfect ice sphere maker at home hasn't really taken offGearBrain
Refrigerators that push out the perfect ice sphere? We got wind of these at CES 2019. There we saw a refrigerator, LG's Craft Ice Maker, that can create a set of 25 individual spheres, ideal for whiskey and scotch where you want ice to melt very slowly and not dilute your drink. There was also GE's Forge Clear Ice Press which sculpted a perfect sphere in minutes. While refrigerators with Craft Ice Makers are for sale, these aren't certainly available widely. In this case, though, it may be just be a case where there isn't wide appeal.

Samsung The Wall TV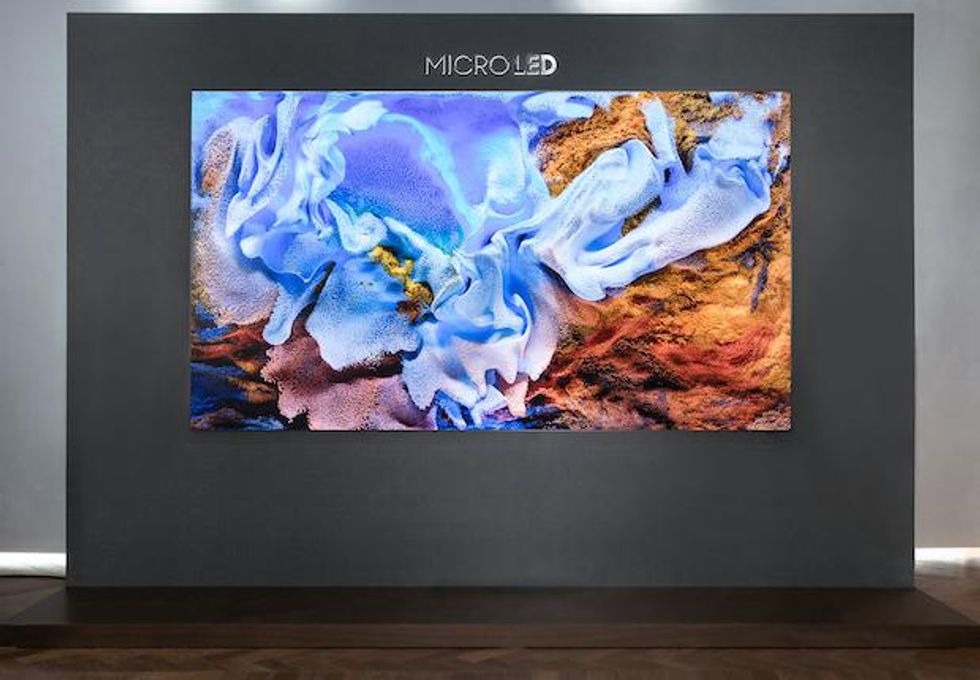 Samsung says the tech behind its 2018 "The Wall," is finally coming to consumers in 2021Samsung
The technology behind Samsung's The Wall is actually on sale now, or about to be — a new MicroLED 110-inch TV. But we first saw a version of the device back at CES 2018, and then we were promised a 146-inch TV, and one that could be assembled from individual parts. We don't have any word on the price of this upcoming TV (which is telling in and of itself) although the company promises we should be able to get our hands on it in the first quarter of 2021, although we're betting at a price that will raise an eyebrow or two.

Smart rings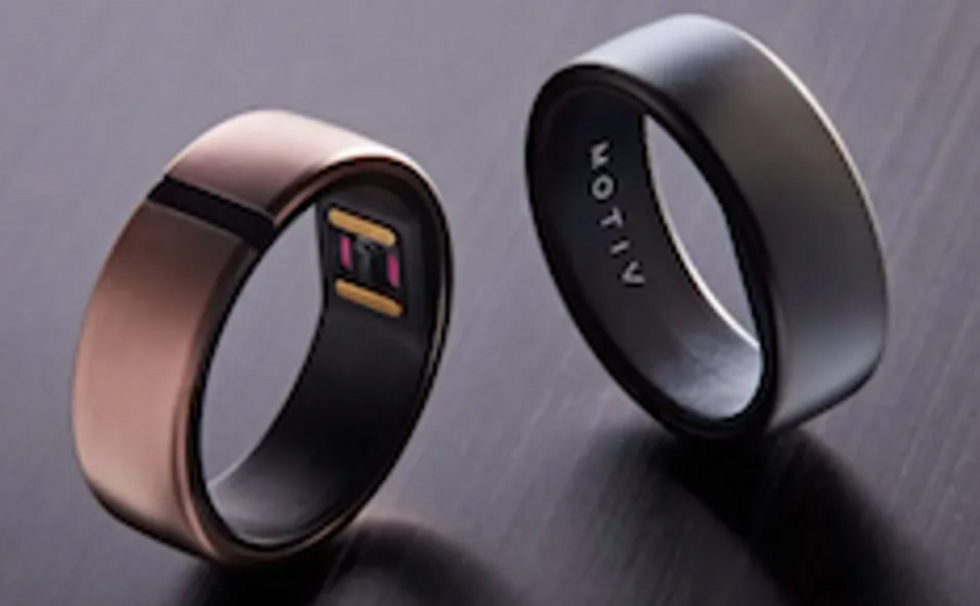 Smart rings, like the ones from Motiv, are available but haven't captured consumer attention to the level of smartwatchesMotiv
Smart rings have been interesting to see pop up at CES, like Motiv at 2017, and then again in 2019, and this year we even saw NBA players don smart rings from Oura to spot Covid-19 symptoms. But watches are the wearable that most are putting on today, with one out of every five people owning a smartwatch or wearable fitness tracker, says Pew Research.

Smart glasses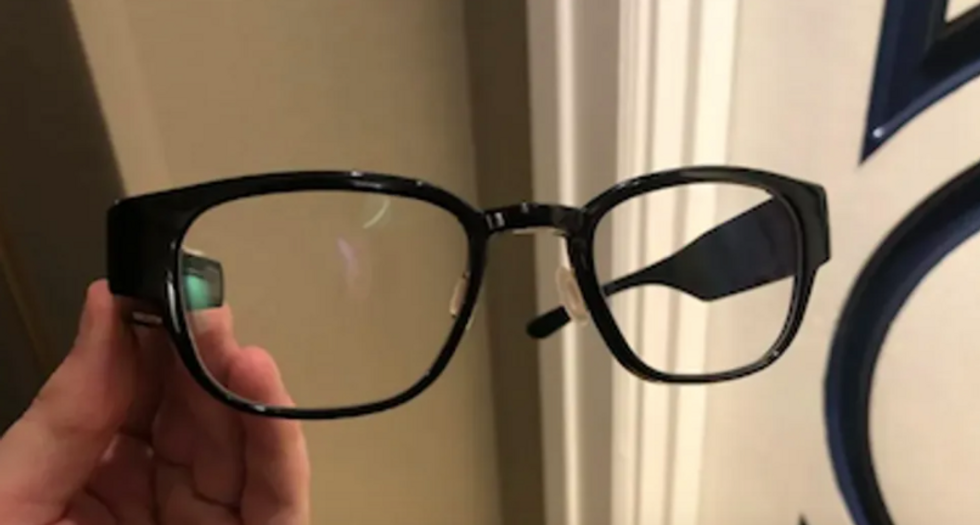 Smart glasses, such as the ones from North Focals, are more likely found on factory floors than on the faces of consumersGearBrain
Even six years out Google Glass is still memorable, a smart display for your face that also recorded people without their knowledge. Since then, people have backed off a bit from smart glasses, although in 2019 we saw North Focals appear at CES and subsequently debut, a pair of spectacles that sent directions to the right lens, and even had Amazon Alexa speaking through the frames. (Which Google subsequently acquired.) Other brands also debuted smart glasses for consumers including Bose and Vue.

But instead of people walking the streets with their glasses spouting intelligent details, these devices have really made more inroads on the business and industrial side. Are we saying that smart glasses, and for that matter smart contacts, won't appear in coming years to regular folks on the street? No. But for now, that big promise — and big adoption — has yet to show.
Robots everywhere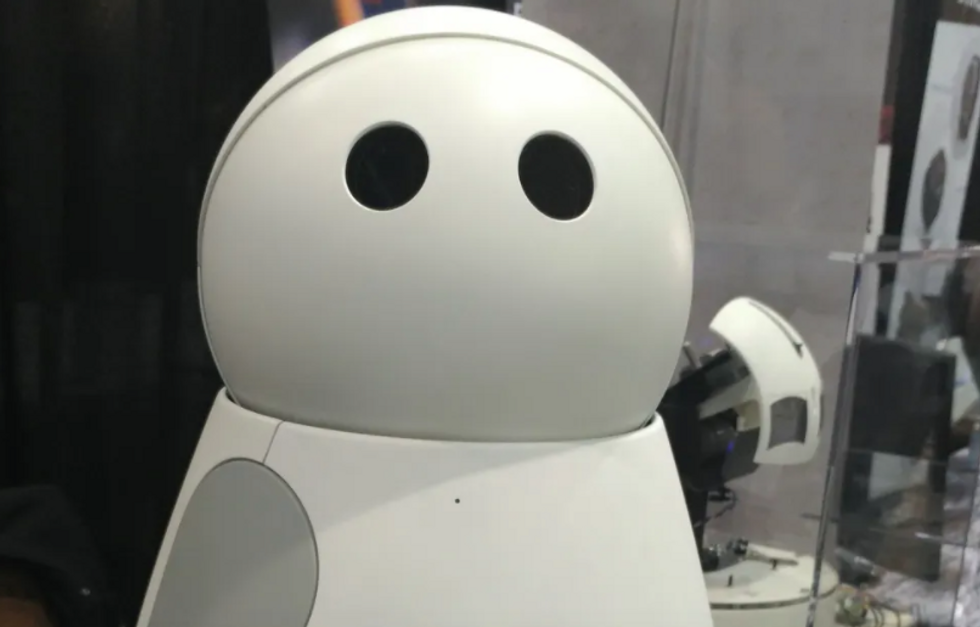 While robots are starting to appear in the home, like those that vacuum out floors, they're not everyday devices today.GearBrain
While every CES always seems like a robot paradise, the future where semi-sentient, moving devices offer up a bedtime story, give us directions or make dinner has still not appeared. But at CES 2017, companies showed off robot after robot — and we felt the future was upon us. Not quite.

That year LG showed off its Hub Robot, a WALL-E-like device that would nod its head, and even display facial characteristics. The company also debuted a Lawn Moving Robot, Airport Guide Robot, Airport Cleaning RobotAnd the same year Kuri Robot, from Mayfield Robotics, was said to react to voices, even recognize people, and develop a personality of its own. But Kuri never made it to production, and few of LG's robot ever made it into the public sphere, although air passengers flying through Seoul's Incheon Airport did get a gander at two of LG's robots back in 2017. But we are still waiting for one that can whip up a pasta, straighten up, and take out the dog for his last walk of the night.
All-new Echo Frames (2nd Gen) | Smart glasses with open-ear audio and Alexa | Classic Black
Check out The GearBrain, our compatibility fiind engine for smart devices to see the other compatible products that work with your Google Assistant , Apple HomeKit and Amazon Alexa enabled devices. It can also help you find new smart gadgets too.
Introduction of The GearBrain, The First Compatibility Find Engine for Smart Devices www.youtube.com