Away from the glitz and glamor of the colossal stands built by Samsung, LG and Sony, CES 2019 was home to a huge number of air quality products.
Some of these monitored air quality, like products from Awair, while others were simply attractive and compact air purifiers, humidifiers, and dehumidifiers. Most looked good, but few offered anything in the way of real intelligence.
Read More:
For 2020, we expect to see something altogether more interesting. These devices will get smarter; they will be more connected; they will use artificial intelligence, and there will be a greater desire for clean air in our homes.
We believe for 2020 the smart home will evolve from a fun gadget — rooms of voice-controlled lights and clever thermostats — into a product which autonomously protects and improves our health.
This will start with air quality, as systems like the Darwin by Delos. Shown at CES last year and described as 'home wellness intelligence,' Darwin manages air quality, temperature and lighting to make the home as relaxing and healthy as possible.
We expect to see much more of this at CES 2020, as companies begin to add enhanced intelligence to previously 'dumb' and unconnected devices, like air purifiers and humidifiers.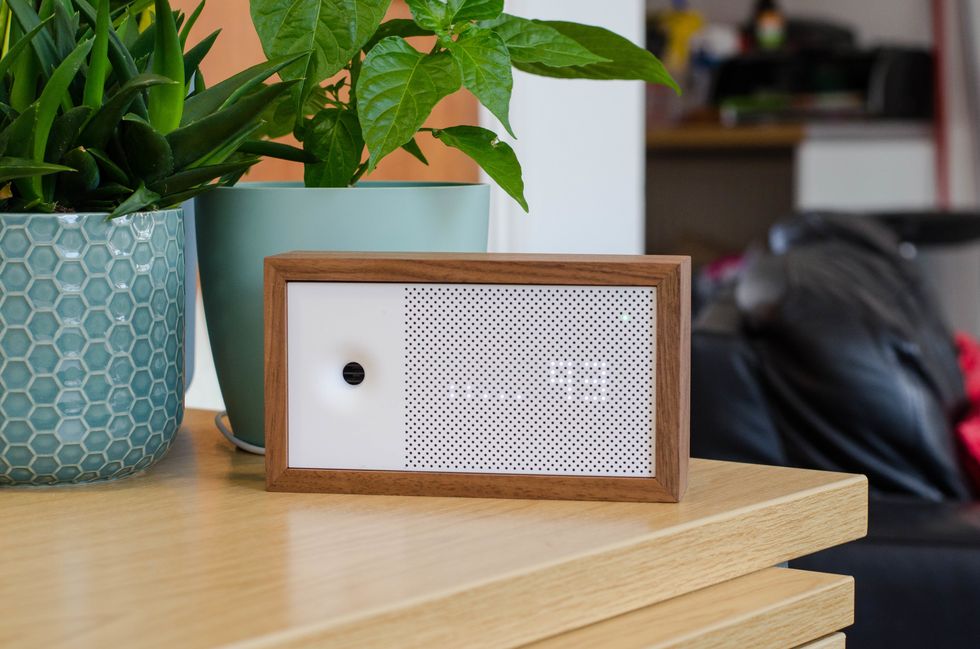 Air quality monitors like the Awair will be smarter in 2020 GearBrain
Instead of hacking a system together using IFTTT, smart plugs and an Awair monitor, we expect to see complete, integrated systems. These, we hope, will be offered in partnership with home builders for new properties, but also as retrofit solutions for existing properties.

We see a future where the smart home understands the quality of air both inside and out, then adjusts its windows, blinds and HVAC system accordingly. This way, those inside are able to breathe the cleanest air possible without having to even think about it. Windows will close when outdoor air quality falls, or open to get rid of toxic air indoors, such as while cooking.
Netatmo Smart Indoor Air Quality Monitor, Temperature, Humidity, Noise and CO2 sensors
Companies like Netatmo are already working on this with the Velux Active windows which open and close themselves to balance air quality, humidity and temperature.
We would also like to see property builders consider the effect of 'off-gassing,' where the chemicals used during home construction from the likes of solvents and paint are reduced, then more aggressively flushed out with some kind of active filtration system.
Just as devices made to track and improve your sleep have become increasingly popular over the last couple of years, we expect to see a similar focus emerge on home air quality, with monitors getting smarter and gaining new abilities to actively and autonomously improve our air, not just warn us that something is wrong.
Although it hasn't expressed an interest in air quality monitoring and improvement just yet, we wouldn't be at all surprised to see Ikea enter the market later in 2020, given the ongoing expansion of its smart home catalog, and obvious links to the home more broadly. Dyson, with its popular air purifiers, could also be a strong candidate for accelerating interest in the healthy smart home.
All this, we hope, will encourage consumer adoption of smart home devices — not just for the fun and convenience of it, but because of the potential for genuine health improvements, too.
Awair Glow C Air Quality Monitor + Smart Plug