Like GearBrain on Facebook
Almost half of U.S. broadband users — 43 percent — plan to buy smart home devices before the end of 2019. The research comes courtesy of Parks Associates, a market research firm that focuses on consumer technology, and also shows that devices that let people watch their home are coveted.
Read More
At the top of the list, with 25 percent of U.S. broadband users intending to buy, are smart video doorbells. These are outside products, that bring eyes — and often ears — to what's happening not just on someone's doorstep but even down to the street level.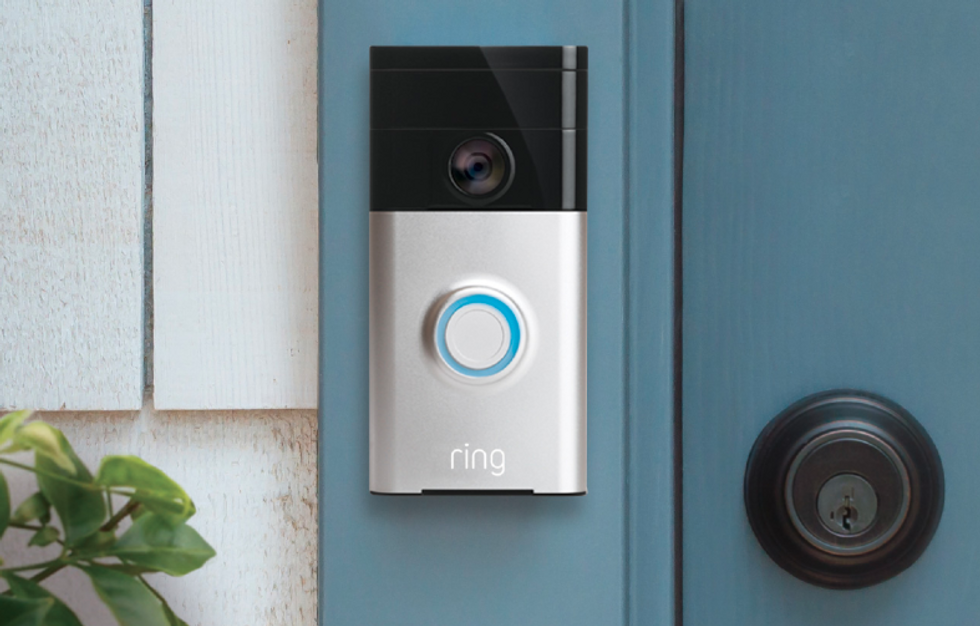 Smart video doorbells, like those from Ring, are the top smart home device consumers are eyeing to buy in 2019 Ring
Smart video doorbells are often simple to install, and let people virtually respond to people at their front steps, handling deliveries, inquiries and having conversations with visitors who may never realize someone is not at home.

Smart speakers also place high on the list — attractive to 25 percent of U.S. broadband users — which would include those made by the major players in the field including Amazon, with its Echo line, Google, and its Google Home products, and Apple, whose HomePod has Siri chatting away inside.
Security concerns should not be ignored

Even while interest — even intent — is high around smart devices, a significant number of consumers are reporting privacy and security problems, notes Parks Associates.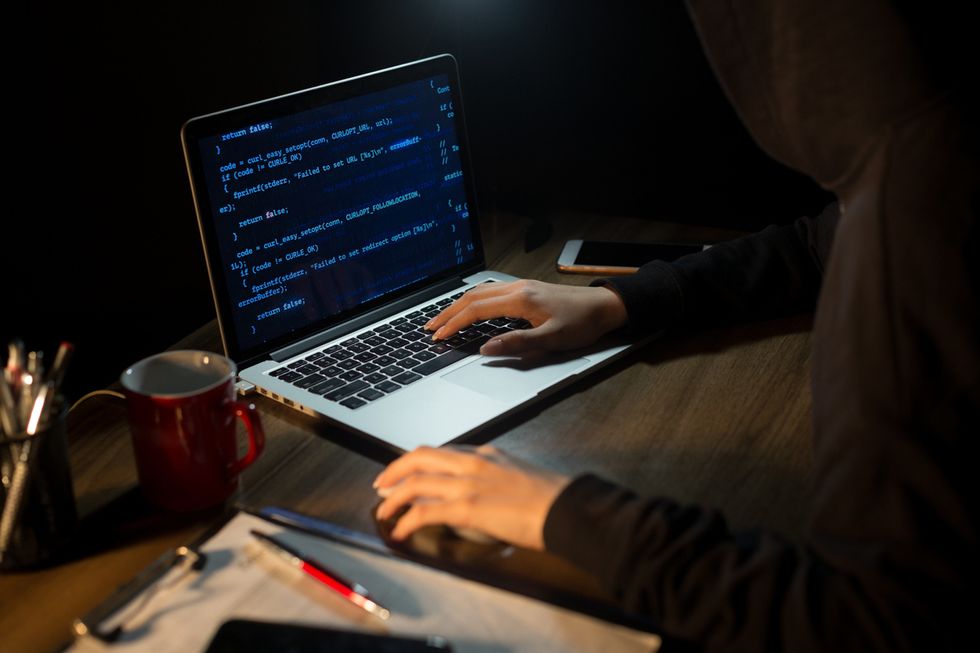 Parks Associates said a significant number of consumers have reported a security or privacy concerniStock
Data breaches are becoming an almost daily occurrence, impacting companies as widely known as Equifax, Capital One and Marriott. And one third — 35 percent — of consumers have said they've experienced a data privacy or security concern in the past 12 months. The data breach of Equifax alone affected about 147 million people, or about 45 percent of the U.S. population.

Resideo, Honeywell's smart home spinoff, also found that smart cameras and security systems were high on the list of devices people were eyeing to add to their home as well. The company surveyed 2,000 U.S. consumers earlier in 2019, finding that security devices, including complete security systems, were of interest.
Buyers like DIY projects

A significant percentage of consumers are also apparently comfortable installing home security products on their own. Data from Parks Associates showed that evidence of consumers putting DIY security systems in by themselves has jumped 10 percent in the past two years.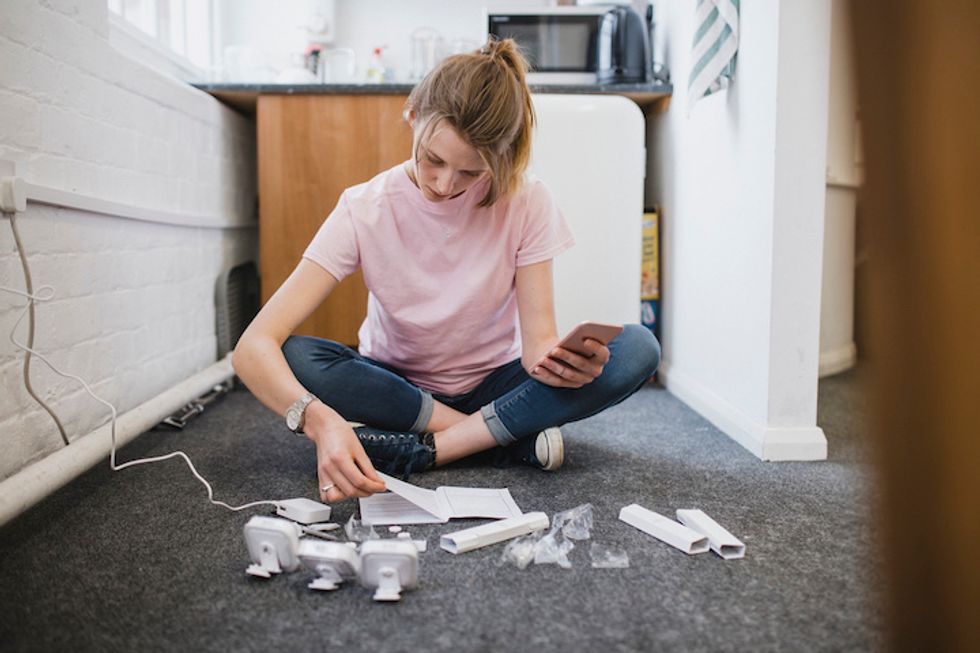 Consumers are growing more comfortable with installing home security devices, like cameras, on their owniStock
That figure dovetails with buying interest around smart door locks, networked cameras and smart smoke and carbon monoxide detectors which hover above 20 percent among U.S. broadband owners, according to the research firm.

Consumers choosing to install these devices in the next 12 months — and on their own — may be driven by security concerns as Parks Associates noted, and also by price. Installing these products on their own may look attractive to buyers, hoping to shave some of the cost down by picking up a screwdriver and measuring tape and situating these products by themselves.
Best Smart Home Locks www.youtube.com
From Your Site Articles
Related Articles Around the Web
Like GearBrain on Facebook