Like GearBrain on Facebook
Coding is always something on our mind — hence our Facebook Live this week with Sphero's co-founder Adam Wilson where we talked about programming, STEAM programs, Sphero's new Bolt robot and schools. This week saw another new coding launch from Kano, plus other debuts including the new Apple Watch which may impact how heart patients monitor their own health.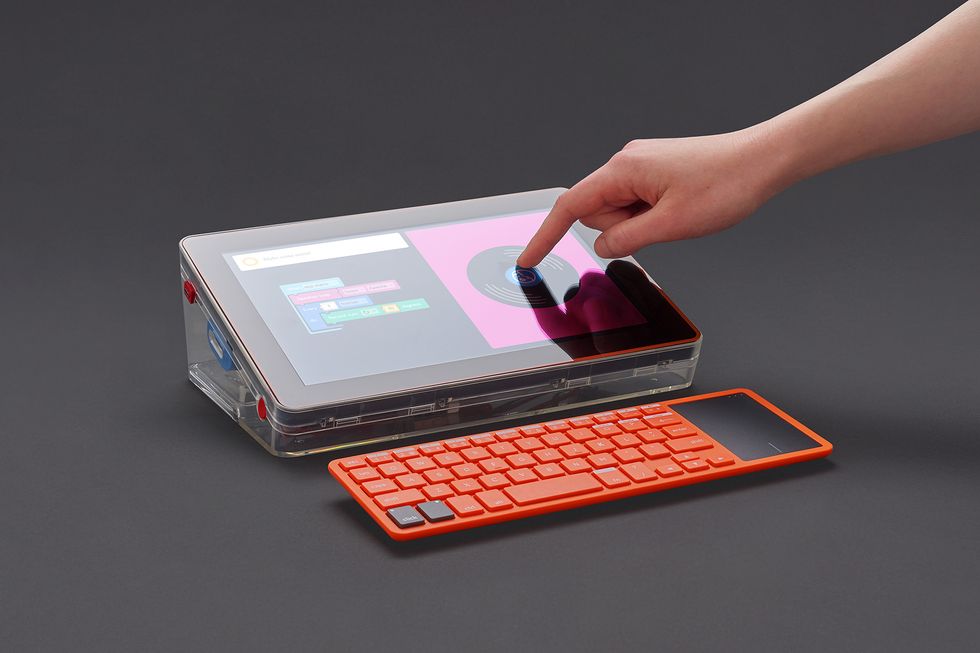 Kano
Kano turns kids into technological geniuses
Everyone knows that children are the future, but startup company Kano wants to help children go above and beyond expectations. While the company's usual innovations put a primary focus on coding, the latest innovation is a DIY computer building kit. The kit includes a 10.1-inch touchscreen, keyboard with built-in trackpad, USB board, rechargeable battery, DIY speaker, screen case, touchscreen cable, HDMI cable, power cords, power board, microphone, SD card and instructions on customizations. After building the computer, the tech savvy kids can also learn how to code. Pricing for the computer starts at $280 and is intended for children between the ages of six and 13.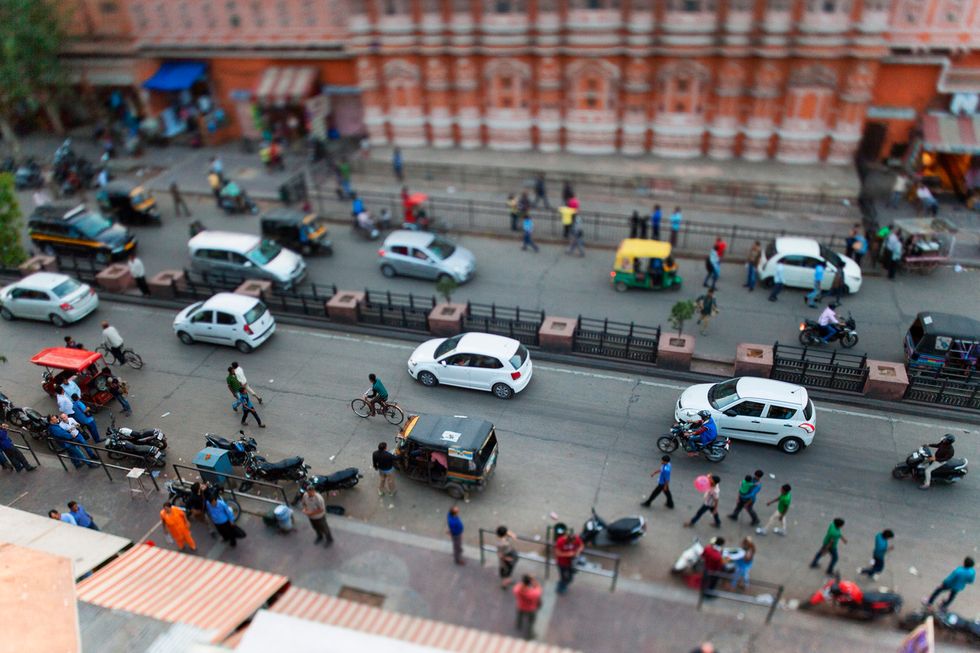 iStock
Cleaning your car gets a smarter approach in India

India-based company Cozi Cars released a new eco-friendly system to clean cars in some of the country's largest cities. The new service will allow people to maintain their vehicles with spray extraction machines, strong vacuums, steam cleaners and more that are specially designed to conserve water. Getting your car serviced will only use four bottles of water, which saves 95 percent more water than average car washing techniques. The service is currently available in New Delhi9, Ludhiana, Jammu, Varanasi, Mumbai, Lucknow and Goa, among others, and the company plans to expand to 45 more stores within the next year.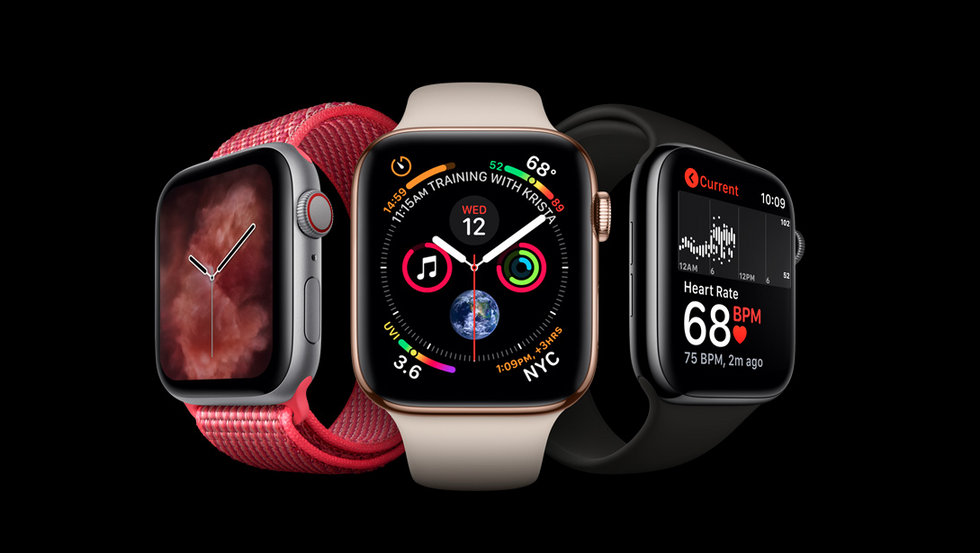 Apple
FDA approves heart monitor for new Apple Watch
Apple unveiled a long list of exciting technology ventures Wednesday, among which is a new heart monitor for the Apple Watch. The watch contains the first consumer electrocardiogram or EKG, approved by the Food and Drug Administration and the American Heart Association, that can monitor your heart. There are also two new apps which can detect and record any odd heart rhythms, mainly focusing on atrial fibrillation that is commonly linked to strokes. The device will also be able to detect if the wearer has taken a hard fall and will prompt the user to either call 911 or say they are OK.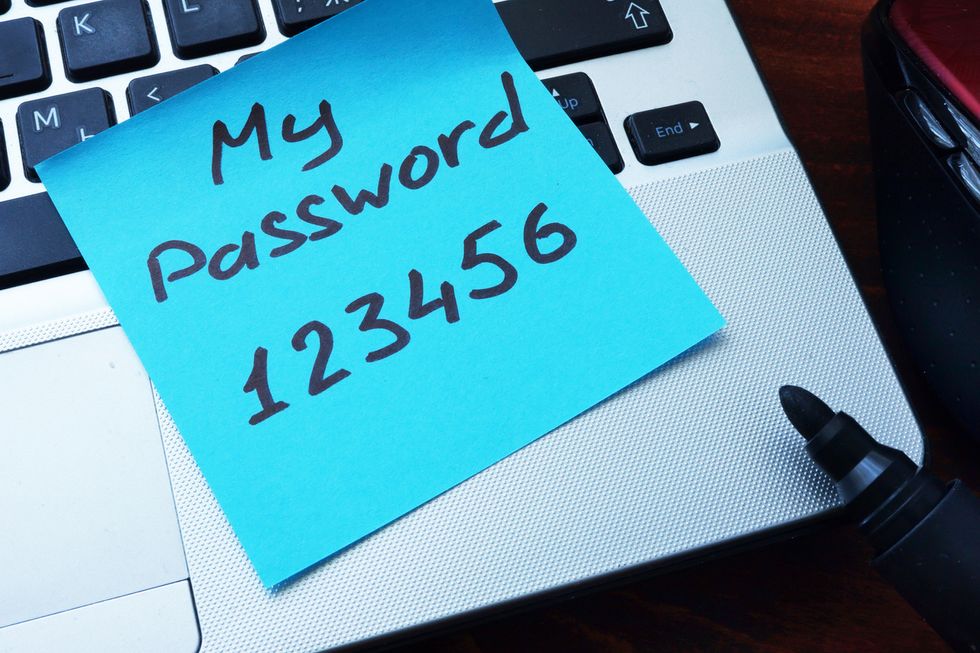 iStock
Wireless carriers seek eliminating need for passwords
Memorizing passwords is one of the most frustrating aspects of technology that has reigned through the past decade. To combat that added frustration, wireless carriers AT&T, Sprint, T-Mobile and Verizon teamed up to create a service that will eliminate the problem altogether. Project Verify will create a universal login that will work across various platforms that require logins. The verification system will be based on the user's phone number, phone account type, SIM card details, IP address and the length of their account, making the phone itself a method of verification.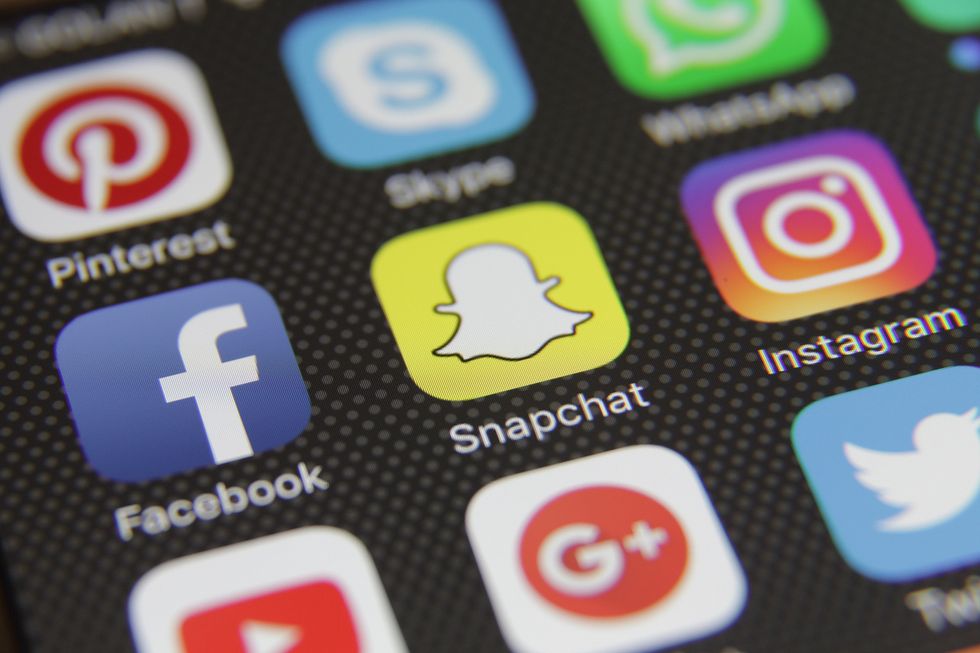 Snapchat
Snapchat shares public stories with media outlets
Social media is on its way to becoming an open book for media outlets. Snapchat has announced that all videos users submit to "Our Stories" will automatically be shared with the app's media partners, including CNN, NBC News, Vice and others. The media will be able to add graphics and text to the videos and will use a crowdsourcing algorithm to generate aired content. Media companies who use this feature will have to pay Snapchat for access to the content.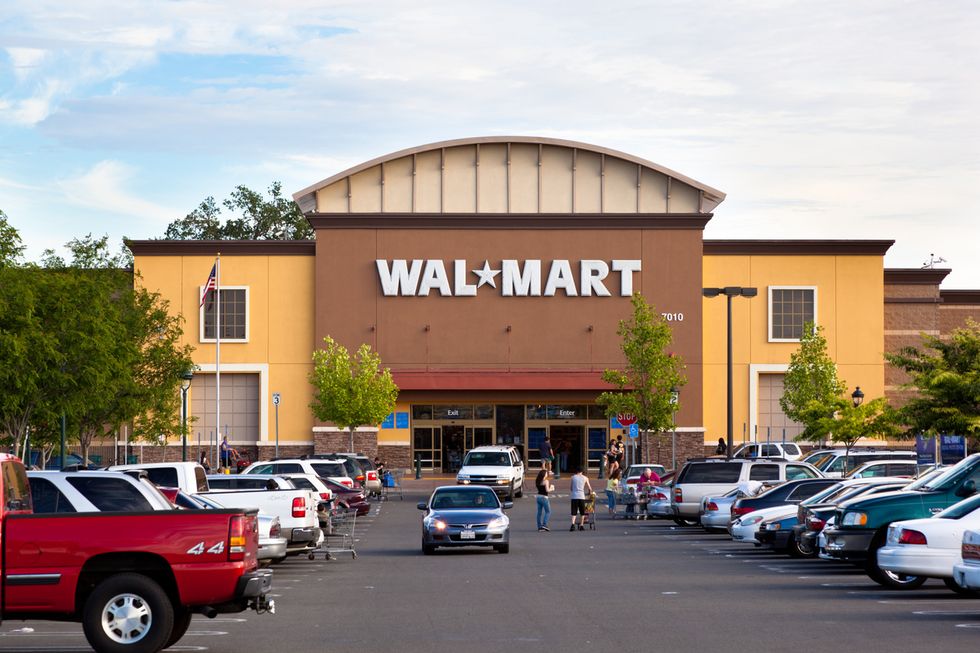 iStock
Walmart recruits wireless charging
The days of your phone dying while spending hours perusing Walmart are over. The department store giant announced that they are working with tech company Ossia to integrate wireless over-the-air charging with their retail stores. The technology could charge in-store devices, wireless barcode scanners, cameras and other items within a store and is expected to be available to employees, customers and used for the store's own products. The new partnership is expected to save Walmart money and, according to Walmart's spokesperson, eventually lower product costs for consumers.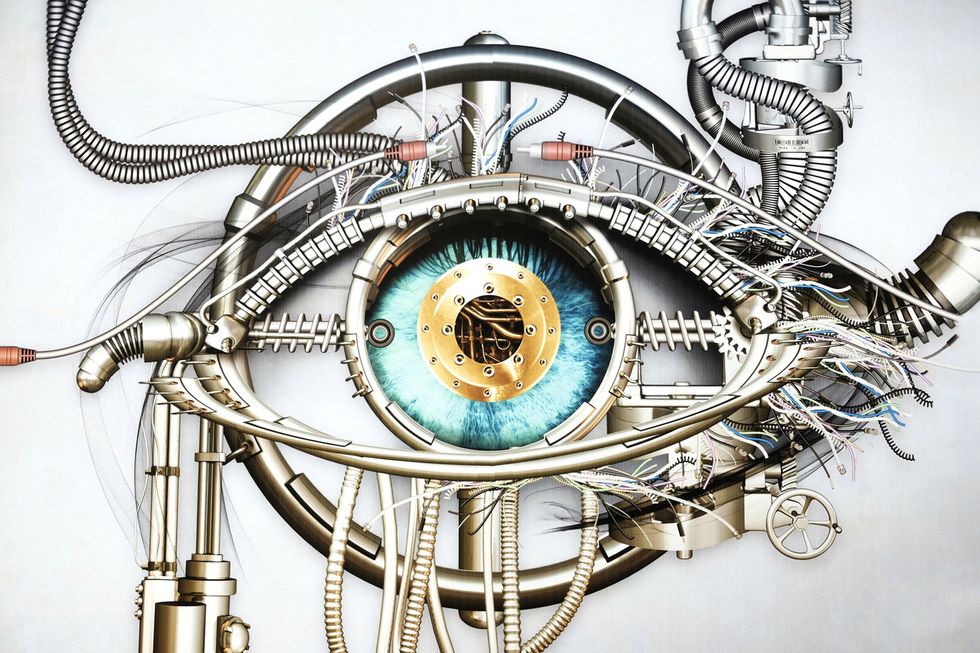 iStock
Scientists create bionic eye with 3D printer
Human biology is transitioning into human technology. A team of University of Minnesota researchers announced that they were able to 3D print functional technology that could someday contribute to a bionic eye that can help people with vision problems see more clearly. They printed hemispherical glass with light receptors situation on top that can convert light into electricity. They will soon begin creating a full prototype with more light receptors and better efficiency and will begin research on photo printing softer materials that can be used as real eyes.
[rebelmouse-proxy-image https://media.rbl.ms/image?u=%2F26xBCmLl5hWHKrWXC.gif&ho=https%3A%2F%2Fi.giphy.com&s=983&h=51bfeb3736530c5cfb1541ba9a9c69cc24e67dfc8113069142ee892a5f94d3fd&size=980x&c=3422907054 image-library="0" pin_description="" caption="" crop_info="%7B%22image%22%3A%20%22https%3A//media.rbl.ms/image%3Fu%3D%252F26xBCmLl5hWHKrWXC.gif%26ho%3Dhttps%253A%252F%252Fi.giphy.com%26s%3D983%26h%3D51bfeb3736530c5cfb1541ba9a9c69cc24e67dfc8113069142ee892a5f94d3fd%26size%3D980x%26c%3D3422907054%22%7D" expand=1 photo_credit=""]
Like GearBrain on Facebook