What all of these devices — the Echos and Home Hubs of this world — have in common is a voice assistant and the ability to control our homes. The assistants got smarter in 2018, and will continue to do so in 2019, while their ability to take control of evermore aspects of our homes will doubtless continue into the new year.

Although these products are generally not on the same regimented annual upgrade cycle as smartphones, where version two follows version three as surely as day follows night, we can still look ahead to what might be launched in 2019 with some certainty.
Here are the smart home products we're looking forward to the most in 2019.
Google Home 2 and Home Mini 2
Google gave us the new Home Hub in 2018, but did not update the Home or Home Mini. The former hasn't been updated since it launched in November 2016, so is certainly due a refresh in 2019.
We haven't seen any leaks just yet, but expect Google to update the Home's audio abilities, just as Amazon has with its Echo. Perhaps this will see the option to make a stereo pair out of two Homes sat next to each other, and we suspect Google will use more of the colored, lounge-friendly fabric which features on its entire Home range.
But a key question is, how will the Home be updated without impeding on the Home Hub, which is similar but includes a touch screen?
We can see there being enough demand for both to keep the two products on sale together, but it will be interesting to see if Google takes the Home in a slightly different direction — perhaps to superior music quality - while the Home Hub fulfils its role as a control center for the smart home.
As for the Home Mini, this is a year younger than the Home but could potentially see a refresh in 2019. Again, better audio quality would be at the top of our wish list. Perhaps Google will produce a Home Hub Mini, following in the footsteps of the Amazon Echo Spot.
It is unlikely that Google will update the Home Hub in 2019, but if it did we would love to see the addition of a battery and wireless charging. That way, it could be temporarily relocated throughout the home — such as into the kitchen to watch a cooking video on YouTube or read a recipe — without unplugging the cable and finding a wall outlet.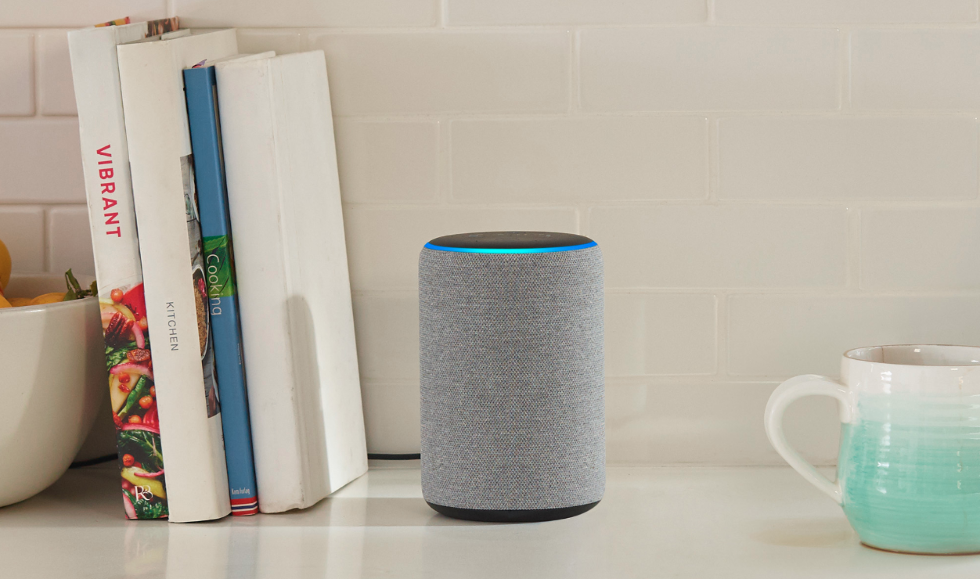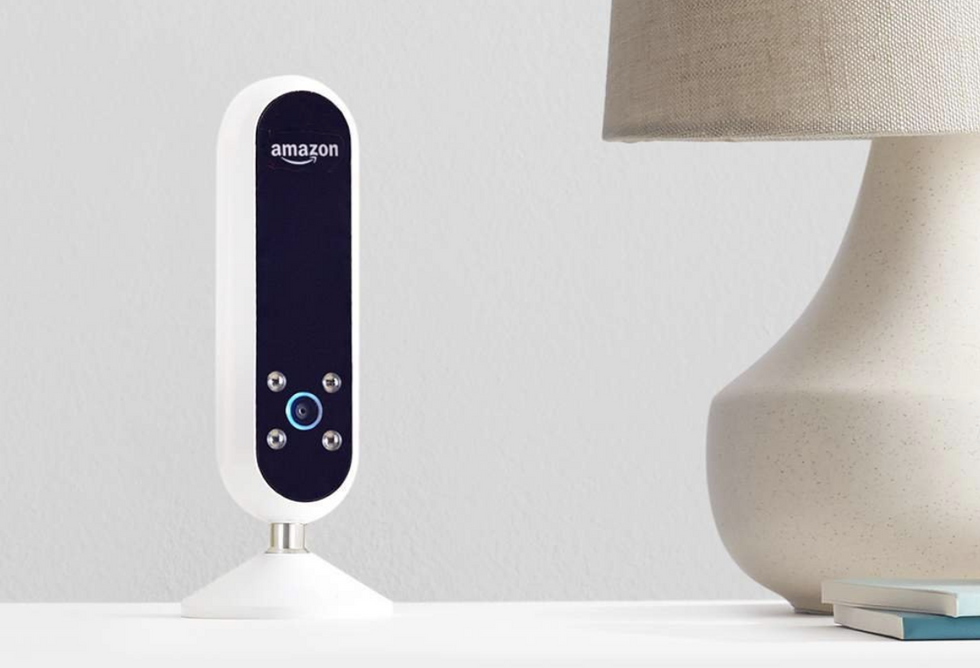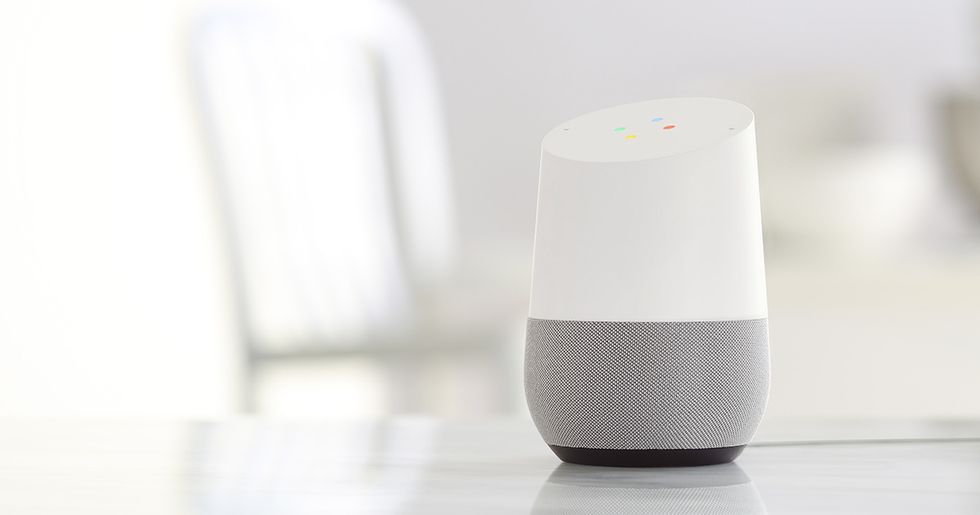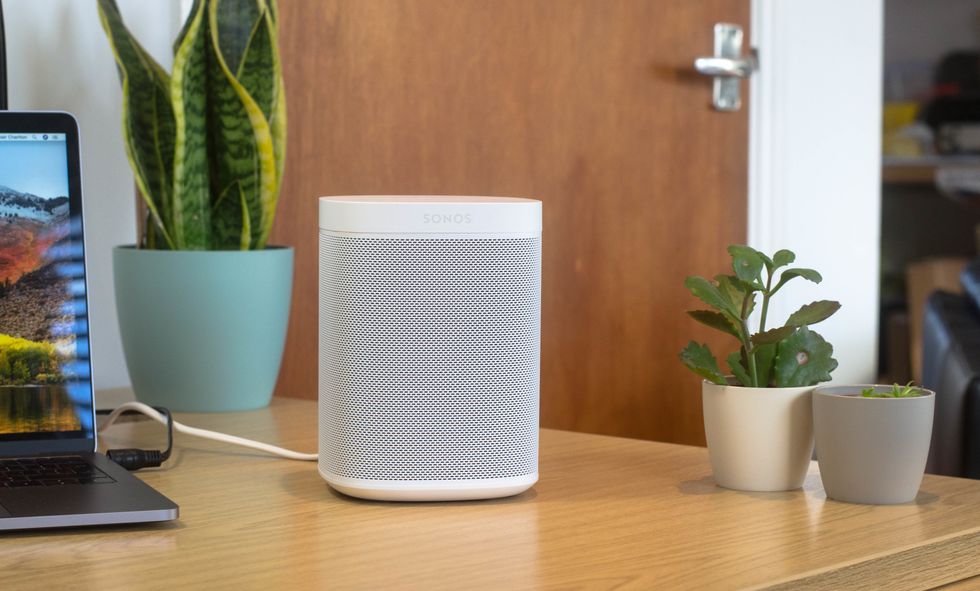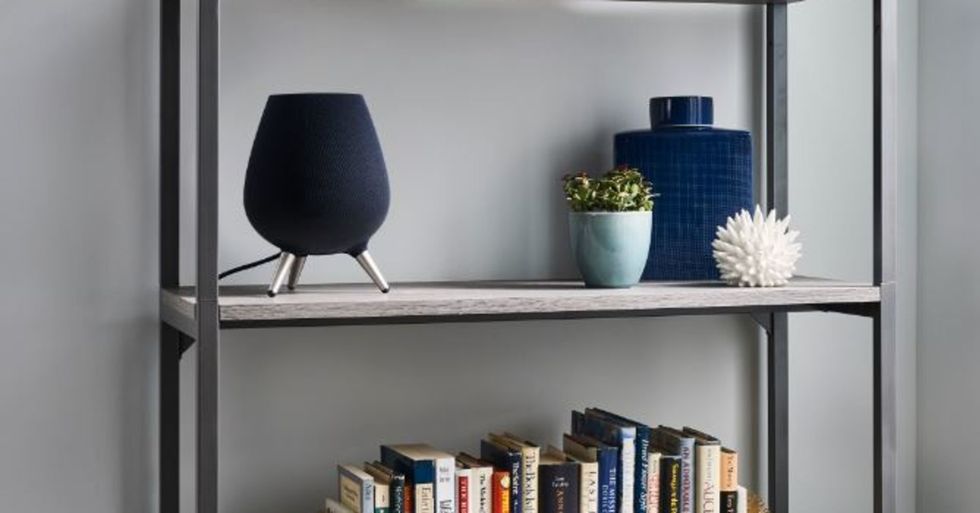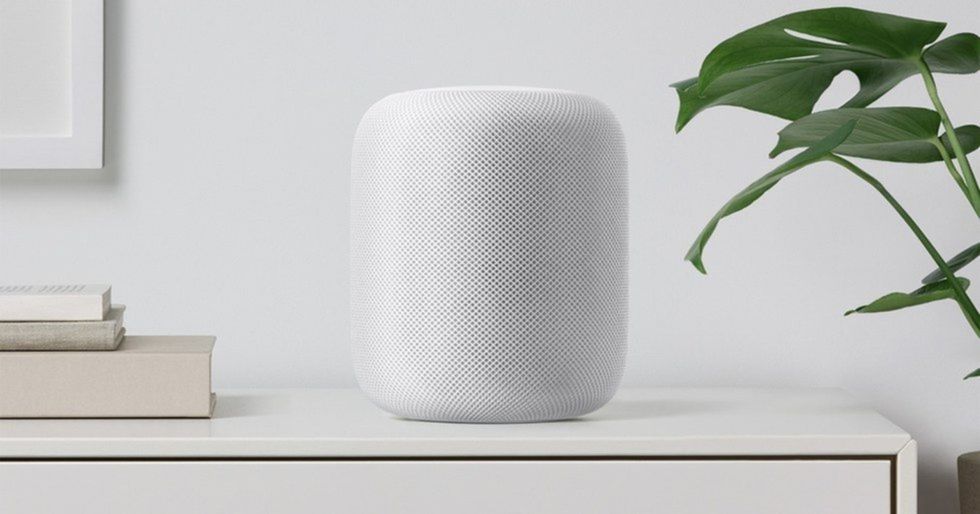 What You Need To Know About Smart Speaker Assistants www.youtube.com