Like GearBrain on Facebook
Daylight Savings is rough on our sleep patterns, and throwing our sleep cycle out of whack. Getting a good night's sleep is essential for the mind, body, and overall well-being. Feeling tired, grumpy, out-of-sorts, or just plain "blah" will keep you from being your best self, so make the most of today's technology and get through Daylight Savings with sufficiently sound sleep.
C by GE Sleep Bulbs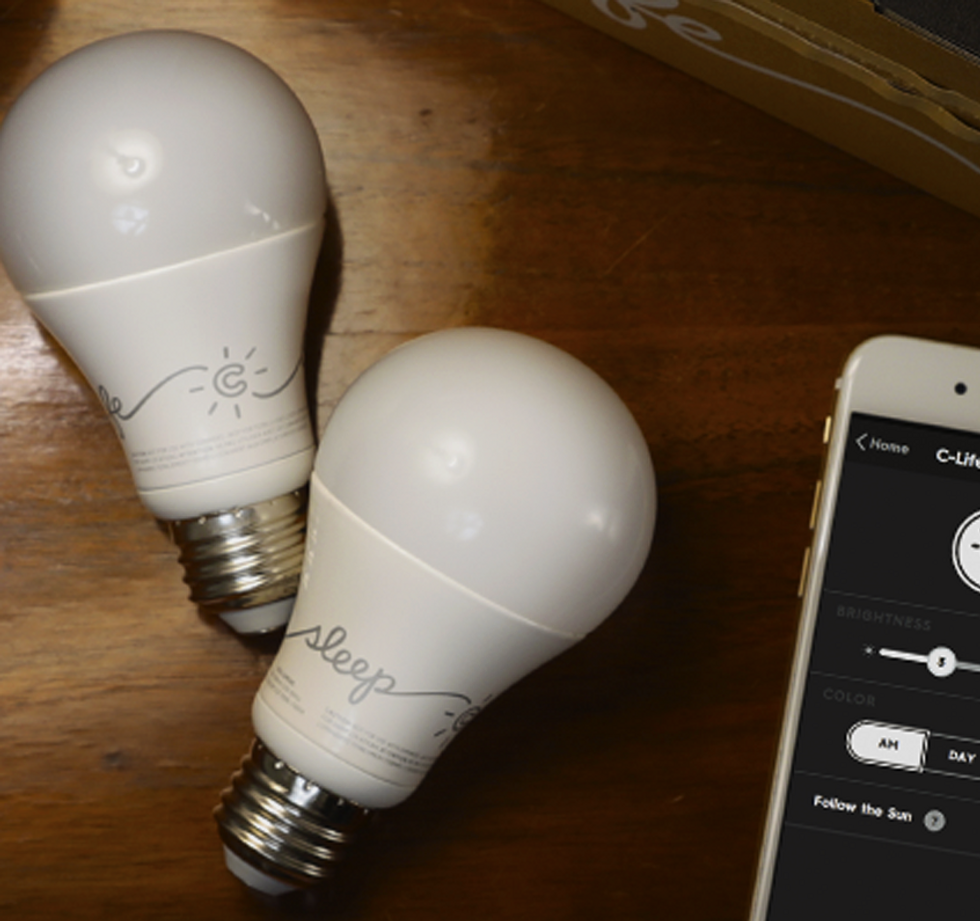 These bulbs support the sleep/wake cycle helping you adjust when Daylight Savings comes around
C by GE bulbs
The right lightbulb can help you sleep so much smarter. C by GE Sleep Bulbs are designed to support the sleep/wake cycle, something extra important during Daylight Savings. The bulbs are Bluetooth-enabled and you can control them via voice, making them super connected and convenient. The color settings ensure you get the most out of your day and evening, allowing you to delicately dim as the day gets darker. When it's time to rise and shine, brighten the bulb and begin anew. And everything can be pre-set on the app for in-a-snap simplicity.
macOS Mojave Desktop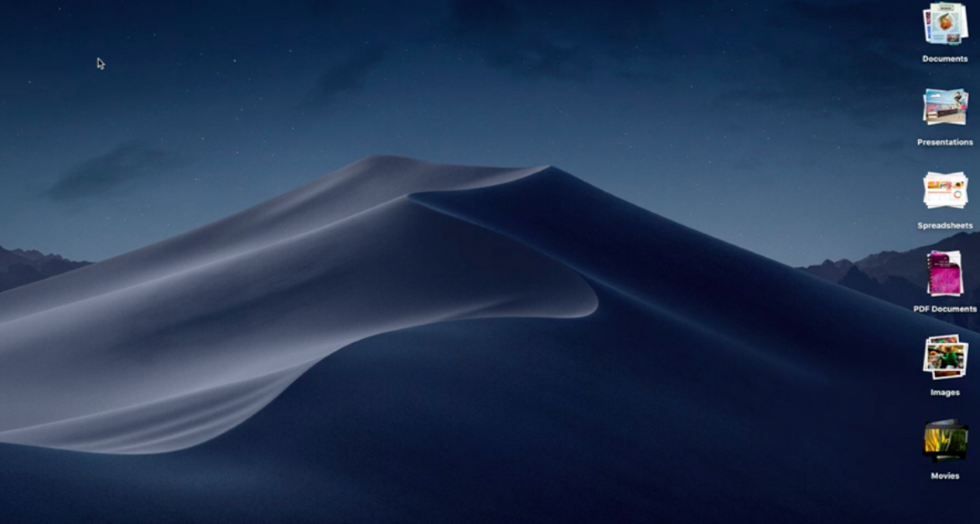 macOS Mojave shifts its brightness, subtly letting you know when it's time to wind down
Apple
For MAC users, screen time can actually be a source for a better night's sleep. Sounds counterproductive, but macOS Mojave Desktop is designed to change its colors and pictures throughout the day, going from bright and bold to something subtle and soothing. All that screen time can do a number on our bedtime, so use your computer time wisely and let MAC help you get ready for some shut eye even before you hit the sack.
Philips Somneo Sleep & Wake Up Light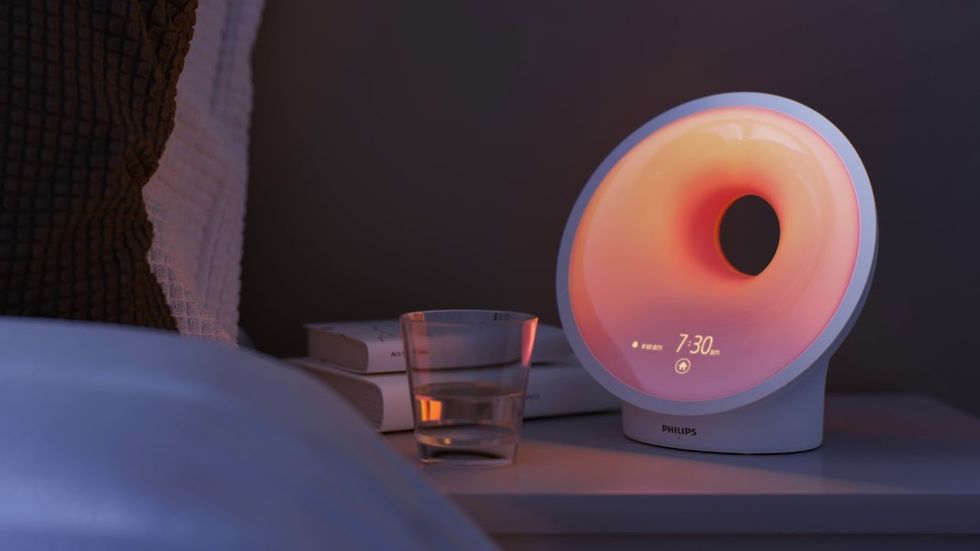 Philips Somneo Sleep & Wake Up Light can even connect to alarms to help you wake up refreshed
Philips
Not getting the suitable sleep you need thanks to the jarring change in sunrise and sunset due to Daylight Savings? Philips Somneo Sleep & Wake Up Light can help get your body back to its rhythm. As the light's colors shift with your preferred wake up preferences, you'll sleep more soundly and awake refreshed and ready to take on the day. Connect to the SleepMapper app for settings, alarms, and even track how your sleep's going. Set up is simple and the results are relaxing.
Bose Sleepbuds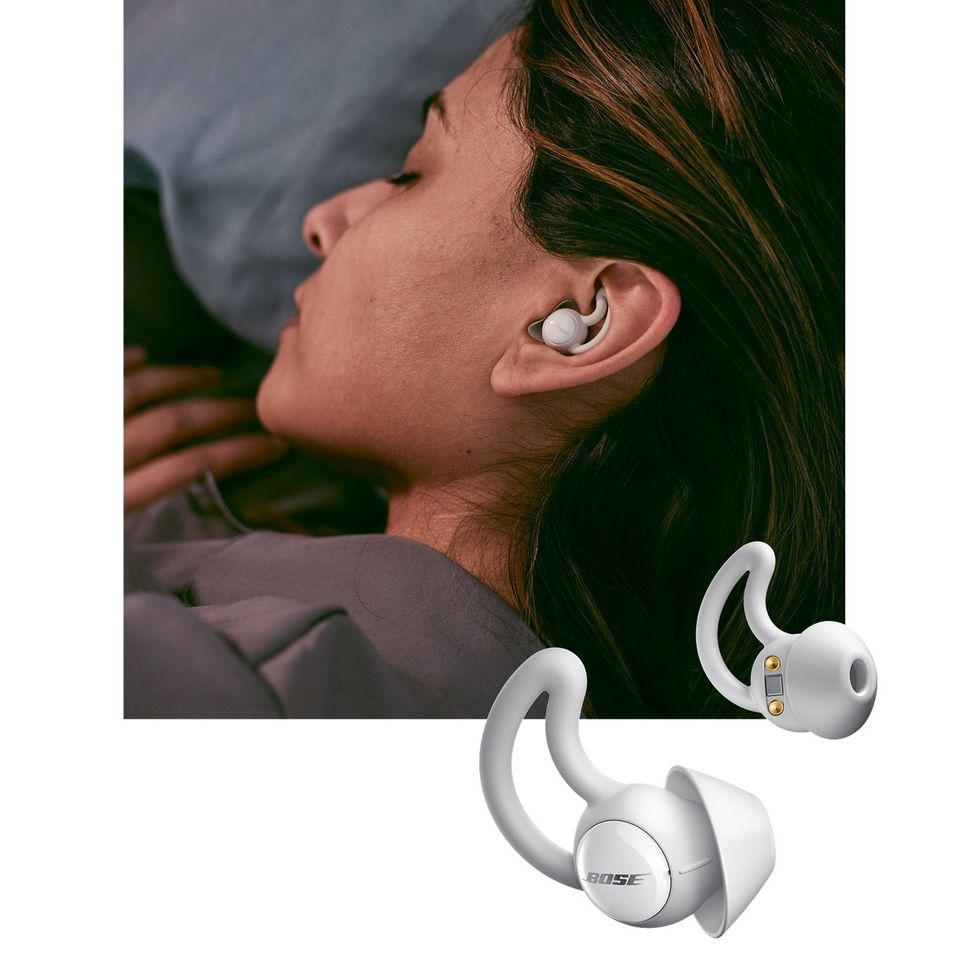 Bose Sleepbuds are wireless and play sounds while you drift off at night, to help you stay asleep
Bose
When you're having trouble sleeping due to the shift of daylight savings, any noise at night can keep you up for hours. Bose Sleepbuds nip that problem in the bud by providing noise-masking magic that will get you the sound sleep you so desperately need. These aren't regular earbuds for music, they're wireless and deliver soothing sounds that cover up the chaos around you.
Google Home Smart Speaker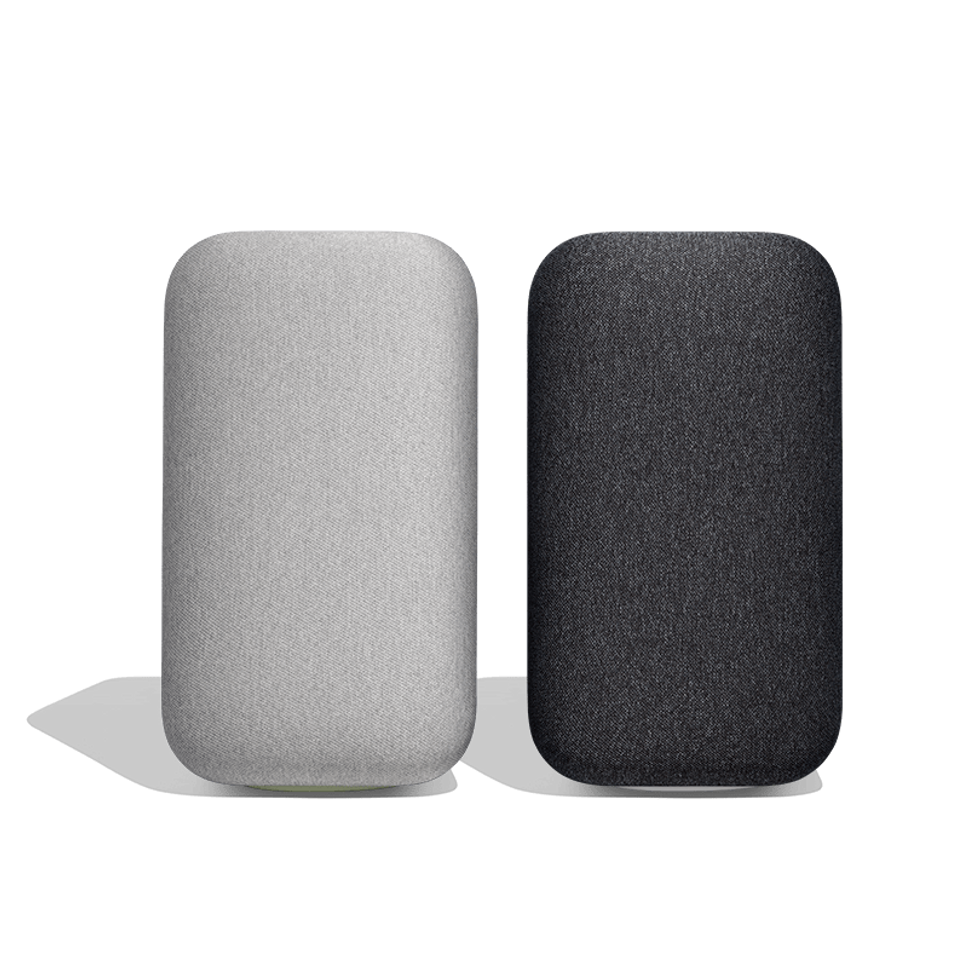 Voice enabled, the Google Home speaker can play sound effects just by you asking out loud
Google
Your Google Home Smart Speaker is useful in a world of ways, but put it to use during Daylight Savings by utilizing the soothing sounds it can provide to give you a blissful night's sleep. Choose relaxing sound effects like a babbling brook or the nuances of nature. Or opt for white noise just to get your mind off the worries of the day and to cover up those little disturbances that prevent you up from falling asleep. Voice-enabled, you don't have to move an inch to operate the speaker either.
SleepScore Max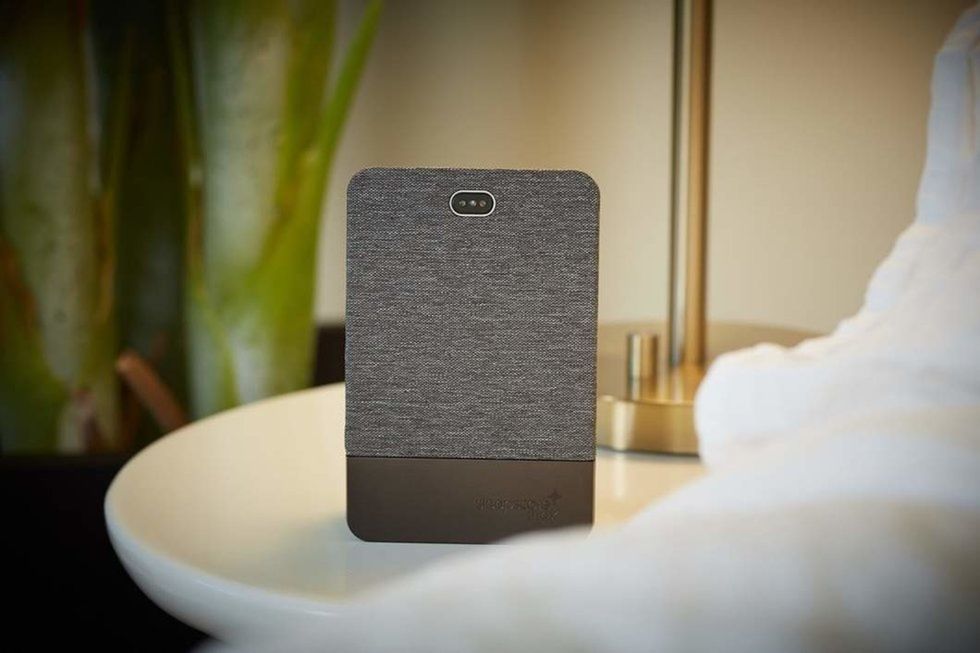 Without touching you or the bed, SleepScore Max can read why you're having trouble falling asleep
SleepScore
Track and measure your sleep habits and figure out what you can do to get more out of every slumber. SleepScore Max is a bedtime device that keeps tabs on everything from how long it took you to fall asleep, to how long you stayed in a REM state. You plug SleepScore Max next to your nightstand so it never touches you or the bed, yet can pick up on your patterns and give feedback to make the next night better than before. See if SleepScore Max battles the Daylight Savings dilemma for you.
Apple Watch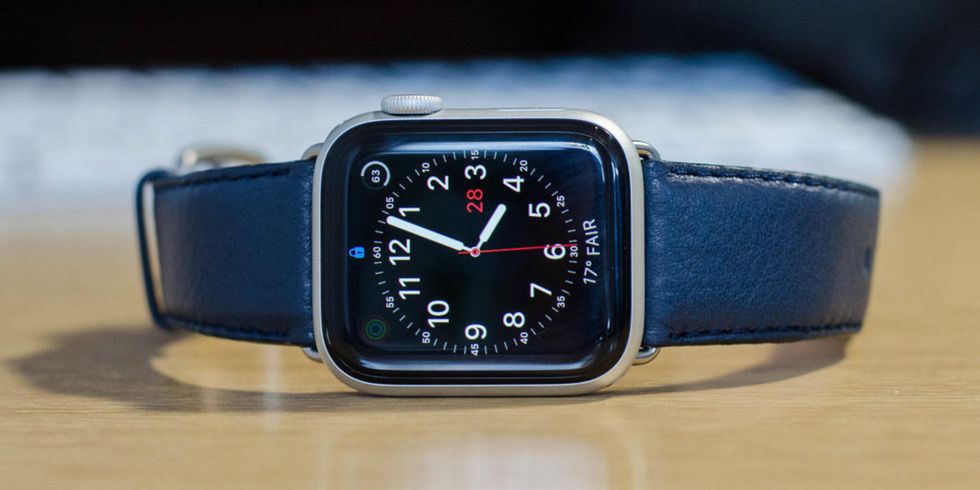 Have an Apple Watch? For just a few dollars you can download an app that can help bring you better sleep at night
Apple
The Apple Watch has a number of sleep apps that can help you on your quest to sleep better after Daylight Savings comes around. From AutoSleep to Pillow, Sleep++ and HeartWatch, some are these are a few dollars, and at least one is free. You can find a few of these apps on your iPhone as well, and on the Apple Watch you can connect these to the alarm function, giving you a gentle nudge when it's time to wake up in the morning.
How to Create a Smart Dorm Room Part 1 - Smart Lights www.youtube.com
From Your Site Articles
Related Articles Around the Web
Like GearBrain on Facebook