Like GearBrain on Facebook
Virtual reality is about to change the way you vacation. No, we're not suggesting you make believe you're in Belize or the Bahamas as you slap on a headset in the comfort of your own home. But VR can be a great way to choose where you want to travel. Why bother with blogs or books when you can get a real-life experience that's so much more fun? Here are some tips on how you can incorporate the wonderful world of VR into your vacation plans. And you don't even need a passport.
The Headset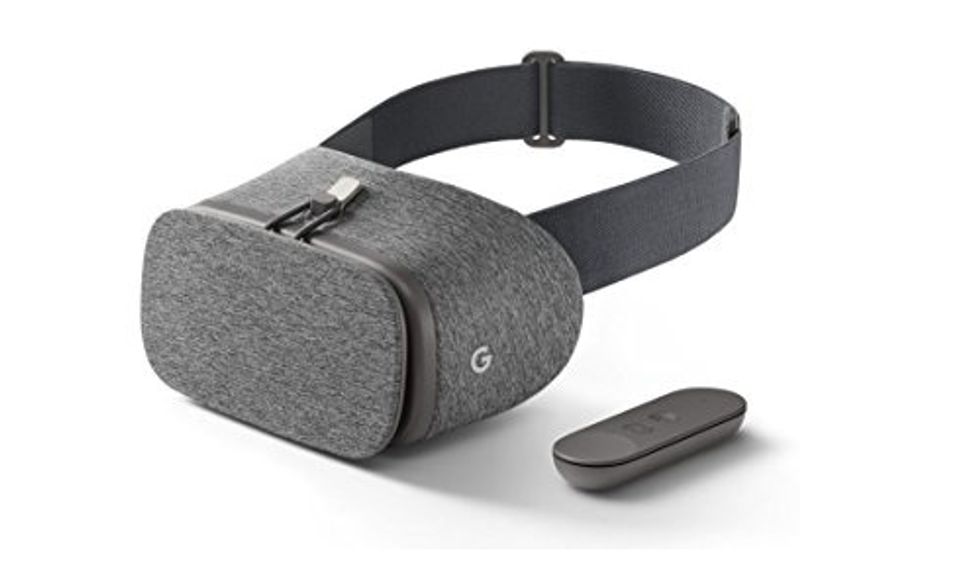 Google Daydream is a great budget VR headset for help planning your vacation
Google
You can't do the whole VR thing without the proper gear. A good headset sets the scene for the scope of your virtual travels. If you don't already have a headset, you can get a great one that won't cut into your vacation fund. For less than $100, there are some spectacular headsets available that do the trick and trick you into thinking you're already there. An all-around A+ headset that comes in handy is the Google Daydream View. It's lightweight, simple to use, and perfect for your planning needs. Comfortable and stylish, Google gets their gear right. Check out some additional picks for under $100.
Sites to See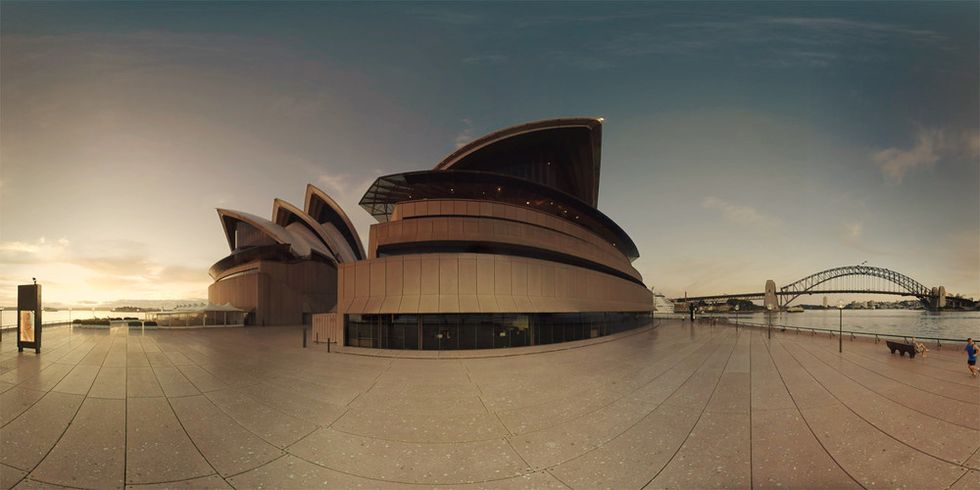 Take a quick trip to the Sydney Opera House before you buy tickets for Down Under
Ascape
Now it's time to discover what's out there. There are websites designed for VR exploration and geared towards pre-travel VR excursions. Far better than 360-degree experiences, these VR-based sites are incredibly life-like and immersive. Too bad travel agents can't be as captivating. Three that let you test the waters include Realities.io, Ascape, and YouVisit. Travel to distant locations from your dining room and get the real feel of the ambiance, atmosphere, people, places, and things. Even the best photos can't capture what these sites provide.
Zone In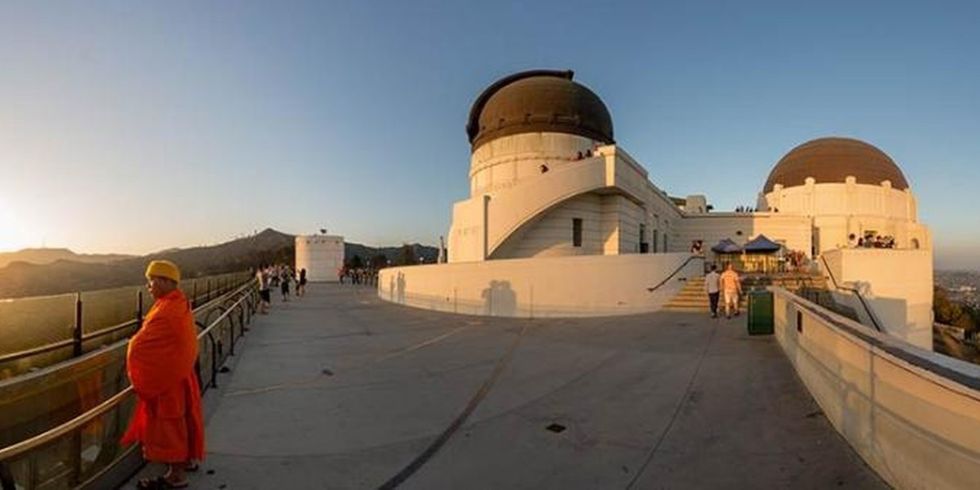 A 360-tour of Los Angeles gives you a taste of the City of Angels from home
Panoramic Eye
Have a specific spot in mind? Rather than combing the web to wander the world, you can get into the nitty gritty of a city that suits you. For instance, how about a trip to The Big Apple? From tourist favorites to lesser-known city secrets, VR can give you a taste of what the hustle and bustle is all about. GearBrain's NYC VR travel guide will get you there. Prefer the West Coast? Our Los Angeles VR Guide can take you into the canyons, and back to the ocean for a swim with dolphins. For an island adventure, a trip to the Caribbean would be cool. Get your first ray of sunshine via VR. Just pick your pleasure, go online and search for VR travel guides, and get to know where you're about to go. Before you pack your bags, you'll already have an idea what you're in store for. Of course, you can also reference the sites in the section above — just narrow your selections once you're settled.
Book your seats with smart technology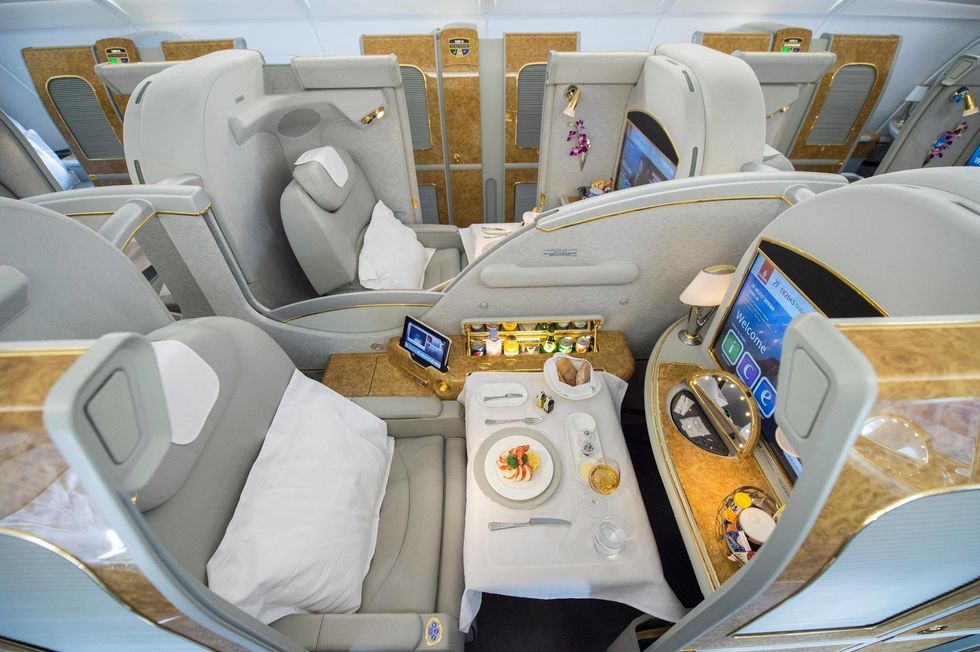 Emirates lets you pick your seat, and even see the virtual view from the aisle or the window
Emirates
If you have the opportunity to travel with Emirates, or another airline with a 360-degree immersive booking option, you can feel out what the flight will be like by exploring the cabin and all its contents. Choose your seat and see what else the flight will be like, from the lounge to the loo. It's pretty amazing to have this bird's-eye view before you even lift off. The preview is almost as amazing as the plane itself.
Get There with Google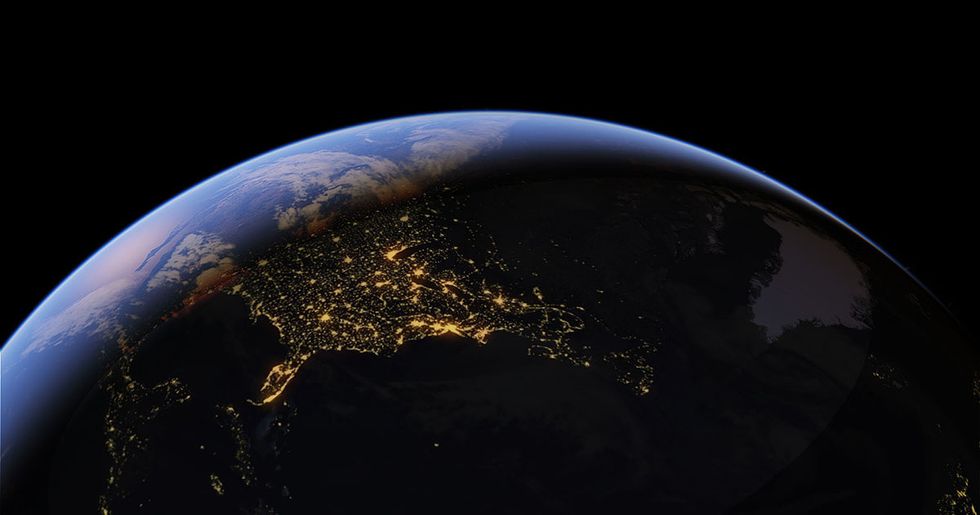 Explore the globe without every leaving home, or spending a dime
Google
Want a quick jaunt, but without spending a dime? Google Earth VR lets you experience the Earth in the most exciting way possible…at least from your living room. The perspectives are mind-blowing and the options are endless. From walking "tours" to aerial adventures, Google Earth is an escape that's sure to enlighten you.
For more VR travel tips and tricks, read Welcome to the Wide World of VR Travel. Vacation can't come soon enough…and it doesn't have to when you're practically there.
Best VR Headsets for Under $100 by GearBrain www.youtube.com
From Your Site Articles
Related Articles Around the Web
Like GearBrain on Facebook