Like GearBrain on Facebook
When travelers are on the road, the travel apps they use are really put to the test. Some seem to hit their mark, some do not. If an app is slow to load, or difficult to use, consumers are not pleased. But If an app can deliver what's needed, turning up a last minute hotel, for example, that's a good sign — and those travelers who could search by voice were happier with an app than those who couldn't, according to a new report from J.D. Powers, "U.S. Travel App Satisfaction Study."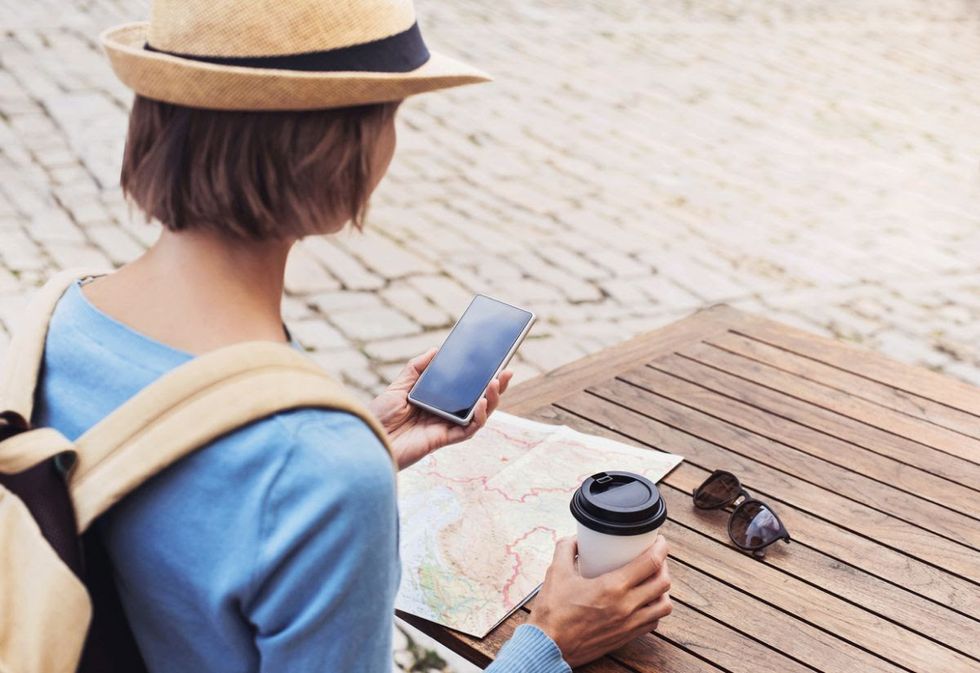 Apps where travelers searched using voice earned higher marks than those that didn'tiStock
Make voice your travel buddy

Apps where people used voice-enabled search "were significantly more satisfied," when using that app than those who didn't, according to J.D. Powers in its first look at travel apps in the U.S. That rang true across all four segments that the research company looked at including airlines, car rentals, hotels and online travel agencies (OTA.) Rental car users were the most aware that searching by voice was even available.
Voice is slowly making its way into the travel market. Both Amazon Alexa and Google Assistant are able to help arrange travel plans, and an Echo Dot or Google Home Mini tucked into a suitcase can bring local details on a vacation from weather to translation tips.
Voice-enabled or not, some of our favorite travel apps, according to the more than 12,000 people who J.D. Powers surveyed, are airlines. These apps can be helpful in accessing details about a trip, whether that's a week away for spring break or a weekend away. In fact how well these apps perform while on the road can determine whether we're satisfied with them or not.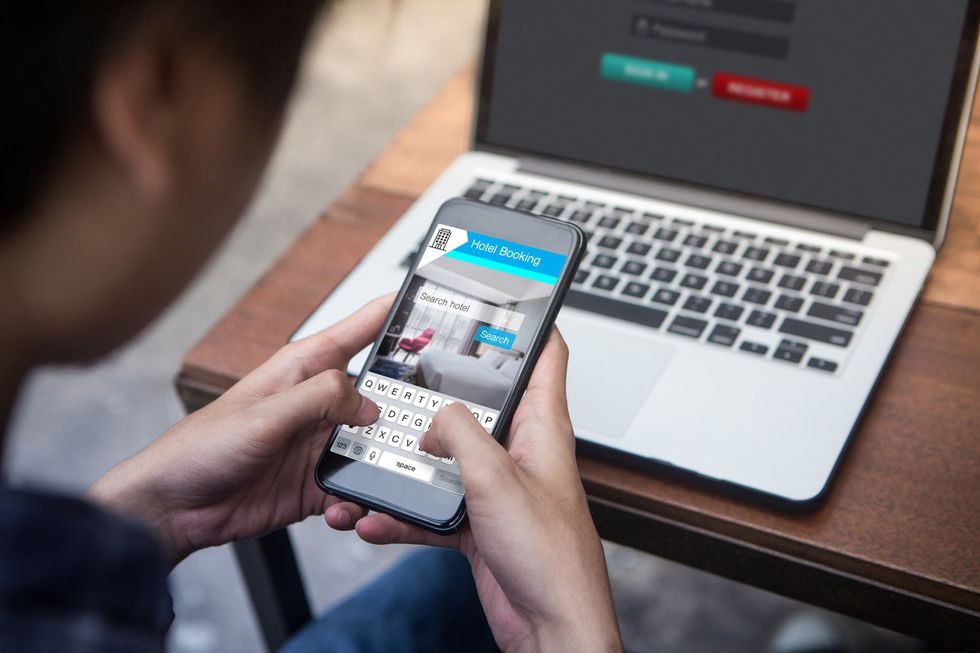 How easy a travel app is to use is core to how well we like themiStock
Airlines for the win

"Travel apps have come a long way," said Michael Taylor, Travel Intelligence Lead at J.D. Power. "While some travel apps are delivering on their promise, others are missing the mark at critical moments of truth that can significantly influence traveler perception of brands and services. We see big swings in scores among travel apps when users evaluate searching and booking functions."
Of top importance to users is the "easy to use" element of an app — but few make the cut. Just 58 percent of hotel apps and 62 percent of airline apps hit that mark. But those apps that earn that compliment scored 130 points higher in "overall satisfaction," then apps not as simple to use, said J.D. Powers.
Travel apps that we turn to the least? Those from rental car agencies, with just 59 percent of travelers downloading these as compared to the 84 percent who use hotel apps and the 90 percent who use airline apps. Still those airline apps are leaving a lot of us frustrated by how slowly they load.
Top apps
Curious about which apps can keep up with us on the road and those that we'd like to leave behind? Here are the top three apps in each category ranked by customer satisfaction according to the J.D. Powers report.
Top three airline apps
JetBlue
Southwest
Alaska Airlines
Top three hotel apps
World of Hyatt
IHG
Hilton Honors
Top three OTA apps
Orbitz
Priceline
Expedia
Top three car rental apps
National
Enterprise Car Rental
Hertz
Check out The GearBrain, our smart home compatibility checker to see the other compatible products that work with Amazon Alexa enabled devices.sm
From Your Site Articles
Related Articles Around the Web
Like GearBrain on Facebook