Facebook is taking a step even further away from tethered virtual reality headsets, saying it will end sales of the Oculus Rift S device in 2021. The news came during the company's Facebook Connect online event on Wednesday. Instead, the Oculus Quest, a VR device that can be used on its own, is being touted as the main direction for Facebook-owned Oculus.
Quest 2 will actually be able to work both standalone and connected to a PC, allowing it to take advantage of more robust computer VR games. And Oculus will continue to support VR headsets that connect to PC games, along with those games.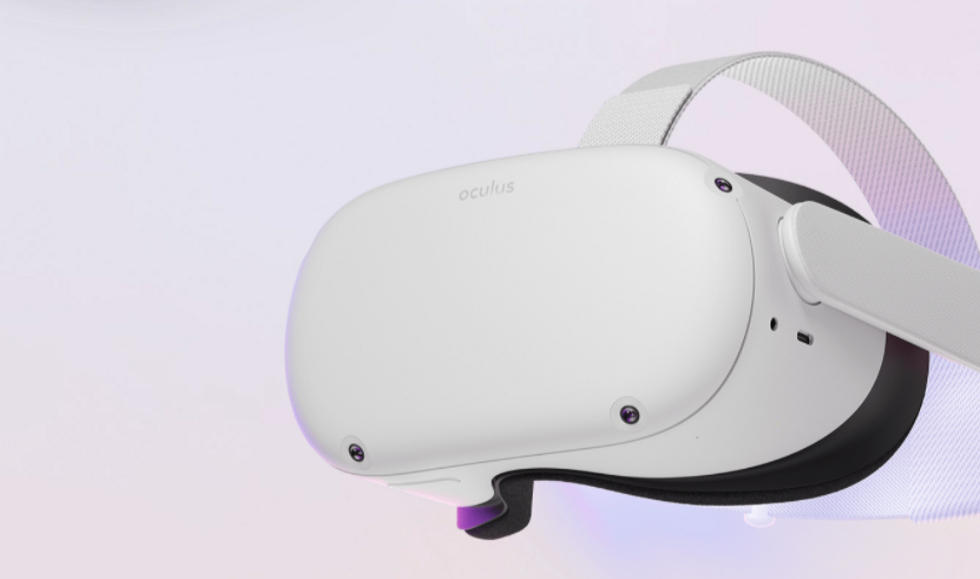 Standalone virtual reality devices, like the Oculus Quest 2, is the main push now for OculusOculus
The Rift S is considered the next generation of the original Oculus Rift, a VR headset that was one of the first big leap into consumer-level VR content. Rift, the original, started as a Kickstarter launch in 2012, but by 2015 still hadn't opened pre-orders yet for the headset. That was already a year after Facebook acquired Oculus.

Not until 2016 did the VR device go on sale — and by 2017 Oculus had already slashed the price down to $399, finally discontinuing it in favor of the Rift S.
Oculus began to shift into untethered headsets, those that don't require a computer to push out content, with Oculus Go its first, which launched in 2018. The headset was also priced dramatically lower than Rift, with a starting price of $199, compared to $599 for the the Rift's headset alone when it launched. Go, of course, is now gone. And while Rift and Rift S users can expect that their devices will be supported for some time, Oculus is clearly moving in a new direction.
Oculus Quest All-in-one VR Gaming Headset – 64GB