The stamped medical bracelets from decades past have, in the past few years, been upgraded to watches, alerts and monitors that help us keep tabs on our heart health and more. Details are even live, displaying results that can be sent instantly to doctors or alert us to conditions that need immediate attention. At CES 2020 we expect to see more products that offer this kind of feedback, tech devices that can provide instant data, and in some cases, relief, from medical conditions.
While we once thought staying healthy meant downing some morning vitamins, grabbing a daily run and checking in with the doctor once (maybe) a year, wearables are now giving us another method to help keep us in our best, possible, physical condition.
At your wrist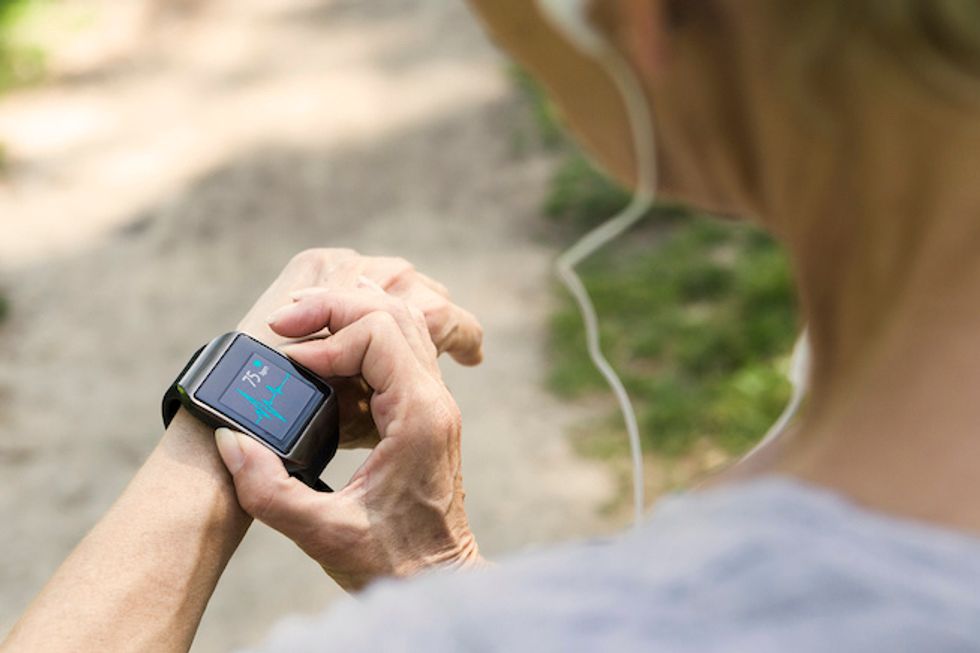 Active senior woman checks her heart rate on smart watch Getty Images/iStockphoto
Apple Watch and Withings are certainly two big names that are well known in this space, with wearables that can track irregular heart rhythms through sensors embedded in their devices. But CES 2020 is expected to bring about a number of new health devices, expanding what we can uncover about our health on our own. From carbohydrate monitors to calorie counters.

Kyocera will be showing off a monitor that keeps tabs on how well someone is metabolizing carbohydrates by reading details from someone's wrist. And Healbe will be back with an update on their wearable that can estimate calorie intake.
Healbe GoBe2 + OmMeGo Coach Platinum Membership 12 Months Wearable Wellness Nutrition Tracker
Heart health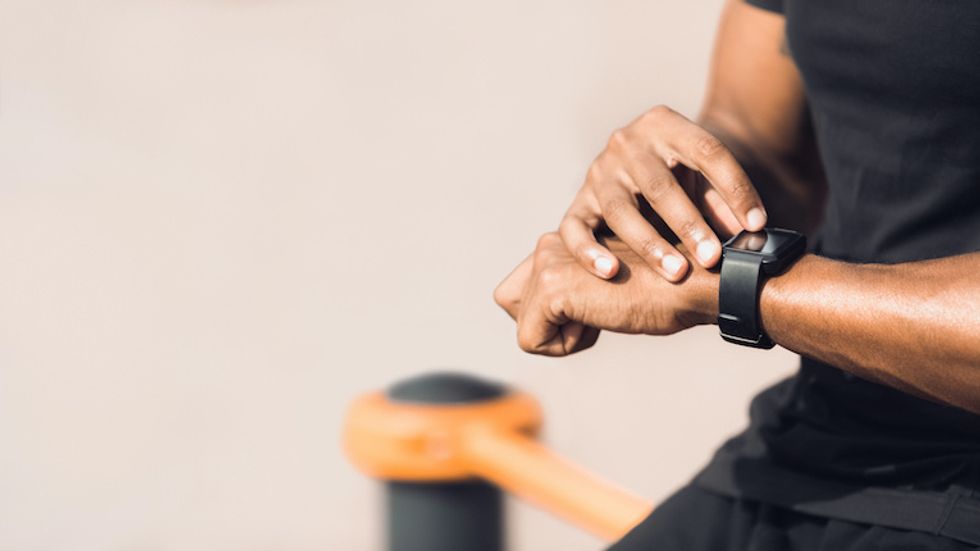 Brands including Omron are coming with devices to monitor the heart and blood pressure Getty Images/iStockphoto
While Apple and its digital health tech never appears at CES, Withings does and we expect to see them again in 2020 in Las Vegas and are eager to hear what new products may be debuting. But in the meantime one company, Omron, is definitely coming to Las Vegas with two heart-related devices.

Omron, which teamed up with Amazon Alexa in 2018, is bringing voice control to its blood pressure monitors, has a new one called Complete, that will also read an EKG, and has already earned a CES 2020 Innovation Award Honoree. The second device, HeartGuide, is a wearable blood pressure monitor which has been out for some time.
Omron Evolv Bluetooth Wireless Upper Arm Blood Pressure Monitor With Portable, Onepiece Design - Works with amazon Alexa By Omron
Open your mouth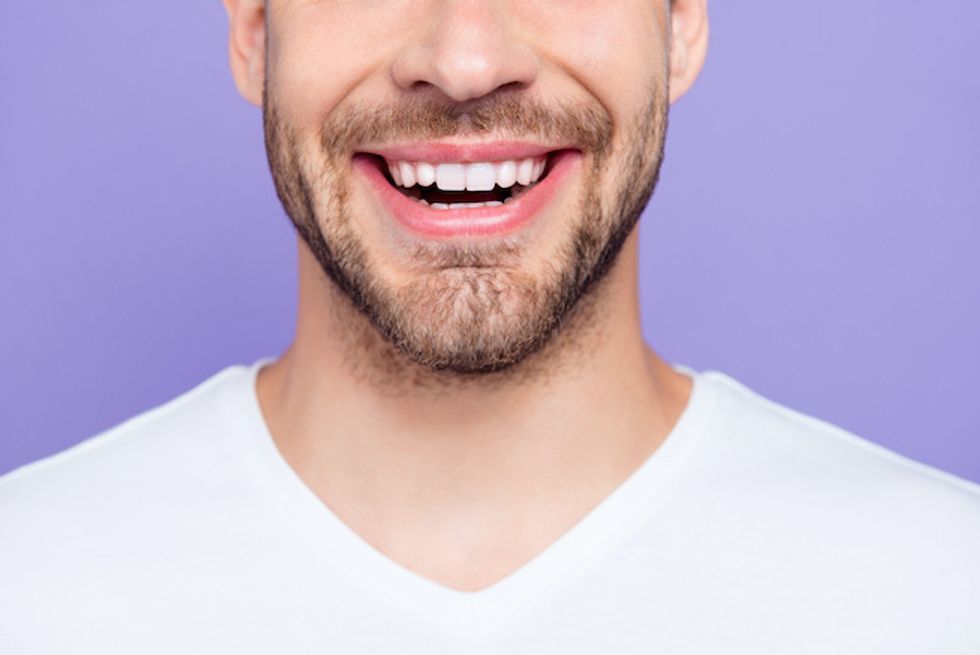 Colgate and Oral-B will debut new devices and tech for a healthier mouth Getty Images/iStockphoto
For those who like to bring some tech know-how to their teeth, Colgate is coming to CES 2020 promising a new smart toothbrush, and has claimed to have more than 1 million brushing sessions of training under its belt. The new brush will work with Apple Health and also ResearchKit. Oral-B is also teasing some new debut in Las Vegas next week, which will focus on dental care and health.

Pain management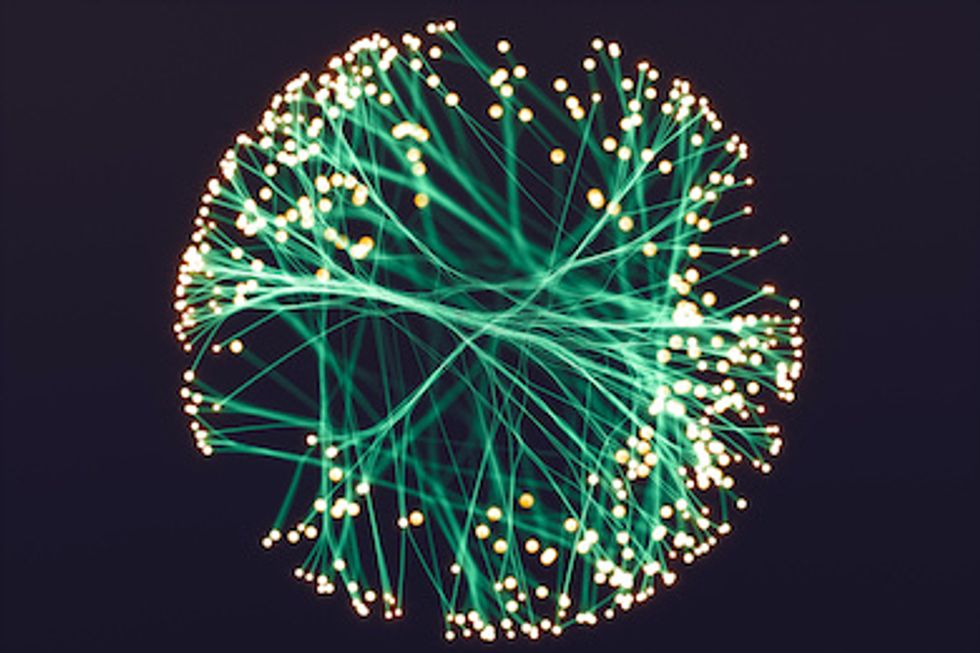 Technology to help mitigate pain will be debuting at CES 2020 Getty Images/iStockphoto
Tech companies are exploring how people can manage pain through devices at home without the use of narcotics or needing to go into a medical office. LumaCare, is also at CES 2020 debuting its first product, the LumaCare DUO, which is a handheld laser, usable at home, that can deliver a laser pulse to not only treat pain, but also help with blood flow, and reduce inflammation. The device, which is still pending FDA clearance, is also designed to help speed up recovery following an injury that's traumatic or one that's even chronic.
We'll be keeping our eyes open for more wearable health devices at CES 2020, reporting live from the event on what we think may make it to consumers' hands for the coming year.
Apple Watch Series 5 (GPS, 40mm) - Space Gray Aluminum Case with Black Sport Band
Healbe GoBe2 Unboxing Video www.youtube.com