2018 was another strong year for wearables, smartwatches and fitness trackers, as their abilities grew, and so too did demand from consumers keen to use them.
Just as smartphone sales begin to slow, falling victim to a stagnant and expensive market where consumers held onto their purchases for longer than ever, more affordable wearables are on the up.
Analysts IDC predict global wearable sales to double over the next four years, as companies look to take advantage of consumer demand for quantifying their activity and keep closer checks on their health.
With devices like the Apple Watch Series 4 - able to take an ECG reading in the US — the wearable market is going to mature through 2019, as manufacturers of consumer tech edge ever closer to the medical tech industry.
Here's a look at what wearables — including smartwatches and fitness trackers — we expect to see in 2019.
Fitbit and Garmin
Fitbit
Both of these companies has established themselves as major players in the fitness tracker and sports watch markets. They undercut Apple and Samsung, while offering devices which can be worn as well as a regular watch, instead of replacing it.
Fitness and sleep tracking is becoming par for the course across the market, and so too is an ability to automatically log a wide range of sports and exercises.
For 2019, we want to see Fitbit and Garmin expand on their devices' medical abilities. With Apple offering an ECG, emergency fall detection and alerts for abnormal heart rhythms, the pressure is now on these companies — for whom health and fitness is their bread and butter — to up their game.
The key will be extra sensors, more intelligent algorithms and — as will quickly become an industry norm - medical certification.
We also predict that sleep monitoring will be a big trend in 2019, with consumers more aware than ever of the dangers of poor sleep, in terms of both duration and quality. Fitness trackers and smartwatches already offer the basics, but more granular data would be welcome from the next generation of devices from Fitbit and Garmin.
On a similar note, devices which understand our mood and stress levels will be snapped up by consumers increasingly in search of wellness and headspace in their stressful lives.
We expect 2019 to see Fitbit and Garmin add more smartwatch features to their fitness trackers, such as NFC for payments, GPS for accurate run tracking, and more extensive waterproofing across their respective product ranges.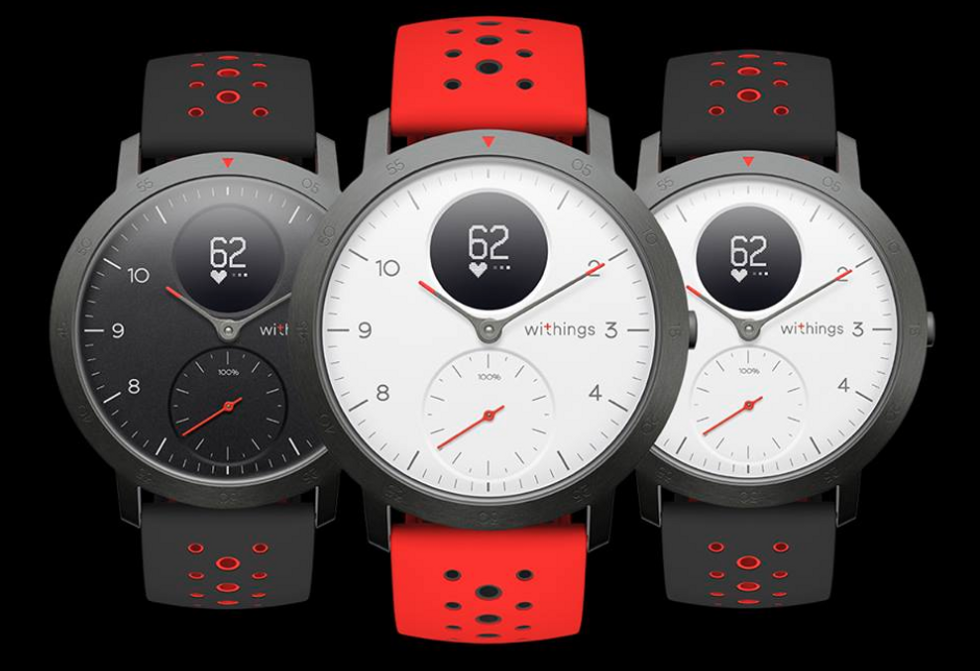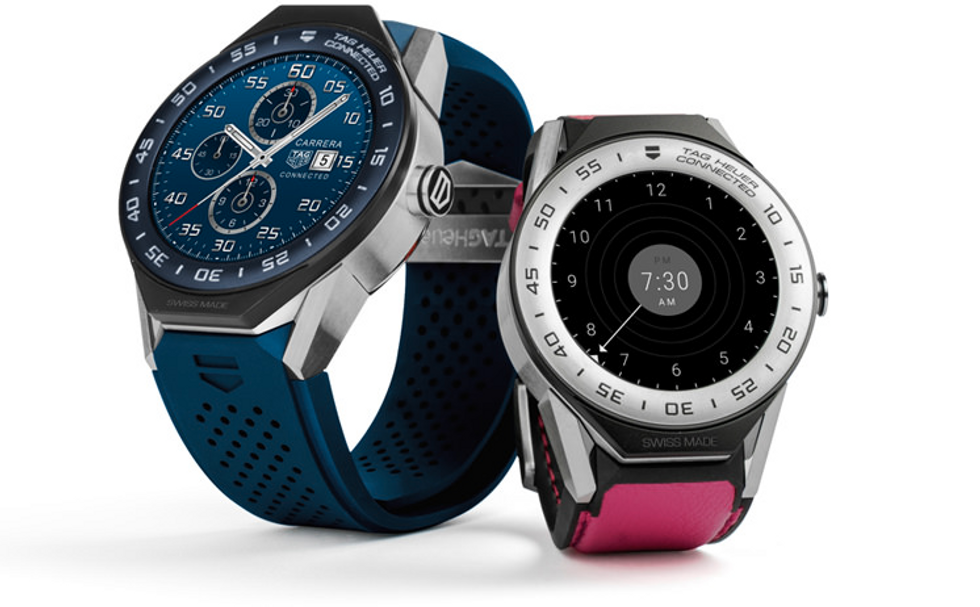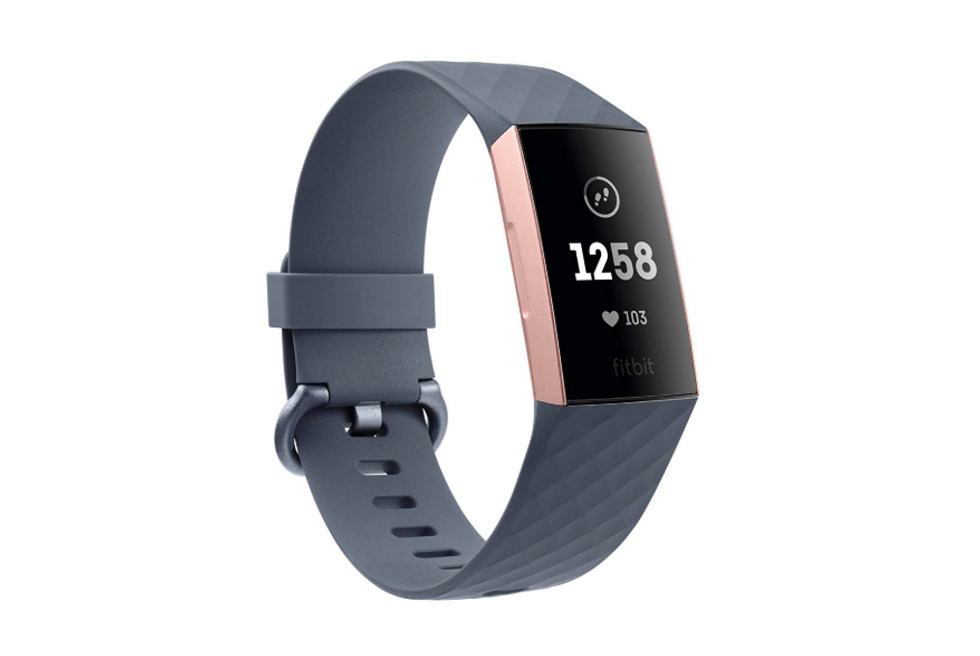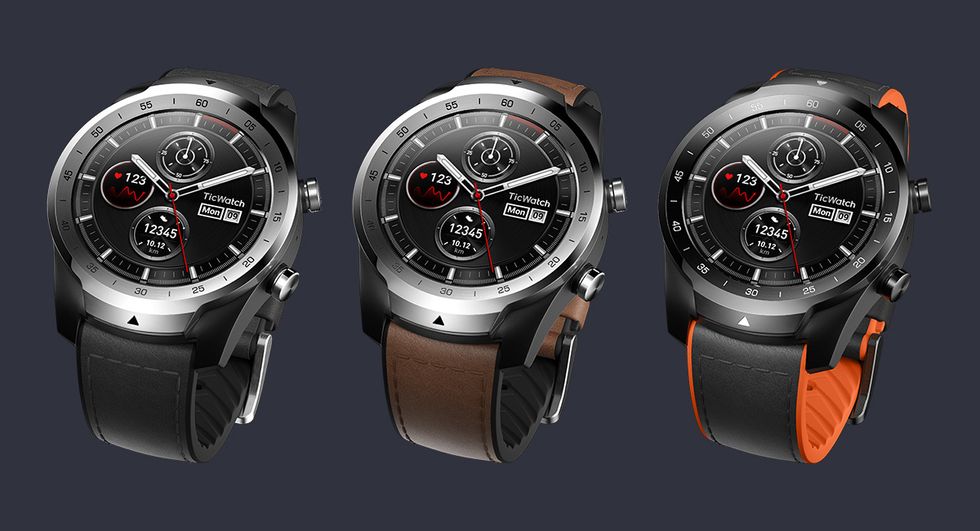 Hands on with LG W7 Watch www.youtube.com