Not feeling like yourself? Why not make use of modern technology to help you feel a bit better? From apps that can help your bed lull you to sleep to water bottles that remind you to stay hydrated, these While these devices can be helpful, they'll never replace medical care, so if you choose to use any of these gadgets, be sure to see a doctor too.
Reliefband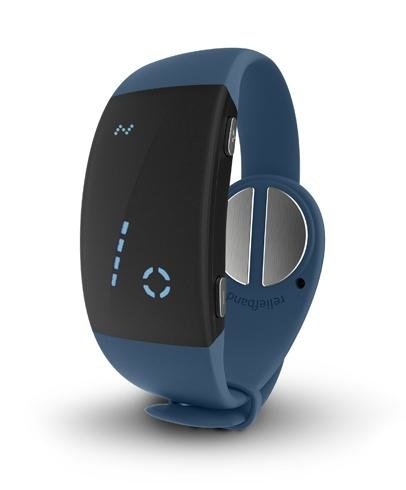 Reliefband
Feeling queasy? Reliefband may be the treatment you've been after for nausea. FDA-cleared, this wearable technology is worn on the wrist where gentle pulses are delivered to alter nerve activity. Reliefband is said to work within minutes with zero side effects.
Cost: $174.99
Hidrate Spark 2.0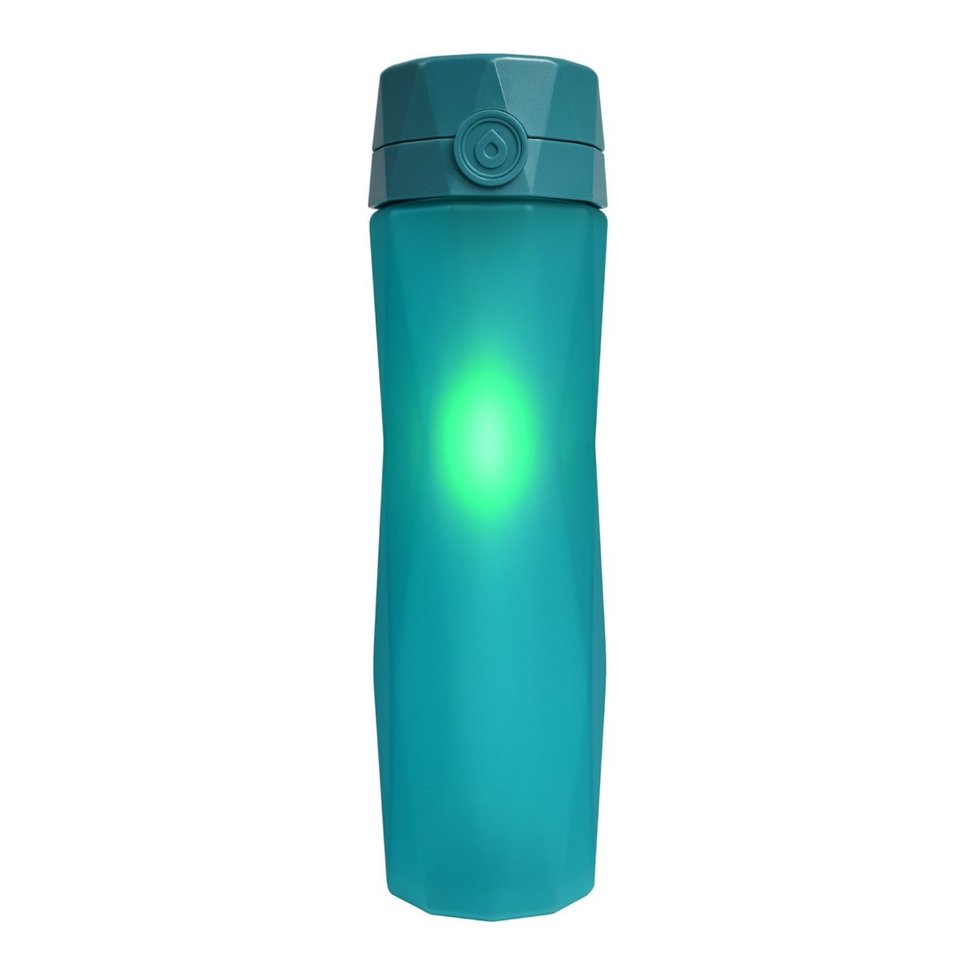 Hidrate Spark
We all know that it is so important to stay well-hydrated, but often we don't get enough water, which can cause our bodies to not work at their peak. No more excuses for skipping sipping with Hidrate Spark. This smart water bottle isn't only sleek and stylish, but it helps you to remember to gulp regularly by giving off a helpful glow. It syncs seamlessly to the hydration app on your smartphone and can hook up with fitness trackers like Google Fit, Fitbit, and Apple Watch. Hidrate Spark is battery-operated and designed with an easy-to-hold shape.
Cost: $54.95
Blueair Classic Air Purifier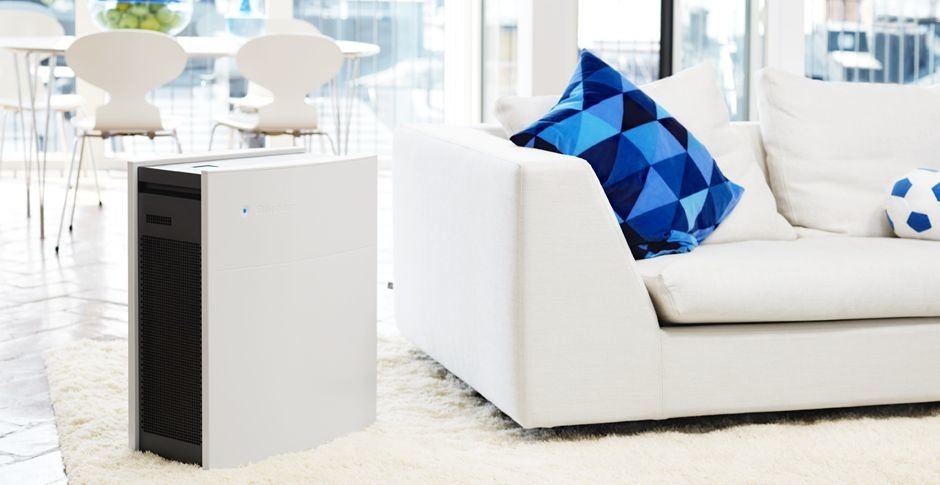 Blueair
Blueair claims its Blueair Classic Air Purifier removes particles so small, that it includes mold, bacteria and viruses. Even after a year of testing, we don't know if that's accurate. But a device that helps to circulate the air in your home, as you're feeling stuffy yourself, may be a comfort as you're battling a terrible head cold. The Blueair Friend app helps you read the temperature and humidity in your home as well. And you can set alarms for when these hit readings you want to know about. (So if you feel cold, but the room is a toasty 70 degrees, you may want to take your temperature.)
Cost: $349.99
Eight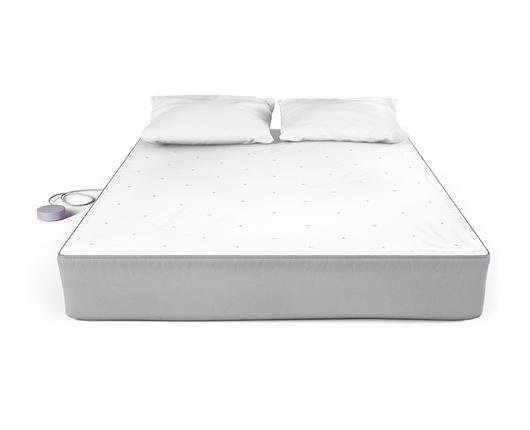 Eight
Sleep, while the best thing to help us get over a cold, is often hard to get when we're stuffy and having trouble sleeping. Mix in aches and pains, and shut eye can be completely out of reach. Eight is a mattress that has dual temperature zones — able to lull you to a cool zone or warm you up depending on how you're feeling — and it's all controllable through a smartphone app.
Cost: Starting at $699 for a full-size mattress
Kinsa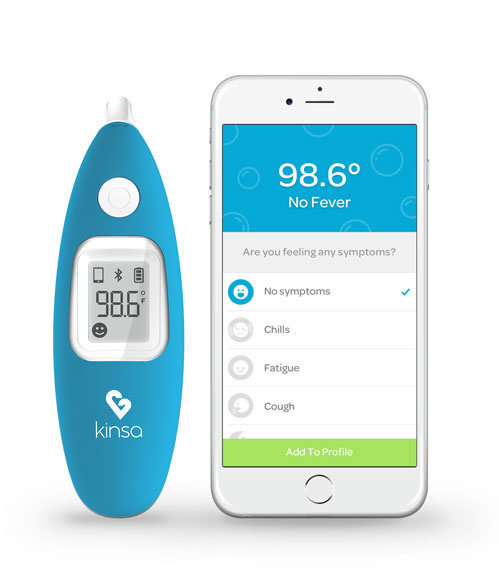 Kinsa
When you feel that fever coming on, staying on top of the looming problem is a step in the right direction. Old-fashioned thermometers do the trick, but why not measure the modern way with the FDA-cleared Kinsa Smart Thermometer? The device connects to an app to track fever, symptoms, medication dosages, and more. Useful for reading babies' temps, this cutting-edge thermometer is also great for adults too, to ensure a highly-accurate reading in mere seconds. There is an in-ear, rectal, or oral option to choose from, and each Kinsa is easy-to-use.
Cost: In-Ear $49.99; Quick Care $19.99; Smart Stick $14.99