Like GearBrain on Facebook
As the video game industry prepares for the launch of next-generation consoles in 2020, it looks increasingly unlikely that the new Xbox will have anything to do with virtual reality.
Despite offering a VR platform for PC, and the augmented reality HoloLens headset, Microsoft has not yet offered any form of VR for its Xbox game console.
Read More:
This is at odds with rival Sony, whose PlayStation 4 and PSVR have enjoyed success, and over four million headset sales as of March this year. But, despite Sony's successes, Microsoft is not interested in following suit — because, it says, its customers don't want VR.
Speaking to Stevivor, Microsoft's head of Xbox Phil Spencer said: "I have some issues with VR - it's isolating and I think of games as a communal, kind of together experience."
These thoughts echo those of Apple boss Tim Cook, who has previously dismissed VR for the way it locks users into a virtual world with no view of their surroundings, or the people they are with. For that reason, Cook has previously said, Apple is investing in augmented reality instead.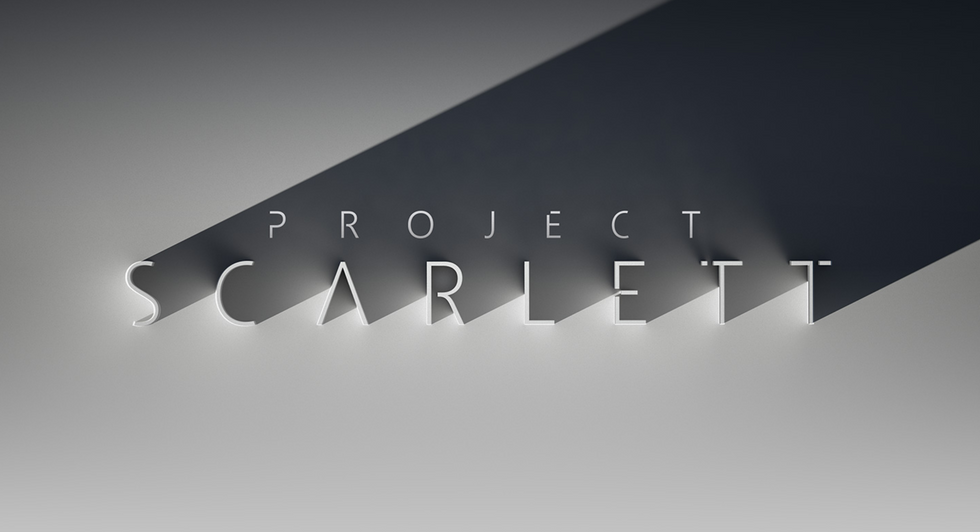 Codenamed Project Scarlett, the new Xbox will arrive holiday 2020Microsoft
Looking ahead to what the next Xbox, codenamed Project Scarlett, will offer when it launches in 2020, Spencer said: "We're responding to what our customers are asking for and...nobody's asking for VR. The vast majority of our customers know if they want a VR experience, there's places to go get that. We see the volumes of those on PC and other places."

Although Sony and its PSVR headset, which works with the PS4 console, has done fairly well, its four million sales as of March 2019 isn't enough to convince Microsoft to join the VR party. "Nobody's selling millions and millions" of VR headsets, Spencer added.
Following on from the release of over a dozen new VR games for the PS4 this year, Sony is expected to continue its work with VR when the PlayStation 5 launches in 2020, ahead of an expected holiday release date.
Despite positivity from Sony and PlayStation 4 customers, Microsoft's reluctance to get involved with VR shouldn't come as a surprise. This year has already seen Samsung
discontinue its Gear VR headset
, which is no longer compatible with the company's latest smartphones, and a month later
Google dropped its own Daydream VR headset
.
PlayStation VR - Mega Blood + Truth Everybodys Golf Bundle
From Your Site Articles
Related Articles Around the Web
Like GearBrain on Facebook