It appears Google and Amazon have failed to come to an agreement over the use of YouTube on the retailer's Fire TV products, as the video service has now been removed.
The removal comes three days before January 1, which is the date Google said it would no longer allow Amazon Fire TV users to access YouTube. But instead of Google pulling YouTube, it seems Amazon itself has blinked first.
Although YouTube is no longer accessible via a Fire TV, the device tells users how web browsers Silk and Firefox can be used to watch YouTube and access "millions of other websites". Both browsers are offered by the Fire TV interface, which then opens the YouTube website when installed, according to Fast Company.
It recently looked like the two companies were making peace with each other, as Amazon began stocking Google's Chromecast devices, which are an alternative to its own Fire TV streaming device. However, at the time of writing the Cast devices were listed on Amazon but not available to buy.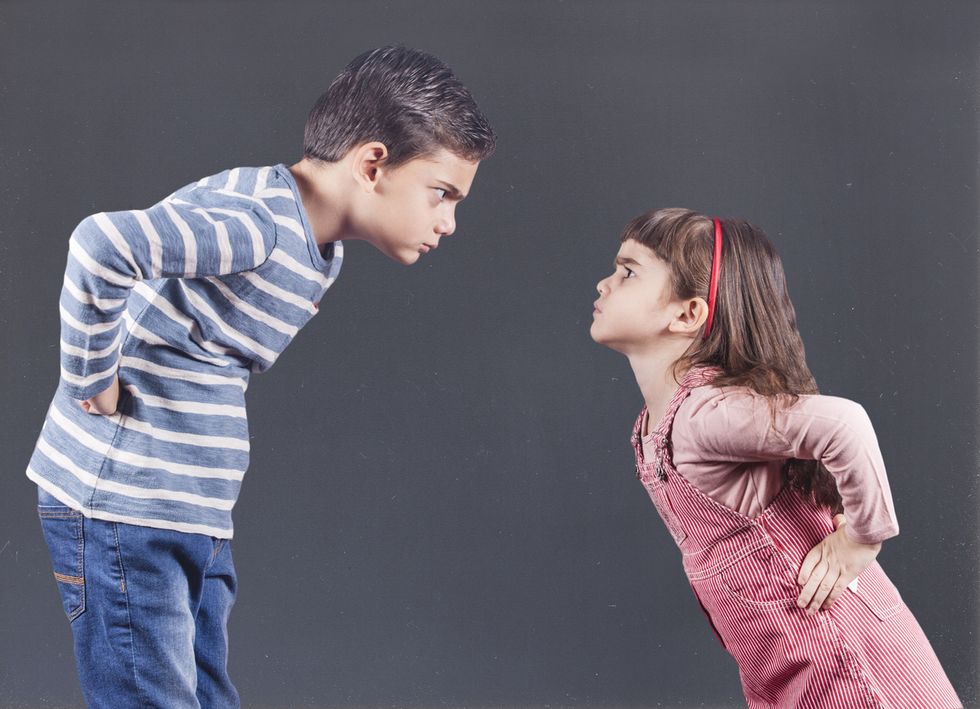 Google and Amazon photographed earlier this weekiStock
The latest instalment of the ongoing spat between Amazon and Google began in September when Google removed YouTube access from the Amazon Echo Show, an Alexa-enabled device with a screen for watching video. Google argued that the "broken user experience" was not up to its desired standards.
Amazon then fired back by removing Google products - and Google-owned products like smart home gadgets by Nest - from its online store.
YouTube later returned to the Echo Show, but as a web version instead of a proper application. Being a web-optimized, it was intended to be used with a keyboard and mouse, not the Echo Show's voice commands.
Google didn't like this version either, so pulled it from the Amazon device. It also said that YouTube would be removed from Fire devices by 1 January 2018. The search giant has since claimed to have had "productive discussions" with Amazon, but it seems this won't save YouTube from Fire devices before the new year - unless you follow Amazon's advice and install a browser.