Like GearBrain on Facebook
Xbox users can finally enjoy YouTube videos with HDR, as Microsoft enables the video format on its game consoles.
HDR has been curiously missing from the YouTube app for the Xbox One and Xbox Series S|X for some time now, while both Netflix and Amazon's Prime Video service have used it.
Read More:
Standing for High Dynamic Range, HDR videos are brighter and more vivid, with a greater range between the highlights and shadows of each scene. It is usually easy to spot when a device such as a games console switches to HDR, as the picture gets noticeably brighter. Some televisions also inform the viewer by briefly showing an HDR icon.
HDR video is available on the YouTube app of the Xbox One console range, as well as the new Xbox Series S and Series S. HDR for YouTube is not available on the original Xbox One console , only the later S and X varieties and the new 'Series' devices.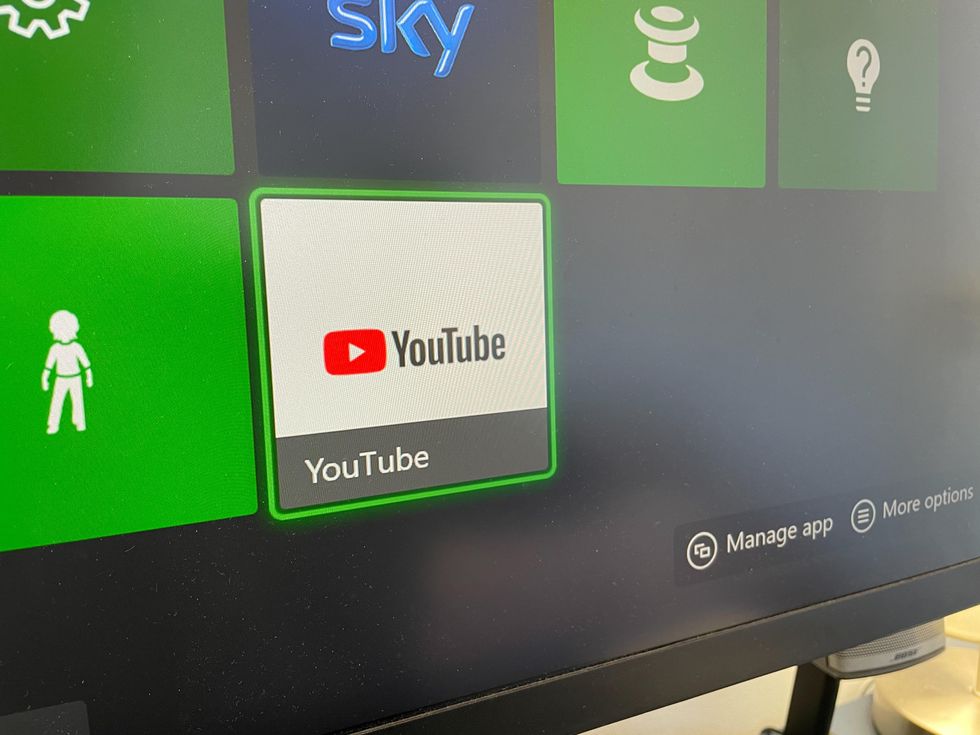 The YouTube app for Xbox finally Gaines HDR support GearBrain
But there are some differences in what each console is capable of. For example, the older and less powerful Xbox One S outputs HDR video at 60 frames per second and at a resolution of 1440p, while the flagship Xbox Series X turns the resolution up to 4K, so long as the YouTube video in question is uploaded in 4K.

How much of a difference the addition of HDR makes to your viewing will depend on the sour material. Some HDR content on Netflix doesn't look much different from SDR (standard dynamic range) video, while some on Prime Video looks more impressive. With YouTube, it will depend on how the video has been made and what effort the creator has gone to to exploit what HDR is capable of.
Of course, getting HDR to work on your Xbox will also depend on the television it is connected to, which needs to support HDR. If plugged into a sound bar or other home theater system, you will also need to check that HDR is supported on that device, and that compatible HDMI 2.0 cables are being used throughout.
Xbox Series S
Like GearBrain on Facebook