As much as people love their smartphones, 5G is expected to trigger those eager for upgrades to new devices to ditch upwards of 810 million used phones, according to a new survey by Blancco Technology Group.
And that influx is expected to balloon the used smartphone market to $67 billion by 2023.
Interviewing 5,000 people across the world, the mobile diagnostics company found that 68 percent would be willing to trade-in their devices for a 5G option. However half, 51 percent, expect that they would earn credit towards a new smartphone if they traded in their older device.
Few smartphones operate on 5G, a wireless network that hasn't yet deployed in wide areas. Samsung, Motorola, LG and OnePlus all have 5G options, but one of the bigger phone makers, Apple, is only rumored to be launching a 5G iPhone in 2020. Not every carrier can support 5G either, although Verizon and AT&T currently do provide 5G service in some areas.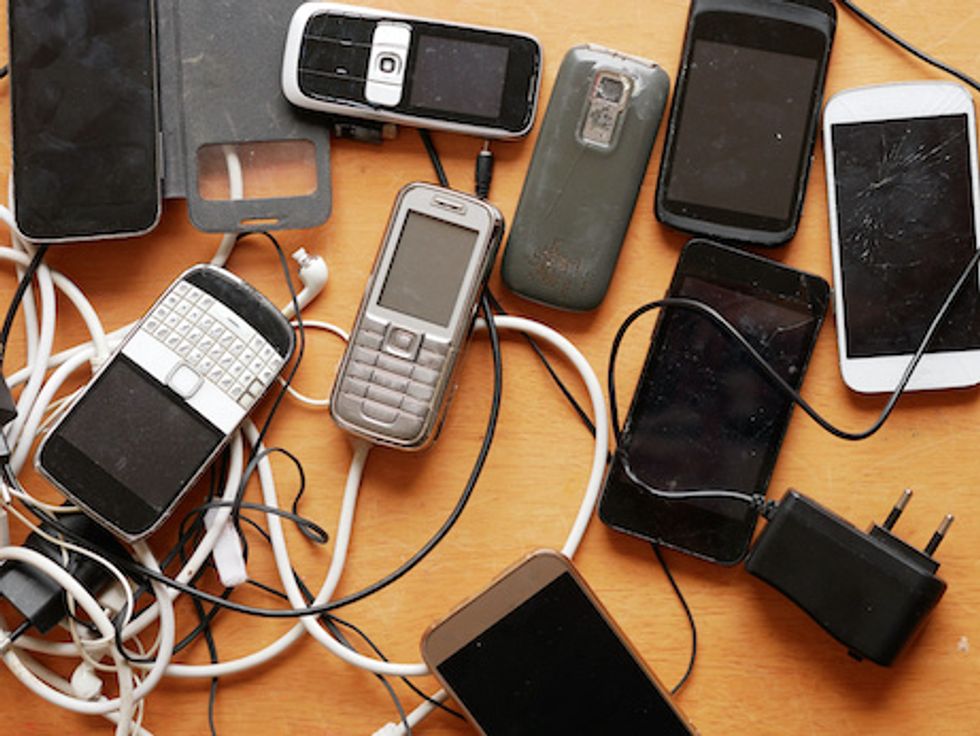 More than half of smartphone owners globally are holding on to their devices until 5G, and new models, arrive Getty Images/iStockphoto
With 5G, connections between wireless devices will be faster — which means latency time decreases as well. For streaming media, including gaming such as virtual and augmented reality experiences, this is going to allow for better connections and less lag time. Plus, 5G will support better connections for smart home devices and also autonomous vehicles.

Still, Blancco found that 51 percent of global consumers are holding on their devices, waiting for more smartphones to hit the market and go on sale. In the U.S., that number drops to 45 percent of consumers who are keeping their current smartphones instead of updating, hoping to buy a new device when 5G arrives.
Many companies offer trade-in deals already today, such as Apple. People can send in their old laptops, smartphones and other devices, and if they're still working and meet specific criteria, the products can earn consumers credit towards a new purchase. In 2019, 206.7 million used devices were sent back to firms for resale, according to IDC. If, as Blancco predicts, that number quadruples to 810 million products, the companies could be overwhelmed. However, it's going to be crucial that they support customers through the process if they don't want to lose these buyers to a competitor.
"It is clear therefore, that most consumers engaging in the secondary device market in 2020 will be doing so for the first time," said Russ Ernst, Blanca Technology Group's executive vice president for products and technology. "It is critical that the operators, OEMs and 3PLs provide the best possible experience by offering customers the maximum amount of money back for their devices, thereby maximizing their chances of repeat business."