Parents and teachers eager to weave fun into learning, might consider using virtual reality (VR) apps to deliver educational lessons as play. Big brands from Discovery to the BBC are building VR content for devices including Oculus Go and Google Cardboard headsets. Here are seven apps, some even free, that can transport students beyond the limits of a field trip.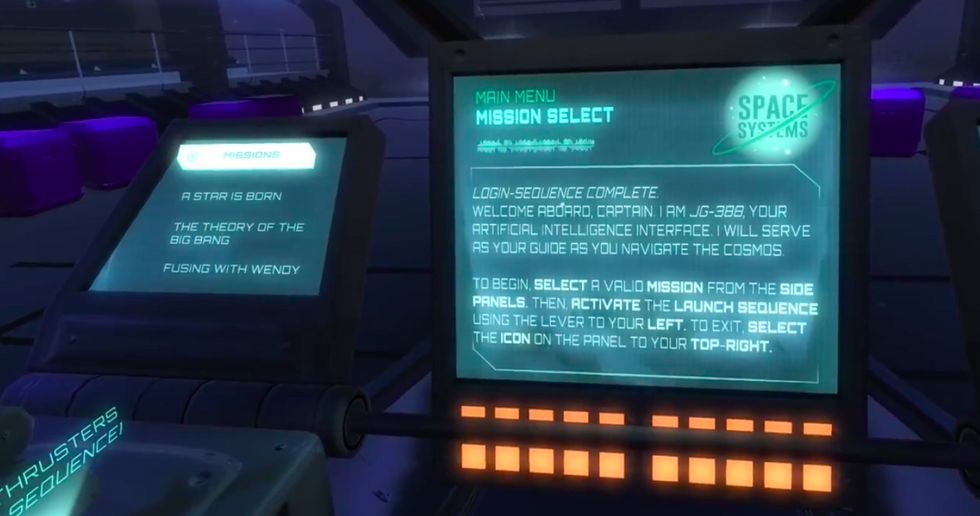 Victory VR's Adventure in Space is just one of several science experiences, some of which align with Next Generation Science StandardsVictory VR
Victory VR: Adventures in Space
Victory VR is known for its science curriculum which is aligned with the Next Generation Science Standards. Its suite of science VR experiences including 48 VR field trips and 96 VR stories that include comics to virtual journeys students can take while still at school or home. Their high school program, "Adventures in Space: Black Holes and Beyond" is now free for anyone with an Oculus Rift or Windows Mixed Reality Headset.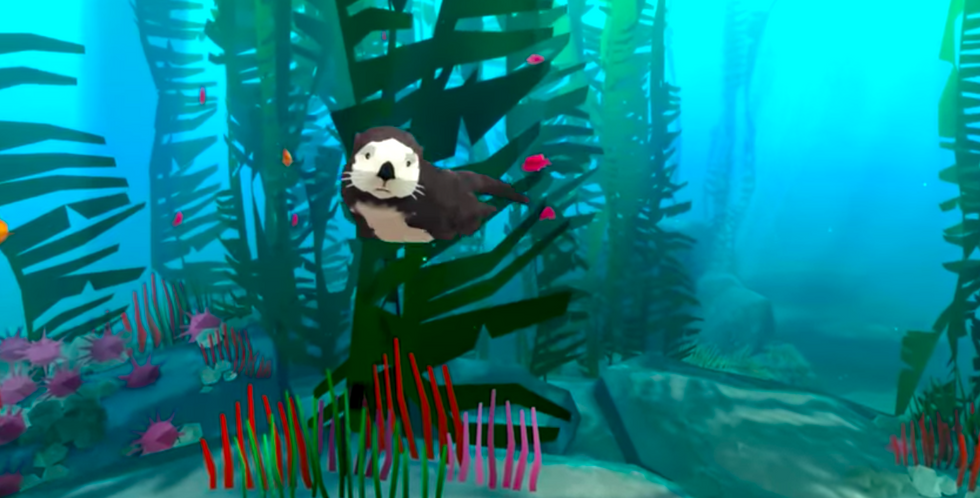 BBC Earth lets you explore the Pacific Ocean wildlife from the water.BBC Earth
BBC Earth: Life in VR
This extraordinary underwater experience takes students through a unique dive along the California Coast, where they follow a sea otter into the Pacific Ocean. Students can also explore zooplankton — microscopic animals consumed by the smallest of ocean creatures — and even shrink down to their size. The BBC Earth: Life in VR app works on Google Daydream devices, like the new Lenovo Mirage Solo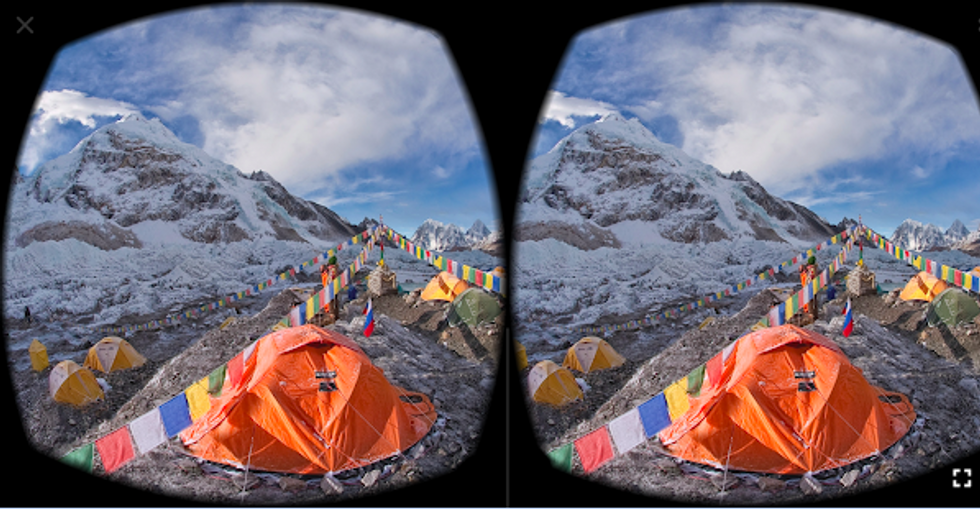 The free Google Expeditions app can let you trek Base Camp at Mt. Everest while in the classtGoogle Expeditions
Google Expeditions
This free Google Expeditions Android and iOS app is a virtual field trip that uses a Google Cardboard viewer. Teachers or parents can connect multiple devices together, and then act as a guide through Base Camp at Mt. Everest or even the Taj Mahal.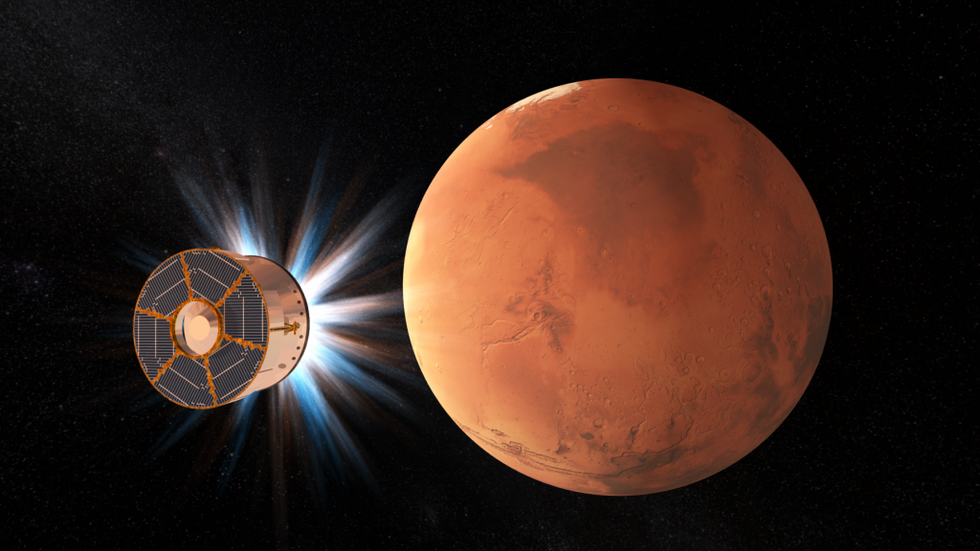 The Unimersiv VR app takes you to Mars with the Curiosity RoverUnimersiv VR
Unimersiv VR app
Unimersiv is in the business of educational experiences — whether that's delivering school children to outer space or training company workers on a new skillset. Its app works on both Samsung Gear VR and the Oculus Rift, and takes viewers underwater to explore the Titanic and to one of our closest planets through the "Mars: Curiosity Rover," app which also includes a VR documentary.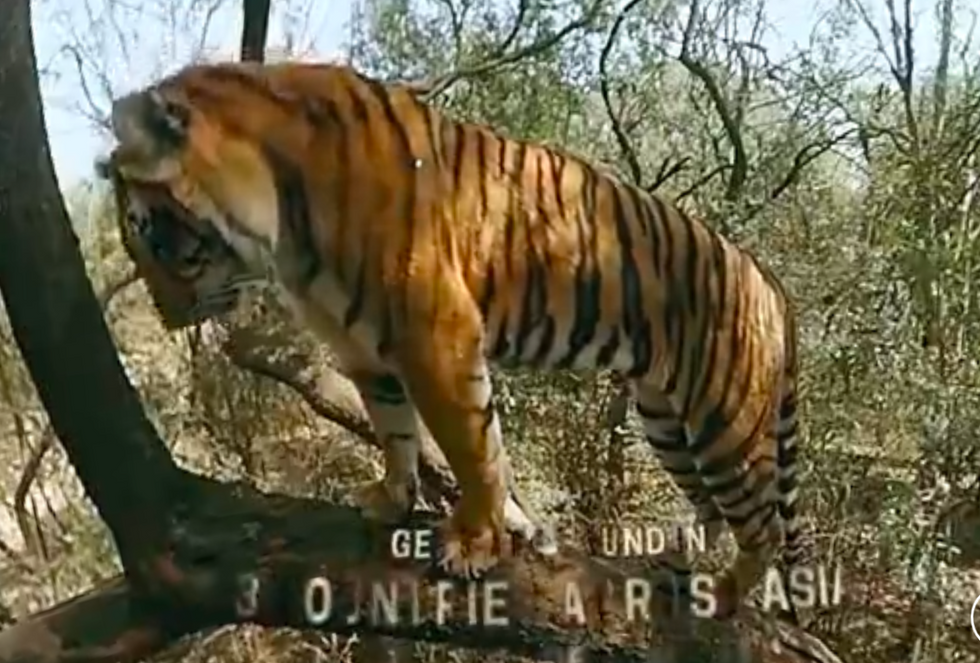 Up close with tigers? The Discovery VR app brings these animals and other wildlife up close.Discovery VR
Discovery VR

The Discovery VR app makes use of the network's extensive documentary content. The app works on nearly every single VR platform: Google Daydream, Samsung Gear VR, HTC Vive, Oculus Rift and Google Cardboard viewers using both iOS and Android devices. Did we mention its free? Once installed, you, your child or your students can peek at elephants in South Africa, or glimpse Whale Sharks off the coast of Mexico. Some of the experiences are produced in partnership with groups including the World Wide Fund for Nature.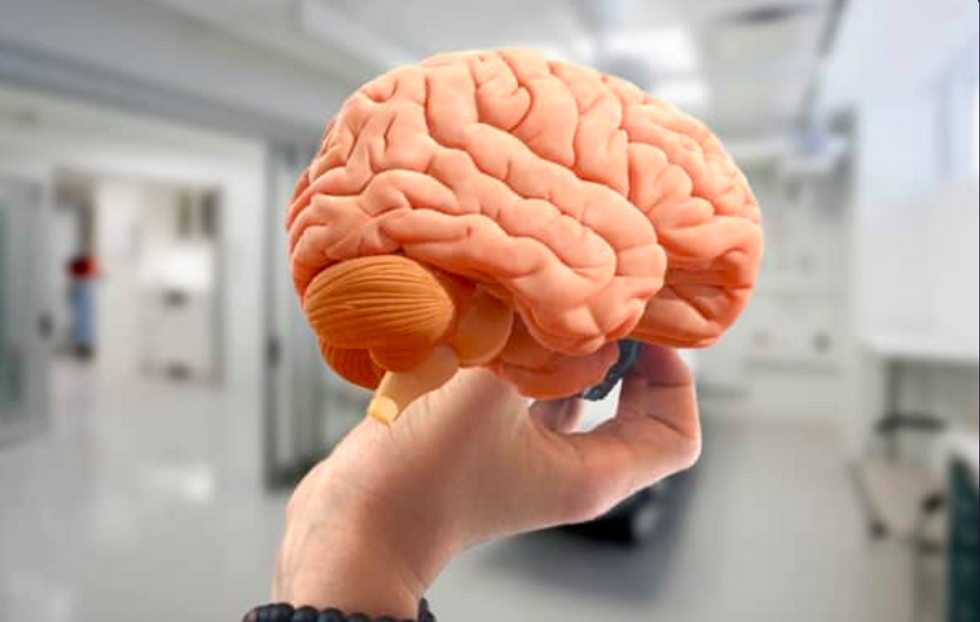 Let your students hold a human brain in their hand with the Merge CubeMerge Cube
Merge Cube

Merge Cube is a $15 foam block that turns into nearly anything you can imagine through its VR app. Working with Google Cardboard headsets, the app transforms the cube into our solar system, a dinosaur and even a human brain. Some apps are free, others, like the Anatomy AR+ are just $.99 to buy.

Apollo 11 VR lets you experience the 1969 moon landing from the astronaut's point of view.VR Education
VR Education: Apollo 11 VR
The Apollo 11 VR app has been around since 2016, and puts viewers in Neil Armstrong's seat during the moon landing of Apollo 11. It's designed to work with HTC Vive, Oculus Rift and PlayStation VR, and also works with the recently launched Oculus Go.