Like GearBrain on Facebook
With a new feature called Skill Connection, Alexa can now help fulfil your request by using multiple skills at once.
For example, if you have just used a skill to book last-minute theater tickets, Alexa will then call up a skill to print them out. Alternatively, if you have just used a restaurant reservation skill, Alexa will pass the location to a taxi-hailing skill, saving you the need to repeat the address.
Read More:
Skill Connection is quite limited for now, with developers only able to print documents, hail taxis and make a restaurant reservation via skills like those from HP, Uber and OpenTable.

Any developer can add these features to their existing skills by adding a small amount of code, Amazon says. This means any skill where a user asks Alexa to look up information (like recipes), could then have Alexa print out a copy. Similarly, any skill which asks Alexa to find an address could then have her hail an Uber to that location.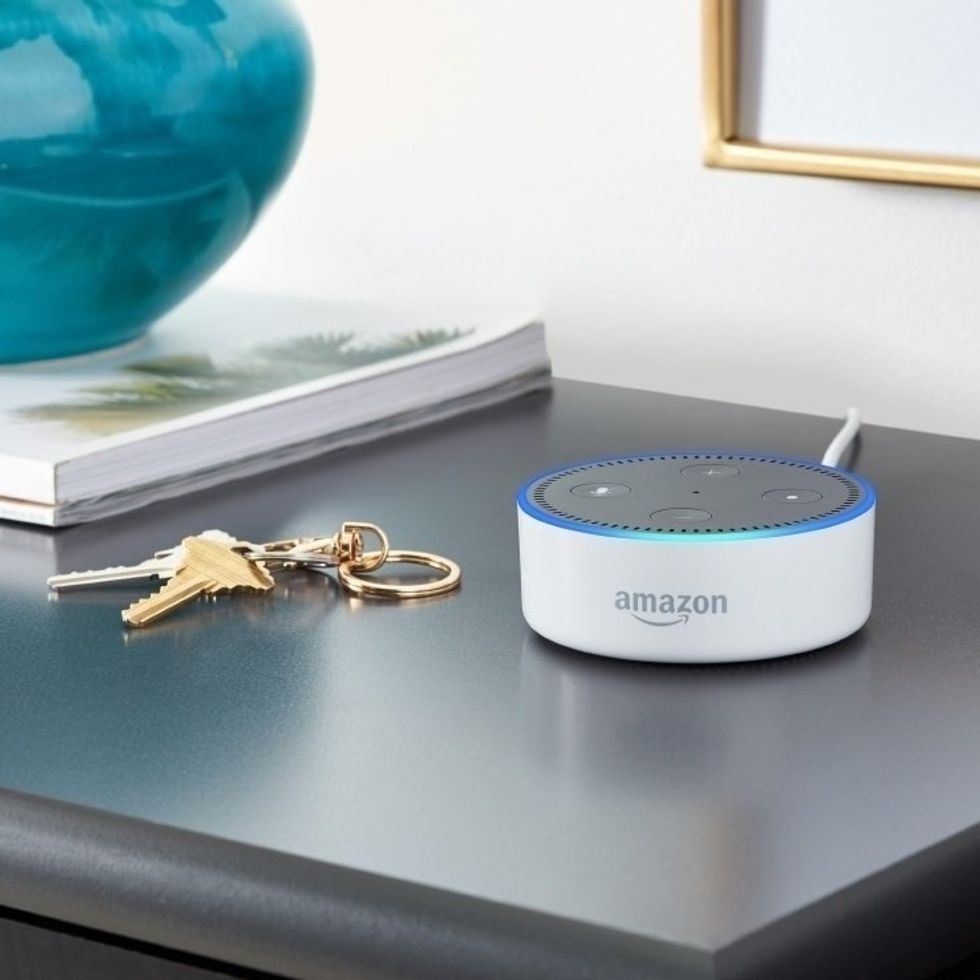 Amazon
"Adding printing capabilities enhances our skill's overall experience for consumers. Now home cooks can easily print the recipes they want using the Allrecipes skill on Alexa, all within the same conversation," said Corbin de Rubertis, vice president of innovation at Meredith Digital.
Tami Beach, senior director of the print strategic alliances division at HP, said: "We are excited to work with Amazon as the first print company to provide the capability for customers to print from any skill. Skill connections will enable developers to create more engaging experiences by offering the ability to print, where and when it makes sense for customers."

Skill developers can apply now use the print and scheduling services from HP, OpenTable and Uber in their skills. Developers can also apply to offer services from their skill to other developers.
Check out The GearBrain, our smart home compatibility checker to see the other compatible products that work with Amazon Alexa.
Like GearBrain on Facebook