Like GearBrain on Facebook
Amazon has altered how its Alexa voice assistant describes packages being delivered to your home, in a bid to avoid spoiling any surprises.
With the holidays just around the corner, many shoppers are using Amazon to deliver their last-minute presents. Normally, anyone in the household could ask Alexa on a nearby Echo smart speaker to give the status of incoming Amazon deliveries. All you have to do is say: "Alexa, where's my stuff?"
Read More:
Alexa's response includes the estimated delivery date, but also what items the delivery contains. Of course, this could spoil a lot of surprises if Alexa starts reading out what presents are being delivered ahead of December 25.

There is no way to change this setting until the new year, even if you go into the Alexa smartphone app and try to switch it off. Instead, a message in the app says: "To avoid spoiling any surprises, Alexa won't share package contents until January 2, 2019."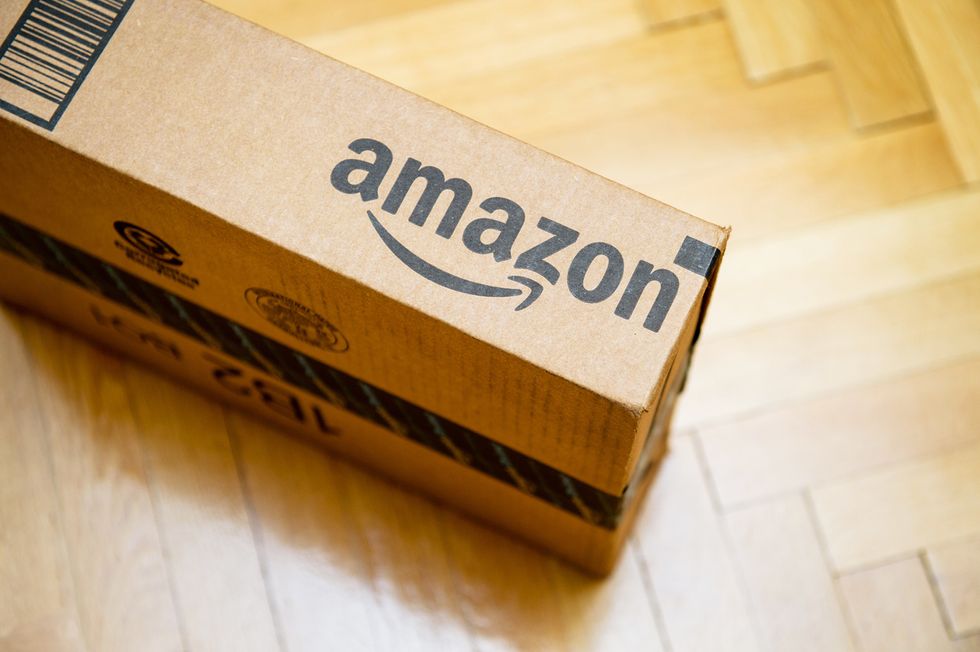 iStock
Customers who want to know the status of their upcoming deliveries can still do so by looking at their Amazon account on the retailer's website.
While Alexa is a useful tool for checking on the status of deliveries, Amazon has struggled in 2018 to convince customers to start shopping by speaking to the assistant. A report from August this year, citing Amazon insiders, claimed just two percent of the 50 million Alexa smart speaker owners had bought something by speaking to the assistant.

Of those who did, the report claims 90 percent did not do so again. It was also claimed that, because so few people are shopping with Alexa, Amazon is having trouble identifying patterns that would help it encourage more people to buy goods with voice commands.

Check out The GearBrain, our smart home compatibility checker to see the other compatible products that work with Amazon Alexa enabled devices.
How to Use Amazon Alexa Enabled Devices www.youtube.com
From Your Site Articles
Related Articles Around the Web
Like GearBrain on Facebook