Do you have some well-deserving friends and family members on your holiday gift list who already own Amazon's Echo and its voice command system, Alexa? In that case, why not pile on more high-tech fun on top of what they're already enjoying with some devices, gizmos, gadgets, and gear that connect to the Echo and Alexa? These products are modern, made-to-last, and will make the holidays far more connected than most of the strands of yarn granny used to try to knit you a hokey reindeer sweater. Get ready to be impressed with what technology has become and ring in the New Year with irresistible IoT cheer!
Insteon Hub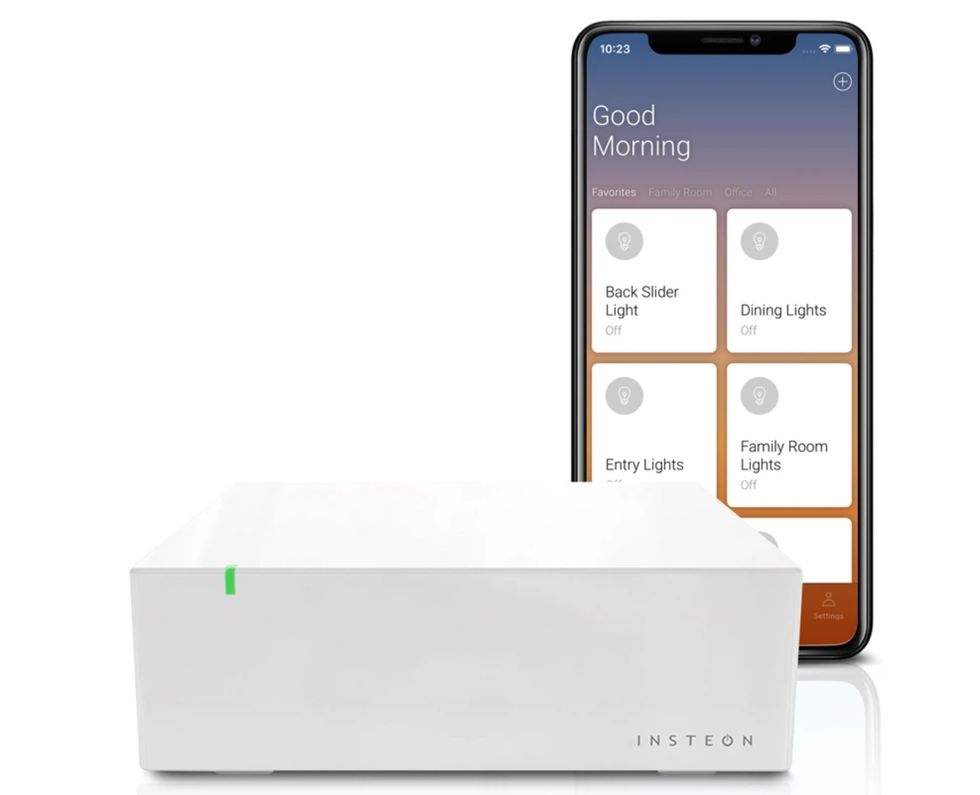 Insteon hubInsteon
An all-in-one hub such as Insteon's is a perfect gift for that special someone on your gift list. It's so advanced, all-inclusive, and adaptable. The device is simple and straightforward and easily connects the user to all areas of their home from a smartphone or tablet even when they are out of the house. Easily and amazingly control household items such as light bulbs, outlets, garage doors, water heaters, cameras, smoke sensors, and thermostats. Plus, the user will get alerted to any motion detected, door and window movements, water leakage, and other household issues via email or push notification. You can schedule devices to turn on or off, and configure appliances to suit your needs. Via Alexa, there is full control over plugs, lights, thermostats, and switches with a voice command. The hub alone is about $65 at Amazon.

Onyx from Orion Labs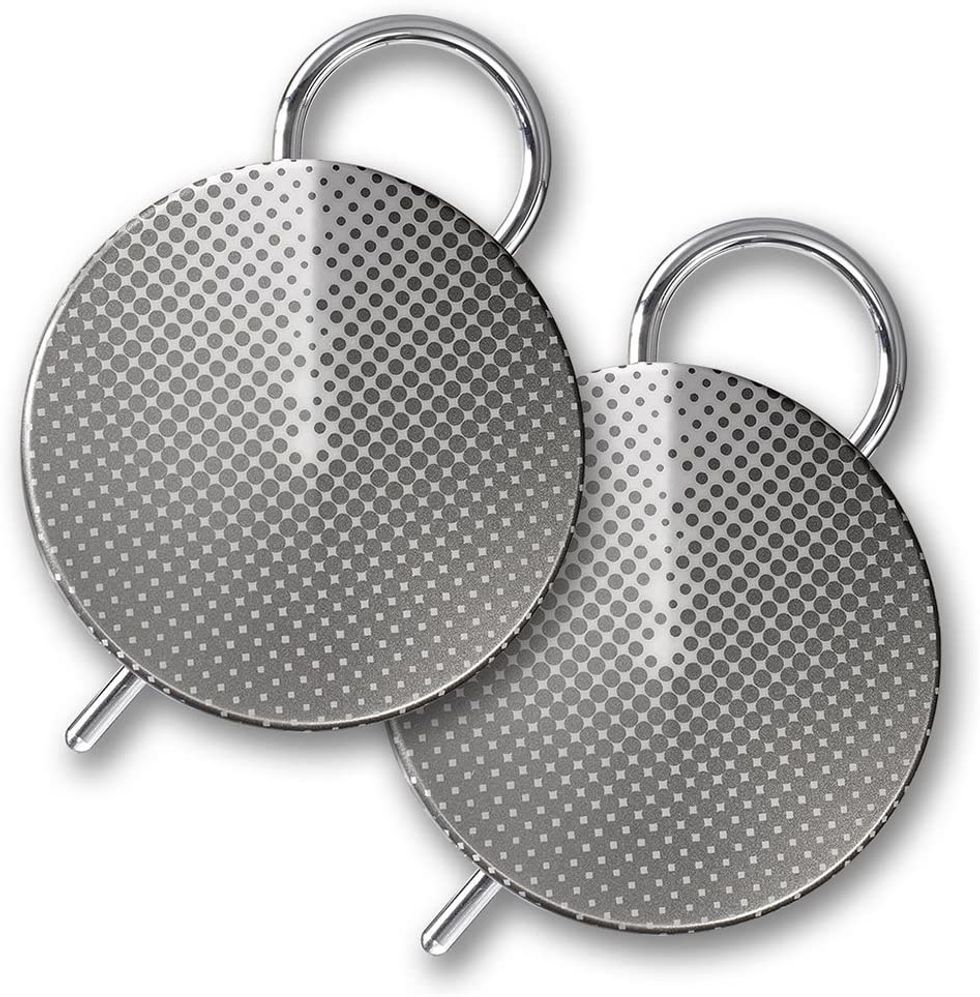 Onyx from Orion LabsOnyx
Onyx, a smart two-way walkie-talkie makes for a fun and useful holiday gift for kids and adults alike and it's integrated with Alexa now. The nifty device is a wearable, clip-on, push-to-talk, unlimited range (as long as you have an internet connection) walkie-talkie that is fitted with a microphone and speaker so it can be used without any need to hold the gadget up to the ears or mouth. Set up is simple, the device is lightweight, and comes with a GPS locater to find out where your friend on the other end is located. It connects to your smartphone to an app with Bluetooth technology. A pair will cost anywhere from $199 - $249 and will provide a different approach to reaching out to pals and family. GearBrain's CEO tested it out recently. Read what he had to say about the Onyx before making your purchase.

Lutron Serena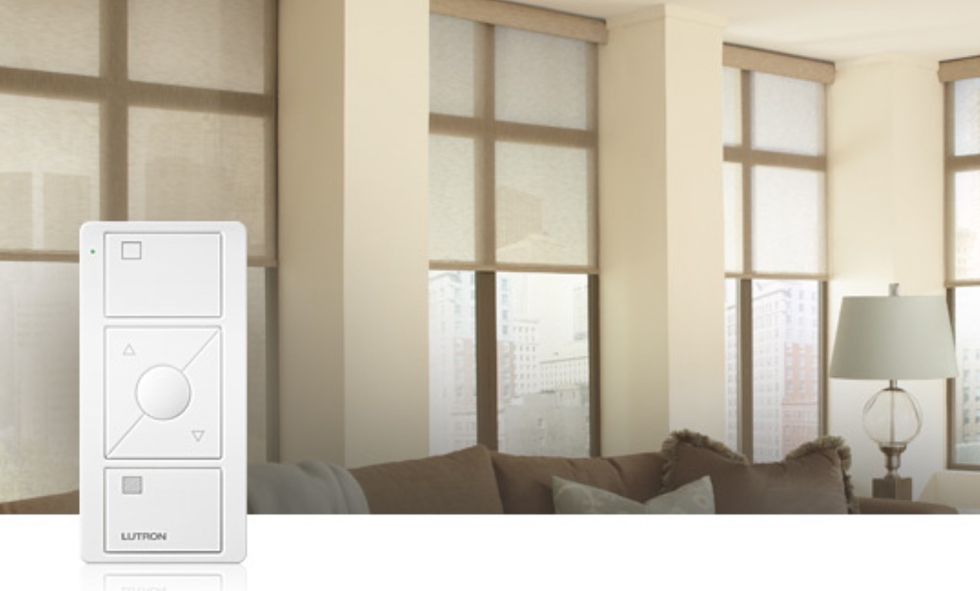 Lutron SerenaLutron
Traditional curtains and blinds are nice, but nothing dresses a window better than smart shades that can be controlled remotely, like Lutron Serena shades. Originally only usable with Siri, the shades can now be activated via Alexa as well and connects through an iPhone, iPad, or iPod Touch with the use of the Lutron Caséta bridge. Set up a schedule for raising and lowering or opening and closing the shades, or make changes as you wish via a simple voice command. These shades are customized to fit particular window sizes and come in a variety of colors and styles with over 150 different fabrics to choose from. They are powered via battery or AC. Earlier this year, a GearBrain contributor ordered these shades for his home. Here's a recap of his experience with Lutron. Prices will vary depending upon how many windows you'll want to cover, size, fabric, etc. Check out the Serena price list for more information.

Honeywell Lyric Wi-Fi Smart Thermostat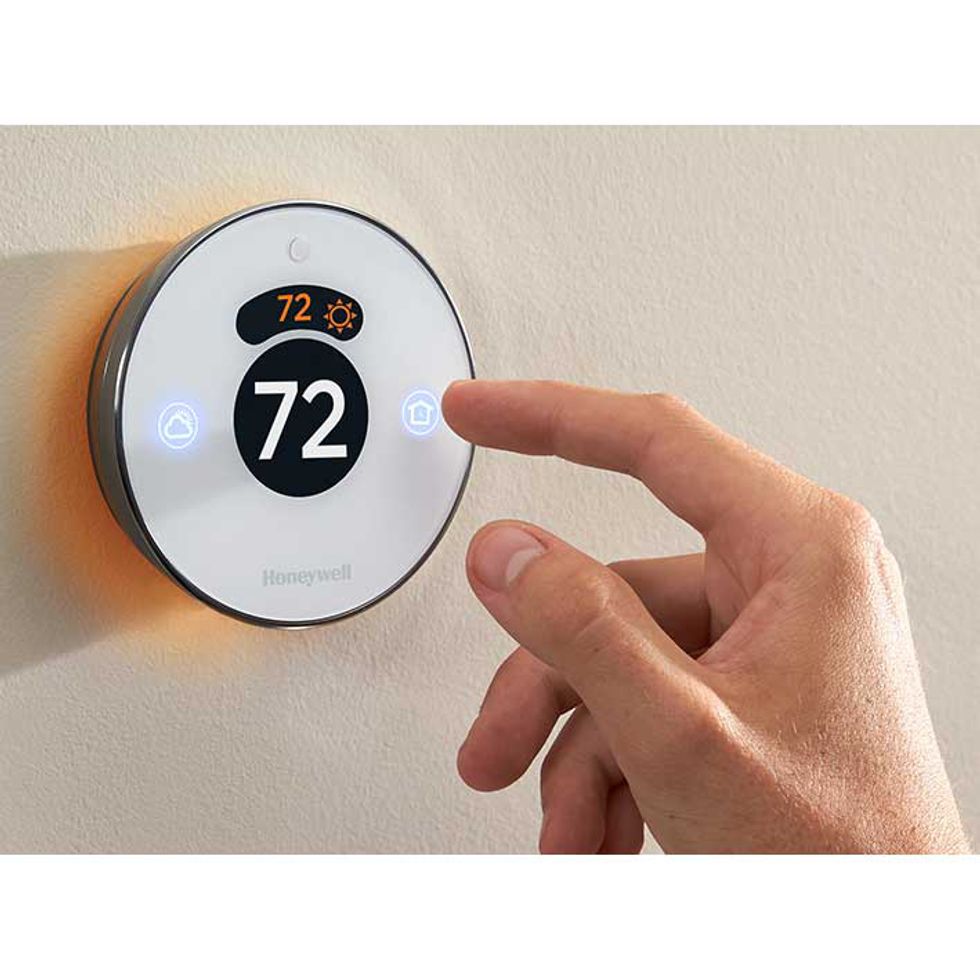 Have your home toasty warm before you even get off the flight. Honeywell
The winter season is the perfect chance to warm up a gift-recipient's household with a highly-advanced thermostat. Honeywell's product is just under $150 and will allow the user to adjust their home temp simply and conveniently. It is easy to use and simple to set up and can be controlled from anywhere with the use of a smartphone or tablet. It works with Amazon Echo so the user can enjoy the benefits of this feature. Lyric knows when you're coming home so you can save on heating bills while the warmer temps are not of use. Location technology changes temps automatically depending upon where you are in the home. The interface is easy to read and is sleekly designed. Check out some additional smart thermostats that will connect and comfort any home.

Amazon Fire TV Stick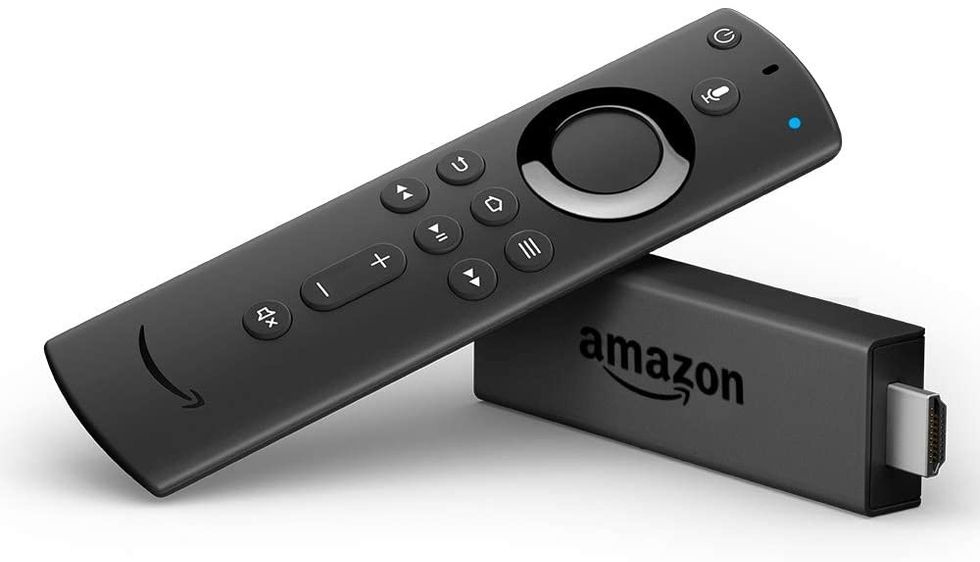 Amazon Fire TV StickAmazon
The most powerful streaming media with the fastest Wi-Fi and most accurate voice search is now fitted with the Alexa Voice Remote. Amazon Fire TV Stick is a great gadget to add to your shopping list for the entertainment-loving recipient on this year's gift list. The Amazon Fire offers over 90 channels, 7,000 apps and games, and over 250,000 TV episodes for streaming at any time, no matter where you are. The slim device is fitted with a powerful dual-core processor and 1 GB of memory. And this is the gift that keeps on giving with unlimited access to Amazon Video with an Amazon Prime membership. Amazon Fire costs about $40 and makes for a reasonably priced yet well-received gift. Check out some additional streaming media sticks that are perfect for the holidays too.