The Italian's antitrust group, the AGCM, has fined Apple €10 or $12 million for claims made about the iPhone's water resistance, and then its refusal to cover smartphones who have shown water damage. The fine only affects Apple in Italy, but the decision is one U.S. consumers should note as they continue to use their iPhone in certain environments.
The AGCM said the claims Apple makes about water resistance are not true in a real-world setting, reports the BBC. And the claims made by the technology company relate to the ability of the iPhone, starting with the iPhone 7, to be able to resist water damage under certain depths and for certain amounts of time.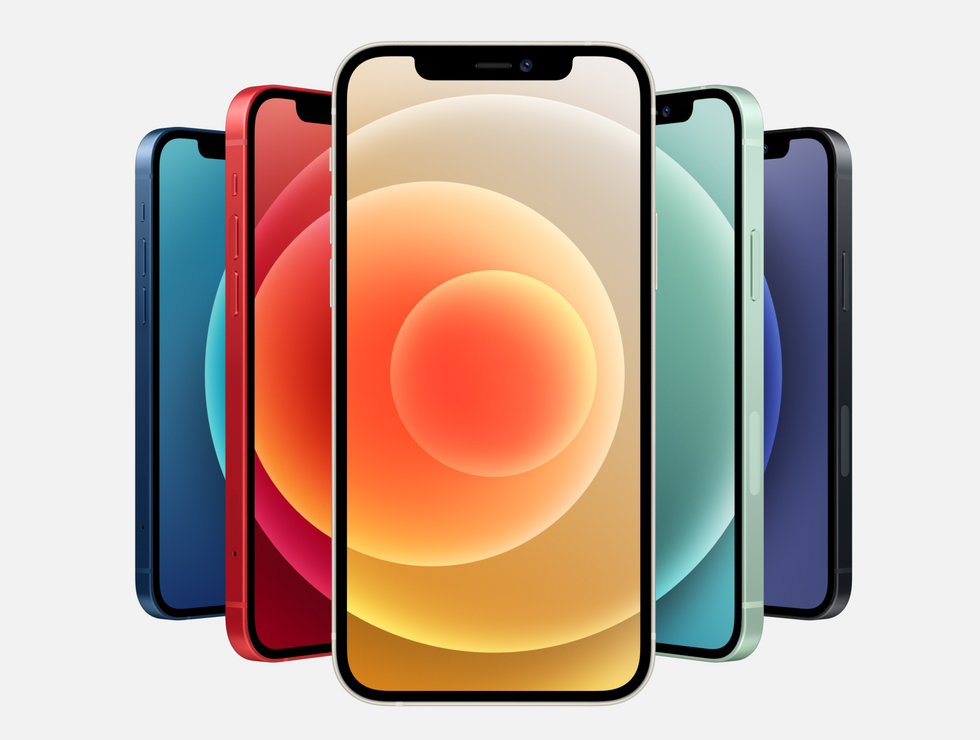 Apple has been making claims of water resistance going back to the iPhone 7, and up to the most recent iPhone 12. Apple
Apple has stated for years that the iPhone are water resistant for up to 30 minutes in differing depths, but on its site, the company also makes clear that its tested this claim only in "controlled laboratory conditions." For consumers who buy the phone, and then have their phone come into contact with water, that resistance may or may not hold up.

Crucially too, Apple also has a way of knowing if water has reached the inside of its smartphones, looking for a switch called a Liquid Contact Indicator, that turns red — and can be viewed from looking inside the iPhone, by just pulling out the SIM card tray. t
Techs at Apple Stores and at its Genius Bar will quickly look for this tell when people bring their devices into the store, and if that color is visible, they deem the phone water damaged and not covered by the warranty. Apple does warn people about this — how people should avoid swimming and bathing with their iPhones, and also how water damage is not covered in fine print in their guarantee.
But that warning seems to contradict its marketing claim, stated the Italian regulatory agency. And it's this issue, specifically how Apple could market one claim, but then not stand by its guarantee, that brought about its fine. While the consumer protection codes broken in Italy may not be the same protections U.S. or other E.U. consumers have, Apple does provide links to some consumer protections on its site — but not for the U.S.
Apple continues to market its water resistance claims for its latest smartphone, the iPhone 12, noting that it has a IP68 rating, making the phone able to hold for up to 30 minutes in 6 meters, or 19.685 feet of water. Apple however provides a list of suggestions on what to do if their phone gets wet — even if something spills on it — and how to mitigate any possible damage. Consumers should also make their own decision if they can trust Apple's water resistance claim, and have their warranty also upheld, or not.
Check out The GearBrain, our
smart home compatibility checker
to see the other compatible products that work with
Apple HomeKit enabled devices.
New Apple iPhone 12 Pro Max (128GB, Graphite) [Locked] + Carrier Subscription