Like GearBrain on Facebook
Apple's launch of its newest iPhones, the XS, XS Max and XR, plus upcoming OS updates, are set to bring some more excitement to the way your use your smartphone at home. Pre-orders for iPhone XS and XS Max start September 14th, and pre-orders of the iPhone XR start October 19. So before you pull the trigger on ordering Apple's newest devices, learn how they may improve your life at home.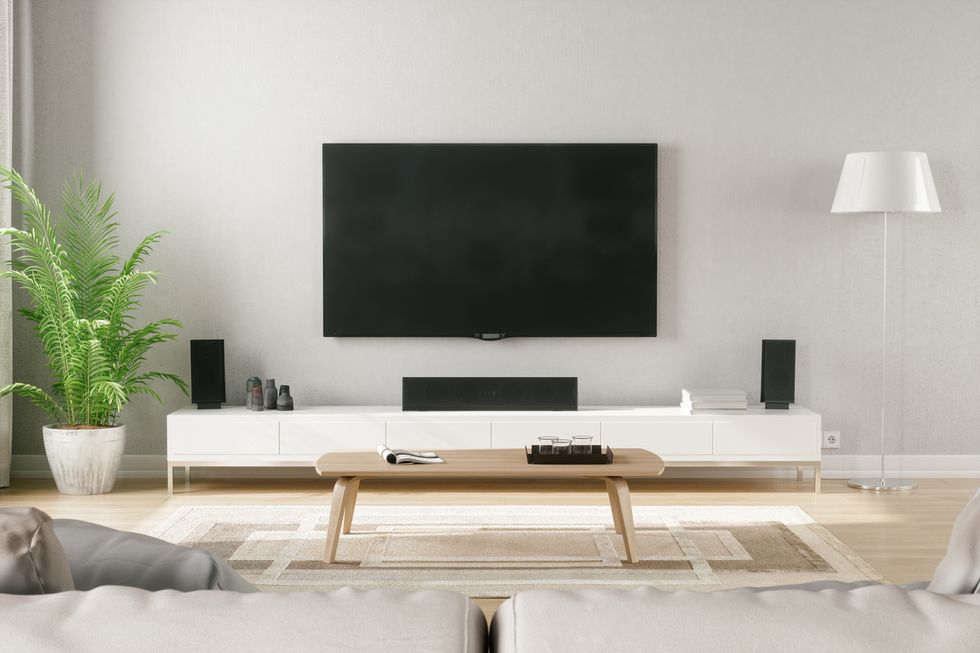 TV on a big screen is great — but you're also going to really enjoy watching movies on your new iPhone tooiStock
Watching TV anywhere

Dolby vision and HDR 10 updates will transform how you watch movies, TV shows and playing games on your smartphone. Sure, you're more likely to turn on that big flat screen in your living room, or even a laptop. But your phone is a great device to lean back on — and the new stereo sound is hardly going to feel like leftovers.
Home
On iOS 12, HomeKit control is run through the Home app, and lets you invite people to have access to your home HomeKit supported devices and create their own automations. This might be ideal for those who run Airbnbs — because you not only give them permission to access these devices, but you can also take that access away. Apple is finally pushing iOS 12 out on Monday September 17.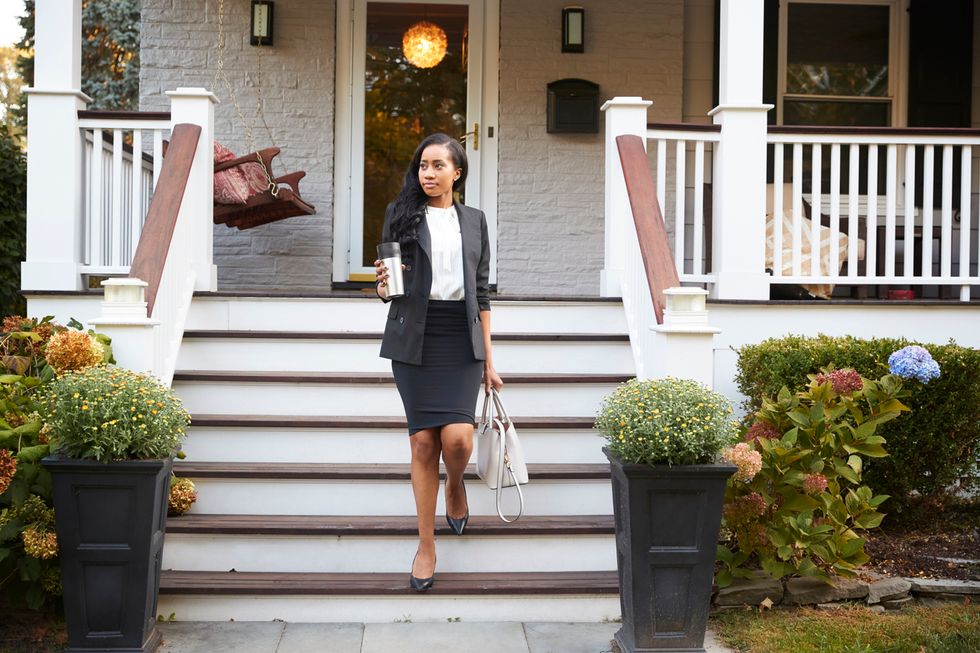 Shortcuts will let you create your own personal app, a string of commands just for youiStock
Shortcuts
We've talked a bit about this, but iOS 12 will launch a new feature called Shortcuts. For now, only the public beta is making use of Shortcuts — and only for presets already available like making a phone call to someone in your contact list or sending a text message. But the developer beta is the version of shortcuts that Apple users will use: think of it like a recipe book where you can mix and match actions and create your own personal app.
When you leave for work, you may want your Yale Assure lock to secure your place, start playing your favorite music and push out your coffee order. That can all be done in one recipe with the new Shortcuts once it launches.
tvOS 12

More joy for you movie watchers as support for Dolby Atmos is coming to tvOS 12, which — like iOS 12 — will drop on Monday September 12. Zero sign-on is also replacing single sign-on which will automatically connect you to apps if you're connected to your home's Wi-Fi. There are also 100 video partners available now through the TV app.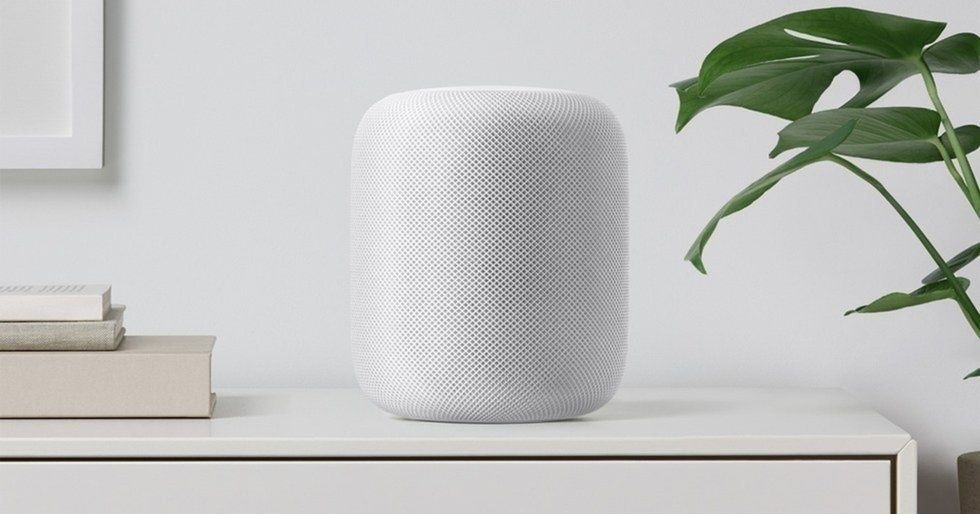 Apple thinks HomePod is better in pairsApple
AirPlay 2
HomePod, Apple's smart speaker, got an update through AirPlay 2 which lets you link two of the speakers together to create stereo sound. The new system will also get an update when iOS 12 launches next week, that will allow you to search songs by lyrics, create timers, plus make and receive calls — yes all from the HomePod. Lose your smartphone in the house? (Really, who hasn't) HomePod will also help ping your iPhone — and iPad too — to locate the device.
Like GearBrain on Facebook