Apple Maps is getting some very Waze-like details in an update available in the iOS 14.5 beta. These features include the ability to report an accident, a hazard seen on the road, and a potential cop aiming a radar gun in your driving direction.
As seen by The Verge, the new update is not showing up in the Apple Maps version people have on iOS 14.4. But the new tools should show up when iOS 14.5 goes live — expected by the end of February — and will turn Apple Maps a bit more into an app that resembled both Google Maps and Waze, with the latter owned by Google since its purchase in 2013 for a reported $1.2 billion.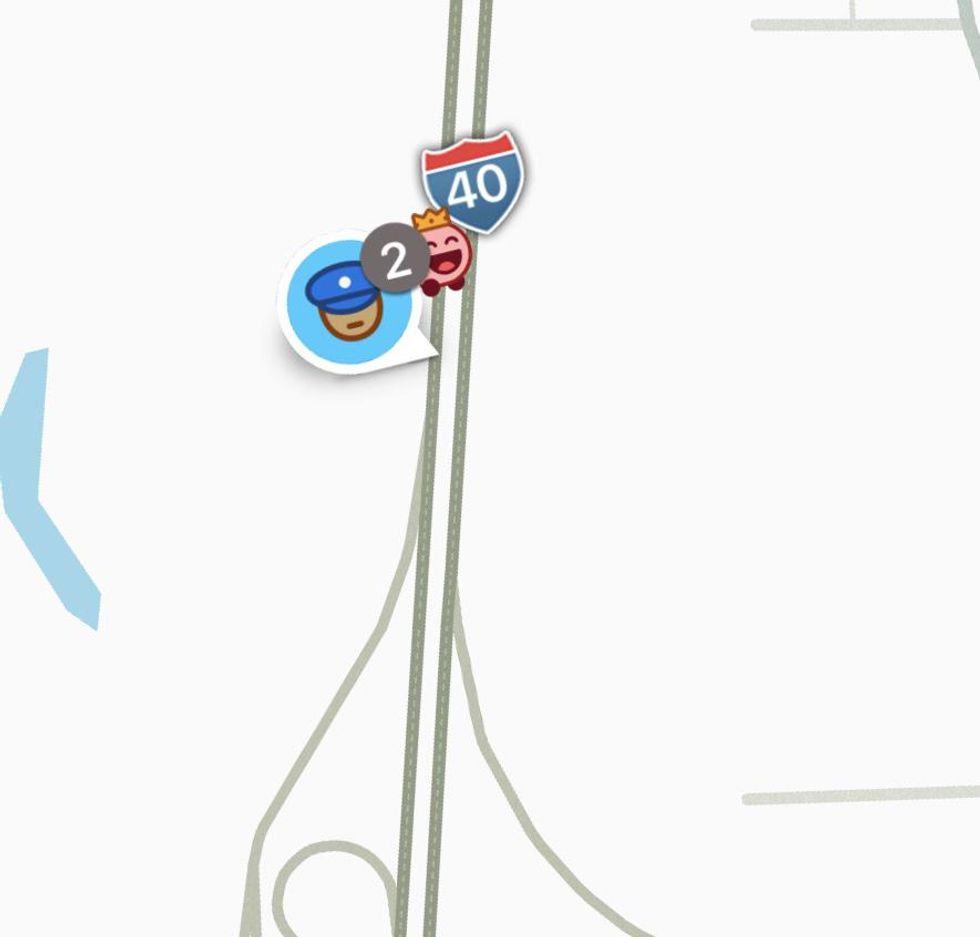 Waze features, like the ability to alert about speed traps, are coming to Apple MapsGearBrain
Waze is the traffic app many love, and also hate, sending legions of cars through neighborhoods in search of quicker routes. These shortcuts are often spurred by an accident on the roadway, or some other issue that may be slowing down traffic. And Waze, as well as Google Maps, collects some of these details by allowing people to report them as they drive past.

Anyone who has used Waze or Google Maps will often get an alert at the top of their smartphone, with the app open, letting them know that an accident is spotted ahead. Sometimes, as well, the app will not only alert someone about a hazard, a car on the side of the road, or even a cop ahead, but ask you to confirm whether you see it as well with a thumbs up or a thumbs down.
The feature appears at the bottom of the app when an iPhone is updated to the beta version of iOS, and lets you then report either the accident, hazard and speed trap. And you can also use Siri to do this as well.