Like GearBrain on Facebook
There are no two ways about it — with CarPlay and Android Auto, Apple and Google have changed the automotive landscape.
When buying a new car or truck, we no longer have to hand over hundreds of even thousands of dollars to get an upgraded infotainment touch screen and satellite navigation. Instead, CarPlay and Android Auto — which are free on many new vehicles — hand over navigation, media and phone duties to our smartphones.
Read More:
We have covered Apple CarPlay in more detail elsewhere, including a look at the new user interface that shipped with iOS 13. For this article, we'll look at a selection of popular new cars, and help you understand the cost of picking the factory-fit navigation system, versus ticking the CarPlay or Android Auto box and plugging in your phone.
Hardware details
First up, the hardware requirements of a smartphone that work with car infotainment functions. Apple CarPlay works on all models of iPhone from the 5 onwards, while Android Auto works on Android phones running version 5.0 (Lollipop) or newer. This means a huge selection of phones, new and old, can be used in place of the car manufacturer's own expensive system.
You'll also need to ensure your car is compatible with CarPlay and/or Android Auto — however, the latter can be run on your smartphone itself instead of on the car's display, if you prefer.
On some vehicles these systems are free on every model, while some manufacturers charge a premium to add them — albeit usually less than the cost of their own navigation system.
Pioneer AVH-2500NEX in-Dash 2-Din Touchscreen DVD/MP3 Stereo Receiver with Bluetooth, Apple Carplay, and Android Auto Compatibility
Often, these navigation services are bundled with several other upgraded features (like a better sound system and head-up display), so you'll have to ask yourself if you want what else is included, or if you can make do without those, then skip the sat-nav, use your phone and save some money.

It is also worth saying that, generally speaking, drivers will find the navigation of Google Maps, Apple Maps or Waze on a smartphone to be simpler and more capable than the car's own system. This is ultimately down to personal preference, but in my experience, opting for a smartphone over the car's own system is the way to go here. Their apps tend to feel less clunky than those of the cars themselves.
Here are some popular cars, and the options available.
Acura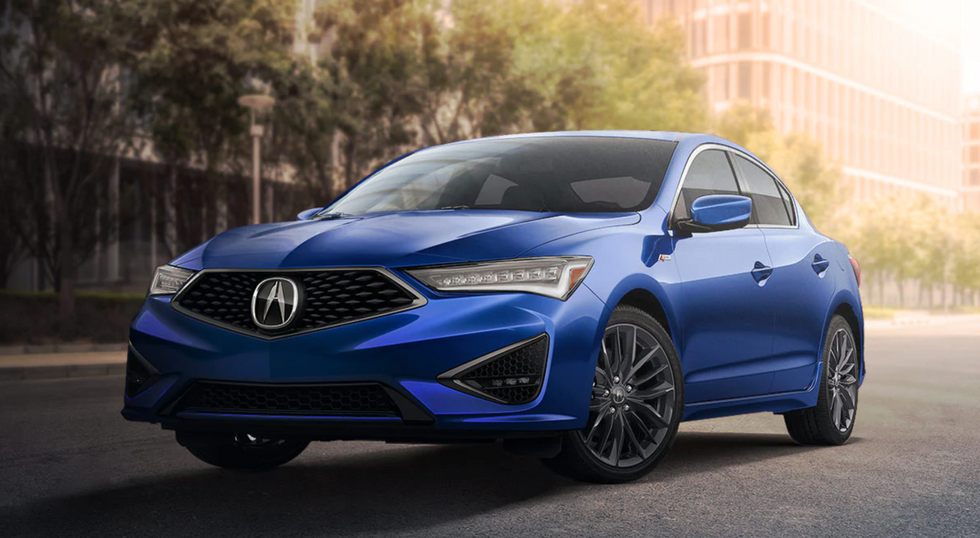 The Acura ILX offers CarPlay and Android Auto, but not as standardAcura
Acura is a good example of how manufacturers offer CarPlay and Android Auto separately to their own navigation system. The former is included in the Premium Package, which at $1,850 on the ILX sedan offers excellent value for money, given it also includes leather power seats with position memory and lumbar support, a blind spot warning system, rear cross traffic monitor, an uprated stereo with seven speakers, Sirius satellite radio, and an eight-inch display,

If you really want Acura's own navigation instead of using your smartphone, that is offered as part of the $1,900 Technology Package. This can only be added to a car which already has the Premium Package, and also includes a 10-speaker sound system, real time traffic and rerouting, and the ability to connect your car to a phone app to check on its status remotely, Tesla-style.
Audi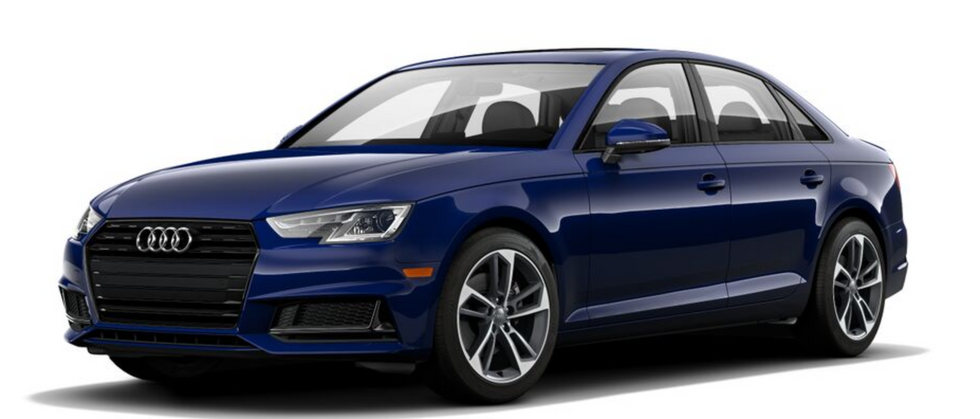 All models of Audi A4 offer CarPlay and Android Auto as standardAudi
The Audi A4, a mid-size family sedan, is typical of most of the range, and comes with four trim options; Premium, Premium Plus, Prestige and Titanium. All of these include support for Apple CarPlay and Android Auto, but Audi's own navigation system, called MMI Navigation, is only available on the top two trim levels, which add at least $2,700 to the base price. But adding navigation also adds a head-up display, adaptive cruise control and traffic jam assist, a virtual top-down view camera system, and Audi's 'virtual cockpit' digital instrument display.

For $2,700, all of this is probably worth the upgrade, even if you opt to use CarPlay or Android Auto instead of Audi's own navigation system.
BMW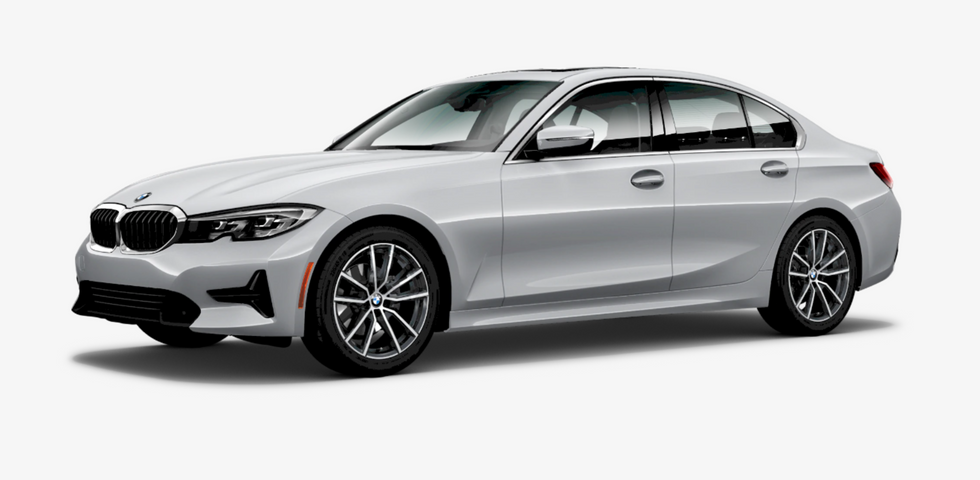 BMW charges an annual subscription for CarPlayBMW
Next, we have the similarly-sized BMW 3 Series. Here, BMW's own navigation system is included with its Live Cockpit Pro package, which costs $1,100. It is also part of the $4,700 Premium Pack, which includes several active driver assistance systems (like a toned-down Tesla Autopilot), heated seats, head-up display, keyless entry, a heated steering wheel, SiriusXM satellite radio, and more.

Alternatively, BMW used to charge around $300 for Apple CarPlay support, but caused a stir this summer when it announced plans to replace this one-off charge with an $80 a year subscription.
BMW reasons that, if the average driver keeps their car on a lease deal for three years, paying $80 annually is cheaper than adding the functionality outright. But it also means BMW gets to earn more in the long run from a piece of software which is free from many other manufacturers. Android Auto is not yet offered by BMW.
Ford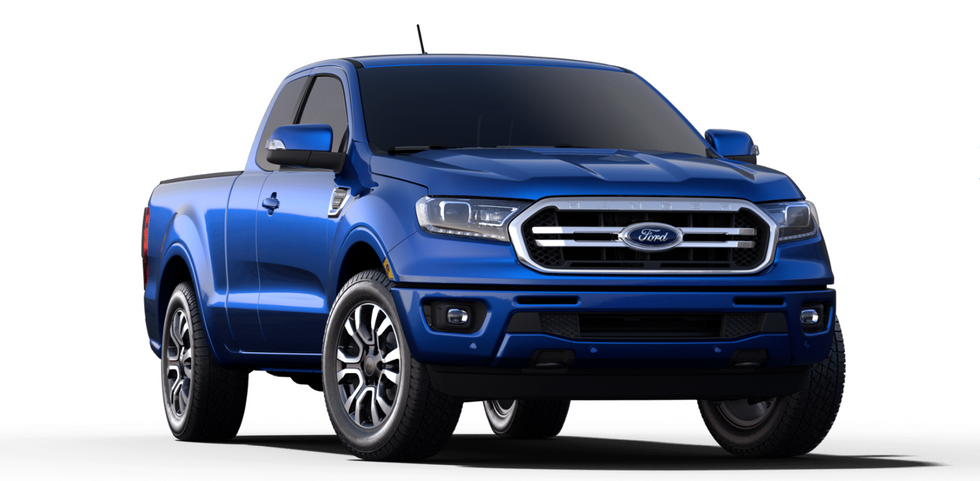 All Ford cars with Sync 3 offer CarPlay and Android AutoFord
All Ford vehicles equipped with its Sync 3 infotainment system get support for Apple CarPlay and Android Auto. Adding Sync 3 to the Ranger pickup truck increases the base price by $995.

Ford's own navigation system is not available as an option on all models, and when added to the pricier Ranger Lariat adds $795. But because this model has Sync 3 (with CarPlay and Android Auto) as standard, the navigation upgrade is unnecessary if you plan to use your phone.
Jaguar Land Rover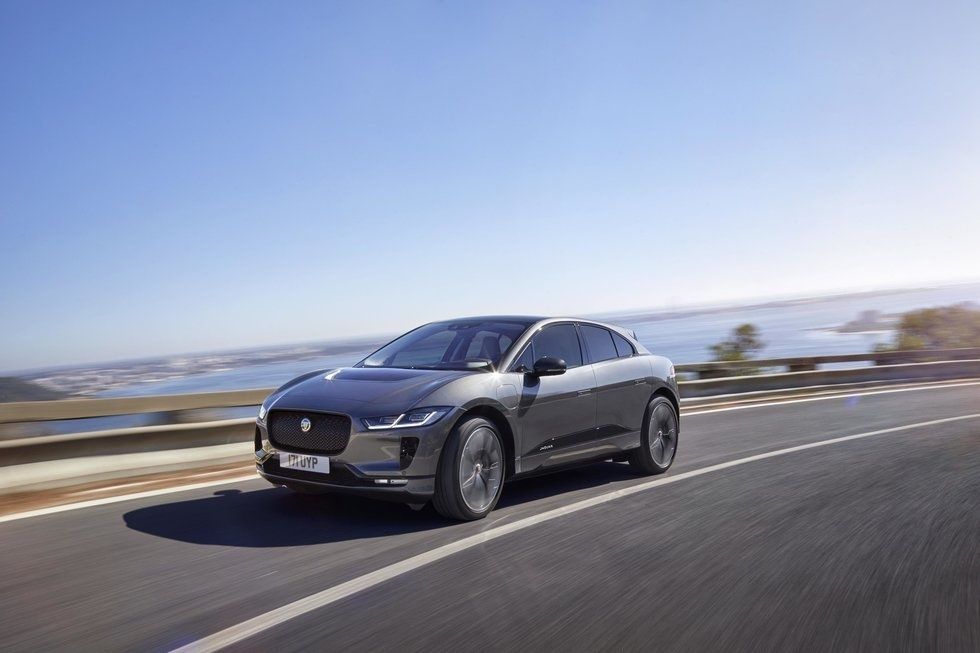 The electric Jaguar I-Pace is the only JLR car with free CarPlay Jaguar
Apple CarPlay is free with the electric Jaguar I-Pace, but costs around $300 to be added to all other models. Jaguar Land Rover's own navigation system is bundled with various trim levels, each of which includes other upgrades.

For example, the Discovery Sport S, which costs $3,700 more than the base model below it, adds power folding and heated mirrors, leather seats with 12-way electric adjustment, satellite navigation, and an adaptive cruise control speed limit which can read road signs.
If you think you'll want those features, then maybe $3,700 is worth paying, even if you use CarPlay instead of the car's own system.
Porsche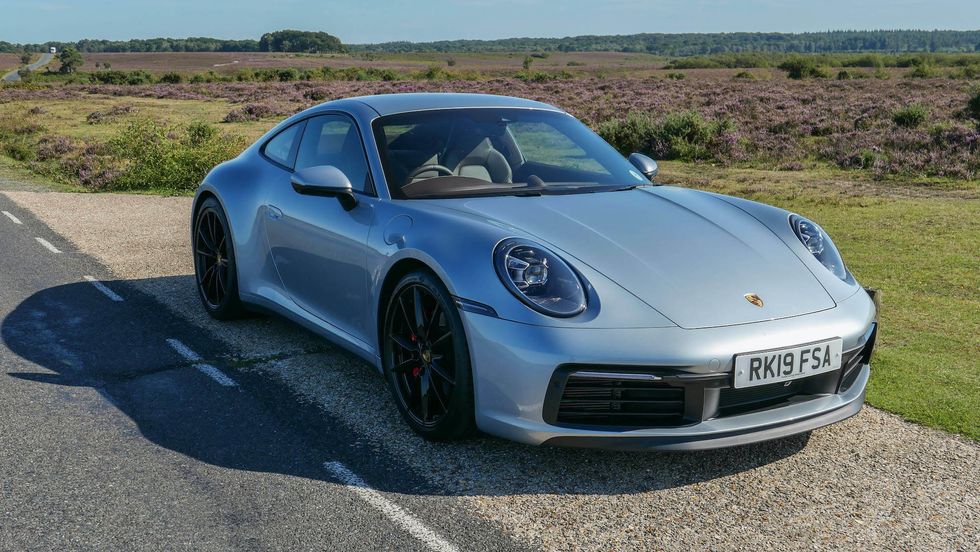 CarPlay is $360, while Porsche's own navigation is $2,320GearBrain
Like many car makers, Porsche charges a different amount for the upgrades of each model in its lineup, even if those upgrades at the same features. I've chosen the Macan for this example, the company's mid-size SUV.

When looking at the entry-level $50,900 Macan, the options list bundles Apple CarPlay with the $3,110 Premium Package, which also adds front and rear heated seats, auto-dimming mirrors, a Bose sound system, and Porsche Dynamic Light System Plus.
Alternatively, CarPlay is available on its own for $360, or Porsche's own navigation system is $2,320. Clearly, that is a huge difference, and if it were my money I'd be leaving Porsche's system well alone in favor of CarPlay and either Apple or Google Maps. Android Auto is not currently offered by Porsche.
Toyota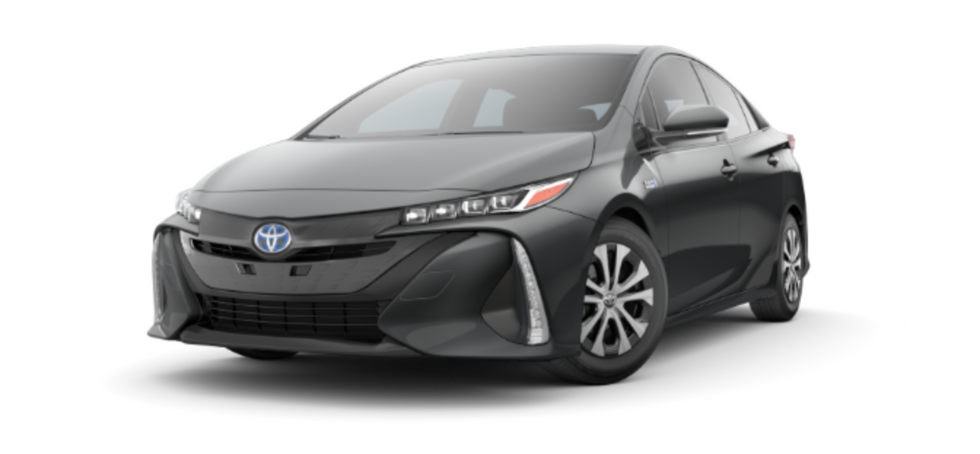 All models of Prius Prime include CarPlayToyota
For Toyota I have chosen the Prius Prime, which is the plug-in version of the company's hugely popular hybrid. The car starts at $27,750 for the LE trim level, and all models come with Apple CarPlay and a 7-inch touch screen as standard.

Toyota's own navigation cannot be added as an upgrade. Instead, the mid-range Prius Prime XLE, which costs from $29,650, include navigation, plus a larger 11.6-inch touch screen.
Because the XLE model includes a range of extra features - including wireless phone charging, LED headlights, keyless entry and premium audio - it's hard not to suggest buyers go for it over the LE, even if they have no use for the Toyota navigation.
Roav Viva by Anker, Alexa-Enabled 2-Port USB Car Charger in-Car Navigation, Compatible with Android and iOS Smart Devices
Conclusion
What all this has taught us, is that buying a car is as complicated as ever, and picking the exact options you want is tricky. It isn't simply a case of picking CarPlay and Android Auto over the manufacturer's own navigation system, because often that system comes as part of a package which includes other, more desirable upgrades.
In many cases, we suspect car buyers will end up with the manufacturer navigation installed, but never use it. And, while it is generally true that forgoing the navigation system and opting for your smartphone will save you money, it might also mean not fitting other upgrades you actually wanted.
Manufacturers must know that the days of their own navigation systems are numbered, and so bundling them with other options is perhaps the only way to ensure their research and development costs result in the system appearing in the vehicle, even if it is never used.
Some have a clearer view of the future, like Polestar, the Volvo relative whose next car, the electric Polestar 2, will feature an infotainment system running entirely on Android, with deep Google Assistant integration.
But until that becomes the norm, car buyers will in many cases upgrade their order to get access to other features, then never actually use the navigation system that came along for the ride.
Pioneer MVH-1400NEX Digital Multimedia Video Receiver Apple CarPlay with Bluetooth
Practical, Ridiculous & Crazy Things You Can Ask Android Auto www.youtube.com
Like GearBrain on Facebook