Like GearBrain on Facebook
The start of June is an important time of year for Apple and its fans, because it means the company's Worldwide Developer Conference is just around the corner.
This year's event kicks off with a keynote address led by Apple boss Tim Cook on Monday, June 4. The presentation is taking place at the McEnery Convention Center in San Jose, California and starts at 10am local time (1pm ET). It is expected to run for between 90 minutes and two hours, and will cover almost every aspect of Apple's consumer business.
Although the rumor mills have been unusually quiet this year, here are 9 things to look out for at the big event on Monday.
iOS 12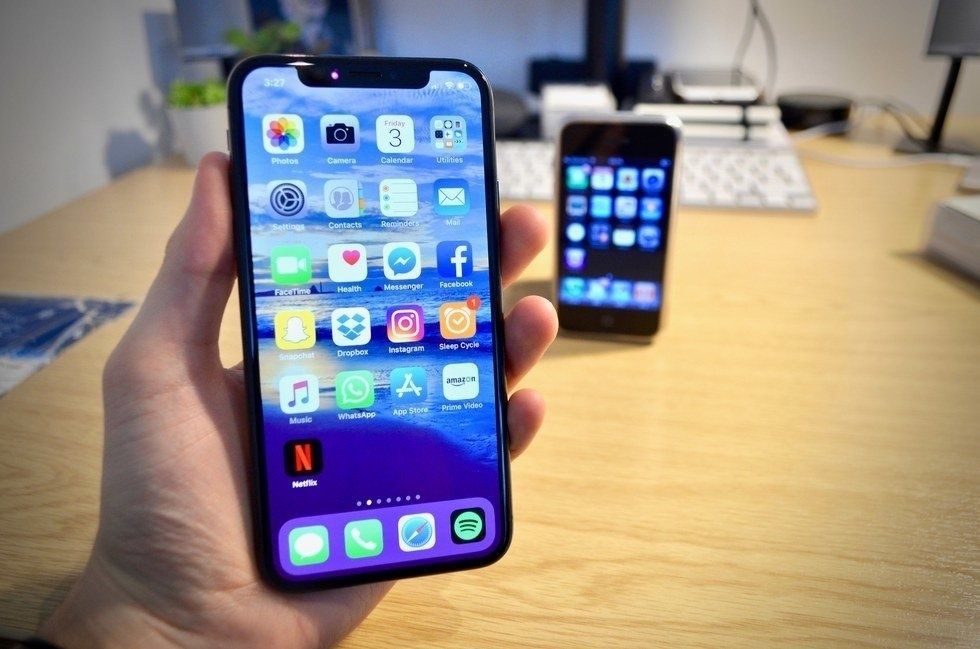 GearBrain
WWDC is first-and-foremost an event for developers, so software plays a key role in proceedings. Apple's most popular software is iOS, used by the iPhone and iPad, so this is where the meat of the presentation will likely be.
The presentation will see Apple show off new features of iOS 12 and potentially some design changes too. But you shouldn't hold your breath for anything to revolutionary, as it is likely that Apple will choose to focus on reliability, given how many issues iOS 11 had when it launched last fall.
Bloomberg claims Apple is planning to show off advances in augmented reality at WWDC, which is a technology Cook has raved about repeatedly over the last couple of years. A new platform called ARKit 2.0 could launch at WWDC, with a new mode for iPhone owners to play AR games with each other in the same virtual environment.
A report by Axios claims major updates and new features have been delayed until iOS 13 in 2019. These include a refresh to the home screen and CarPlay interface, improvements to Mail and the camera app, and photo editing features.
It is also claimed iOS 12 will include advances with digital health and parental controls. We're hoping the latter will finally mean multiple user accounts on the iPad. We're also hoping to see iOS 12 make more use of the iPhone X's swiping gestures, especially as Google has recently jumped on that bandwagon with the Android P beta, and for better ways to manage notifications on the lock screen.
macOS 10.14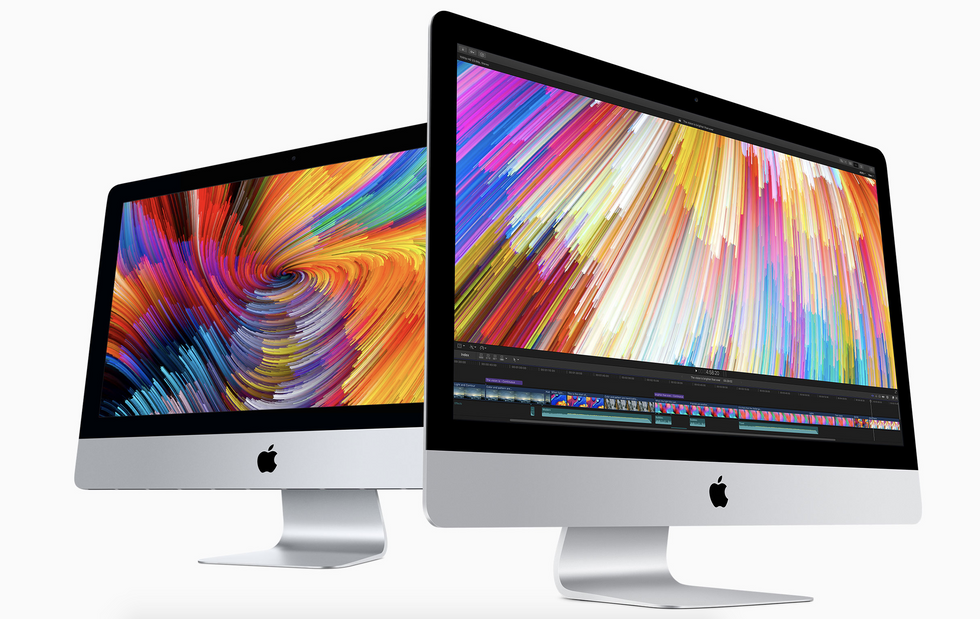 Apple
The Mac rumor mills have been even quieter in the run-up to WWDC, with very little being known so far about this year's instalment for macOS. We might learn about the software's name, which comes after last year's El Capitan, and Sierra and High Sierra before that.
There is some gossip about Apple working to combine its Mac and iOS software, in a way which would let developers create one app which would then run on both platforms. However, despite a Bloomberg report claiming such a system is in the works, Apple CEO Tim Cook said in April the two platforms will not be merged.
Creating a way for iOS apps to run on the Mac would be welcome, while a system working the other way could help position the iPad Pro as even more of the laptop-replacement Apple likes to market it as.
watchOS 5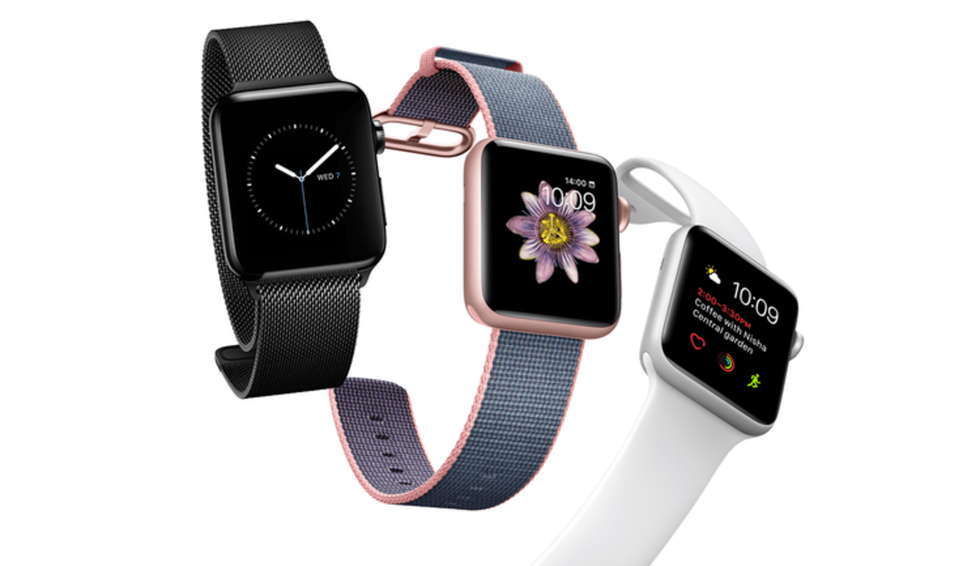 Apple
The Watch hasn't been a success story to match the iPod or iPhone, but when we're talking about Apple the term 'success' is relative. By some measures, Apple sold more watches than the entire Swiss watch industry in 2017.
Regardless, the company needs to convince third parties that watchOS is a platform worth developing for, especially after big names like Twitter, Amazon, Instagram and Google Maps have all abandoned their Watch apps.
A sketchy report from MacRumors claims a Spotify app is coming to the Apple Watch as part of new platform dubbed StreamKit, where apps can send data and notifications to the LTE Apple Watch directly, without an iPhone.
Health is an increasingly important sector for the Watch, so perhaps we will see some advancements there at WWDC. Otherwise, we will have to wait until later in the year, or perhaps even until 2019 for major new Watch hardware.
tvOS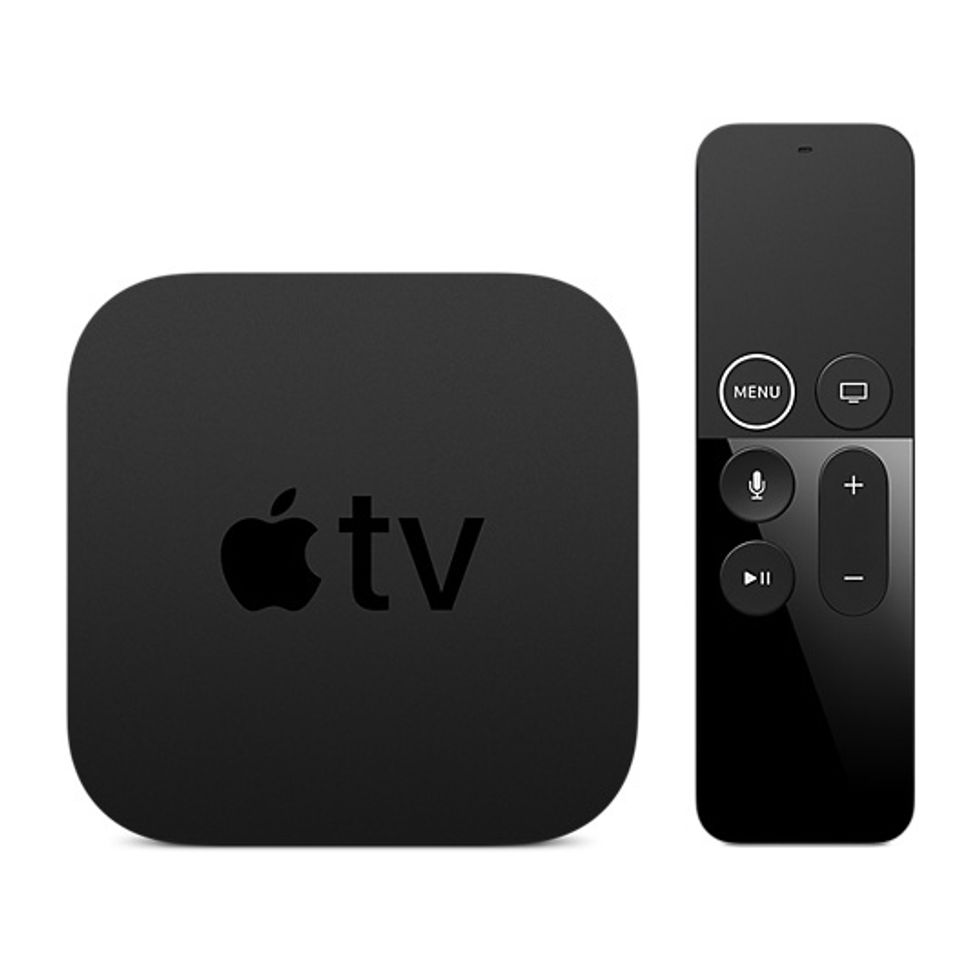 Apple
There are several ways in which Apple could improve the software of its Apple TV streaming device. Firstly, it has Dolby Vision but not Dolby Atmos, meaning it can produce stunning video quality, but lacks the highest grade of home cinema surround sound. Apple said in September 2017 that Atmos is "on the roadmap" so hopefully it will arrive at WWDC or soon after.
The same goes for higher-quality YouTube content on the Apple TV, which for now does not extend to 4K or HDR, despite the device being capable of streaming 4K content.
Siri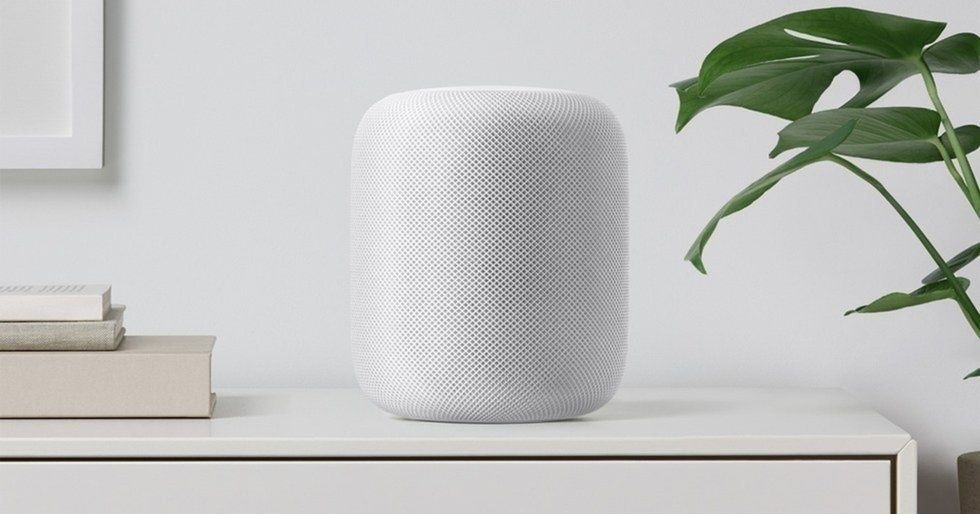 Apple
With Amazon Alexa and Google Assistant running away with the virtual assistant market, Apple needs to give Siri a serious upgrade to stay in the race. The HomePod, announced at last year's WWDC but not put on sale in January, could have been the boost Siri and Apple needed, but it fell flat, arriving with a Siri less smart than that on the iPhone.
Siri needs to be better at answering questions - especially on the HomePod - and attain a stronger grasp of the growing smart home and automation market, where Amazon currently rules.
iPhone SE 2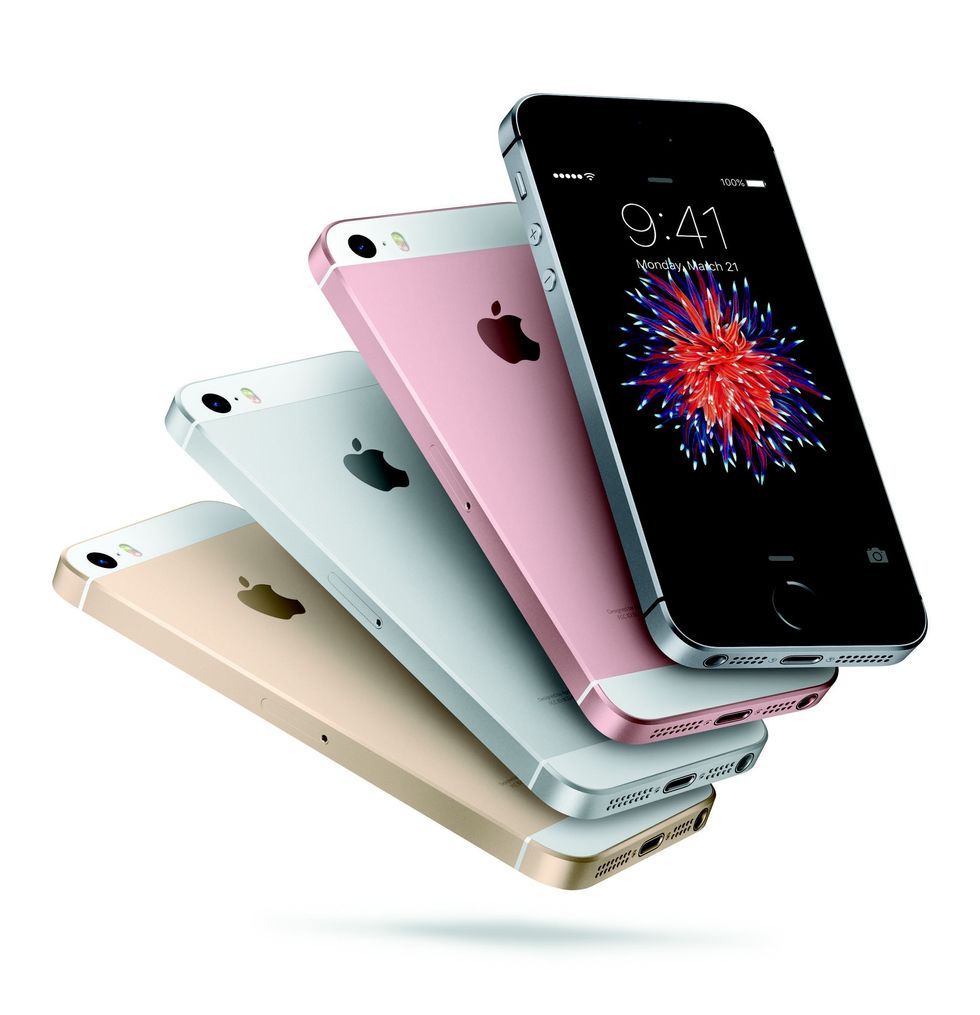 Apple
There has been a lot of gossip in recent weeks surrounding a new entry-level iPhone, dubbed the SE 2. The original SE is now just over two years old and could do with a refresh and performance boost at the very least, but some rumors claim Apple is planning a redesign to mimic the larger (and far more expensive) iPhone X.
We think this is unlikely, as the SE 2 would need to include Face ID to copy the X's bezel-free design, something we can't see Apple giving to its entry-level phone just yet.
But the SE sold very well in some markets, even being the best-selling phone for a while in the UK, so an update this year makes financial sense for Apple. The question is, will it bring the SE 2 to WWDC, or wait until its annual iPhone event in the fall?
New MacBook Air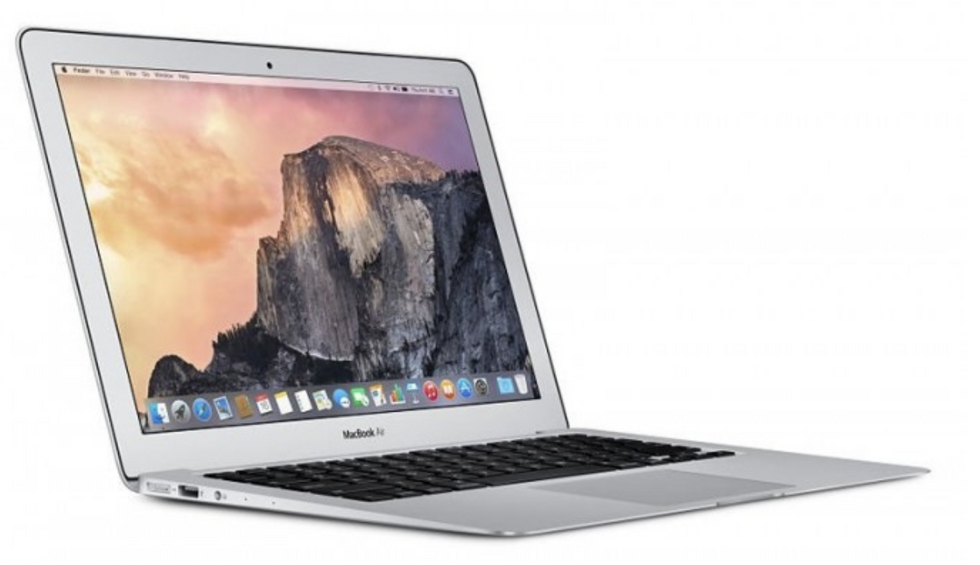 Apple
The current MacBook Air is now incredibly dated compared to the rest of the MacBook lineup. The Air was last updated a year ago, but is using a non-Retina display which is crying out for a refresh.
Recent speculation - by renowned Apple analyst Ming-Chi Kuo, no less - claims Apple is working on a new entry-level laptop to replace the Air at a lower price point.
Smaller HomePod
There has been mounting speculation that Apple is working on a smaller, cheaper version of the HomePod speaker. Dubbed the HomePod Mini, the device is claimed to be pitching at the $200 price point and will be marketed under Beats, the audio company Apple acquired in 2014.
The often-accurate analyst Ming-Chi Kuo said in April: "We believe Apple is mulling a low-price model of HomePod."
And finally…
What happened to the AirPower?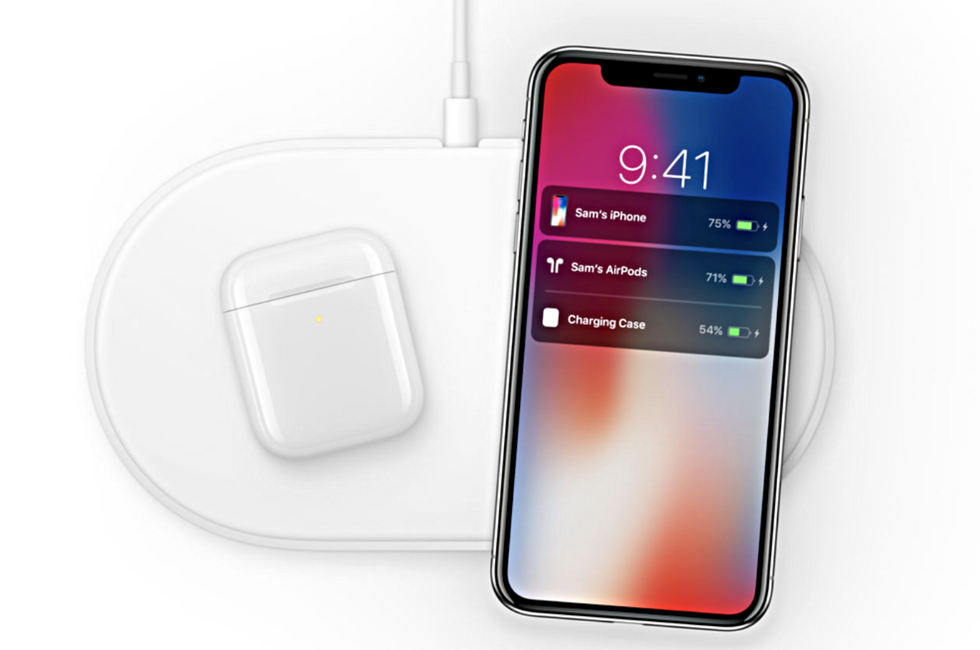 Apple
When Apple revealed the iPhone 8 and iPhone X back in the fall of 2017, it also showed off a wireless charging pad called the AirPower. Capable of charging an iPhone, Watch and AirPod case at the same time, Apple said the AirPower would go on sale in 2018, but as we enter the sixth month of the year it still hasn't arrived.

Like GearBrain on Facebook